Le slow travel, is the art of traveling by taking his time. There is first the pleasure of stopping, to immerse themselves in a place, but also time to exchange, to listen and meet the locals. No need to escape at the end of the world to experience moments authentic. You can enter into relations with the citizens of the world through Greeters, and even freeze time between sessions shopping !The evidence here : my tips for keep memories of her travels.But then. The essence of "slow travel" the trip comes as such. The problem is that we do not necessarily have the time to focus on the train to plane, the bike to the car. Especially since the quota of leave is not unlimited ! In Praise of Slowness is a stylistic little customary way we consume the trip. So I'm curious to know your opinion !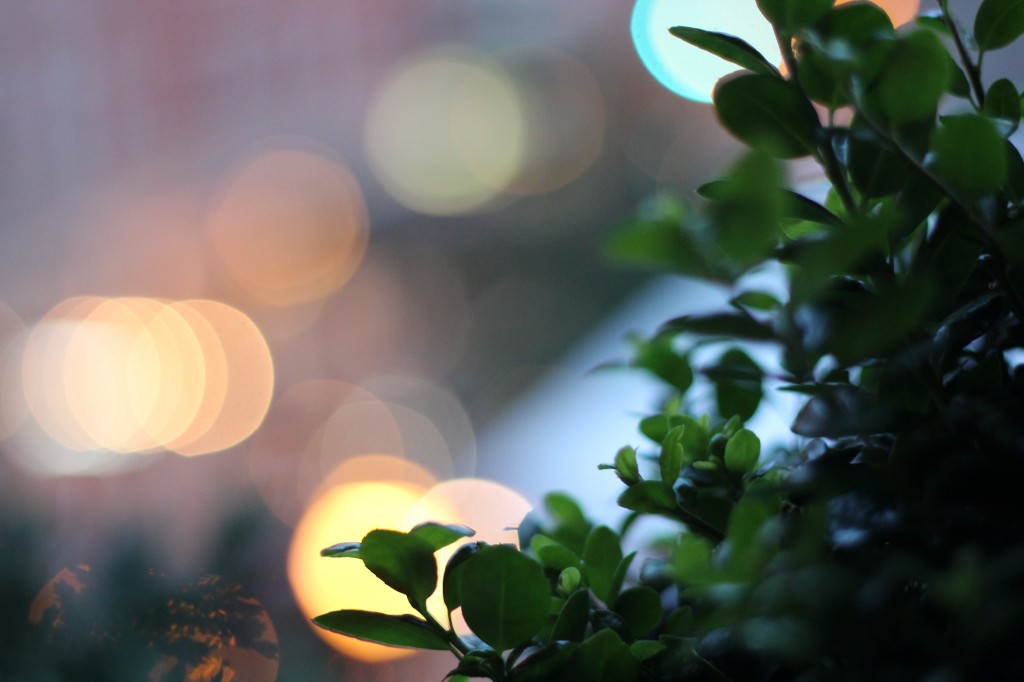 Are you for or against the practice of "slow travel" ?
Is what you revered to travel like you're transported to another era ? Even if it puts 15 days to a Paris – Moscow. . In any case the "slow tavel" this is for the sores.
***************************************************************************************************************************
PS I can not resist the pleasure to illustrate this article with a pretty long shot Philadelphia.
And I'm very proud ! (Objective 50 mm 1.8 on my 650 D).More photos here :-)