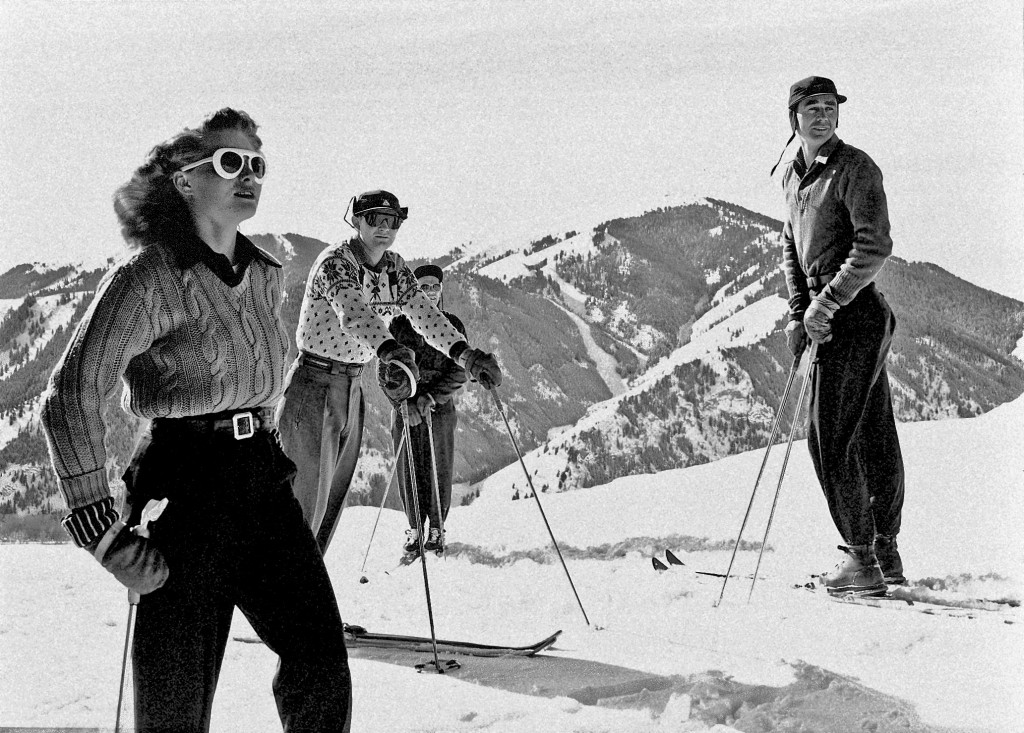 credit photo blog.sunvalley.com
In an attempt to win this protective cream Sun Pass, simply answer the following question :
How many ski poles are present on this photo ? Easy.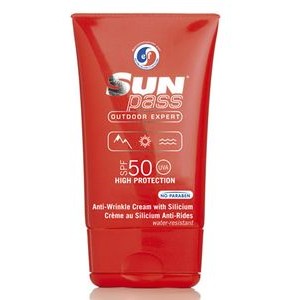 Good luck to you all ! Where do you plan to go skiing this year ?
Consider now book your train ticket on SNCF travel !
Draw for Monday 24 October