Hop hop hop,
You will still not go on a weekend with this bag informs ? All travelers are in search of bagage last : Elegant and masculine. I invite you to discover the brand luggage scale Leon Flam which manufactures luggage canvas and leather since 1924. Yes sir. Two formats for the duration of your expedition : 21h or 48 h. Check.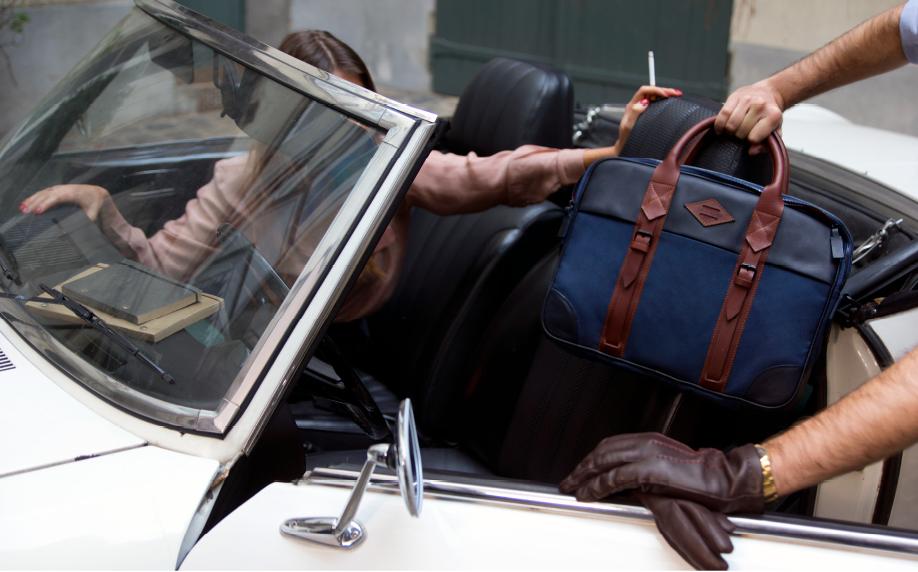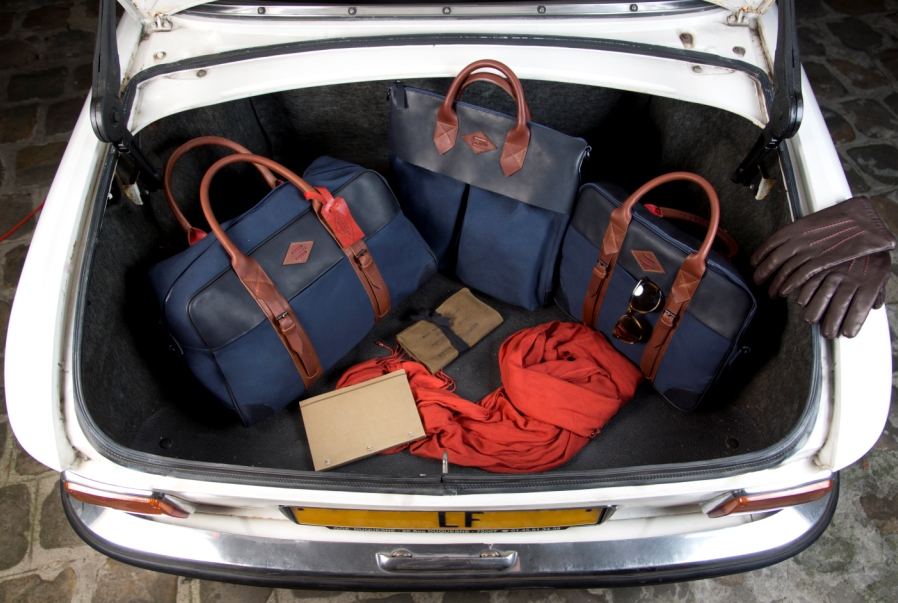 Knowledge of the brand Flam Leon attracts travelers of all "Roaring Twenties". Among them, young airmail pilot, everyday heroes of the fabulous adventure Aeropostale. In Rio de Toulouse, in aircraft cabins open, they take with them that much. Proud of this heritage, Leon Flam has given life to a new line of luggage to accompany today's man in all the adventures of our time.
Are you ready to play the remake of this legendary epic ? 
Until 14 February, LEON FLAM workshop introduces his collection with -20% over the entire eboutique.Code LF-1924