Archive for the Milan Category
In the land of Ferrari, we could not miss the Milan Fashion Week in September. With DigitalQuartz we have identified for you the IT accessory of the Milanese catwalks that will, again, display at the Spring Summer 2012.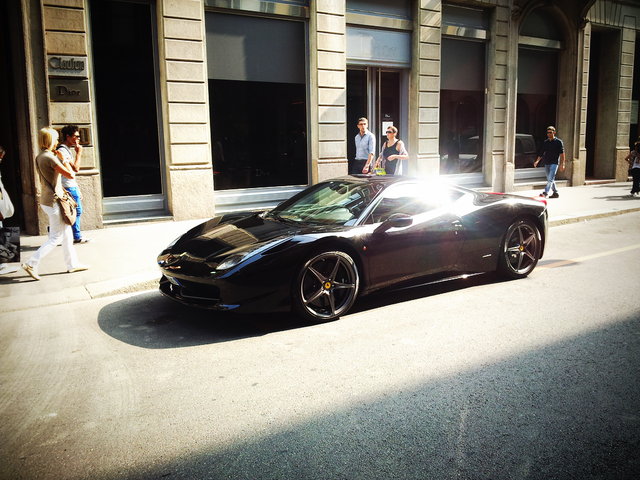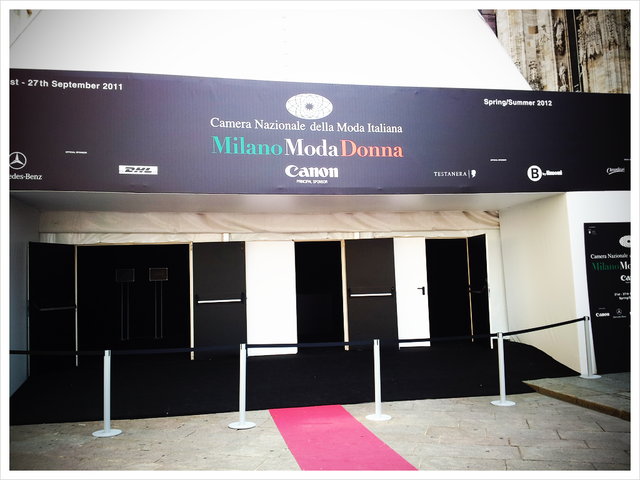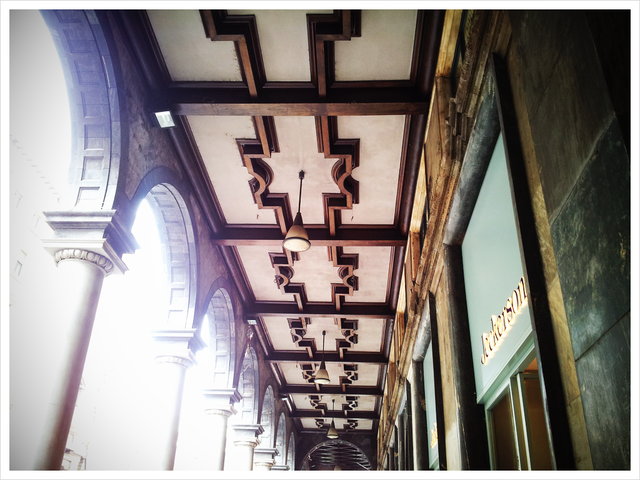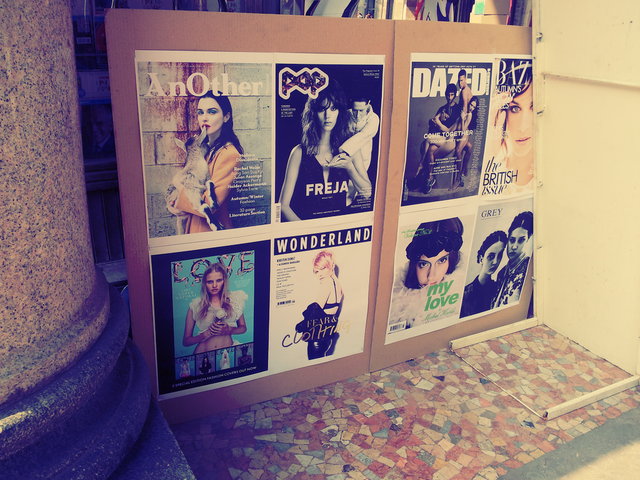 The femme Albano takes a look futuristic Neo et fifties. Round glasses sticking to their guns in 2012. Hurray !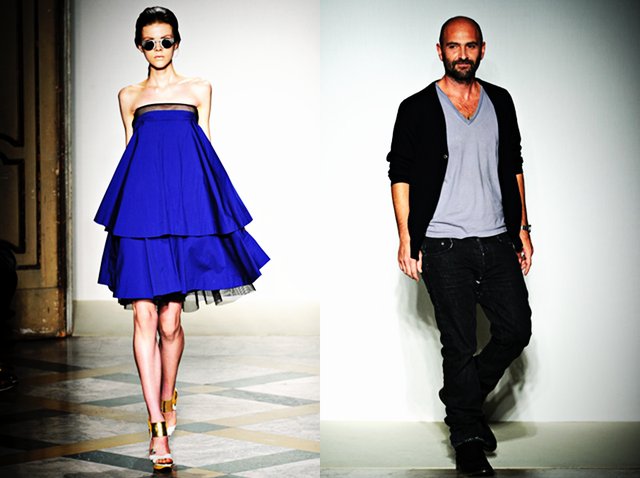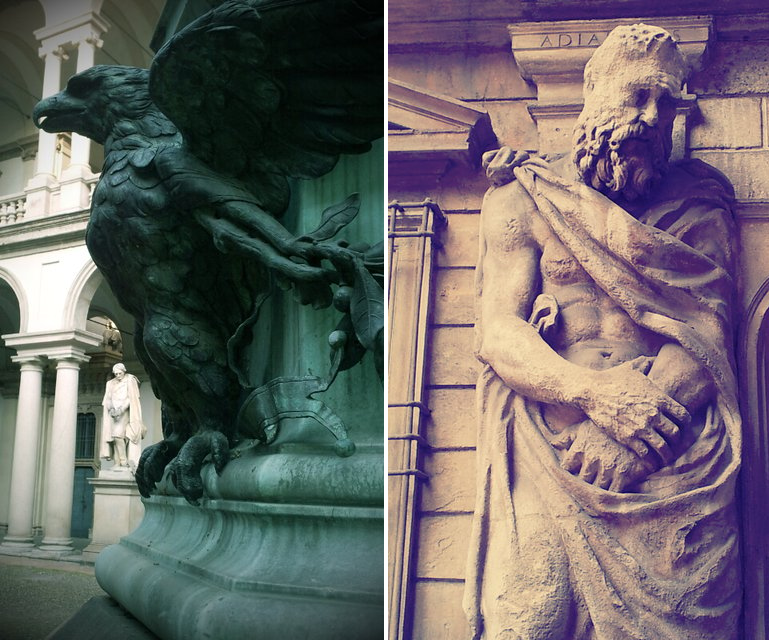 In the monumental porticoed courtyard, Here the statue in Greco-Roman style of Napoleon Bonaparte by sculptor Antonio Canova's neoclassical.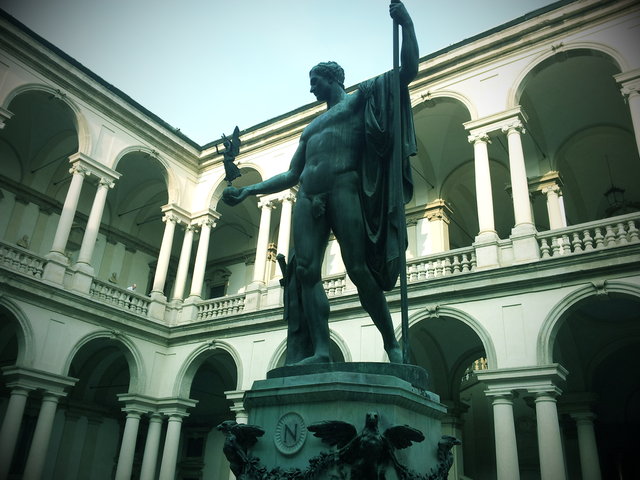 The Brera has one of the most prestigious art collections in the world, Italian masters from the Renaissance to the twentieth century futuristic.

It has 600 works of some masters of painting and Venetian Lombardy : Mantegna, Bellini, Tintoretto, Francesca's, Caravaggio and Raphael.

In this vast palace there are also other prestigious institutions as the Lombard Institute of Science and Letters, Astronomical Observatory and the Academy of Fine Arts. Milan has not ashamed of his cousin Roman in terms of cultural offerings.

Via Brera, 28 – 20121 Milan
Museum closed on Mondays
Official site of the gallery
Everywhere in Italy you can not miss many shops stamped Piumelli. Truly caught by this anthology of colors and then the quality and finish of these gloves. I succumbed to Rome for a model blue Klein. I chose a model that does not cut the fingers for a more stylish look. But for those who want an accessory more rock, mitten version is also available.
Perfect for re-remake of Drive. But the Italian.