Bom dia !
You look forward balances in January 2011. You do well because we are not ready to see the color of spring.
You like me, we know that these compulsive shopping will find themselves directly to the vacuum dressing to the approach of summer.
Capitalise, my daughter. I'm not talking about bailing ELP, but well be savings !
Fissa calculates your paid leave *, You will save on your map Point Soleil. (*Do not forget that you must pay them before 31 never 2011 without wanting to make bad word games)
Go puts your dress and plan your vintage straw hat. There, it knocks.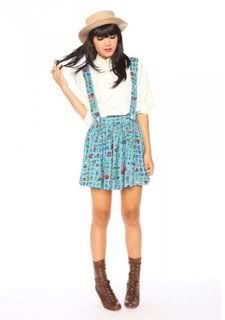 L'Madeira is located in the Atlantic Ocean, to 500 km from the African coast and 1000 km of the European continent, at about 1:30 flight from Lisbon to Paris and 3:15. The Madeira Islands, Porto Santo,Desertas Selvagens and the archipelago of Madeira, discovered by the Portuguese 1418. Its main airport is Funchal on Madeira Island.
For practical reasons, I suggest you ask your luggage Funchal in a hotel overlooking the ocean. You can laze on the first day for quiet then cross the island by car and bicycle to enjoy the mountains, its path but also its creeks, crack.
Go Lili.. Go !
Average flight A / R revolve around 350EUR. (Cf Liligo), but there are all-inclusive with accommodation from 359EUR. Good, we will not lie. There is not one to stay anywhere on the grounds that we have not time to look for a hotel or apartment slamming.
I help a little.
It seems that the budget is less than 200EUR. If you book now to an A / R Paris > Funchal Transavia departure on Friday 21/01/11 Back on Friday 28/01/11, it only costs 172EUR. (Offers a view of the liligo.com 20/12/10, it is possible that the rates fluctuate).

Hotel design seafront with sea views within 100EUR/nuit double base
Modern mind, balcony, infinity pool and breakfast in Funchal. (94EUR promotion)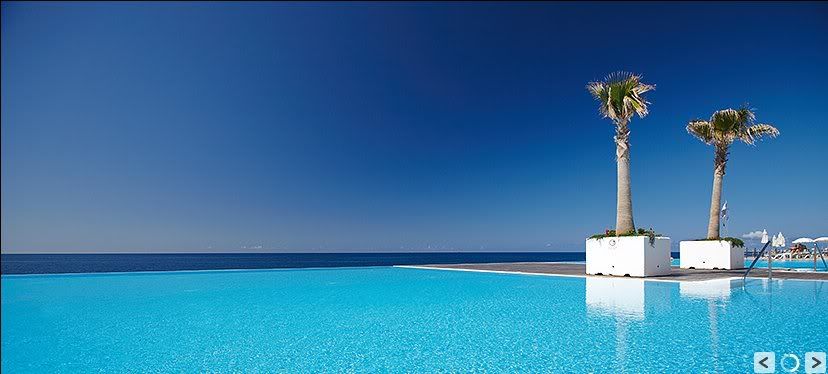 After comparing a number of hotels on Hotels.com and Splendia, my choice was a hotel that has the optimum conditions for a stay of such : A terrace for not feeling "closed" in a modern, a refined design to better soak up the atmosphere and above all avoid feeling "chez mamie" (southern homes are pretty but what bothers me is this feeling of not being at home). This resort may scare more than one in search of a more confidential address, do not be afraid of the crowd (January / February is not the same traffic in July).
Note that breakfast is offered. Practice. Not have lunch on site, eh.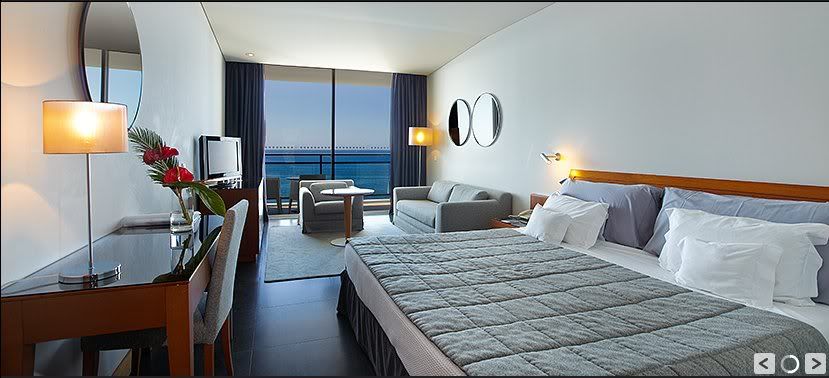 The hotel I'm talking about here is, to Funchal !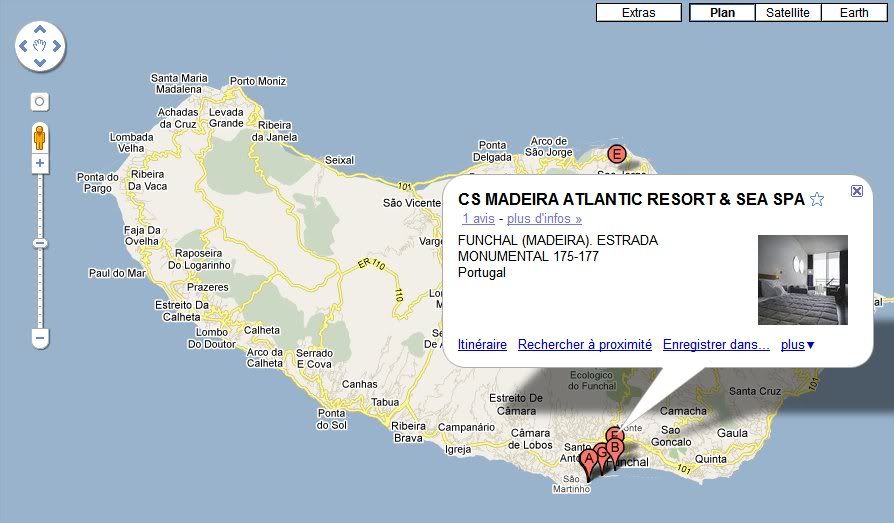 Basking in the sun more than two days it has-been. Go on an adventure in it.
You have a Class A permit ? Although it. Remember to book a car you can get to the airport in Funchal.
It's a shame to get stuck at the hotel for a week while there are various experiences that await you on the mountain side !
If it does not know if the ferry waiting for you to go to Robinson for a day in one of nature reserves Deserted Islands or Porto Santo, a volcanic island of white sand over 7 km long.

A beautiful bike !
The hotels often offer bike rentals. But before you learn. Otherwise please visit the website of the Tourist Office of'Madeira to find bike rentals. Above the clouds, it is there that is doing the best, not ?Madeira offers breathtaking views. Some sport, that you change the steps of the subway.
You can even start your Reebok Reetone "Shapewear".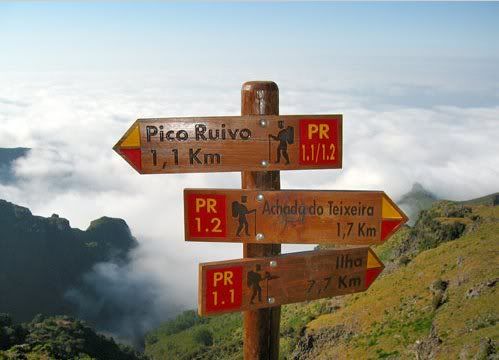 What you should not miss
1. Forest Laurissilva
Madeira has the largest area of ​​forest in the world Laurissilva which occupies approximately15 000 hectareslocated, essentially, on the north coast of the island. Because of its biological specificity, its diversity of endemic species and its well-preserved, ForestLaurissilva de Madère was included, and 1999, the list ofWorld Natural Heritage of UNESCO.
2. One of the parks
Madeira has various protected areas such asNature Reserve, lesNature Reserves deserted islands and islands Wild andMarine Reserves : RéservePartial Nature of Garajau, Natural Reserve of Rocha do Navio Sítioda andNetwork d'Aires Marines Protégées Porto Santo. The Nature Reserve occupies approximatelytwo-thirds the territory of the island and includes, Furthermore theforêt Laurissilva, laPointe de São Lourenço, Forestexotic, lemountain and extensive rural areas, with different protection status. In this Nature Park, you can observe a great diversity and richness in the Natural Heritage, but also the incredible scenery.
3. The natural pools of Porto Cruz located in North-West Island
You have enough to plan activities during your stay with all this. But of course I could not transcribe here all the treasures and mysteries of the archipelago of Madeira. I recommend you visit the site of the Tourist Office Madeira and buy the Lonely Planet Potugal, a wealth of tips very useful once there.
T'hésites yet ? Matte rather it !
It's a shame not to find videos of good quality with latest destination in HD.
But I found this clip released this summer has the advantage of immersing us in the festive atmosphere of Madeira. It reveals most beautiful shots of the island, and view room gives us a beautiful panorama of the coast. (attention to the ears =>Eurodance machinante)
Amuse yourself well and do not forget to take a break.
Goodbye.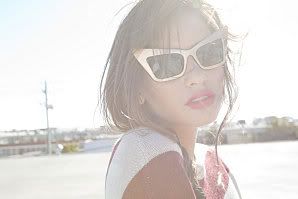 Airsponsored article by www.madeiraislands.travel