Archive for the Barcelona Category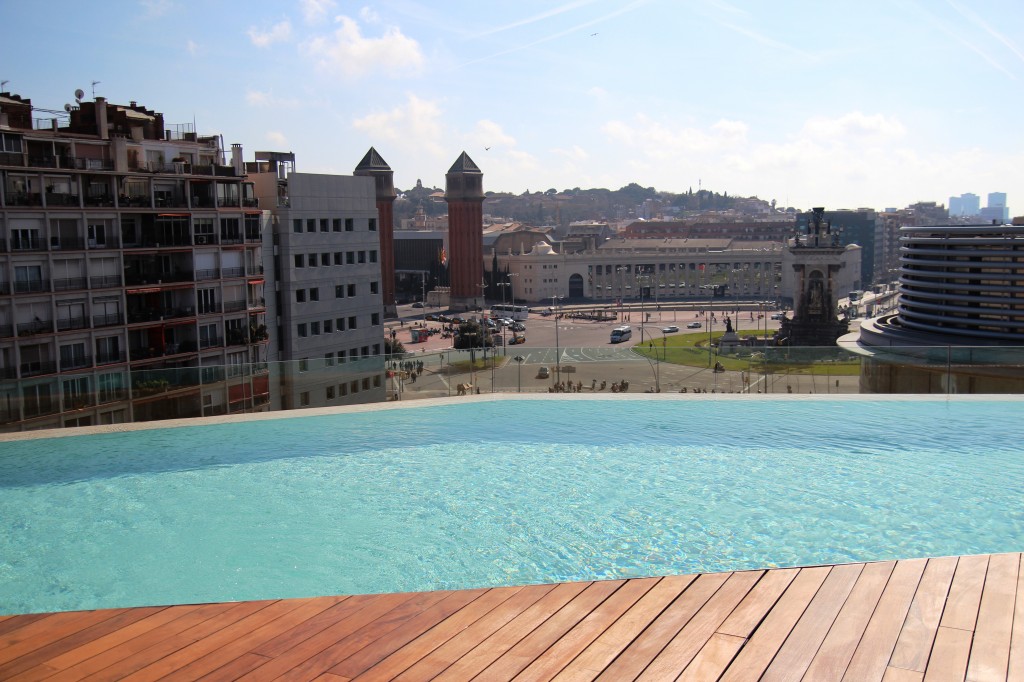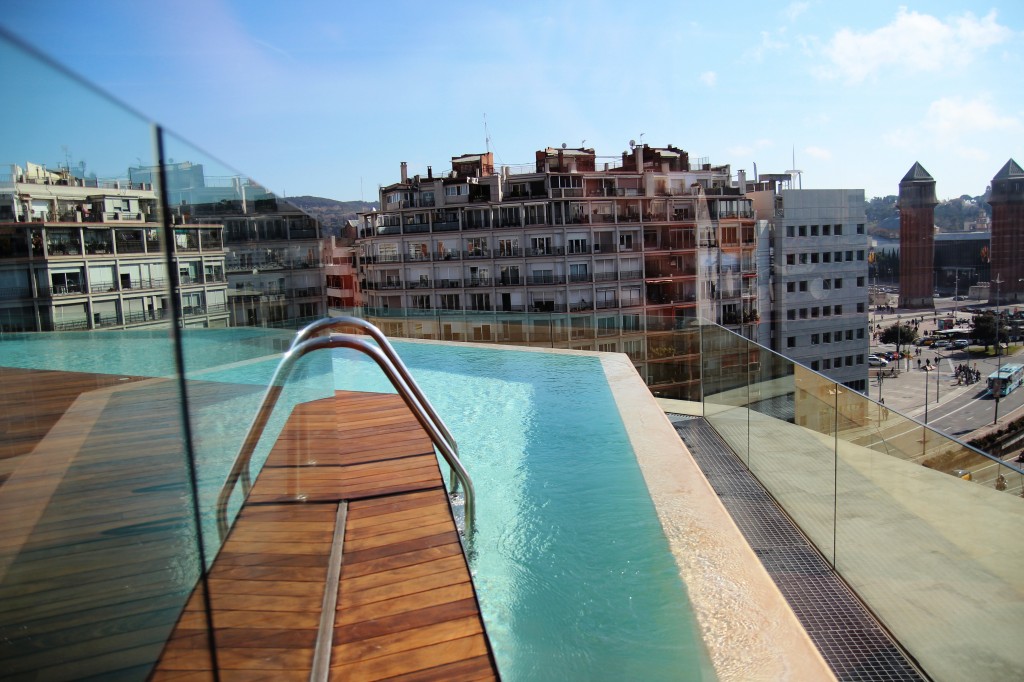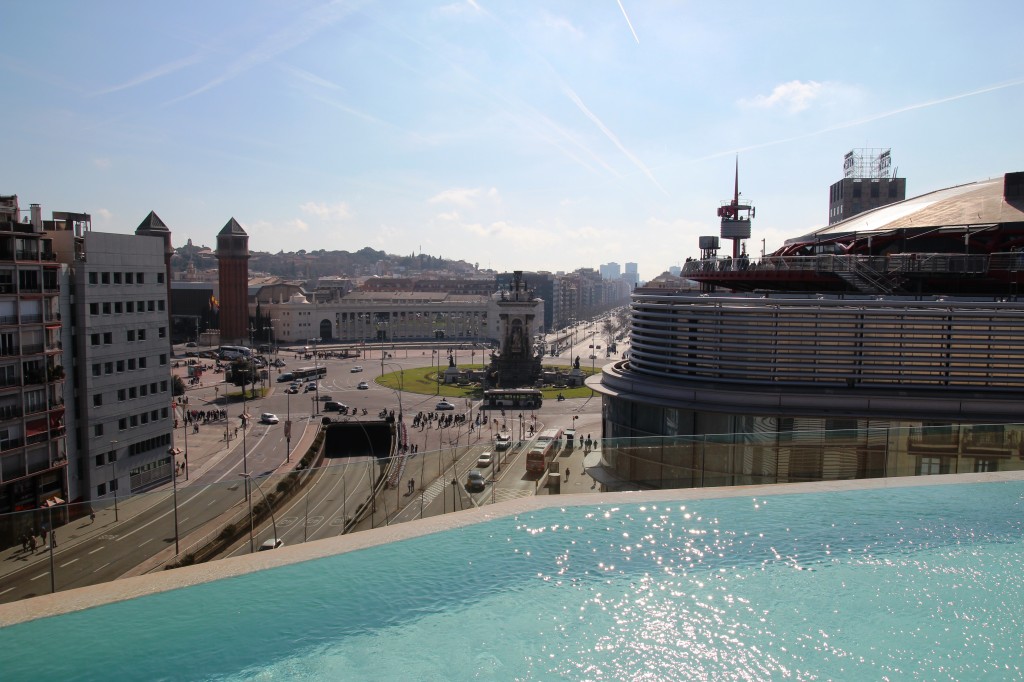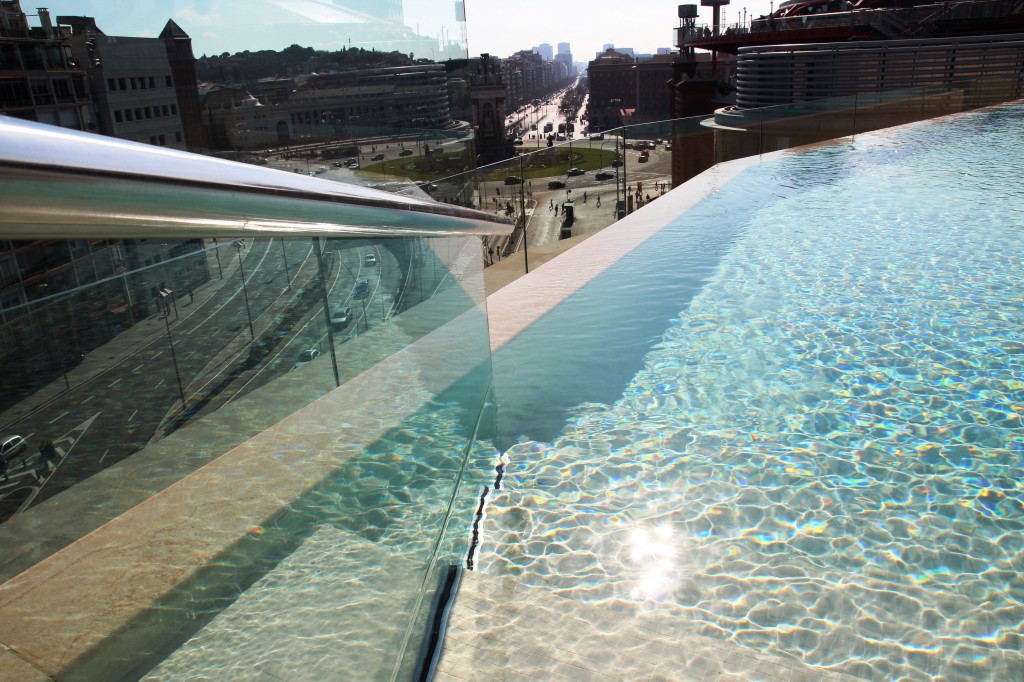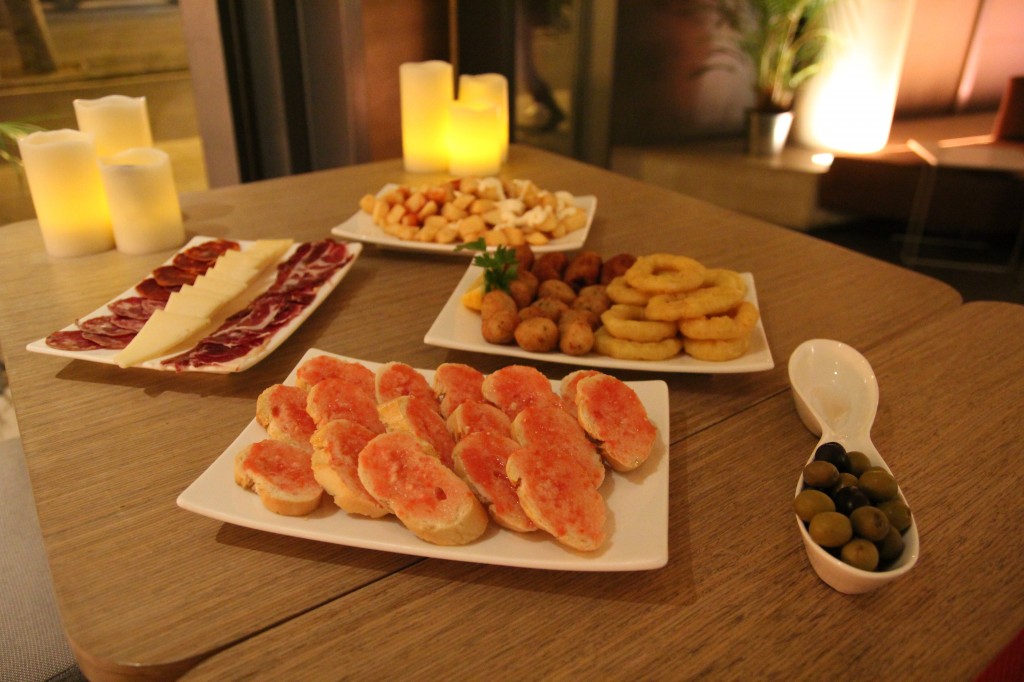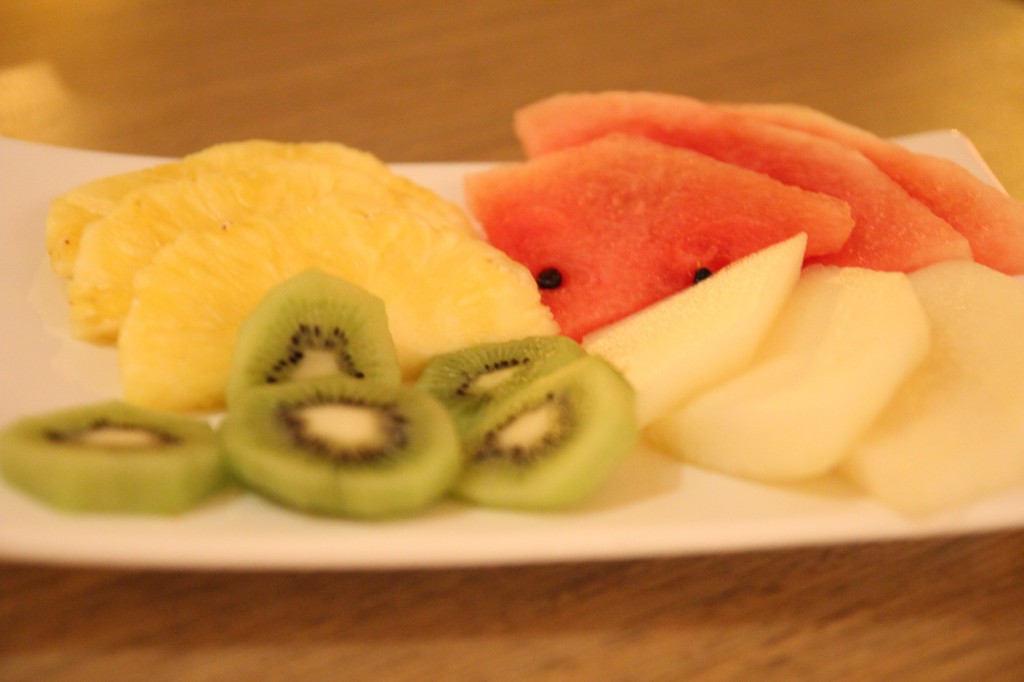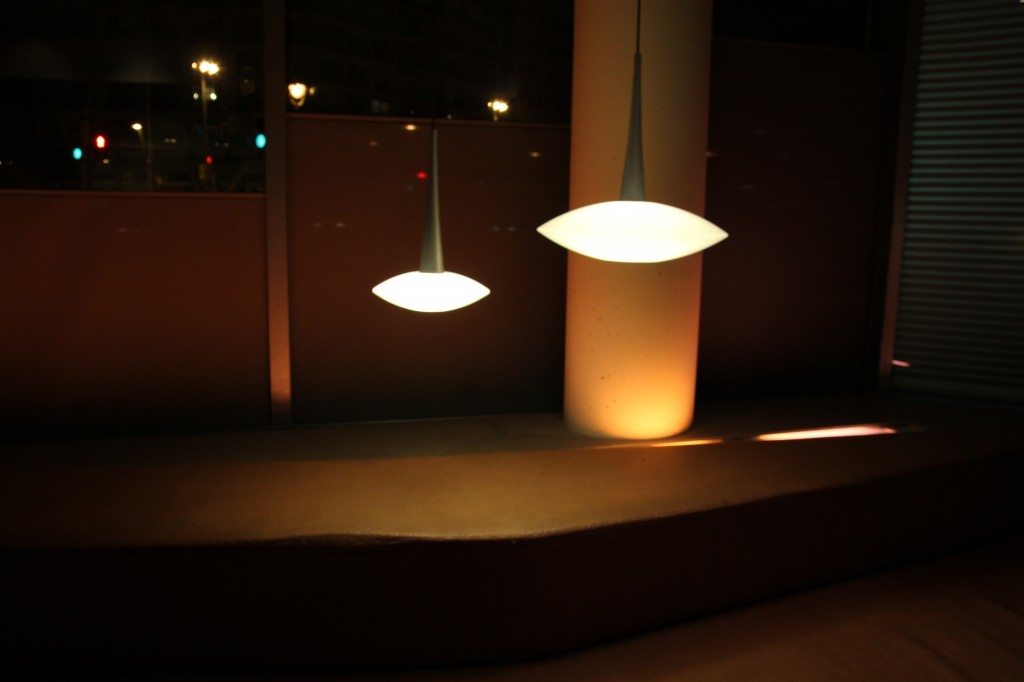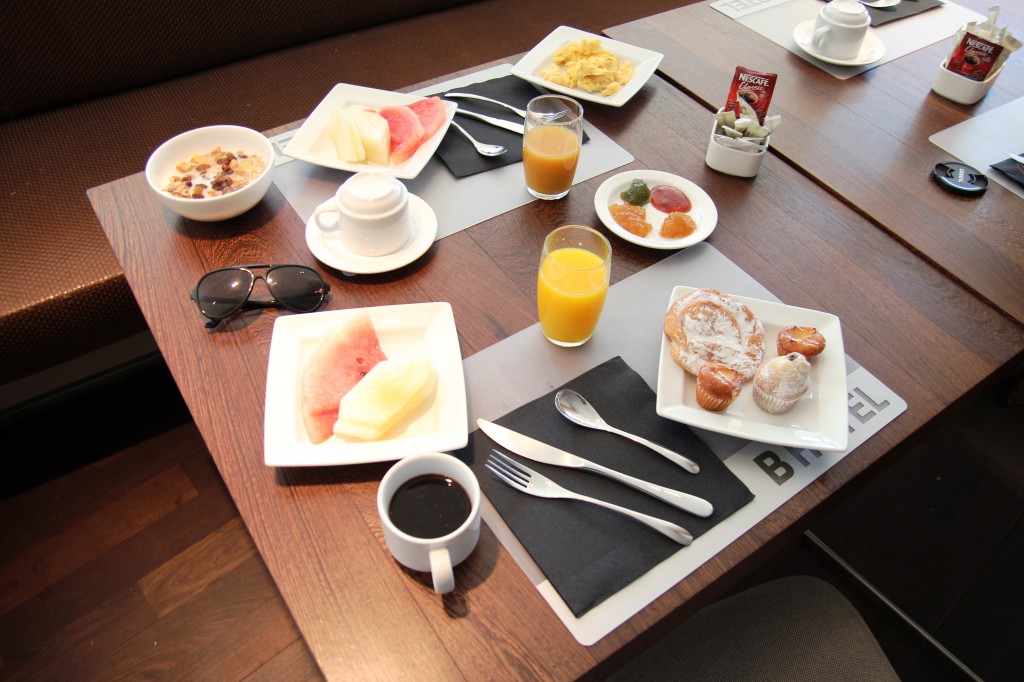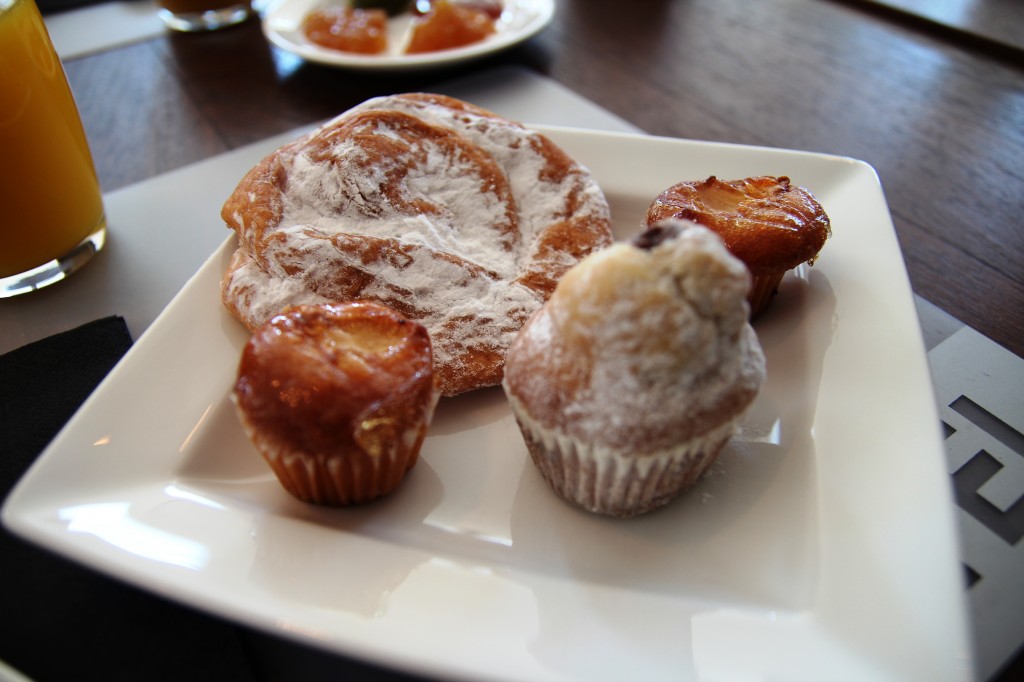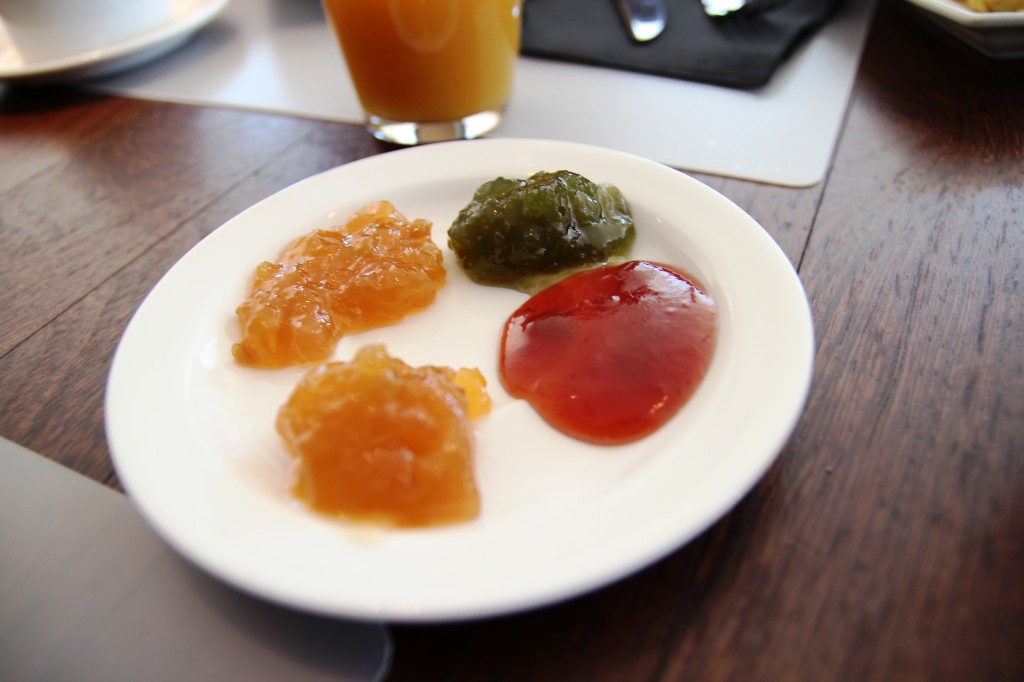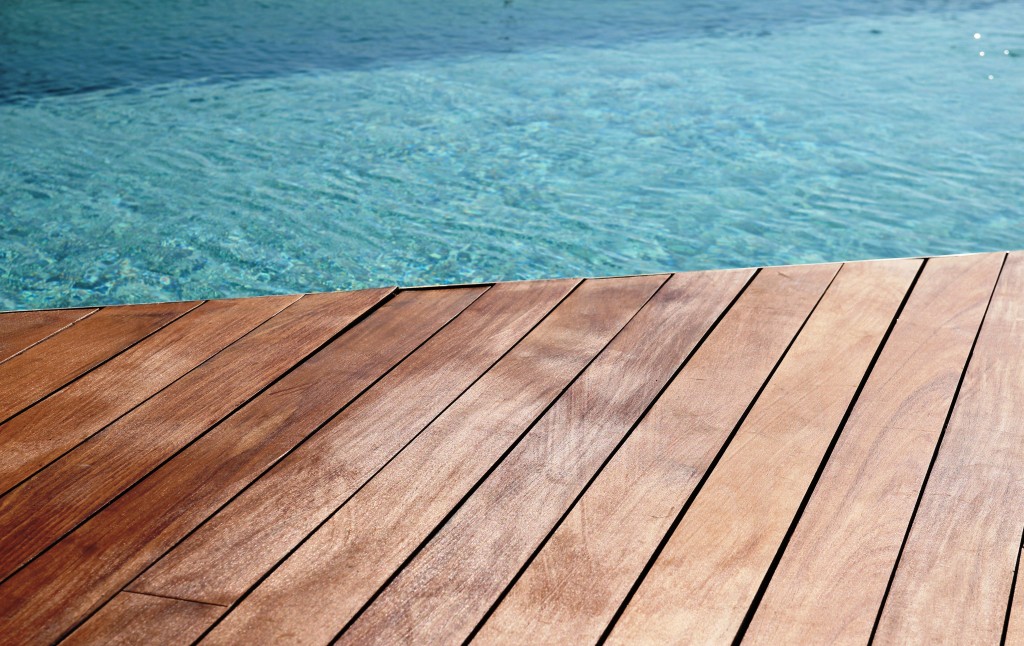 Delivery room No. 309 B Deluxe
What I liked in the bedroom deluxe B of this hotelThe play on transparency and mirror, configuration with a spacious office, column mass which gives a little architectural side and the king size bed that can have a look at yourself. Heady.
Good plan The hotel has no restaurant which explains in part why the rate of that benefit is so low. En revanche, a varied menu of tapas with Spanish wines are available at the pool, bar or room service. And buffet breakfast are available in the hotel.
The night 2 people is from 98 EURO (without breakfast) in this hotel overlooking the square Espania close to all transport links. El Prat Airport is 20 minutes. I invite you to book on Splendia to get a discount or a little extra pleasure. Often -20% selon la période ou un welcome drink.
A will notice The pool is open all year. Enjoy. The view is quite fascinating !! Are you ready for a tussle with the city ?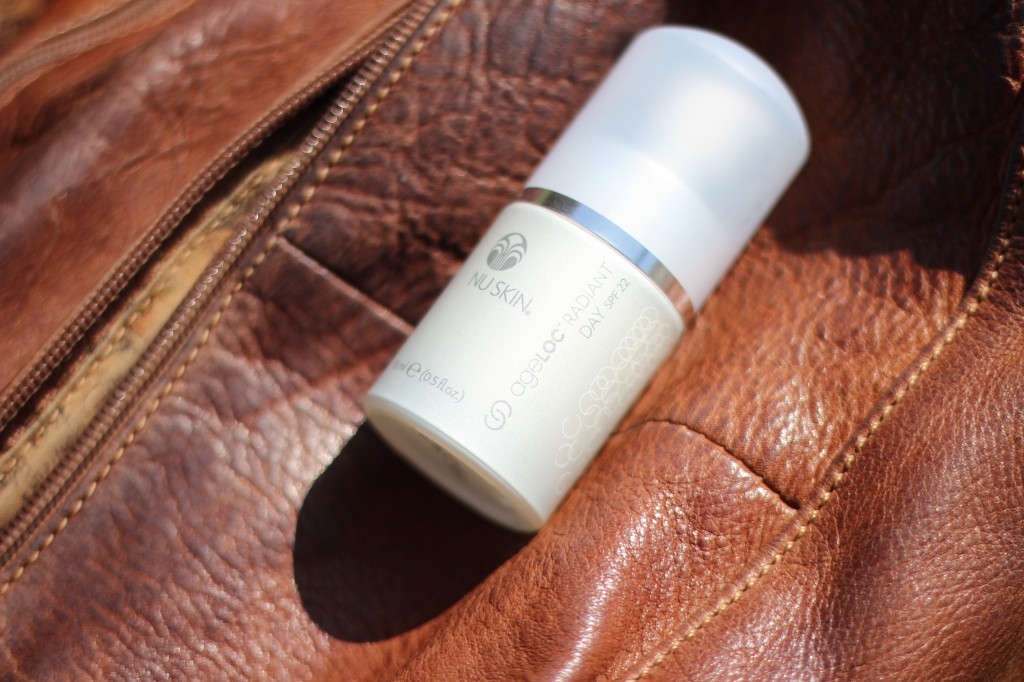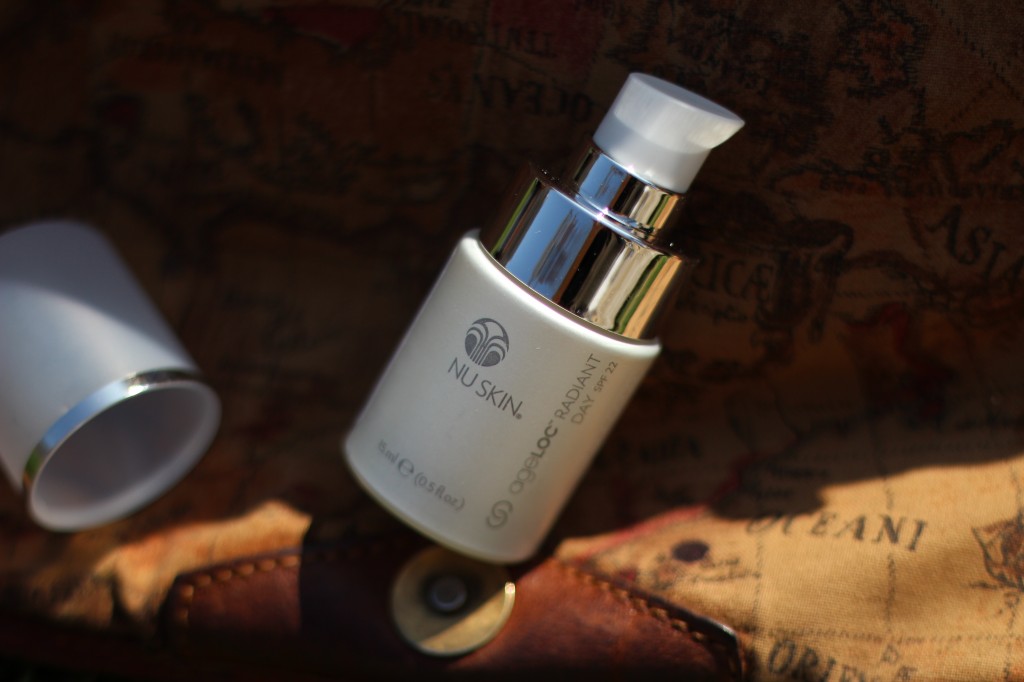 Ola seniority,
Nu Skin anti-aging * Radiant Day does not replace the protection of a solar. This is a carefully hydrazones cash anti UVA suitable for bright days of spring. Its mini size is suitable for partir and week-end au soleil with a capacity of 15ml. For'embarquer in flat without getting into trouble when baggage screening, I will put my products "liquid" in a transparent sleeve. Attention you must not exceed 100ml in total.
The only option is still 85 ml. Peculiar !
I go to Barcelona by plane, I am reducing the coup in strict minimum cosmetics. To fight the counter pressurization air which promotes the dehydrationfor, I will ydrater the face and hands during the flight. Ce week-end je vais donc able to test in Barcelona to express my opinion. See you soon for try to win ce soin hydratant Nu Skin Radiant Day. Sunny kisses !
*anti-aging : as soon as we have to think beyond 25 to the grove :)
Hey you,
Don't break it down. The Valentine's Day fast approaching. Run away you see the world in love ! This destination offers a cheap barcelona flight from 29,90 euros ! No excuse for not organize a surprise trip. But then, no idea unusual restaurant that offers something other than tapas. I can be a good plan for you. Take the Underground in a restaurant ! You are like that. Full of surprises and never short of ideas. Thank you expedia.fr eh. Read the bewilderment on her face. And the vamp to play a bit mafiosa. Plan to trench and glasses to be more credible. Nice bluff, not ?
Jezebels, unusual restaurant in Barcelona
Let Expedia take you to follow Kathleen Englehardt, designer and head of Jezebels, which transforms the time to place one evening a real restaurant domestic. The dinner venue changes daily and is revealed to the public via Facebook.