Hello !
I have plenty of places to share with you throughout this summer. One of my favorite spots is 20 minutes from Paris. With its false air of Deauville, Enghien-Les-Bains has a beautiful lake, a resort that is reminiscent of the Norman style and small shops smelling the holidays. Here stands the largest spa in the Ile-de-France. Brand new, cozy and design.
And you will discover that it is not necessary to be a hotel guest to access. Water infiltration.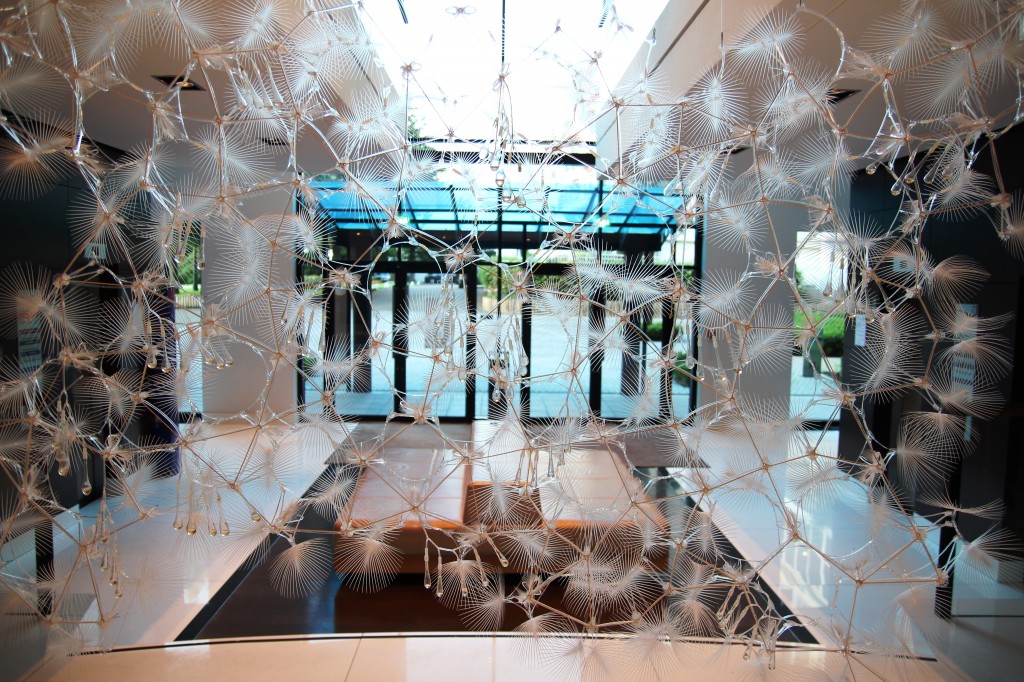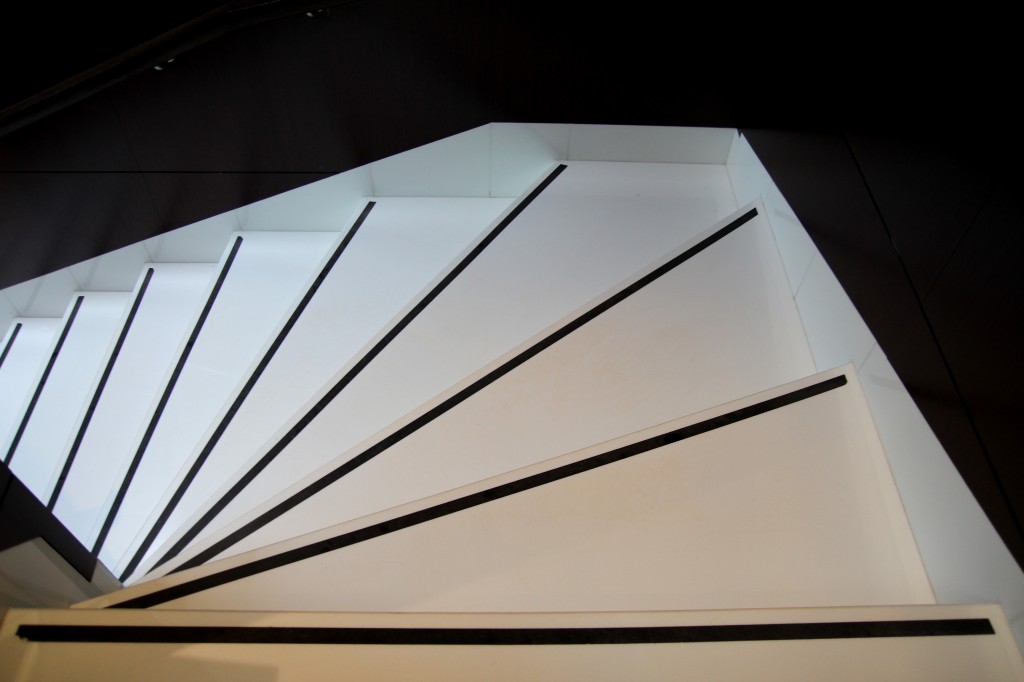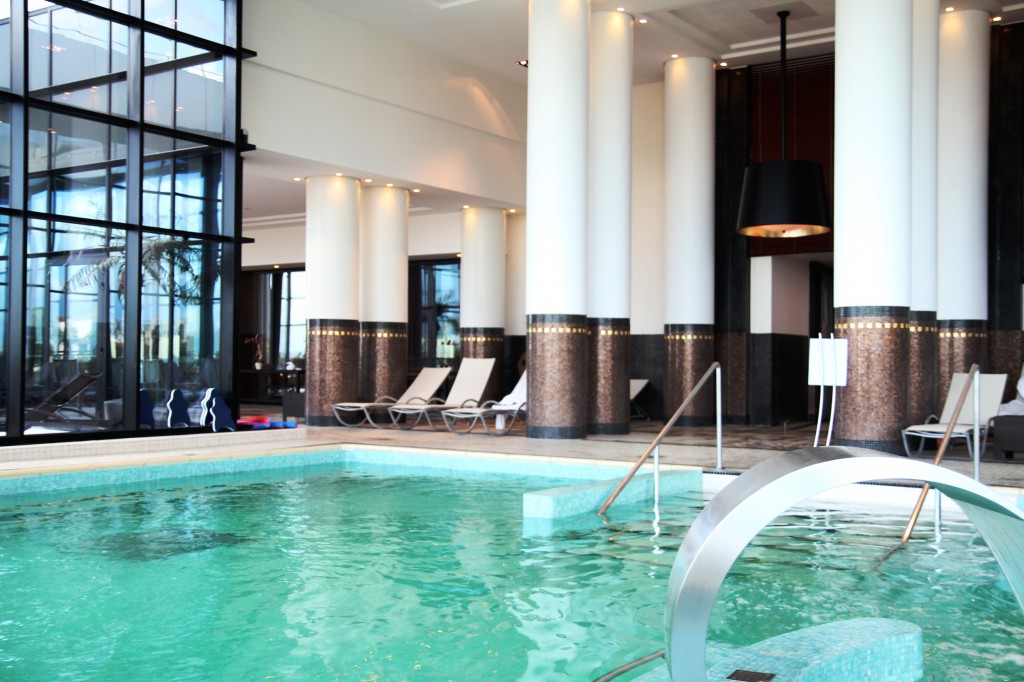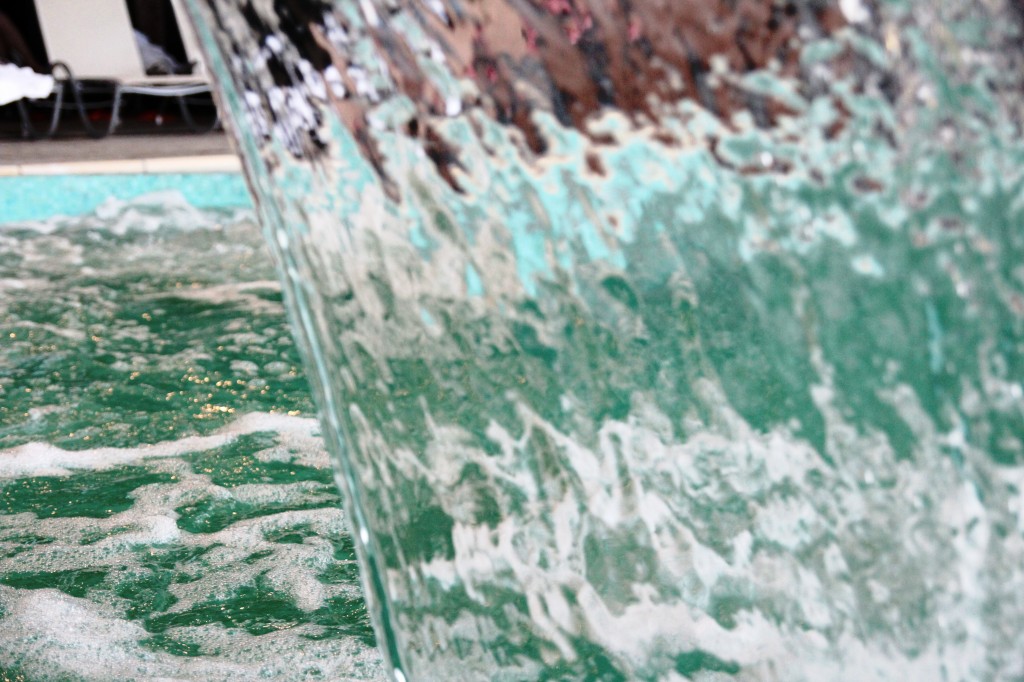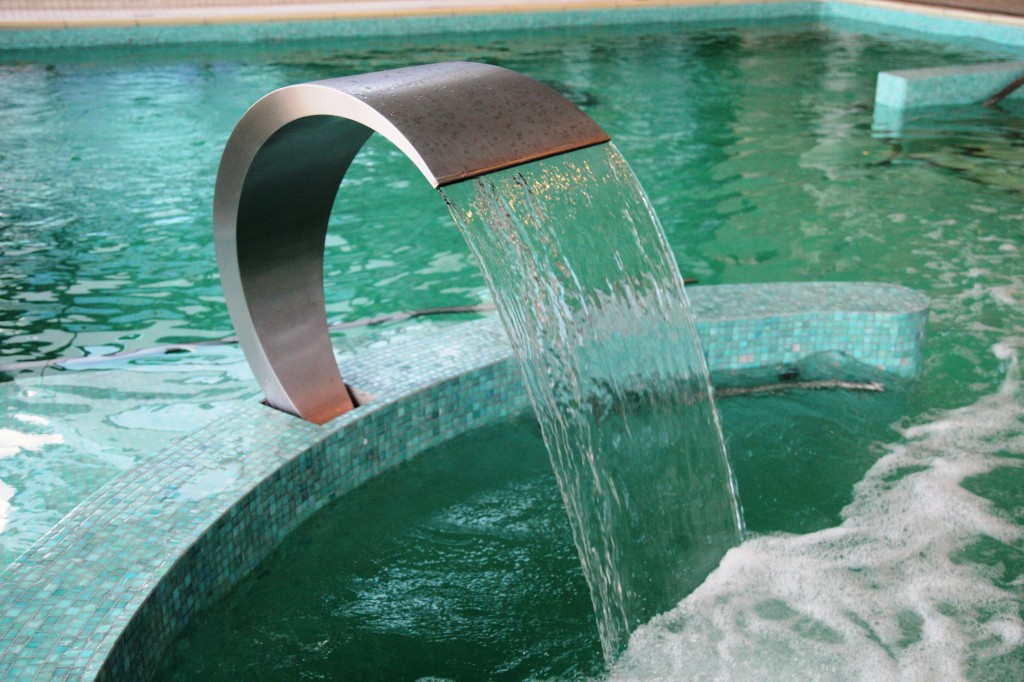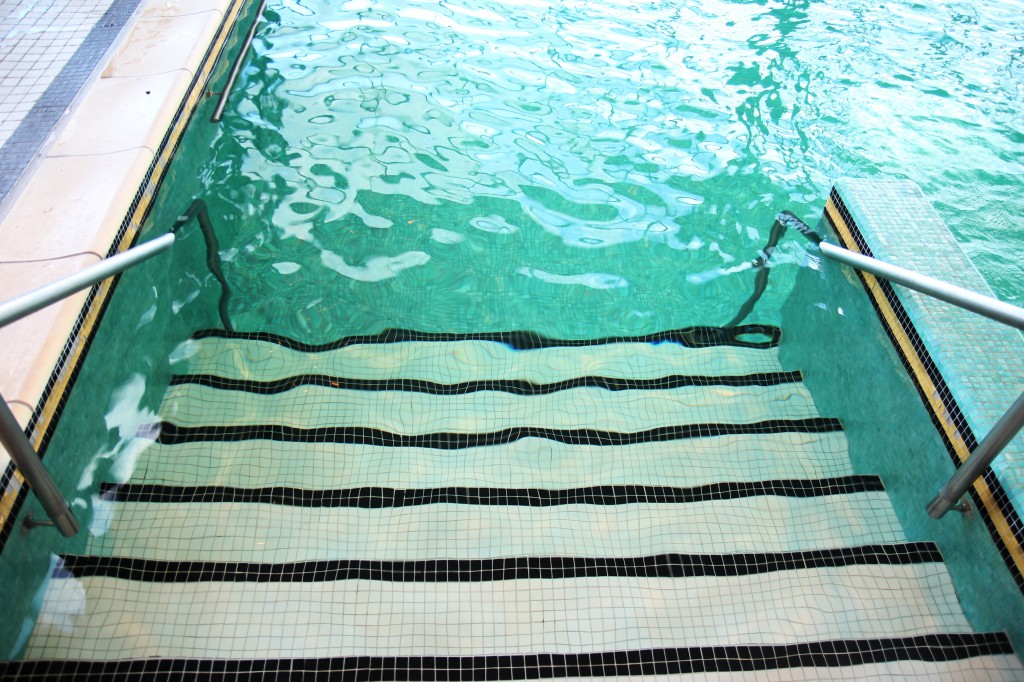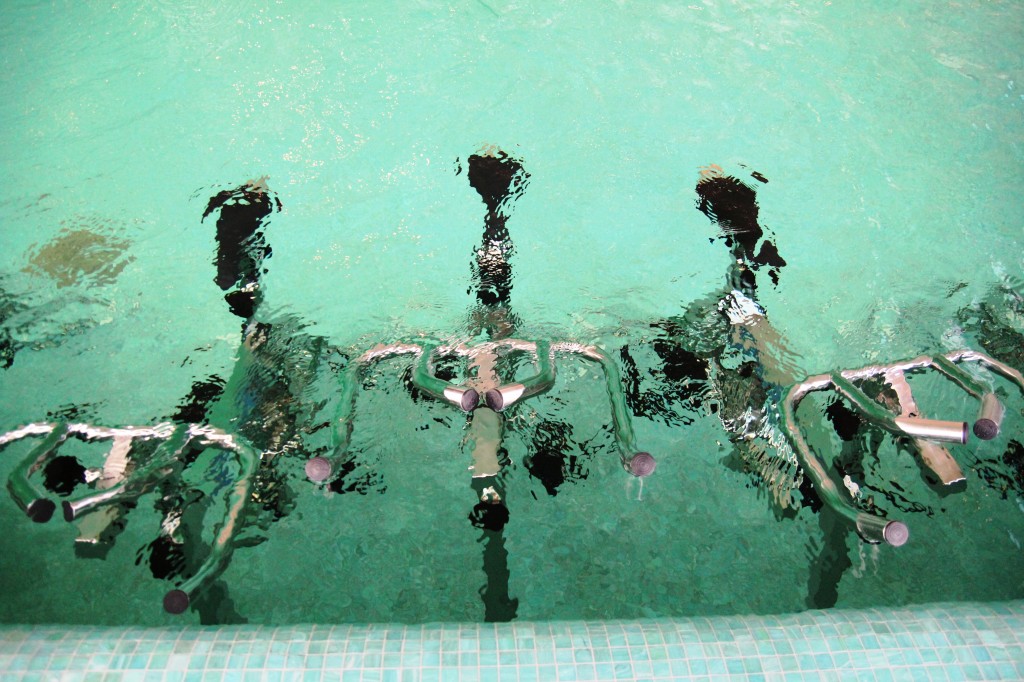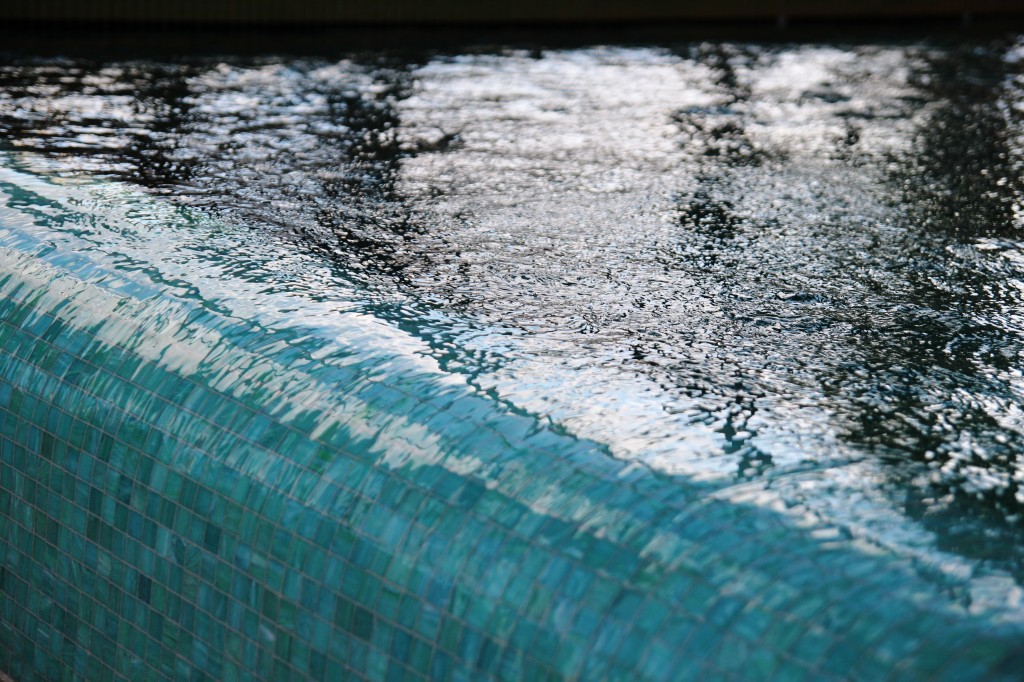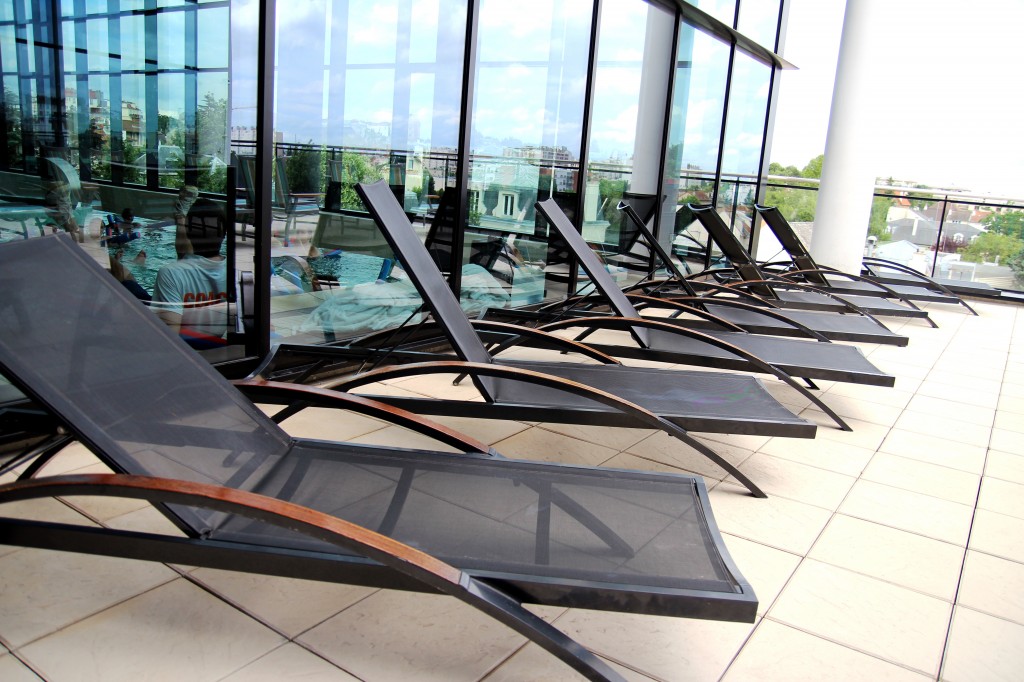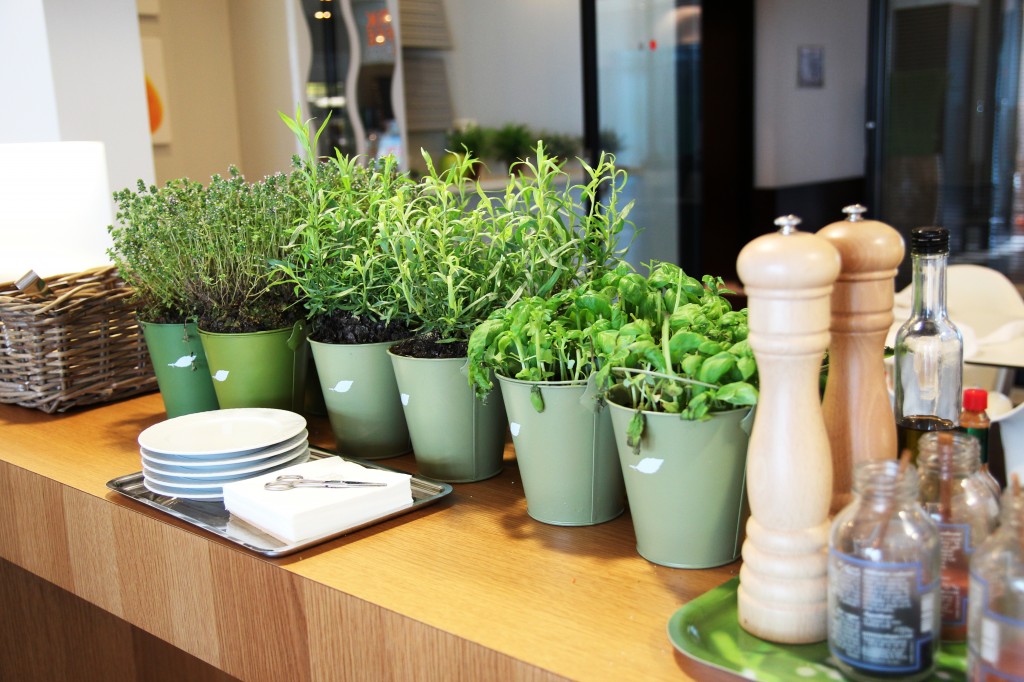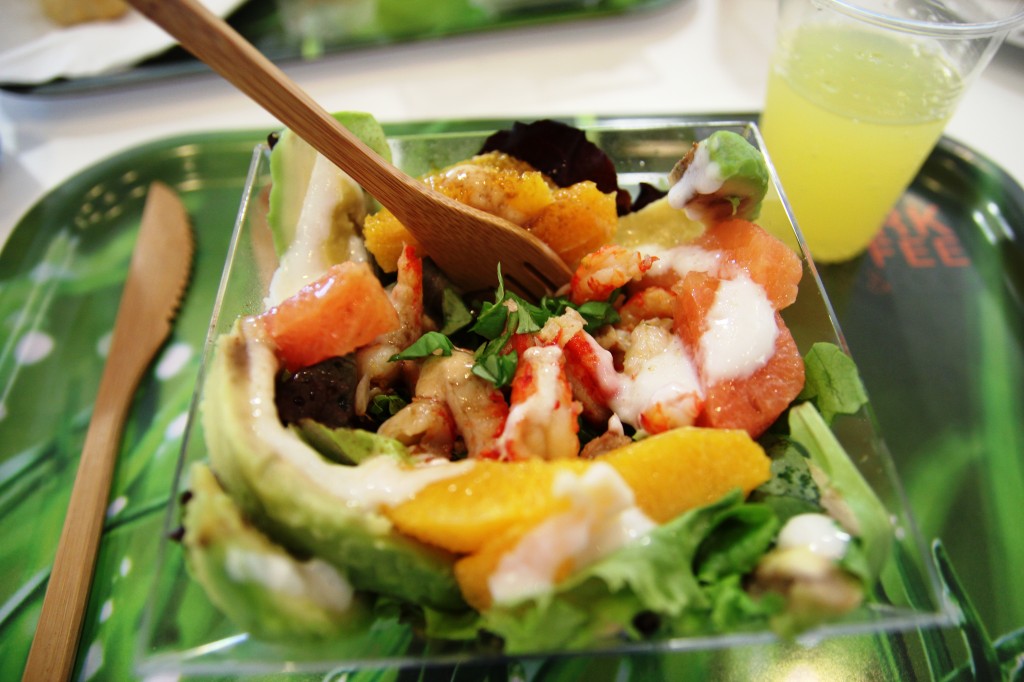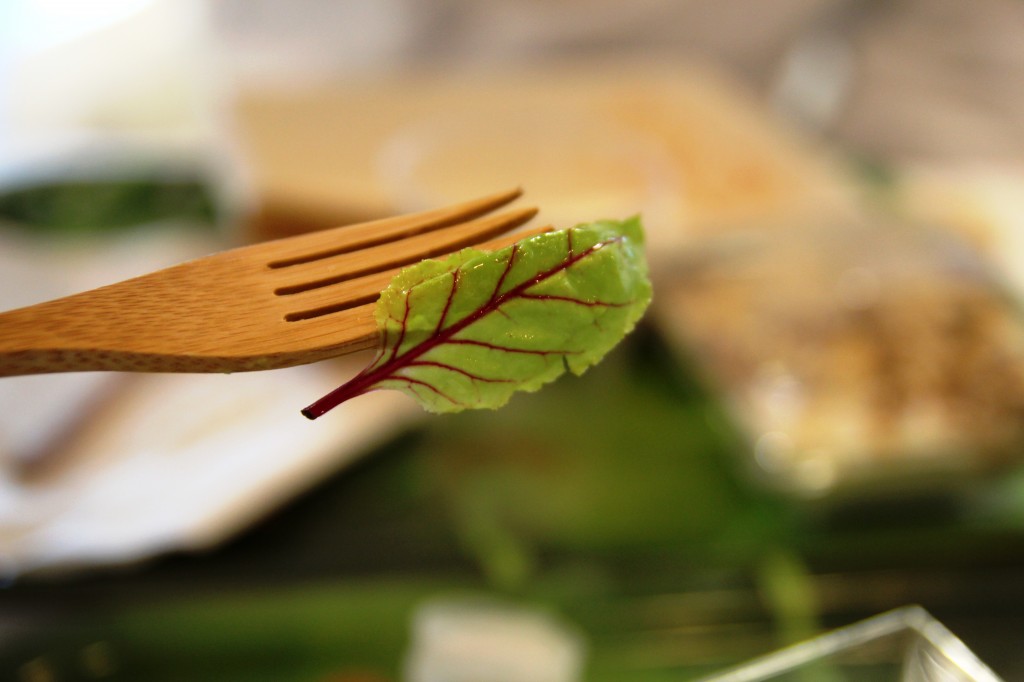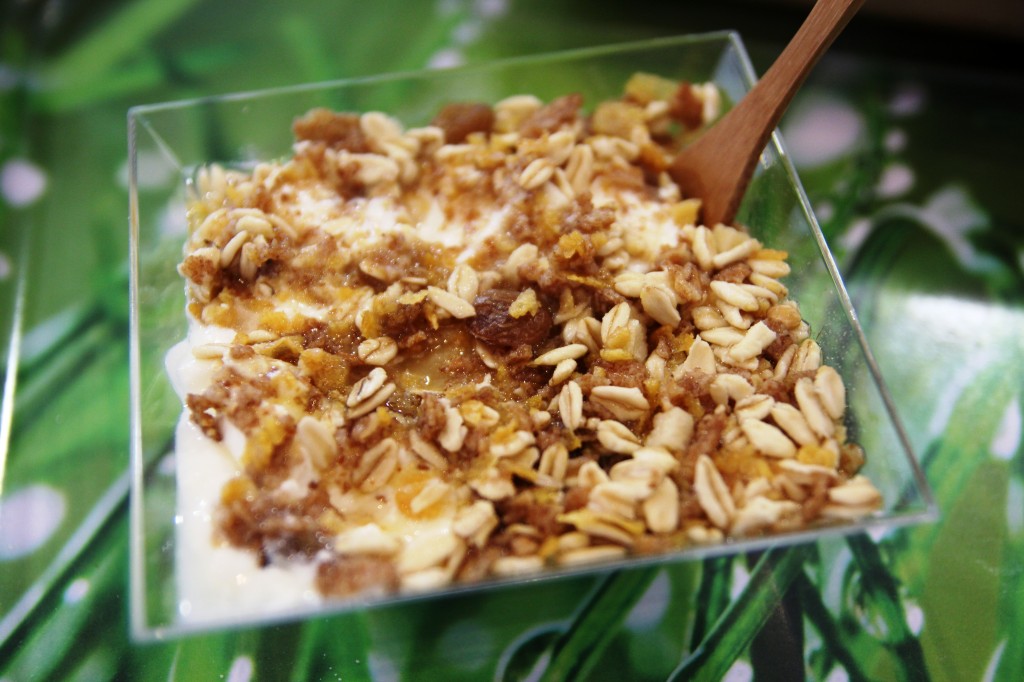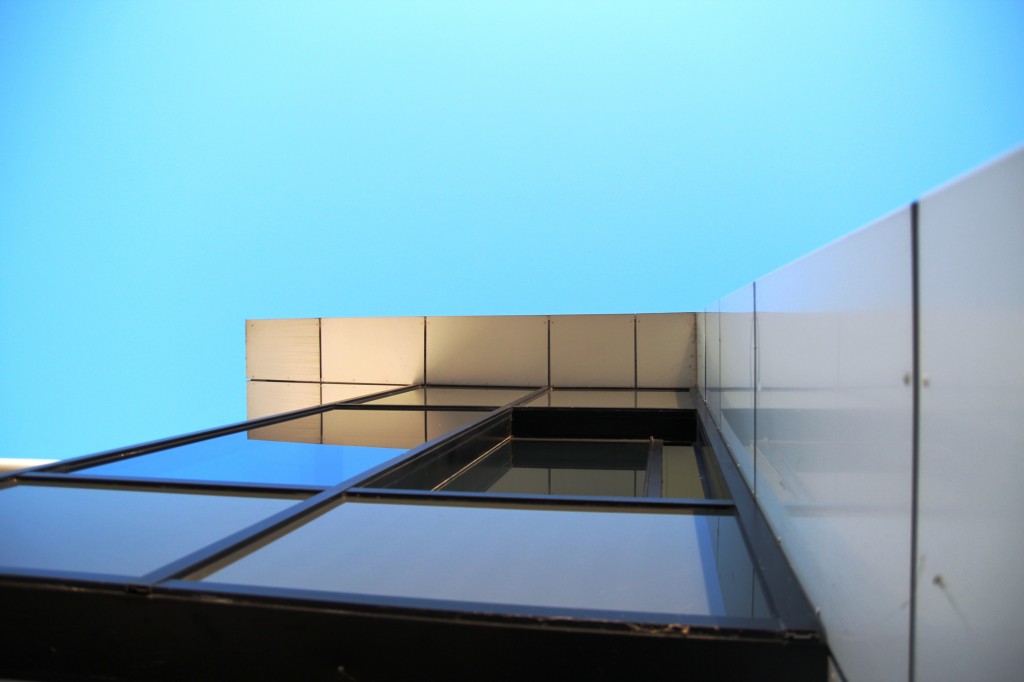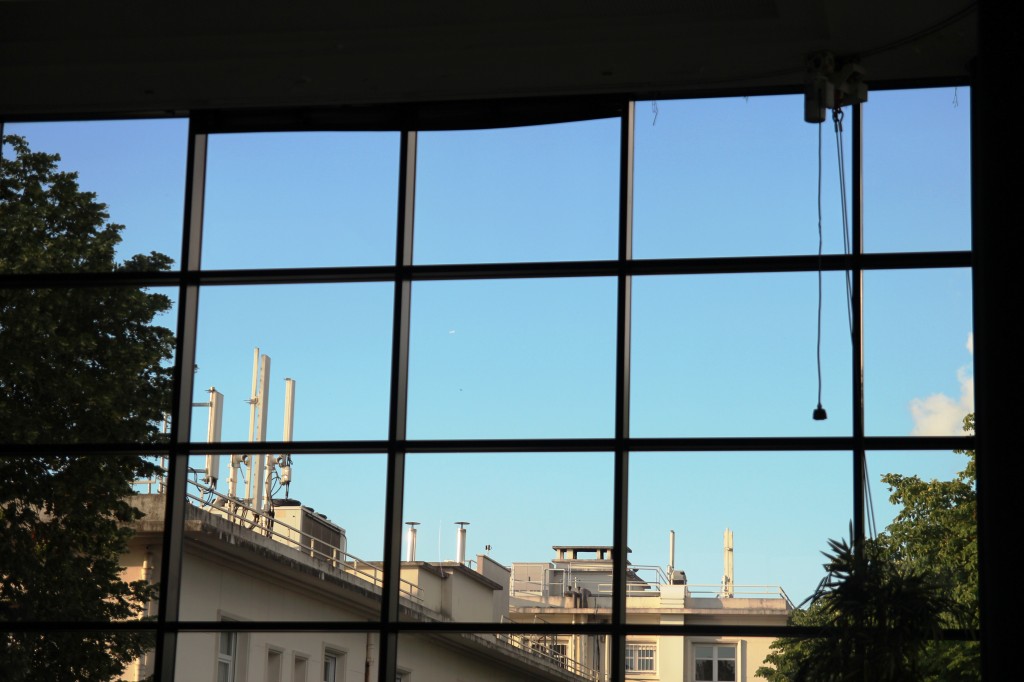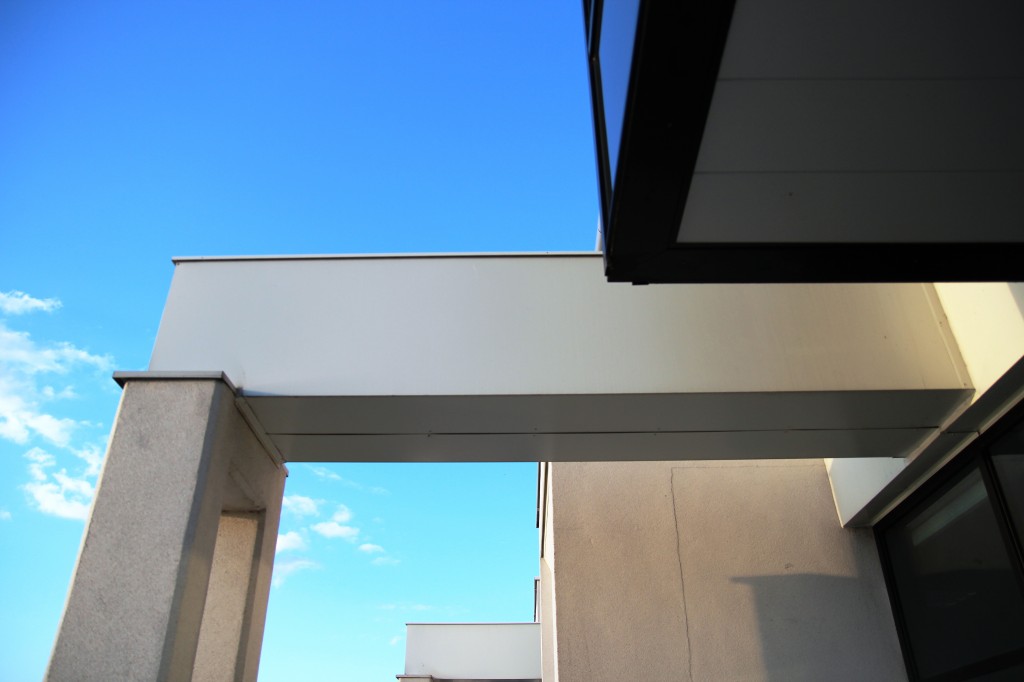 The spark has a gym, d'un sauna, d'un Hamman, a swimming pool, a sun terrace and an area of ​​care such modeling.
Good plan
Hotel spa barrier
Visitor access from the Spark 60 euros per person for the day
(Free access to all areas outside modeling incremental cost delivery by appointment)