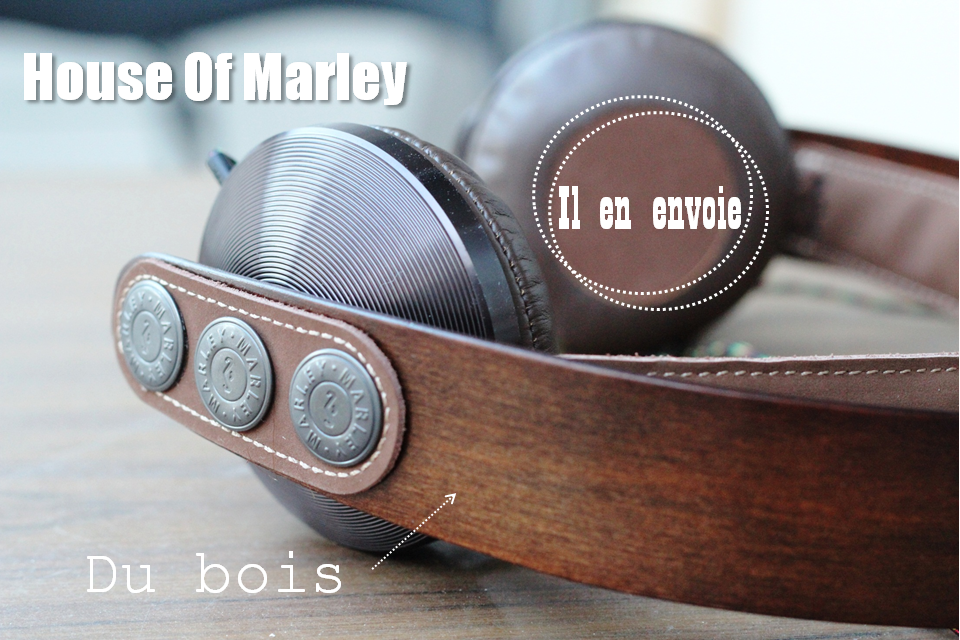 House of what ?
Johan, Marley's son unveiled the project last June House Of Marley. A collection of headphones and some extra ordinary helmets are designed from wood !Bob Marley was a committed artist who has fought with all his soul to the cause of the oppressed, for peace and for the planet. His family has perpetuated this legacy by creating the foundation 1love.org, supporting worldwide operations and charities dedicated to protecting children, Environmental and Peace. The House Of Marley has set a goal to create products of high quality environmentally. Sustainable products, reusable and recyclable materials from hemp and organic cotton, FSC wood, recycled plastic and recyclable aluminum. Packaging pollutants were ousted in favor of a packaging entirely made of recycled or recyclable materials. Discover the full range here.
Avis House Of Marley
I had the privilege of testing last month Exodus helmet. The sound quality is sensational, you feel in complete symbiosis with the music. That is to say ! I thought that with a pure sound with my headphones WESC :( . I reassure you as to the fact that wood is comfortable to wear thanks to a padded headband. It should be a time to adjust to the helmet head wife.Available exclusively at Fnac – Price : of 24,90 € for headphones (too pretty in pink colors) to 299 € for helmets
Contest : 1 helmet signed model Exodus House Of Marley (see photo section)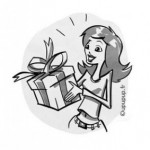 ❤ Become a fan of page facebook to blog (mandatory)
❤ Submit your musical sensation of the moment. Your musical discovery commentary to be submitted in My favorite for this contest (tout style musical confondu) winner will be designated. In playlists ! A link to a music video or a streaming site like SoundCloud is valid.End of the contest 26 July 2012 at midnight.Announcement on the Facebook page the next day.
Good Luck to one and all !! I kiss you. xoxo