It is at Penn Philadelphia Museeum, 1:30 to New York which you can admire the famous Mayan calendar Himself. But also through the monumental works that have marked our history ! Scattered in museums around the, I gathered my best photos of ethnic fabrics to make you time travel. The trend Aztec ? It goes from there !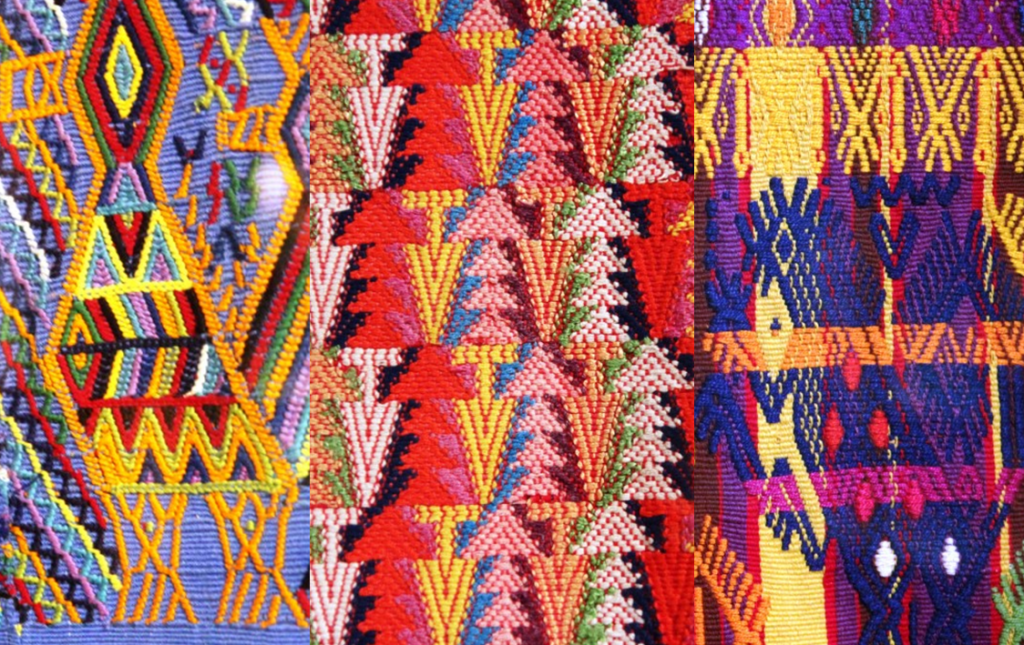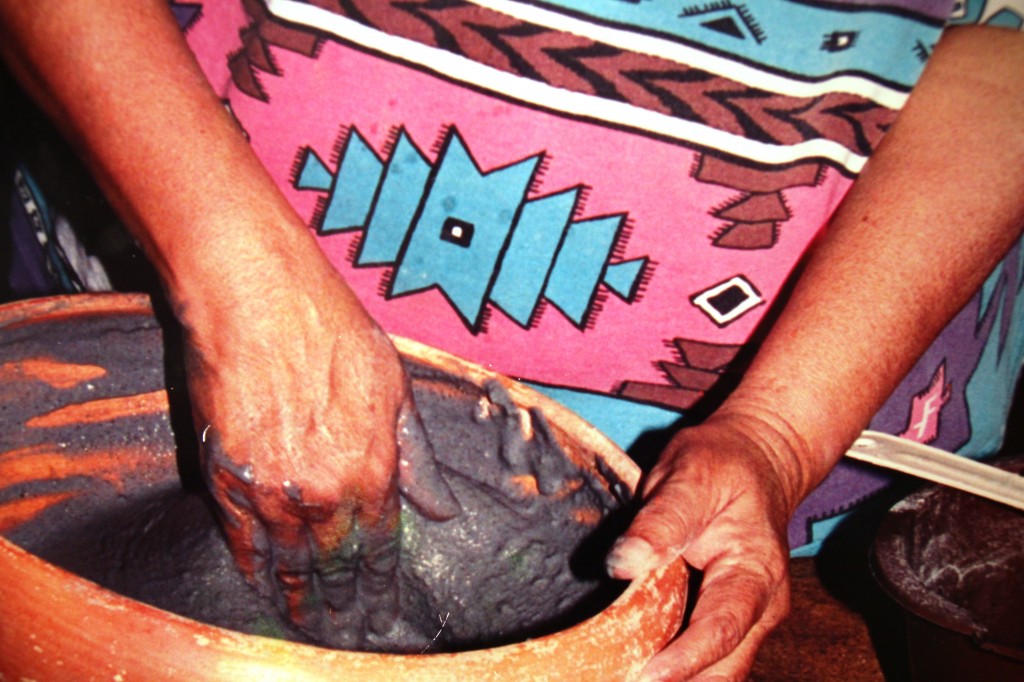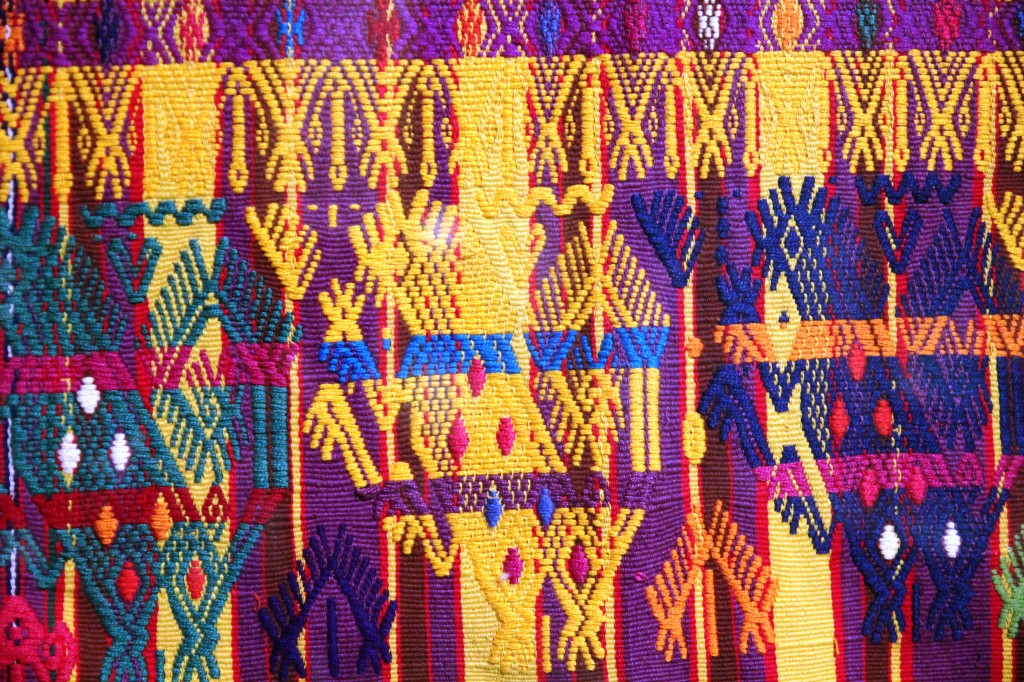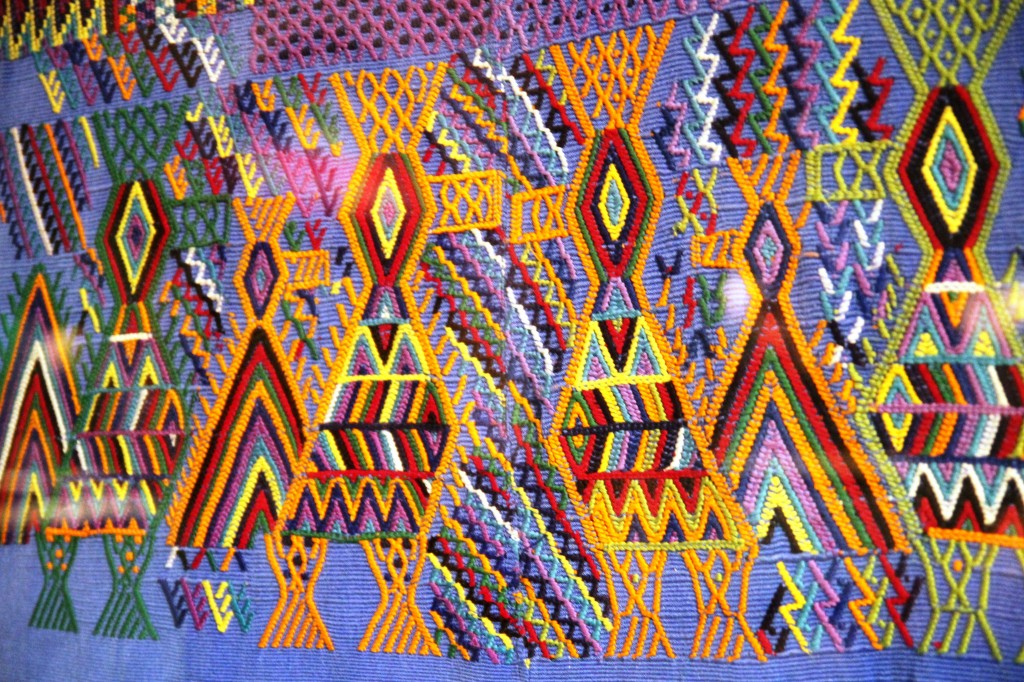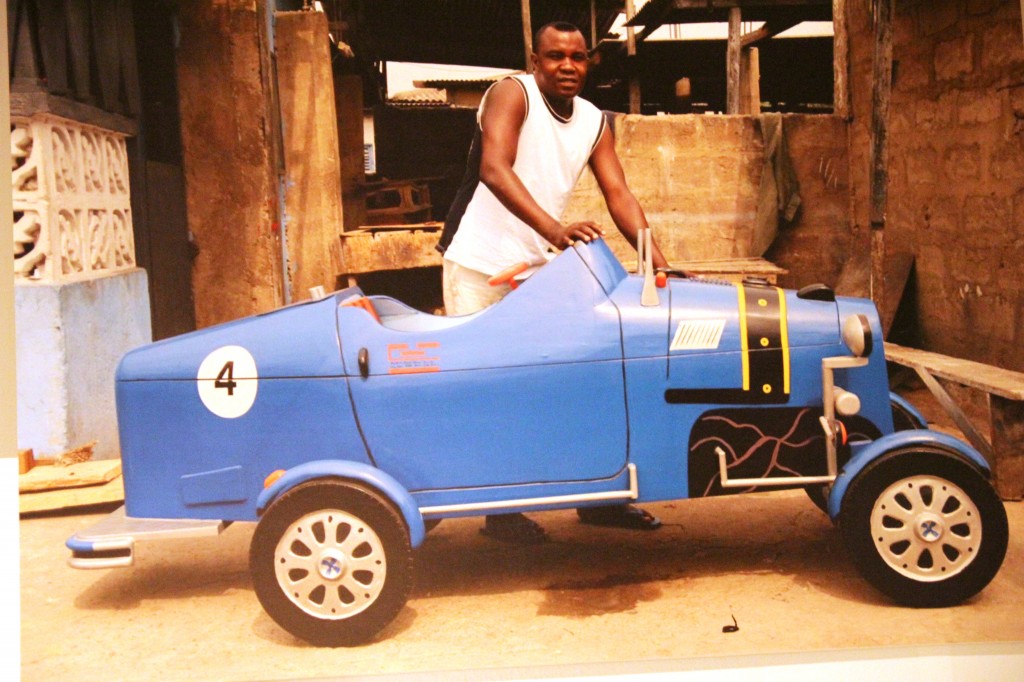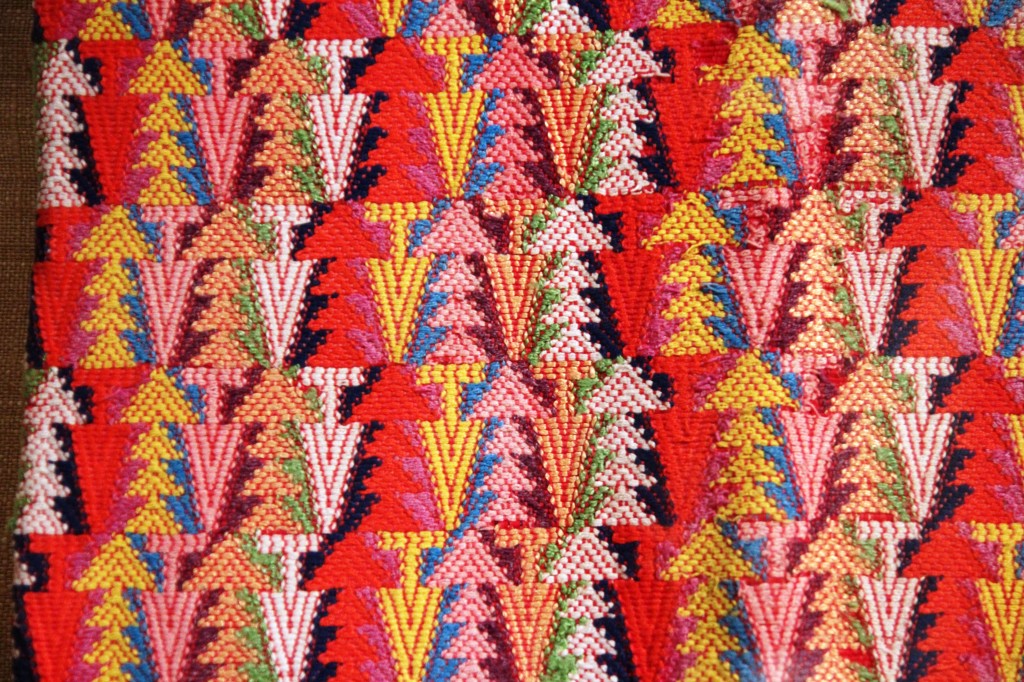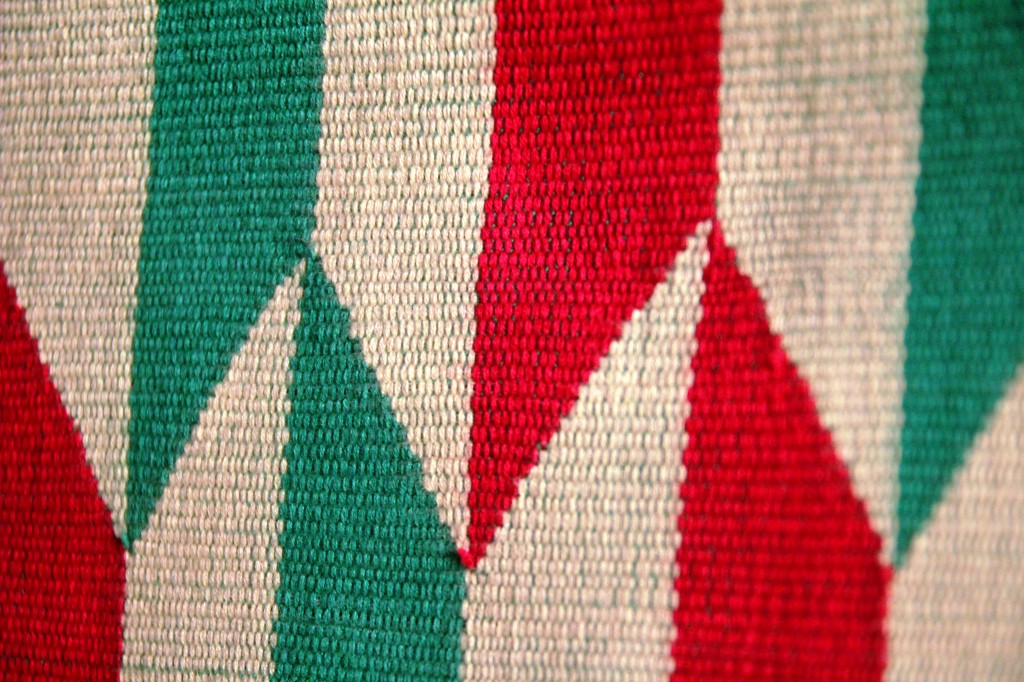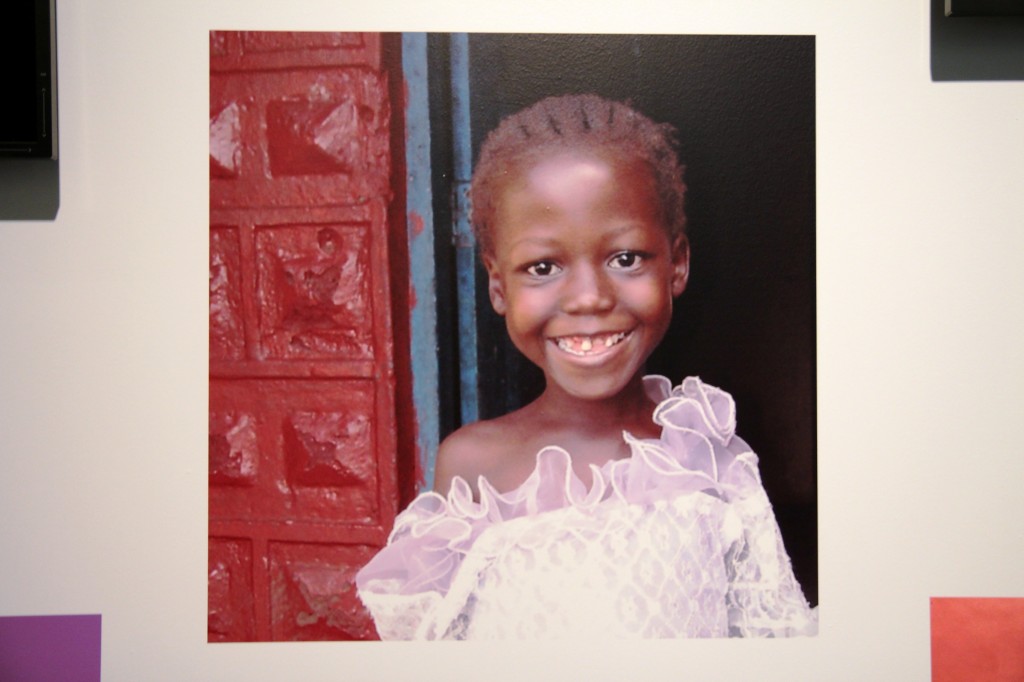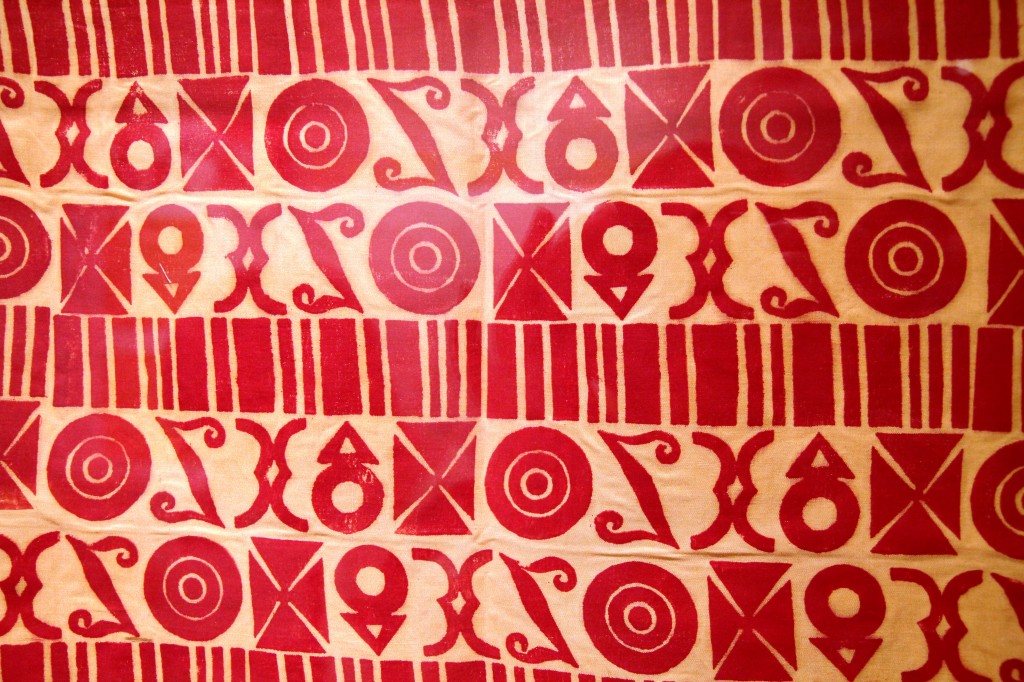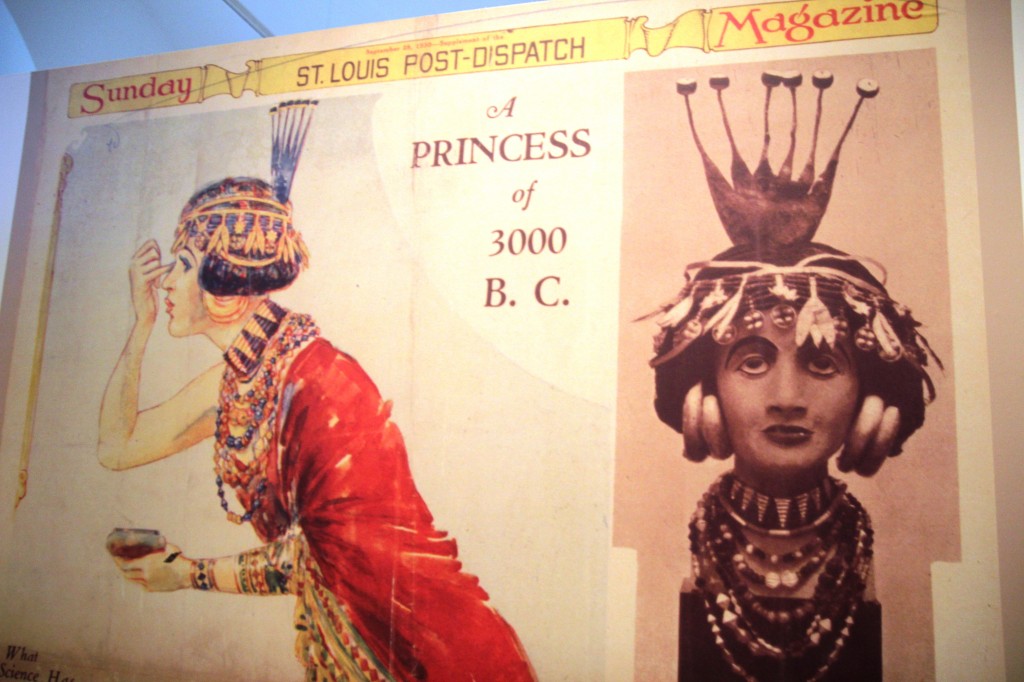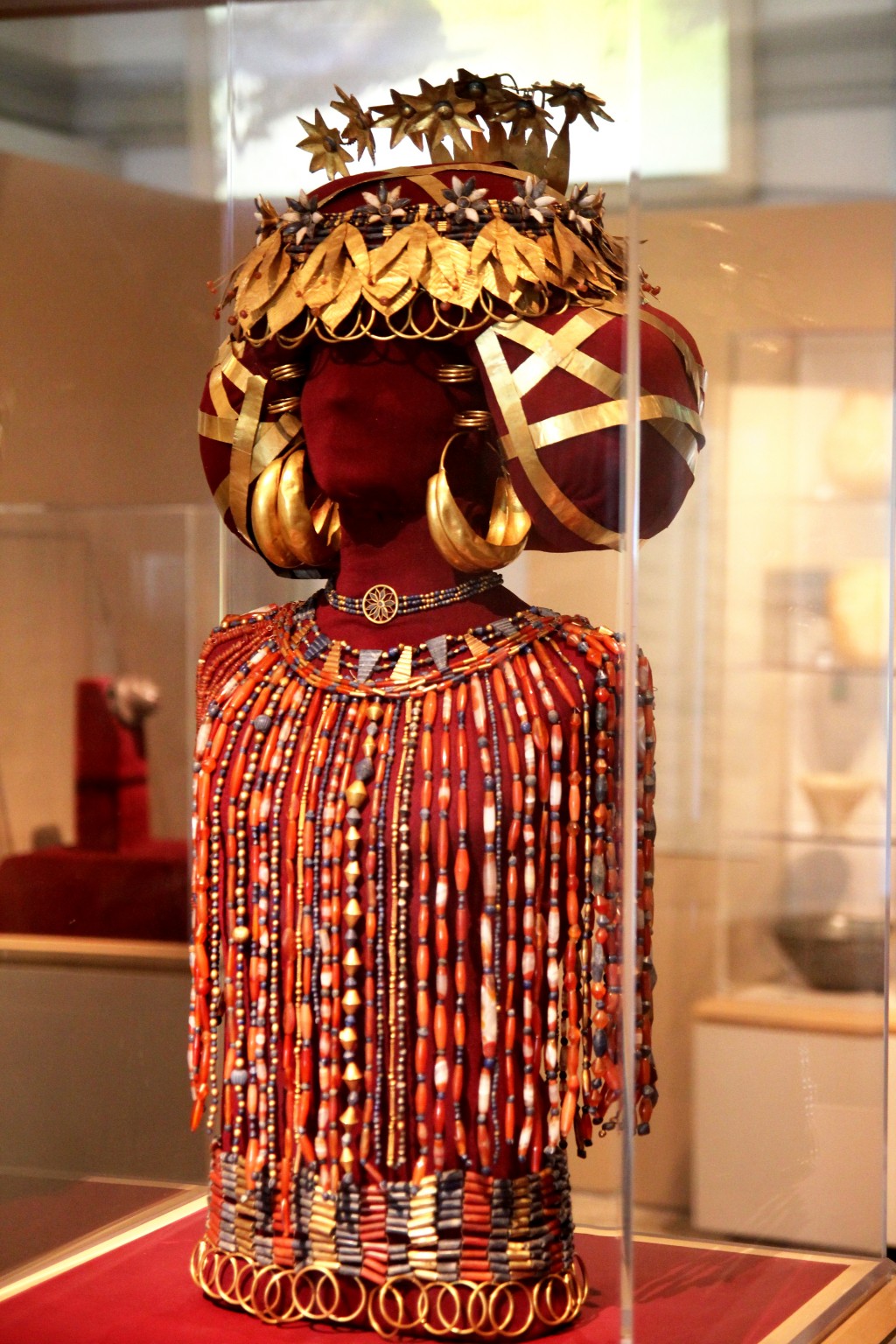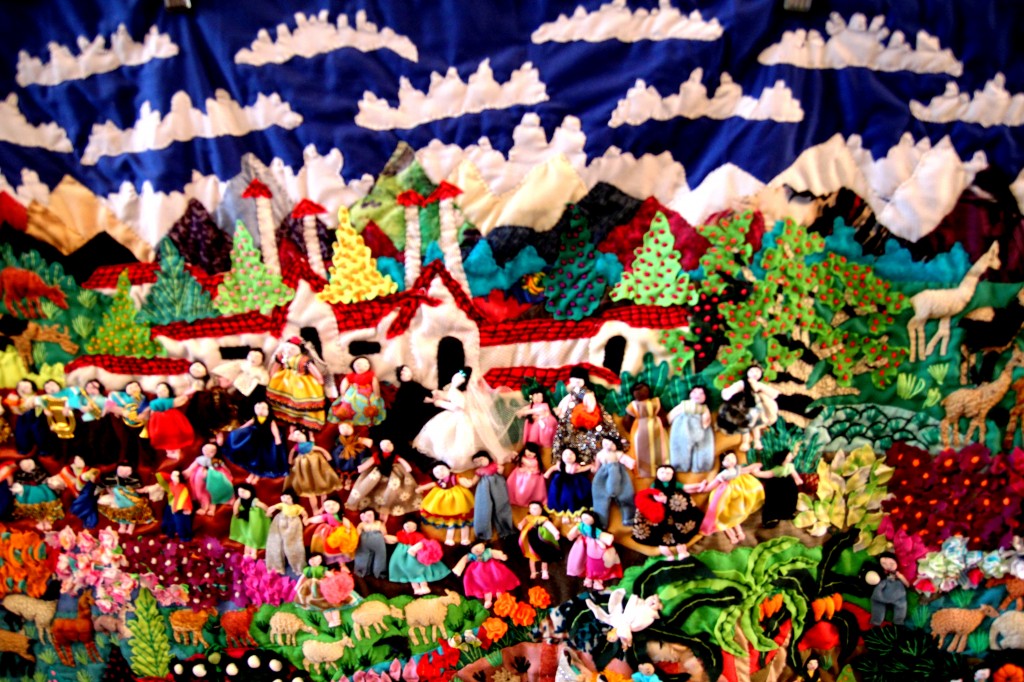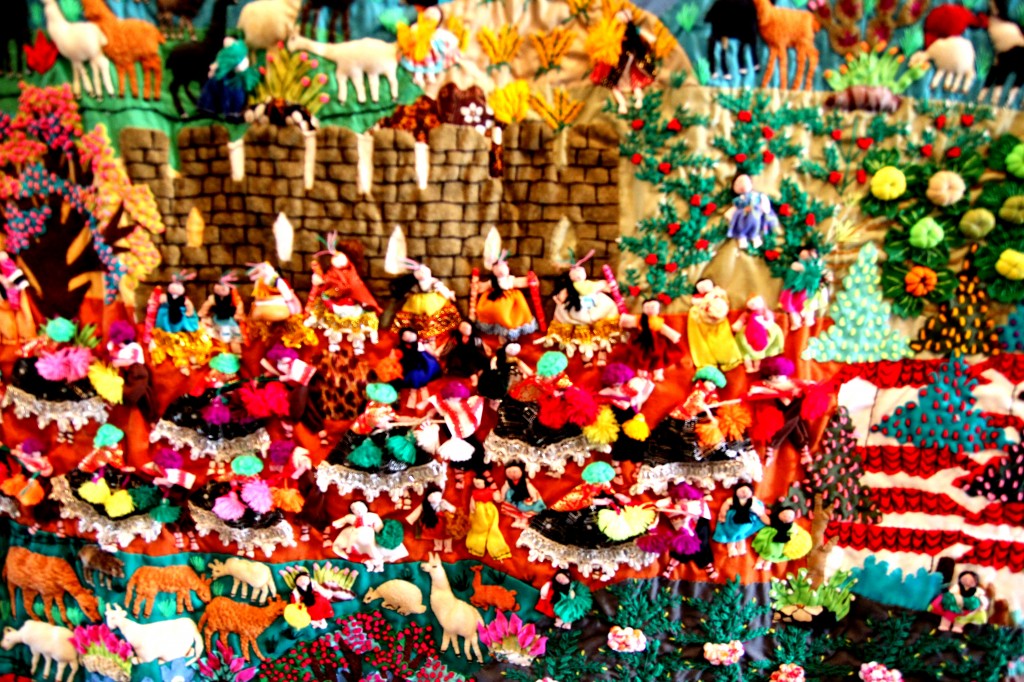 These two paintings inspired fabric Peru are on sale at the small museum shop. I love these little dolls sewn !:)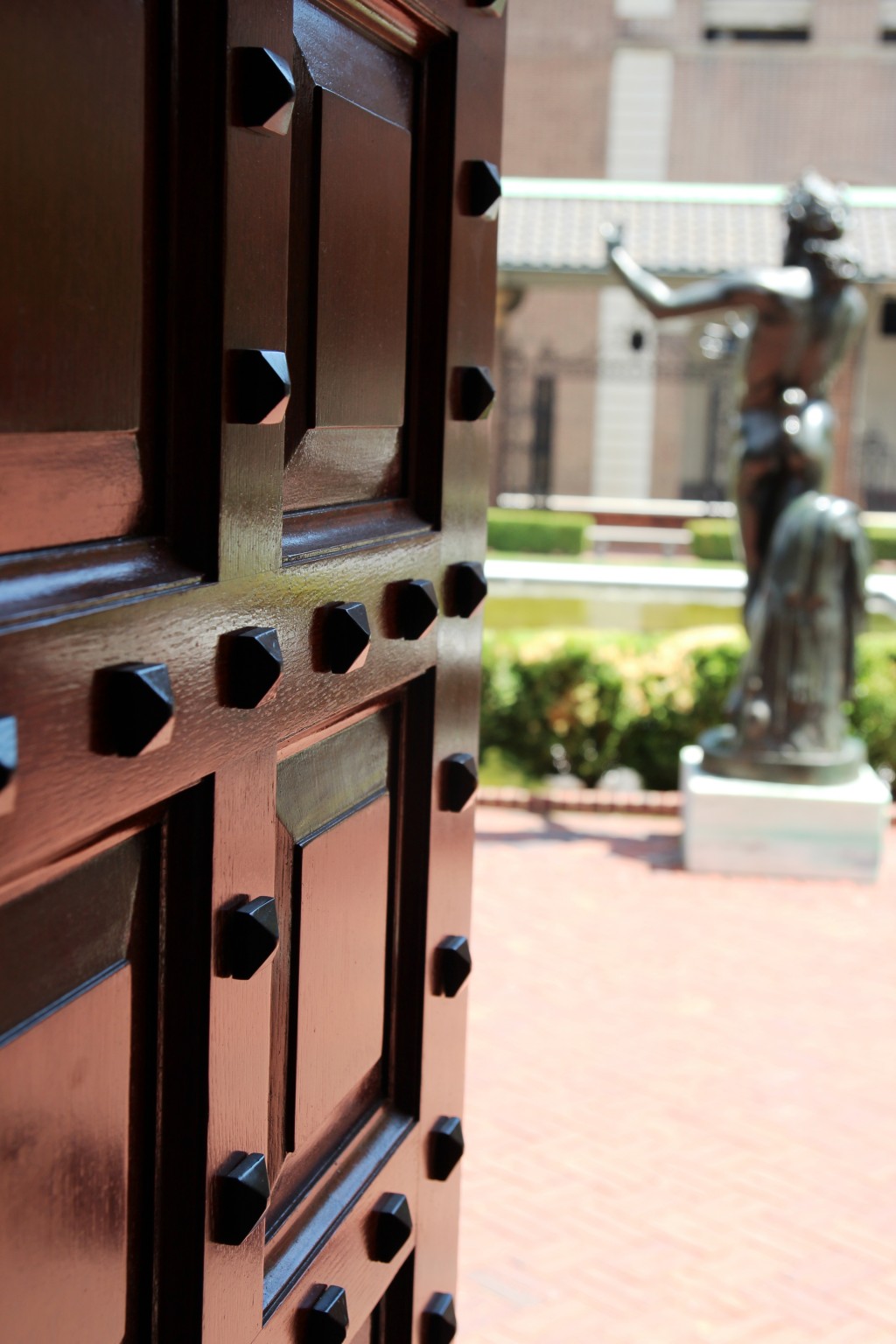 Bonus
The famous Mayan calendar decrypted. You understand something you ?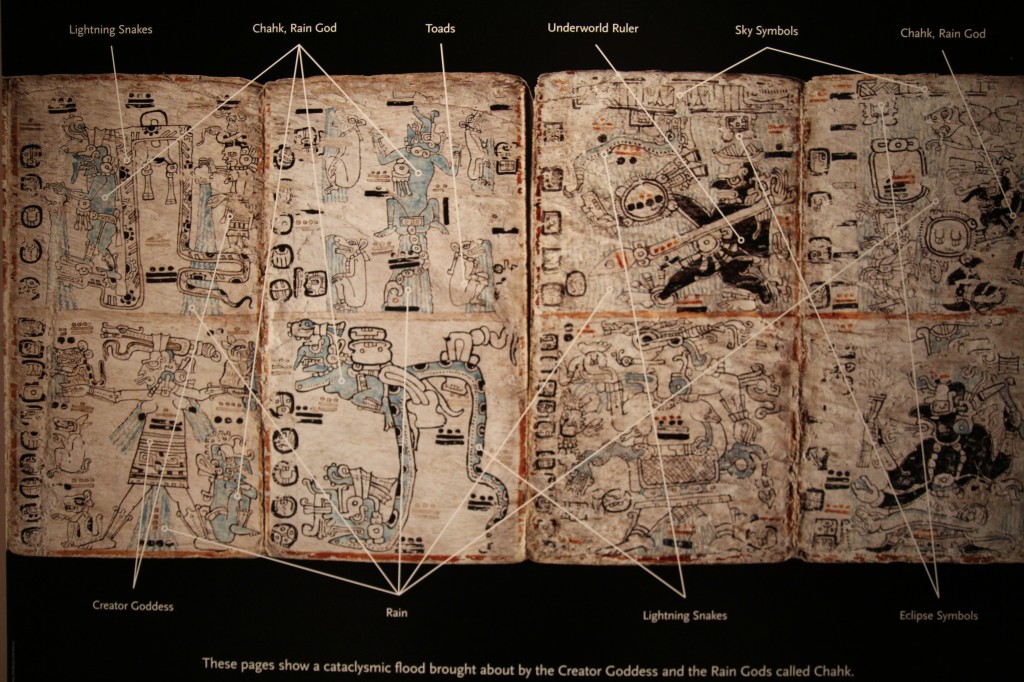 More on Penn Museum