Hey you,
Have you ever set foot in California ? I, not.
But I dream to go on road trip aboard an old cadillac. Hair in the wind.
It is therefore in a vintage shop in London that I have set my heart on a dress a bit blocked..
Made in California. And that's something.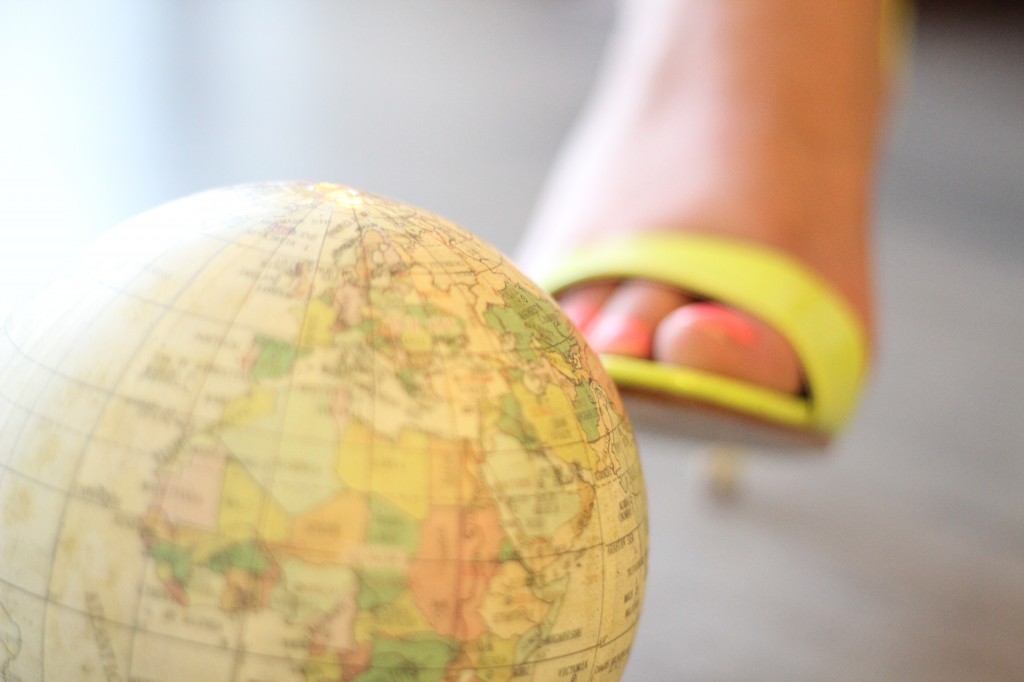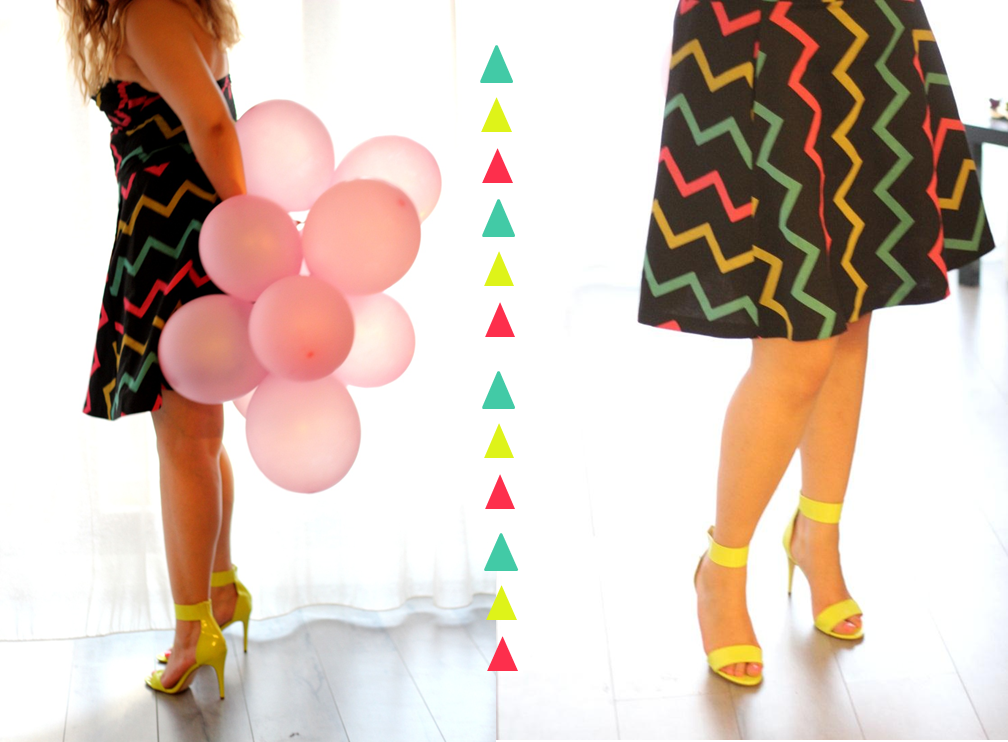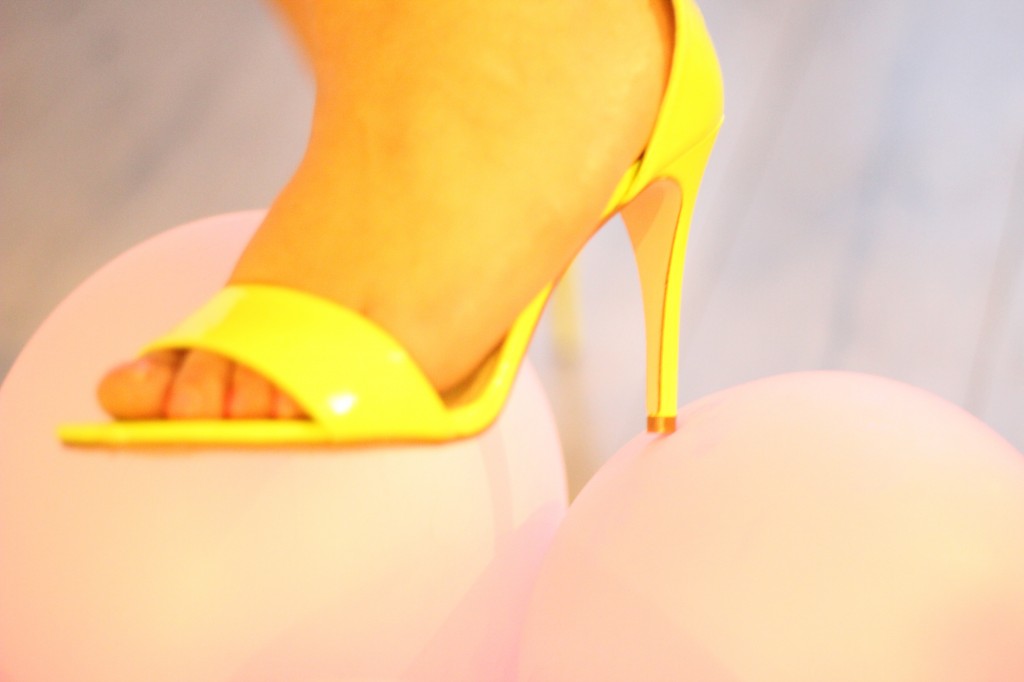 Robe "made in california" purchased from Rockit