Hop on !
Let us set sail towards the island of St Honorat.
Revelation of the best kept secret from the Croisette.
Cannes as you do has ever presented.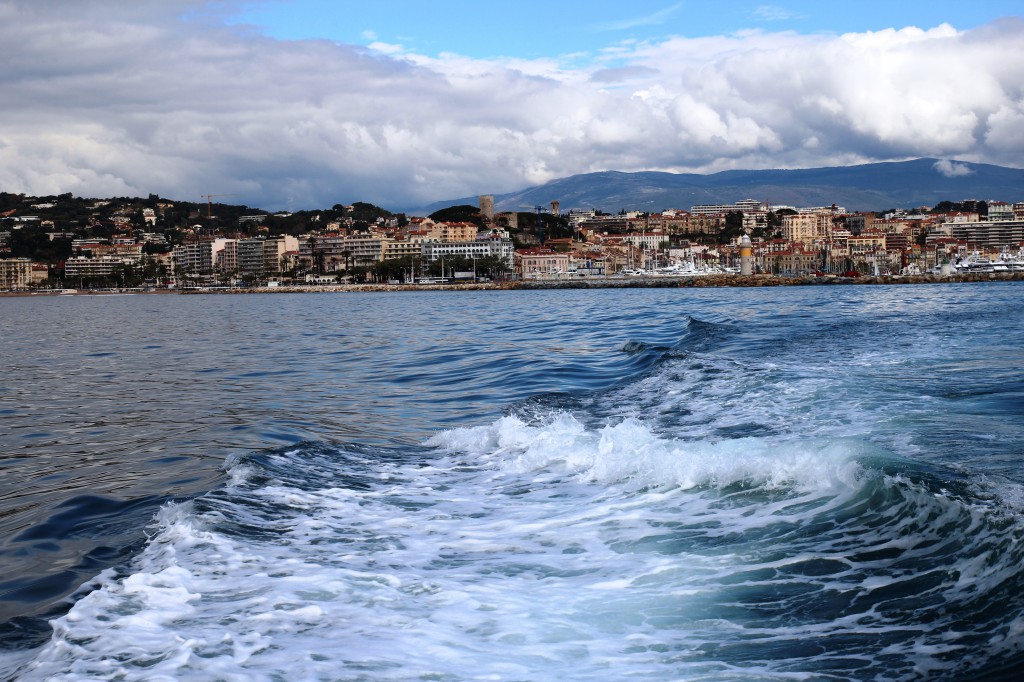 A 20 minutes off the bay of Cannes, the island is home to Saint Honore, since 16 centuries, the monastery of the Congregation of Cistercians of the Immaculate Conception. The island is private, property of 25 monks who inhabit this paradise of sun, green jewel, oasis of freshness and especially … of silence !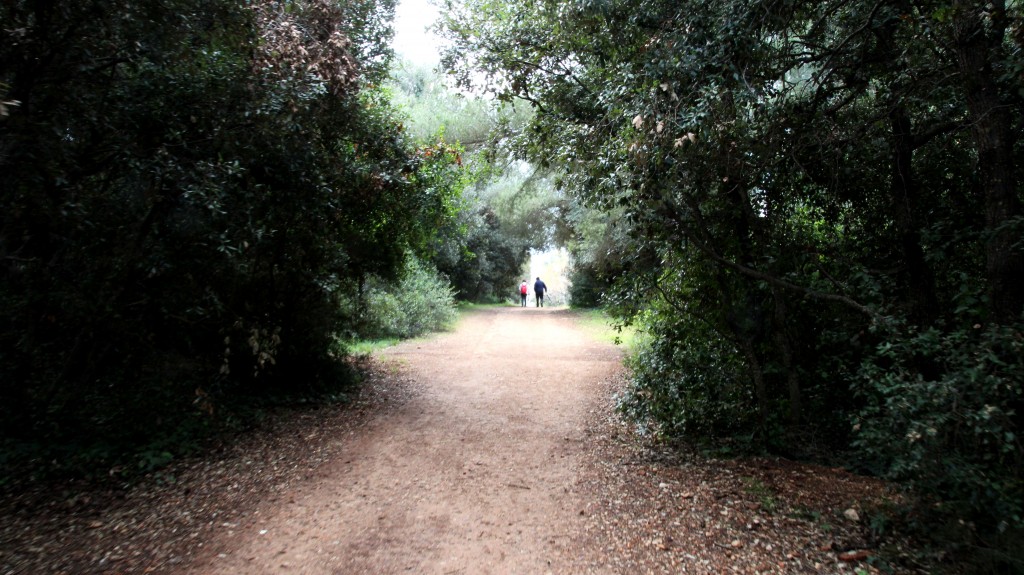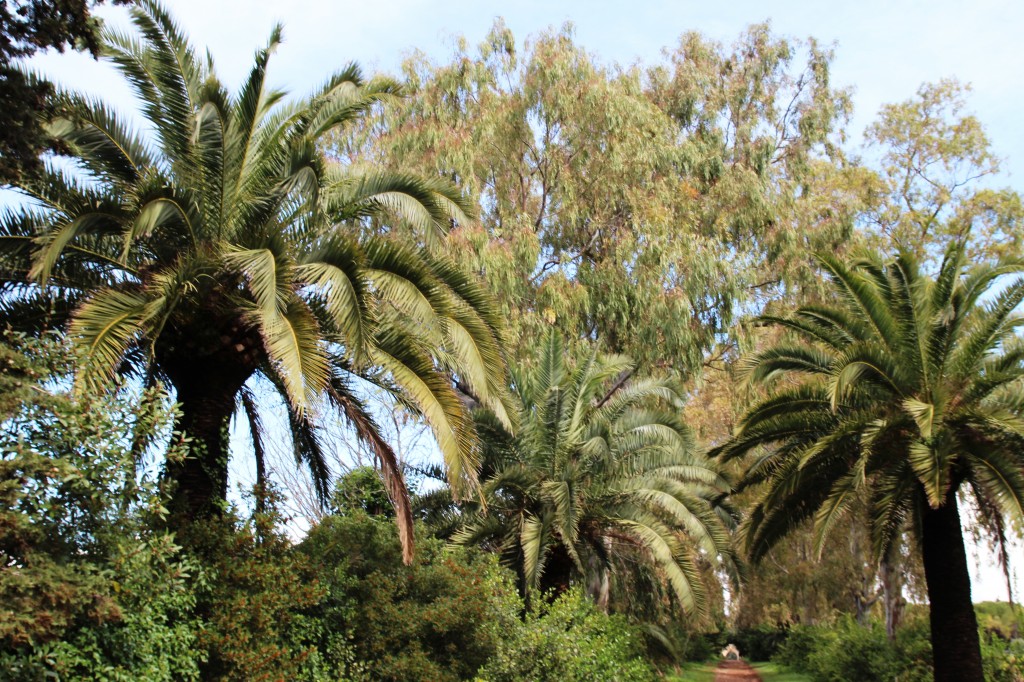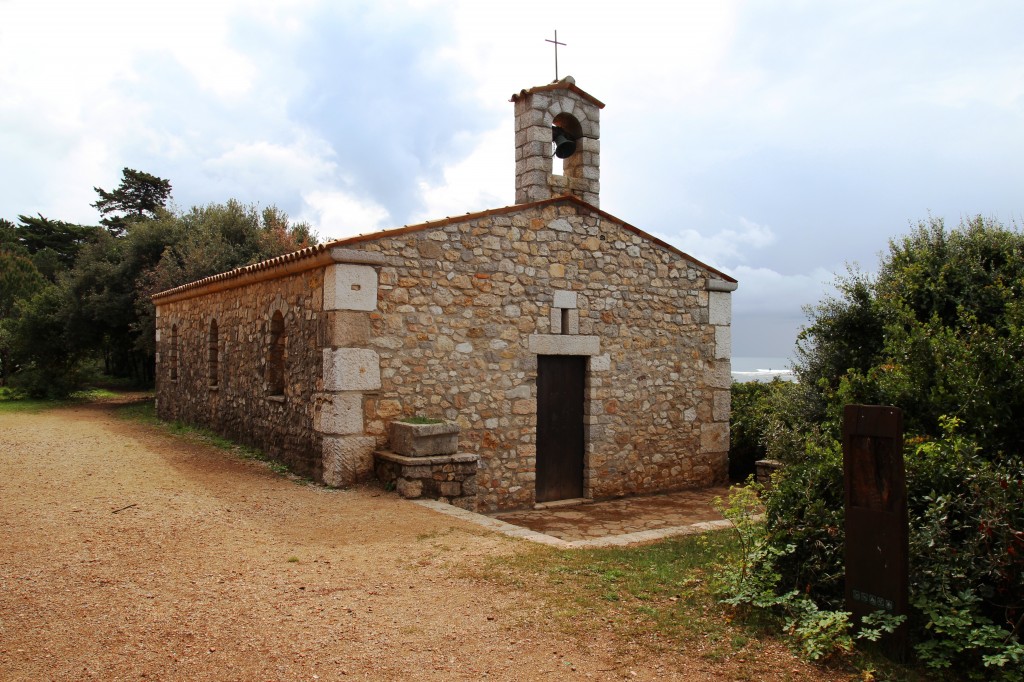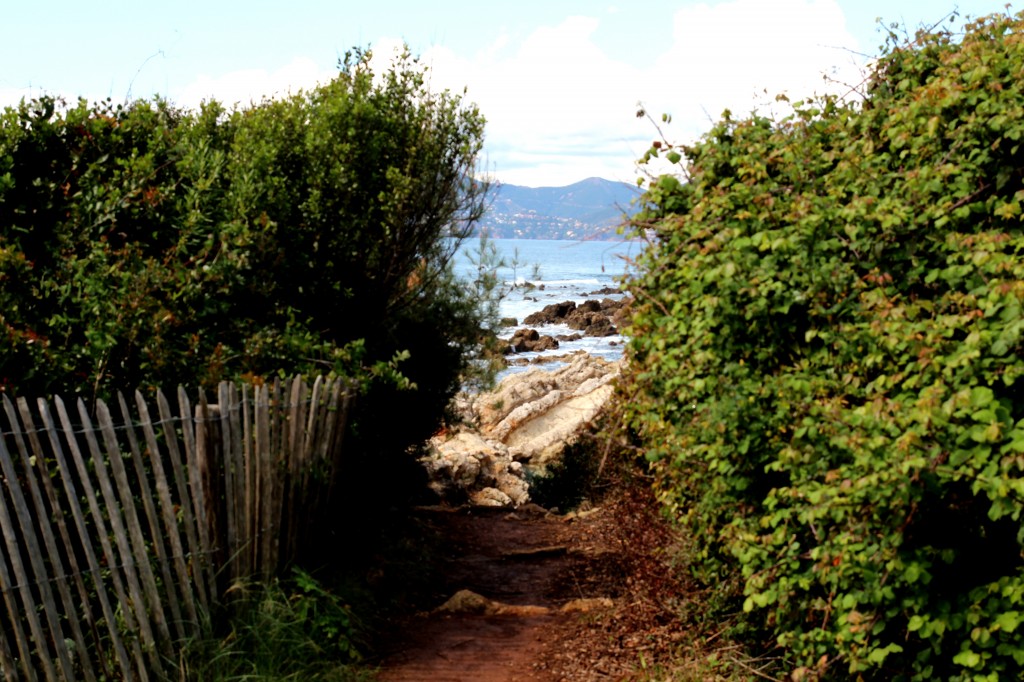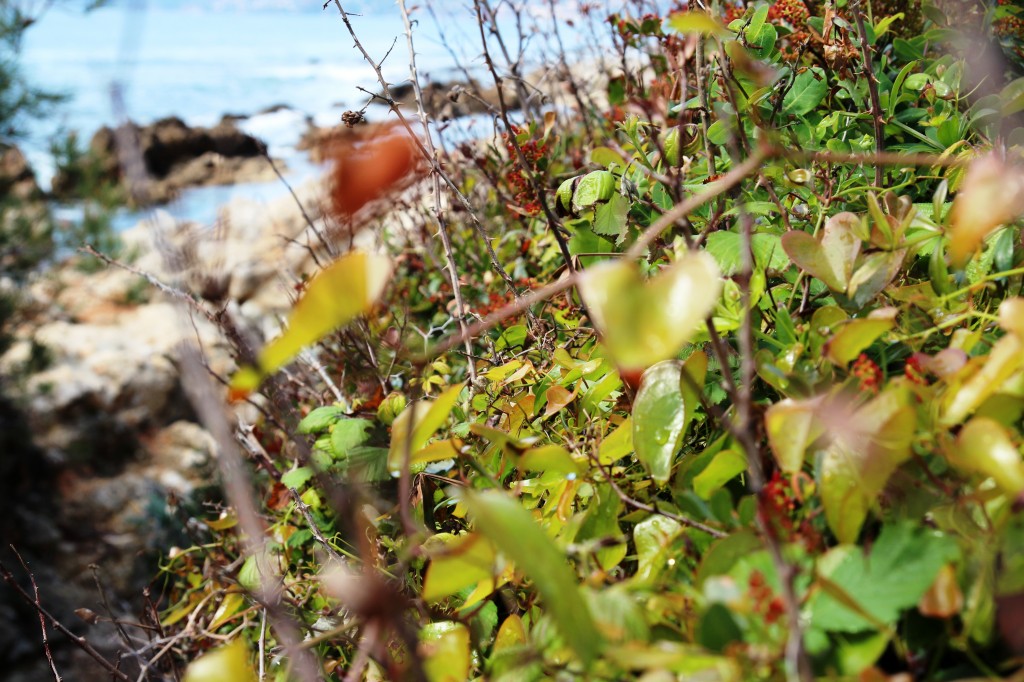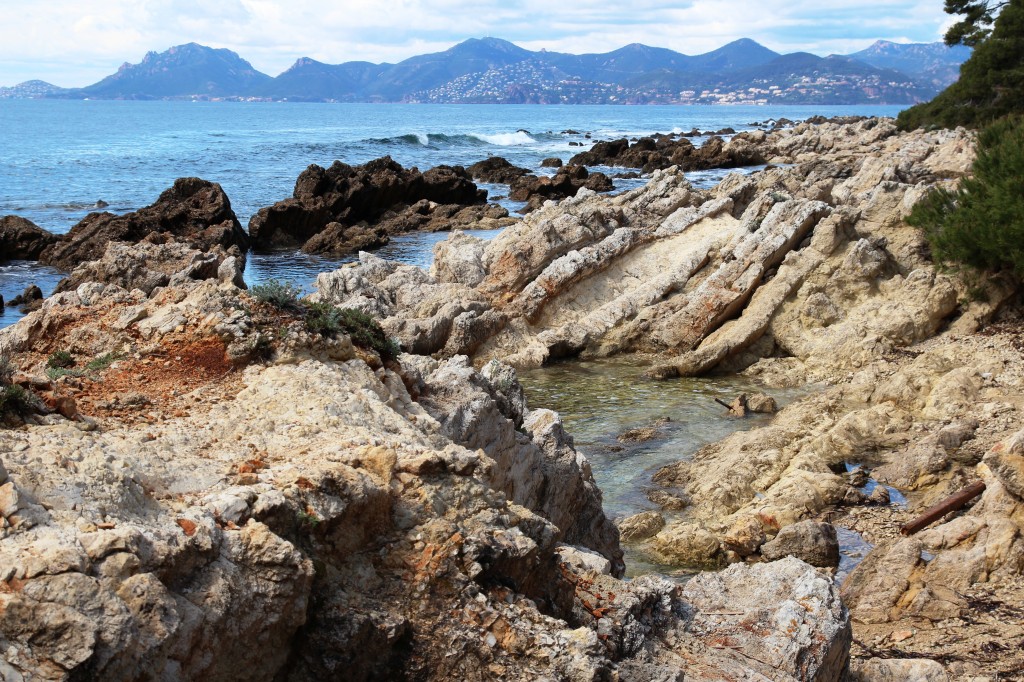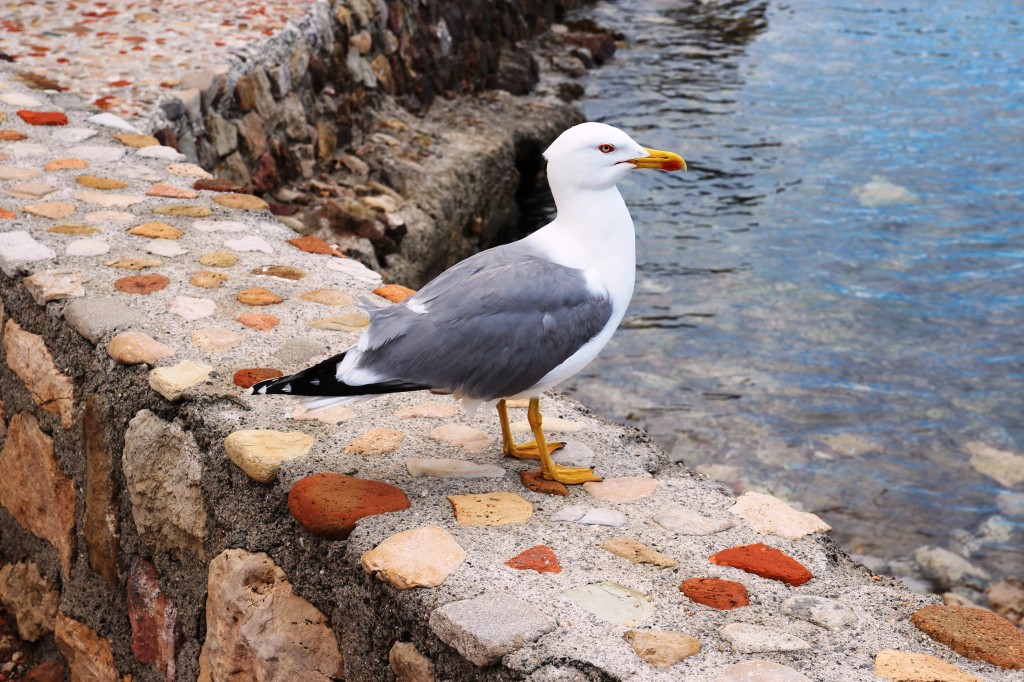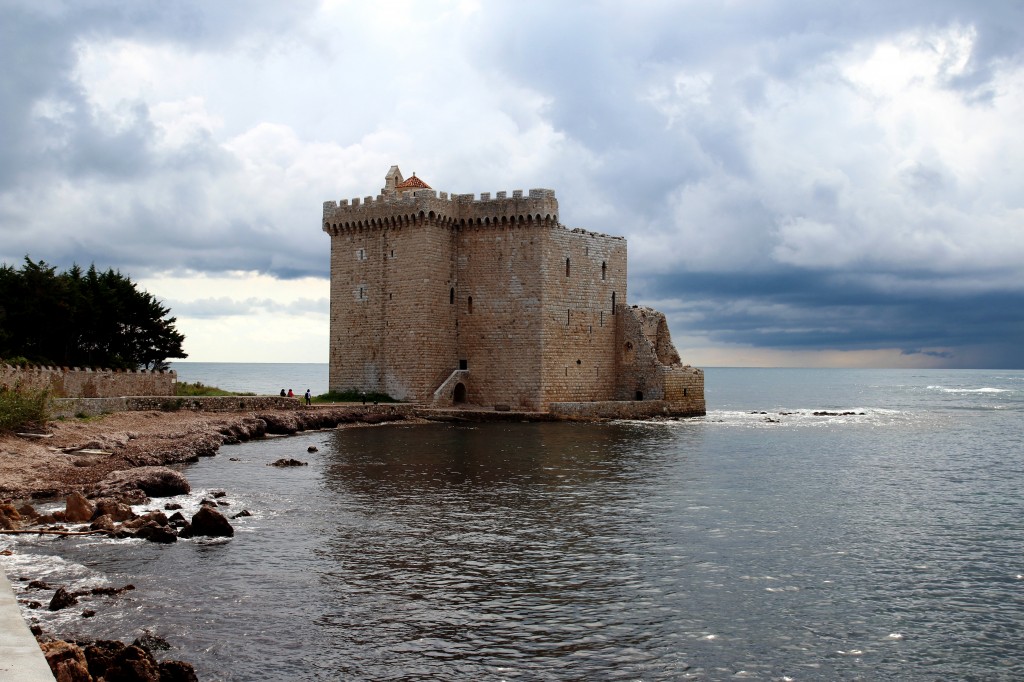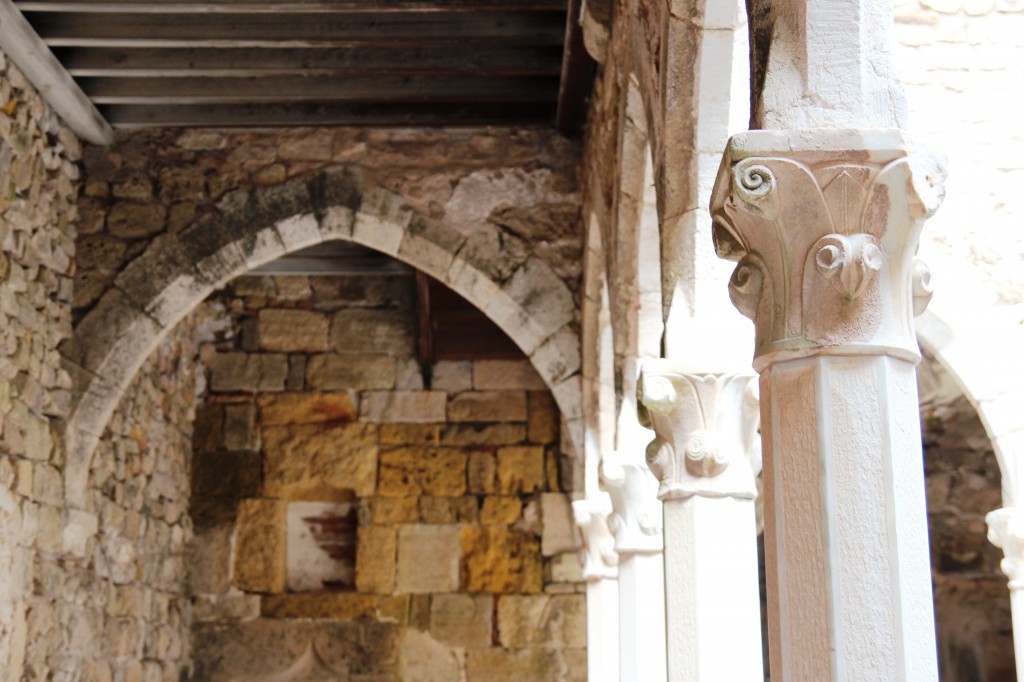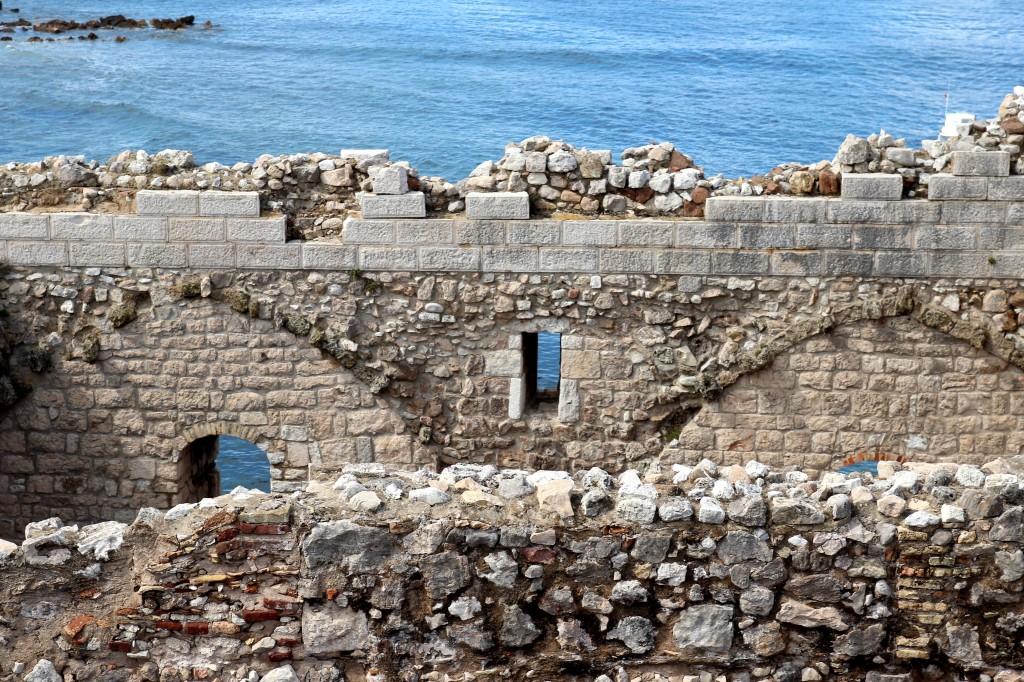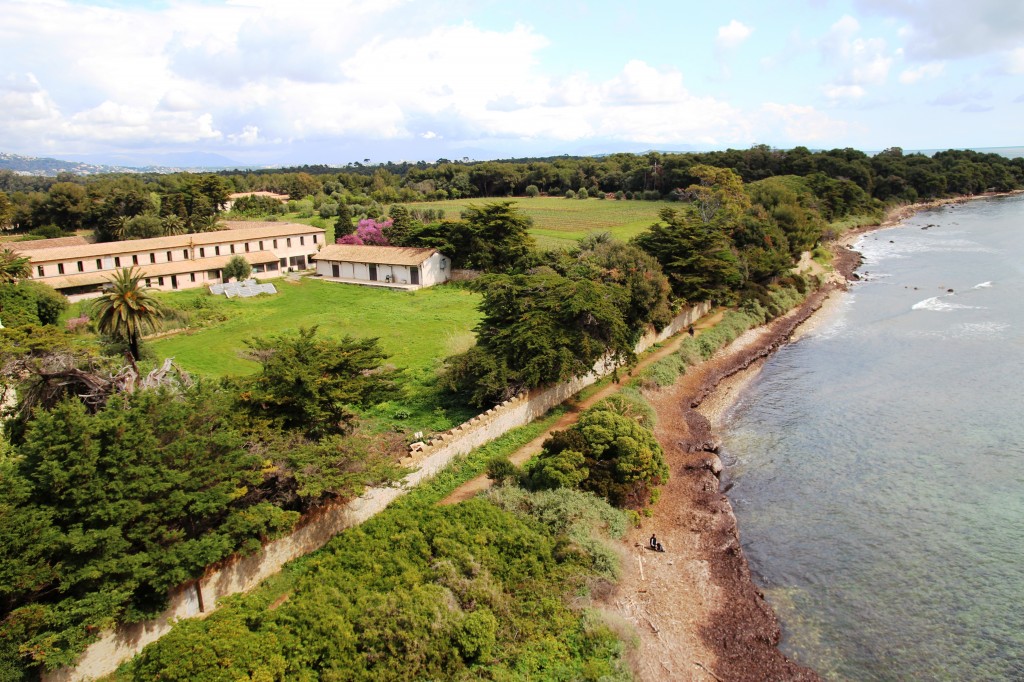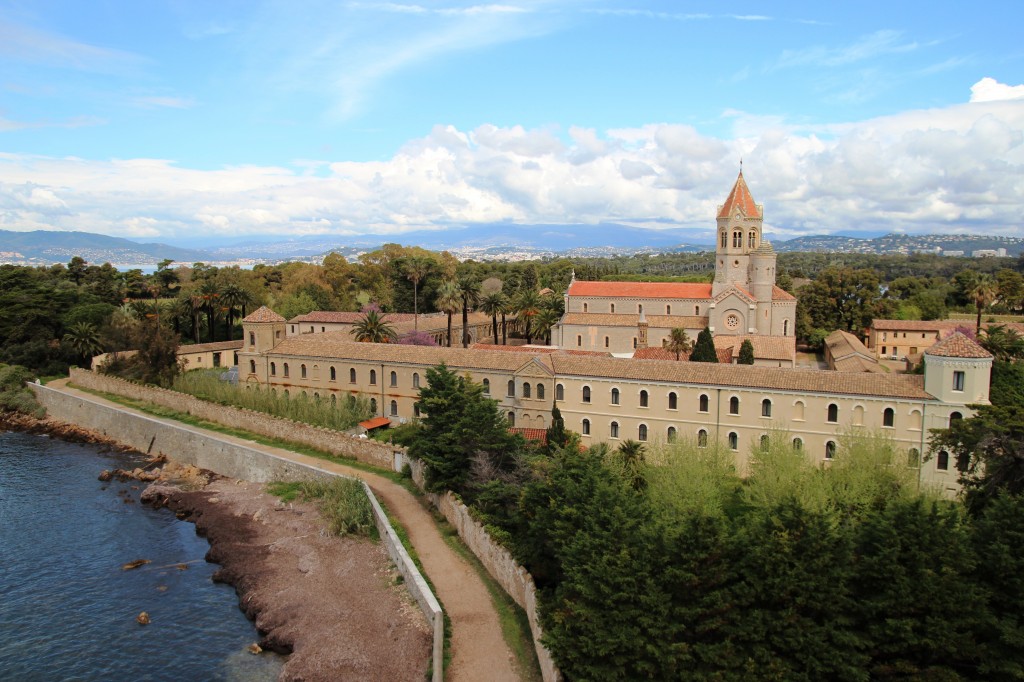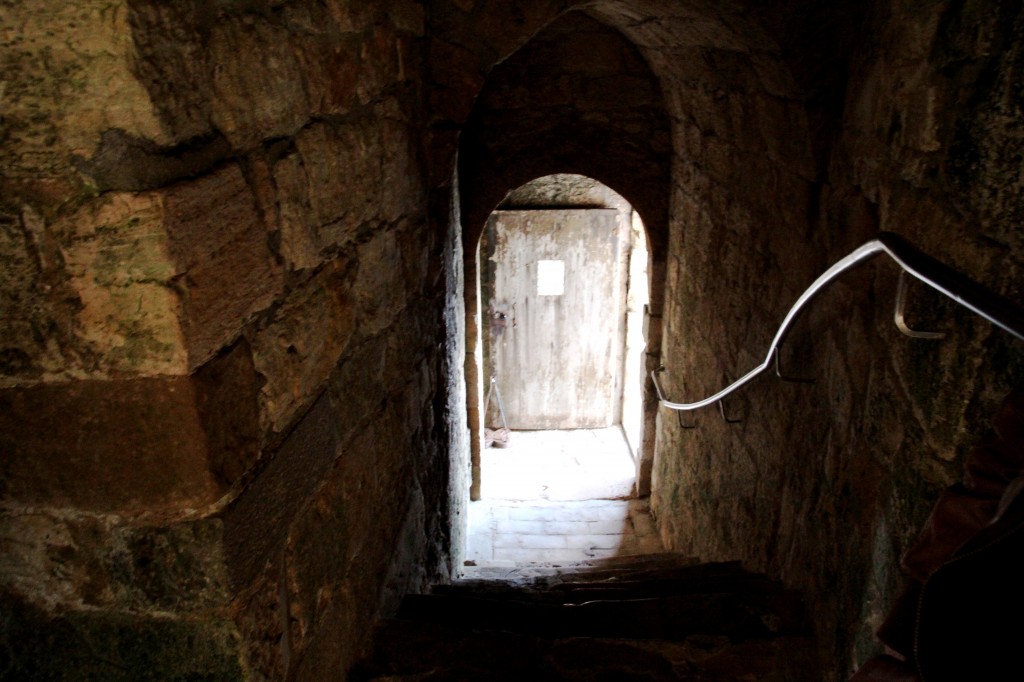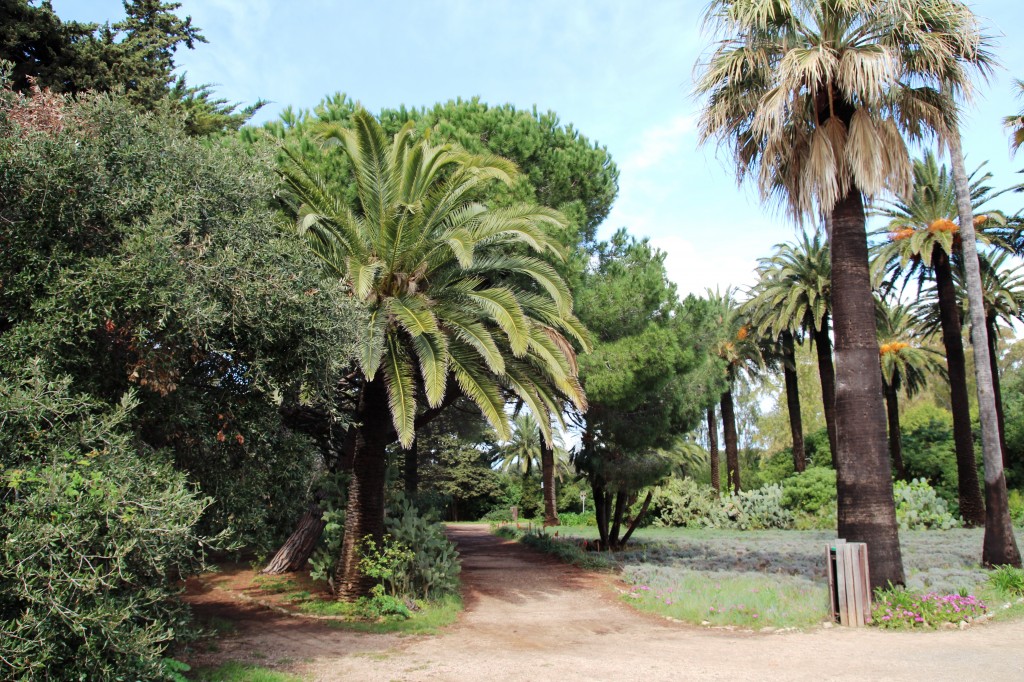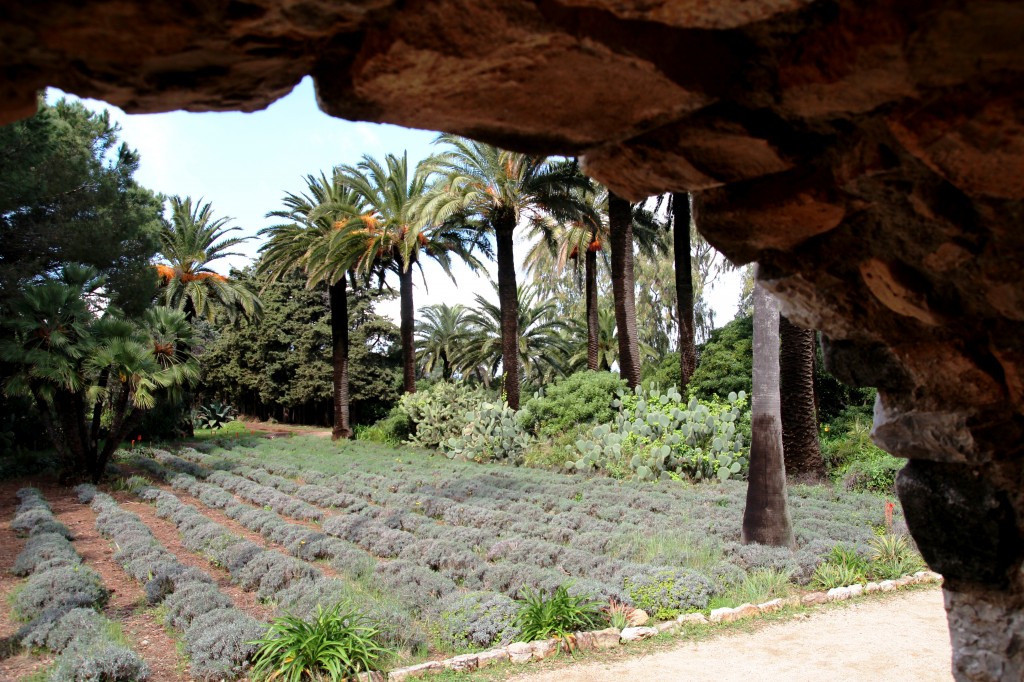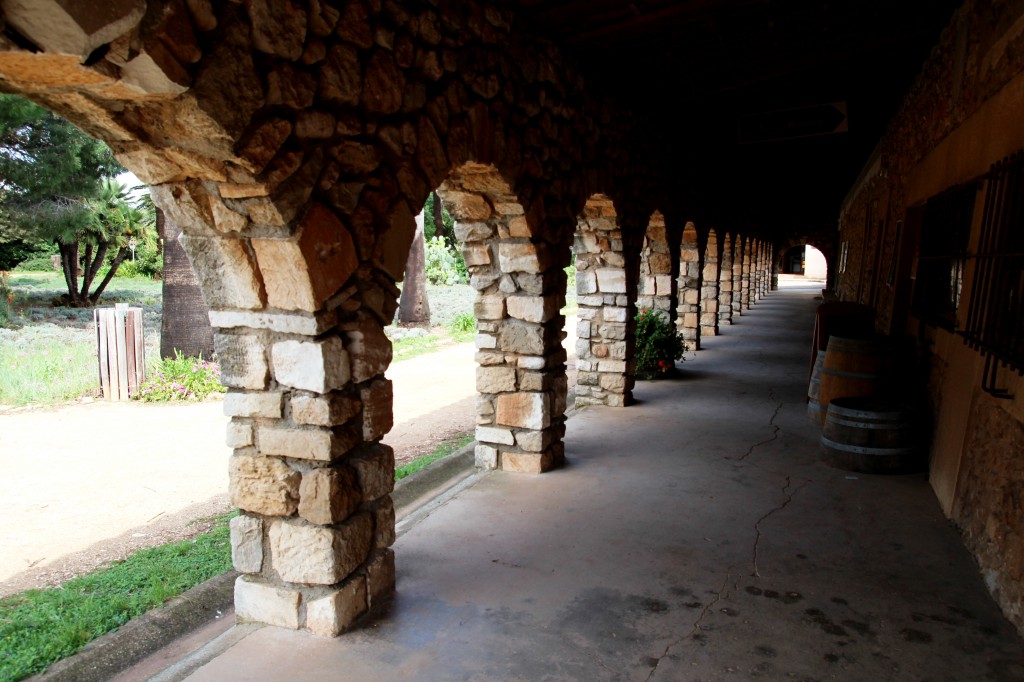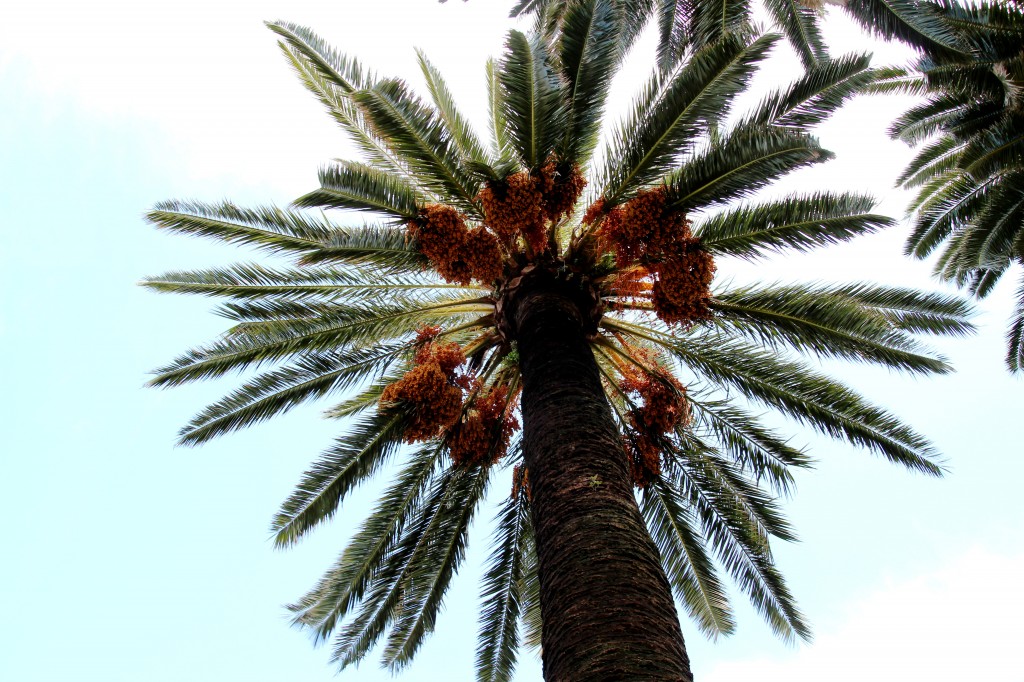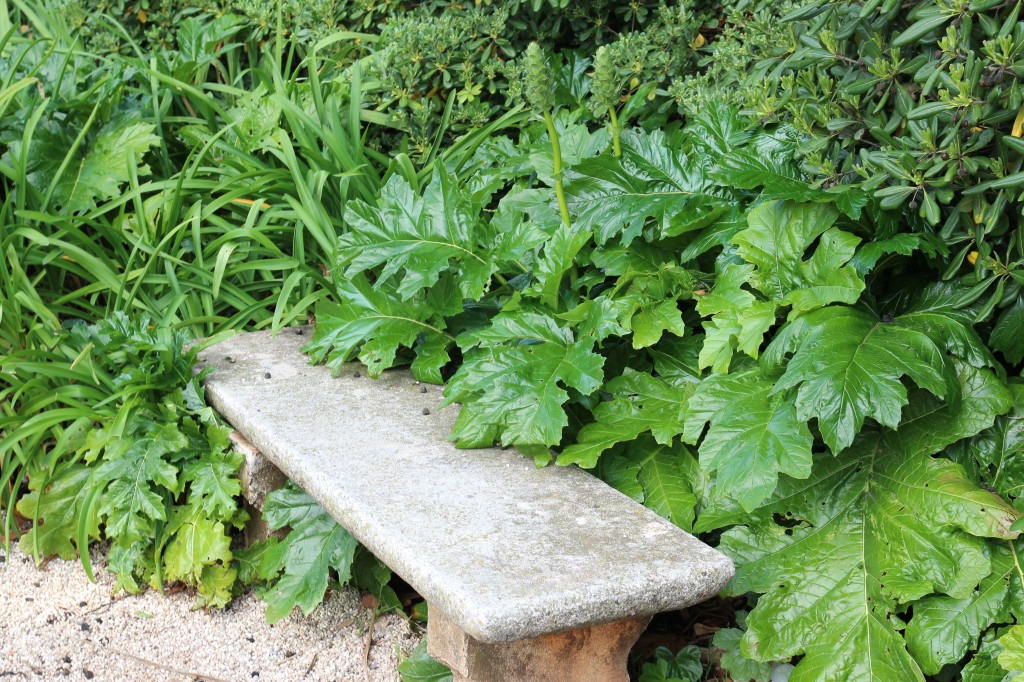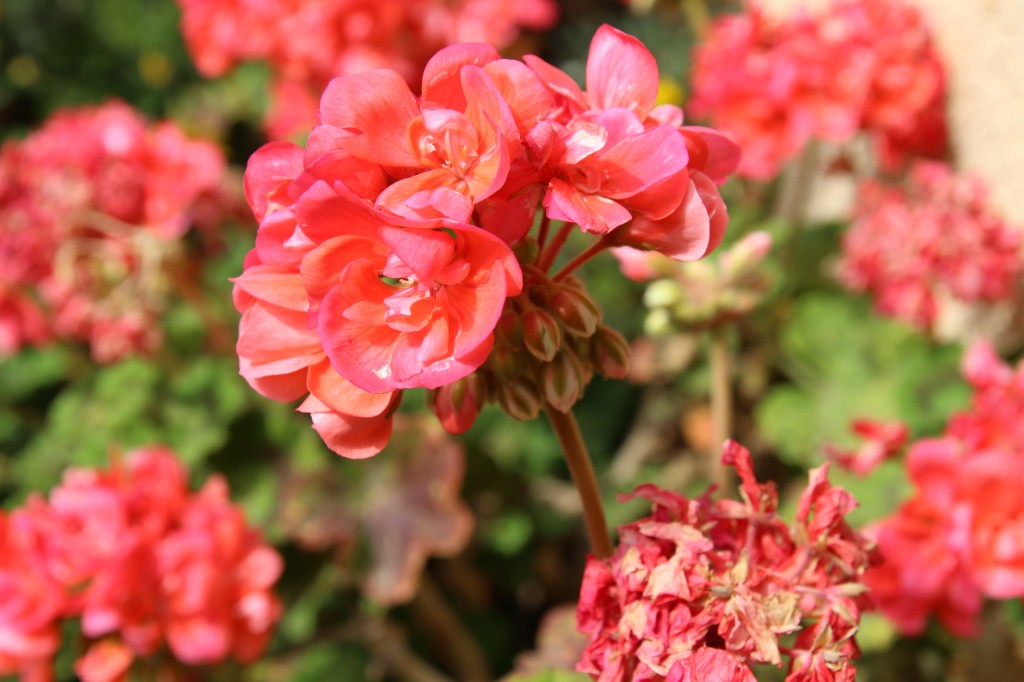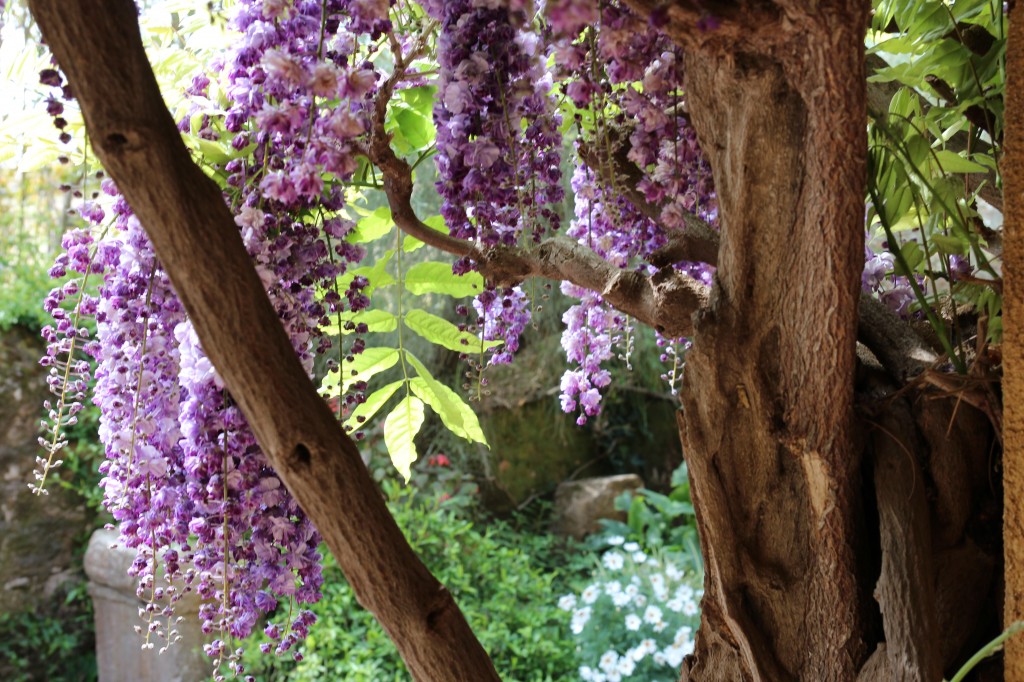 Excluded
Be careful what follows is exclusively reserved for monks and residents in retirement. Excluded in for you !!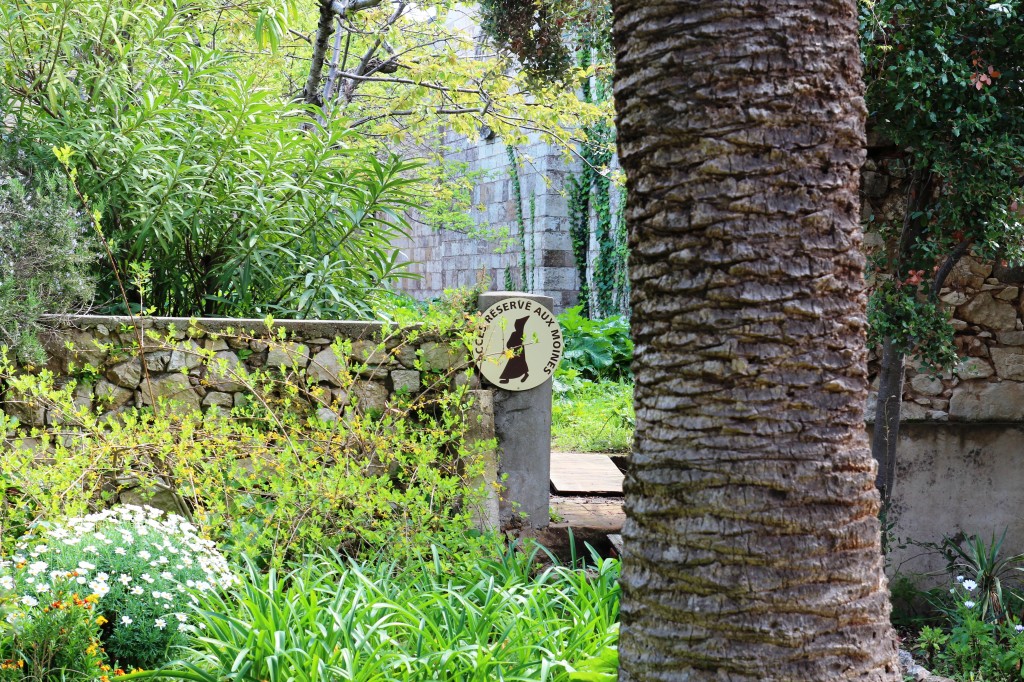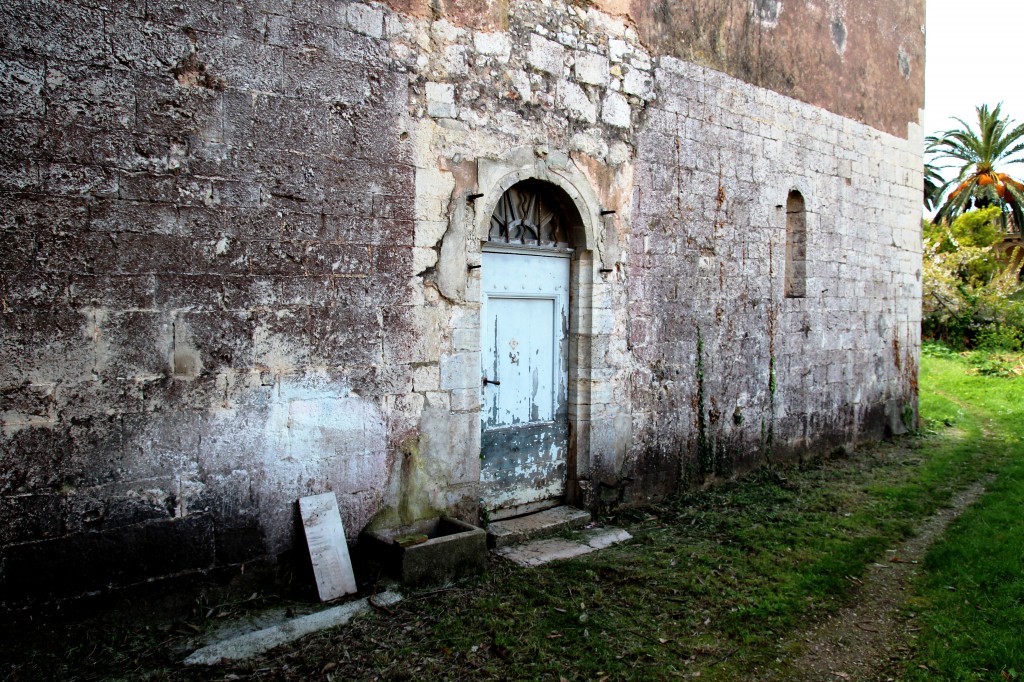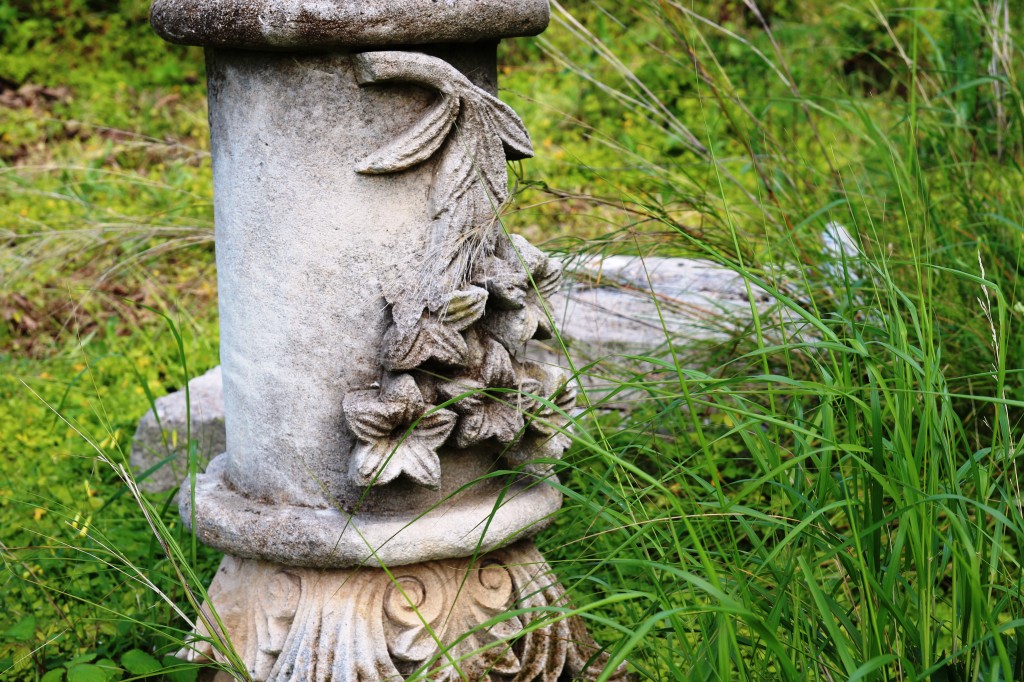 Or take the boat
The shuttle costs 13 euros for a journey Cannes <=> St Honore in the day. No hotels on site unless you plan to achieve retirement (on reservation).
8 shuttles from Cannes every day, week-end compris Arrive a little early or book online to make sure you get your tickets. In order to be free of mass tourism, the limits number of visitors by shuttle isdeliberately limited.
http://www.cannes-ilesdelerins.com/index.php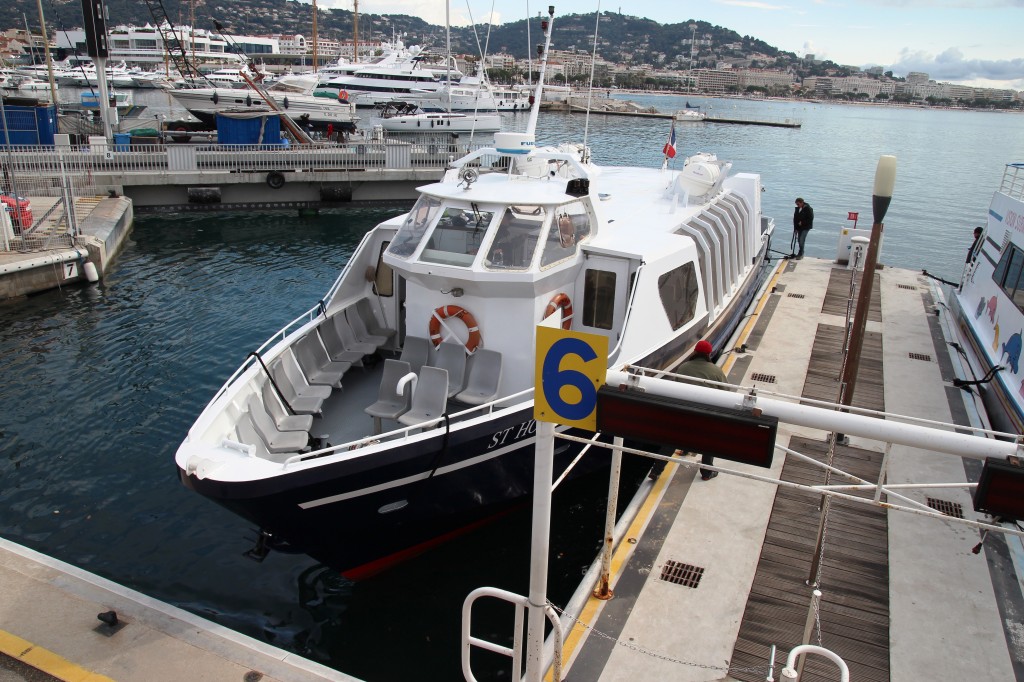 Go to the Ile St Marguerite
The islands St Honore and St. Marguerite form the archipelago of islands of Lerins off Cannes.
Wider, it offers pretty coves for swimming away from the tribulation of the public beach of Cannes !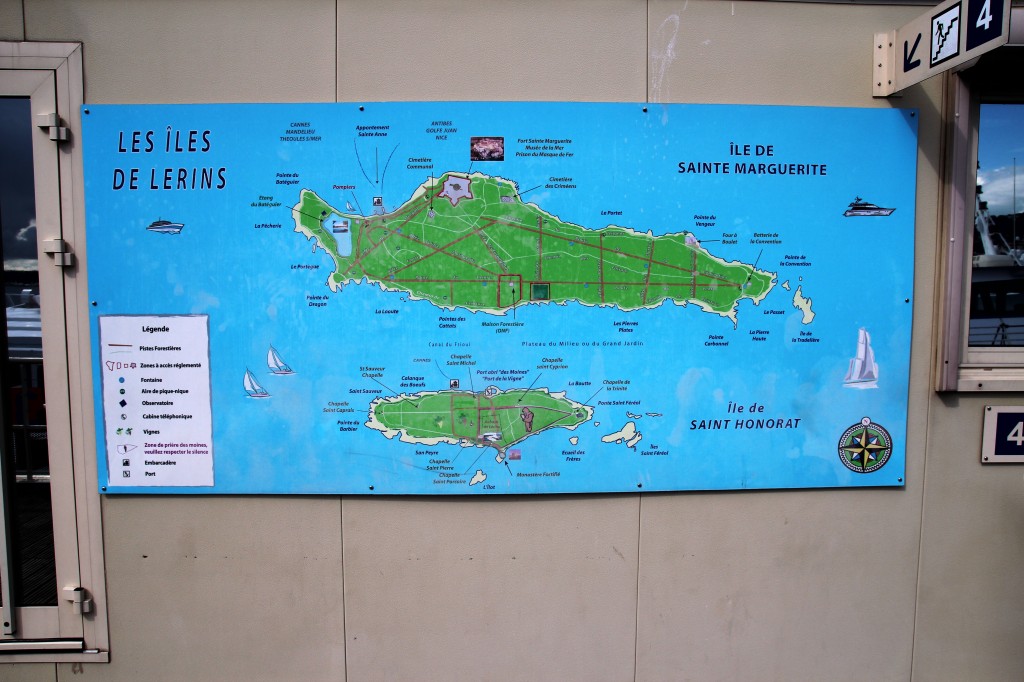 ❤ In a mot ALLEZ and ! More ❤