Hello from La Haut,
After having placed you in Behind the scenes of exceptional penthouses 7th floor, continue our visit to the fifth floor of the Majestic Barrière. Located on the Croisette, The Majestic is one of the biggest hotels in Cannes. In his period building, The resort prides itself on its high quality services. Address a luxury for those who want to know so prestigious Croisette.
Do you follow me ? No it does not slip on the ramp.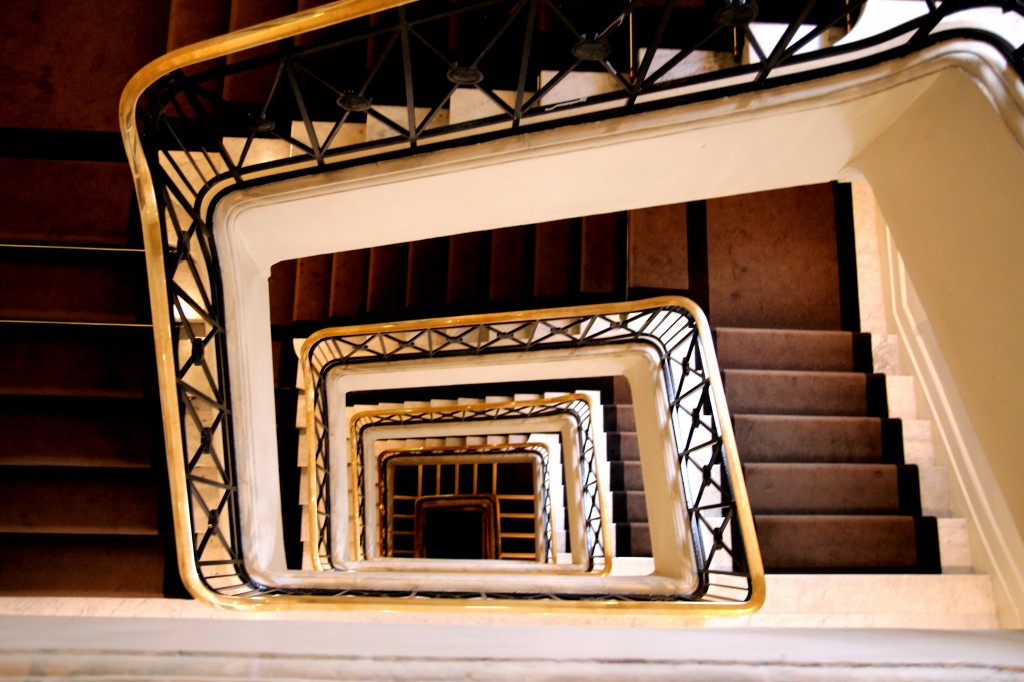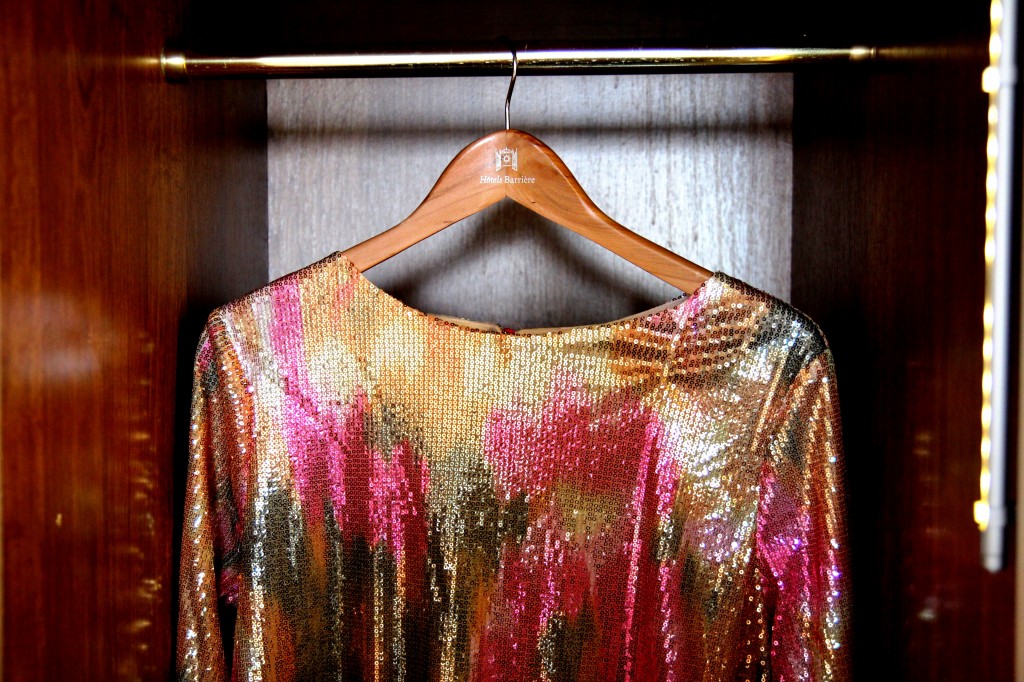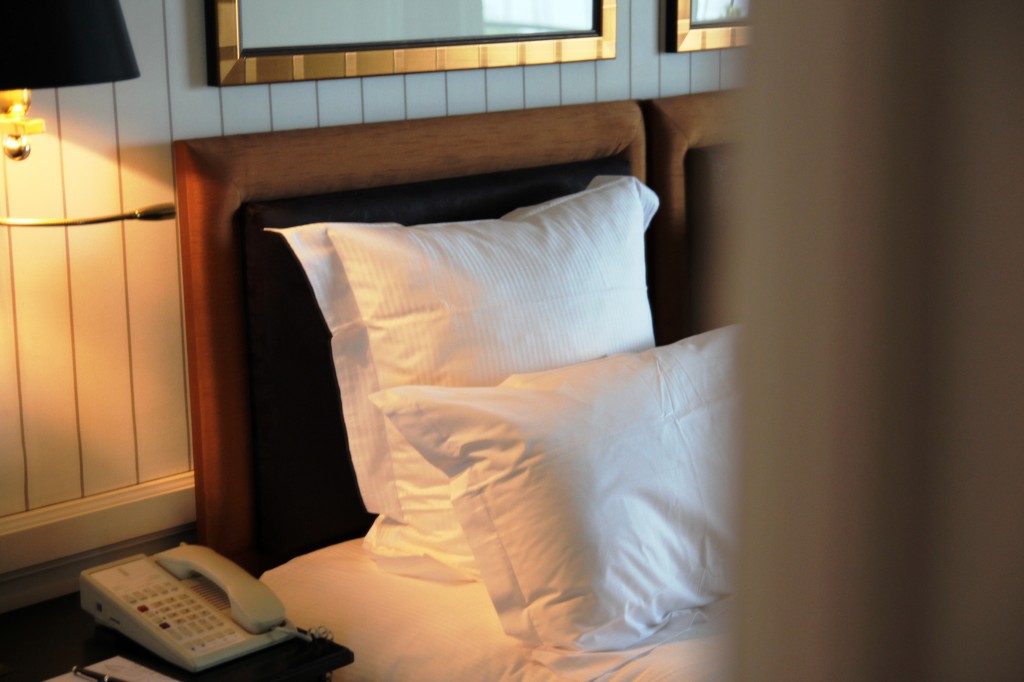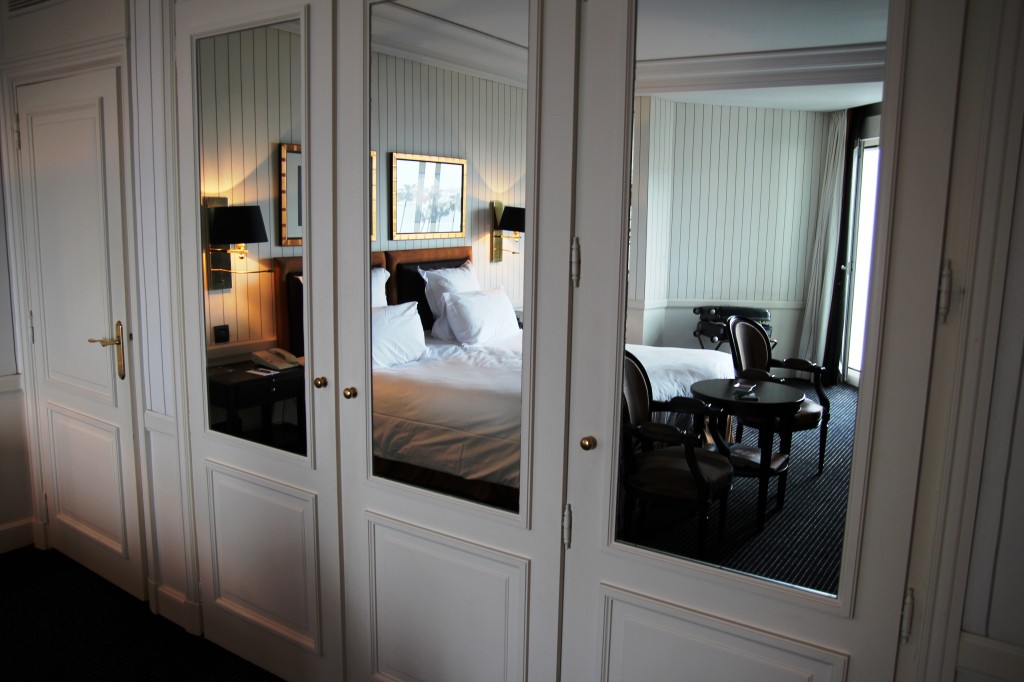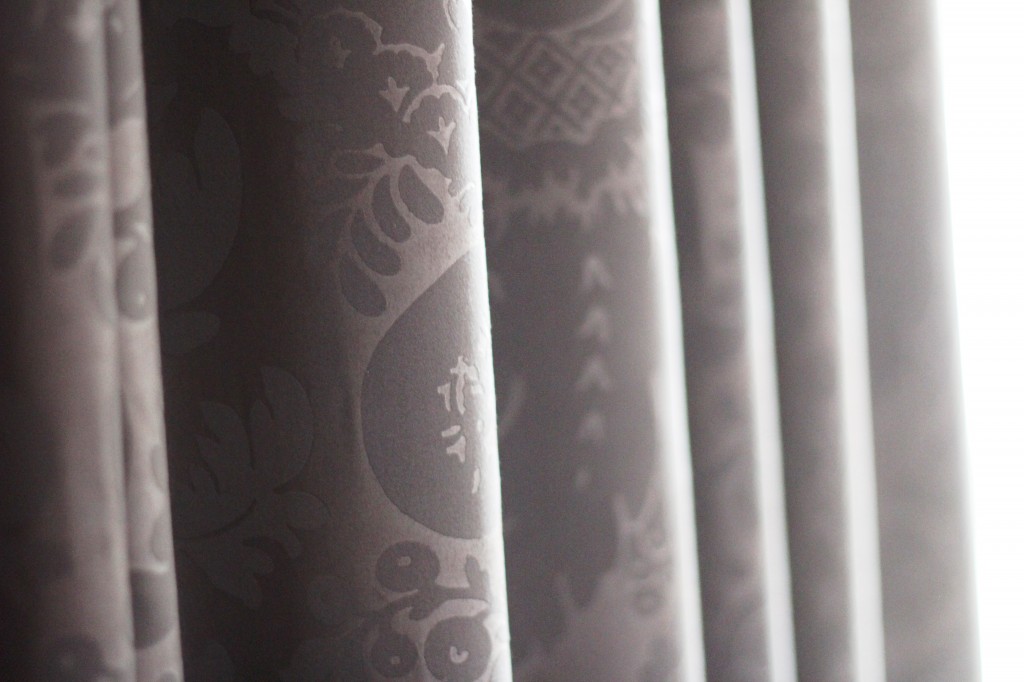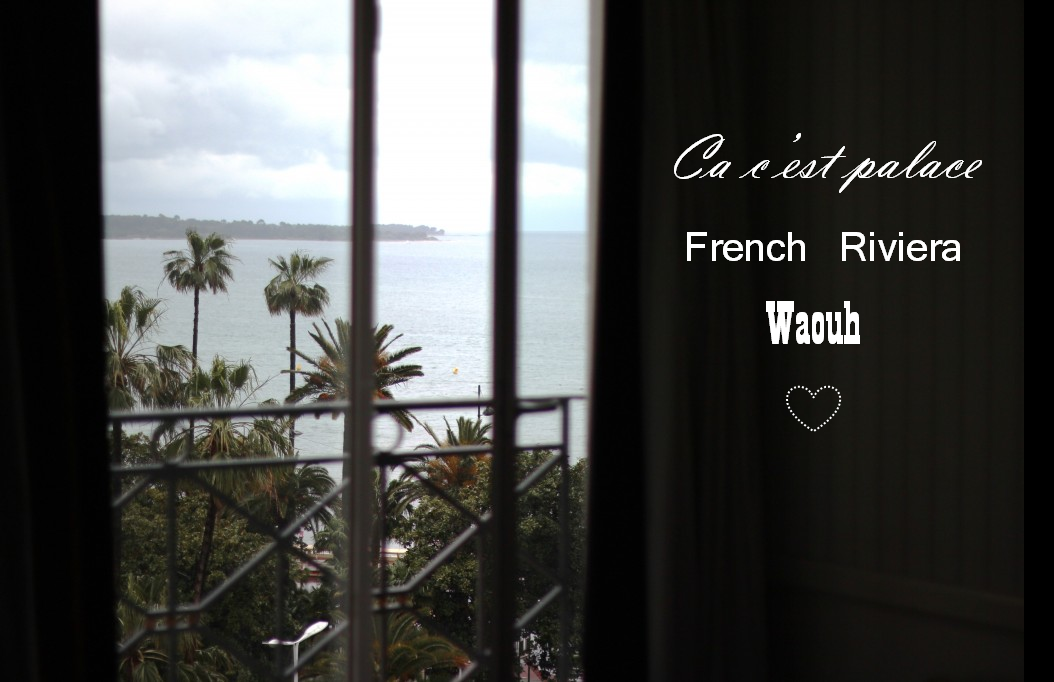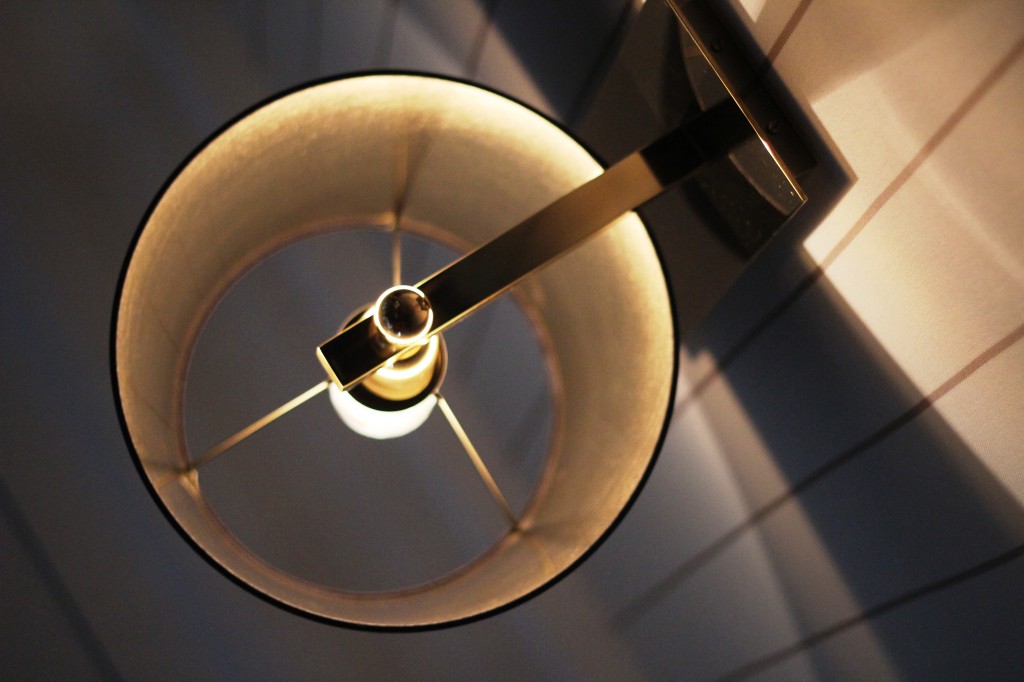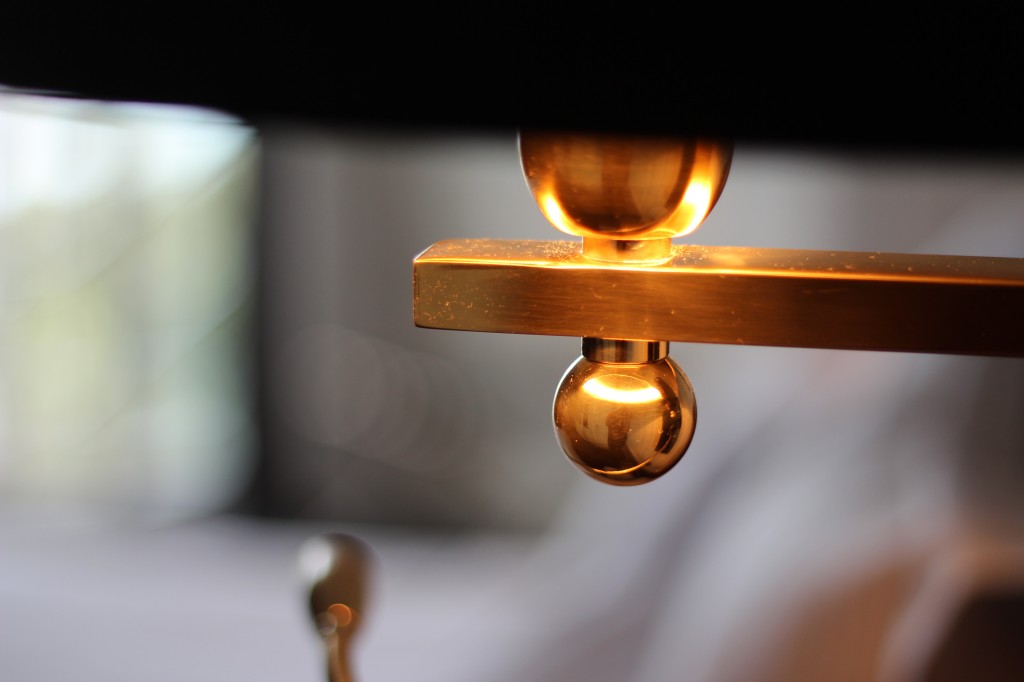 Notice Majestic Barrière
Before having them in the eyes, the stars of the Majestic Barrière found in :
Diversity and quality of care products with excellent after shampoo
❤ I liked perfume "A garden on the Nile" Hermes in the bathroom
The friendliness of a discreet but attentive
❤ I likedthe umbrella attached to the door when we returned because it was raining in the afternoon
The luxurious decoration but modern
❤ I likedthe composition of the floral designer Olivier Spagnol enthroned in majesty in the hotel lobby
(Note that each month, the Majestic Barrière renews its artistic collaborations)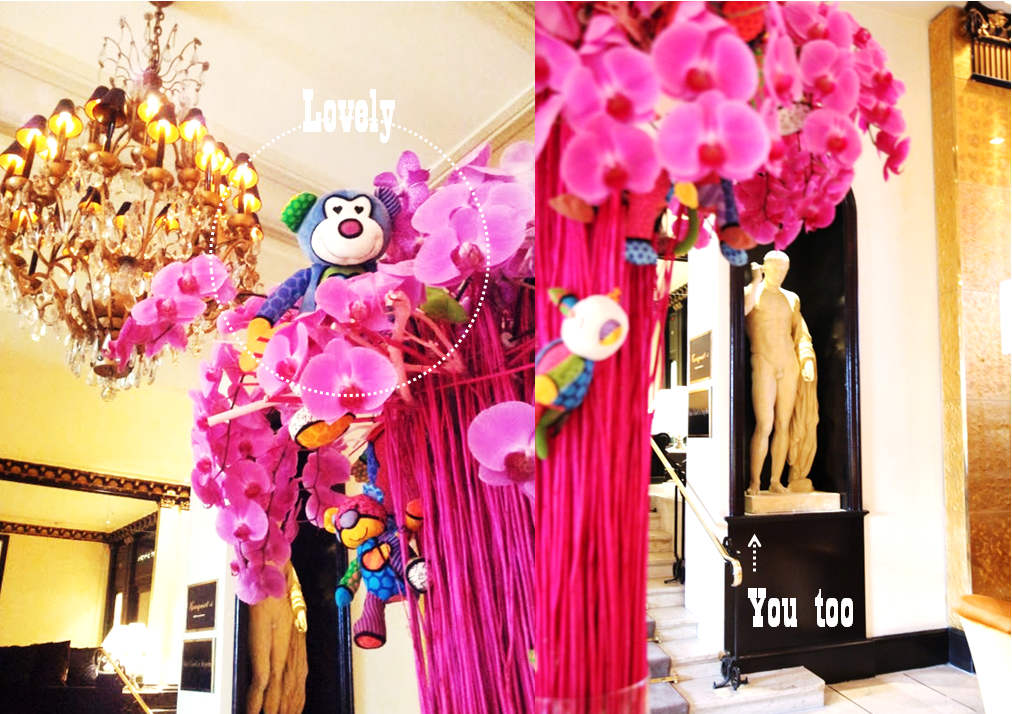 I must tell you THE good plan to seize before anyone else.
Yes in posing. It is in Cannes, not ? :)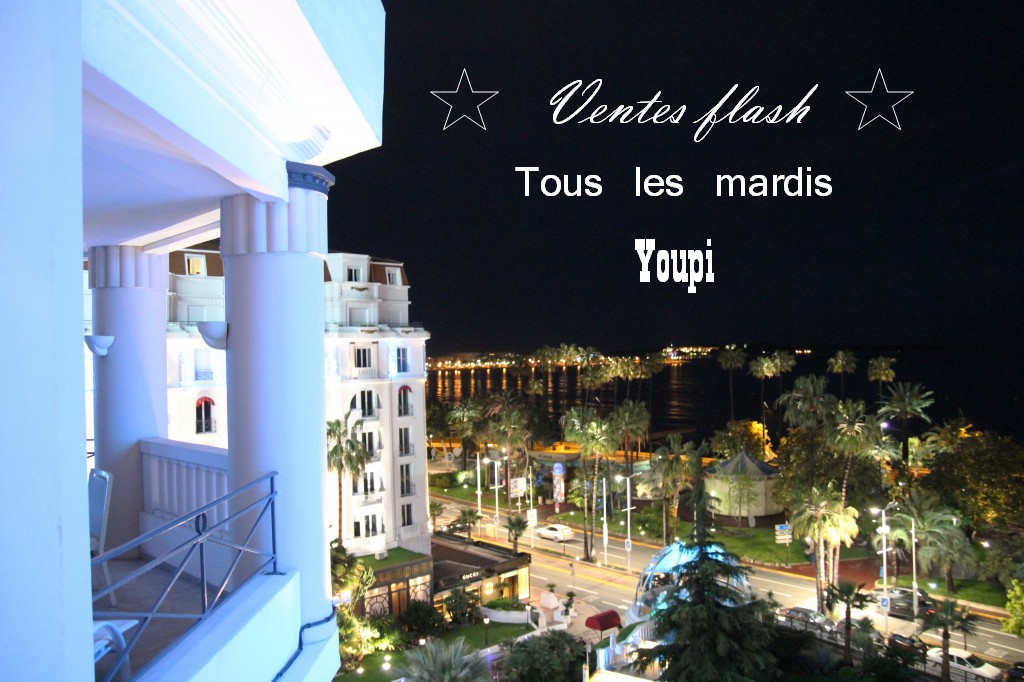 Specials of the Majestic Barrière
Flash sales at half price every Tuesday from 145/180 euros per night (except the 16 to 27 never 2012) hereon enrollment is.
Price per night in double room for two people. Within the rooms reserved for this job and subject to availability. To qualify for this offer if you book 14 days in advance.
Gift idea : Offer a night in a luxury hotel
See you in my next post to find my advice to organize a surprise trip. Offer a night in such a palace to live is an experience !