Driiiiiiiing,
The suitcase is ready. You left the right place to house your wonderful finds. But then, departure time is fast approaching. And still no dollars or pounds on you. Do not panic, pick up the phone ! I will explain how to order your currency online and even a prepaid card until 48 hours before departure.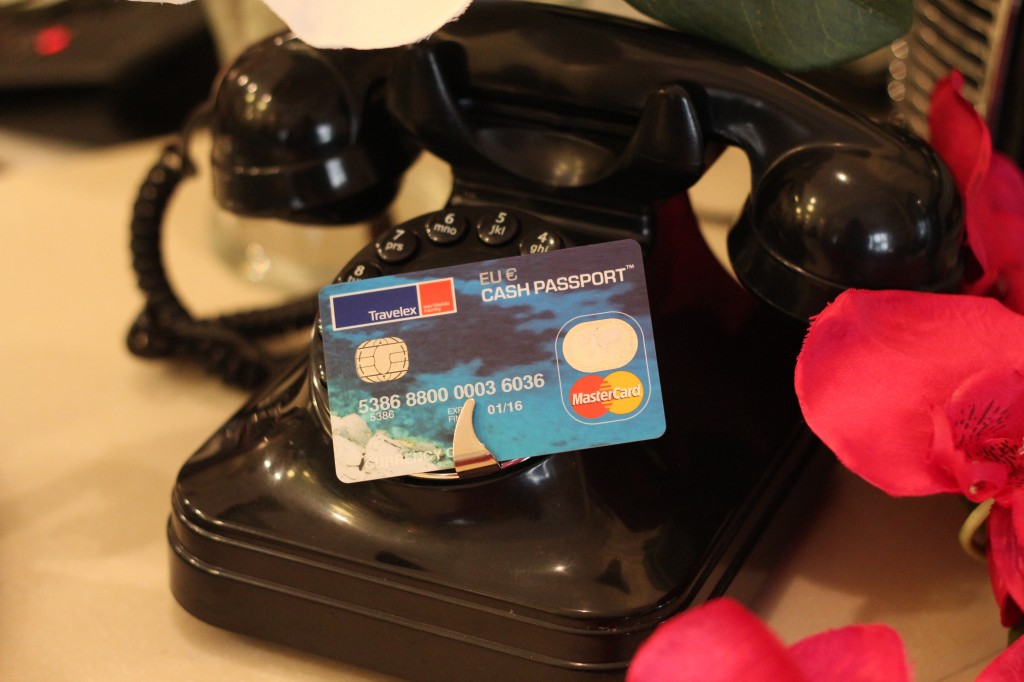 A quoi ça sert
Operating as a credit card, the Cash Passport prepaid card offers a new way to manage money while traveling abroad. Several advantages :
This reduces the risk of fraud, bank charges for each purchase / withdrawal and the consequences of a misguided flight.
Stamped MasterCard, The Cash Passport can be used to 32 million merchants and ATMs worldwide !Simply choose the amount to be charged in euros, pounds sterling, U.S. and Canadian from the siteTravelex.fr  (Free) and removing the presentation of identity documents. Note that the card itself costs 10 euros. Agencies are present in Paris andin all major airports. (see list of agencies)
Budget control
On the site Travelex,you can order for this card but alsocurrencies are to be recovered in cash to the agency. Question budget : I suggest you divide your money 70% and on the map 30% foreign currency cash. Note that if you run out of money on your card, you can feed back directly from the website.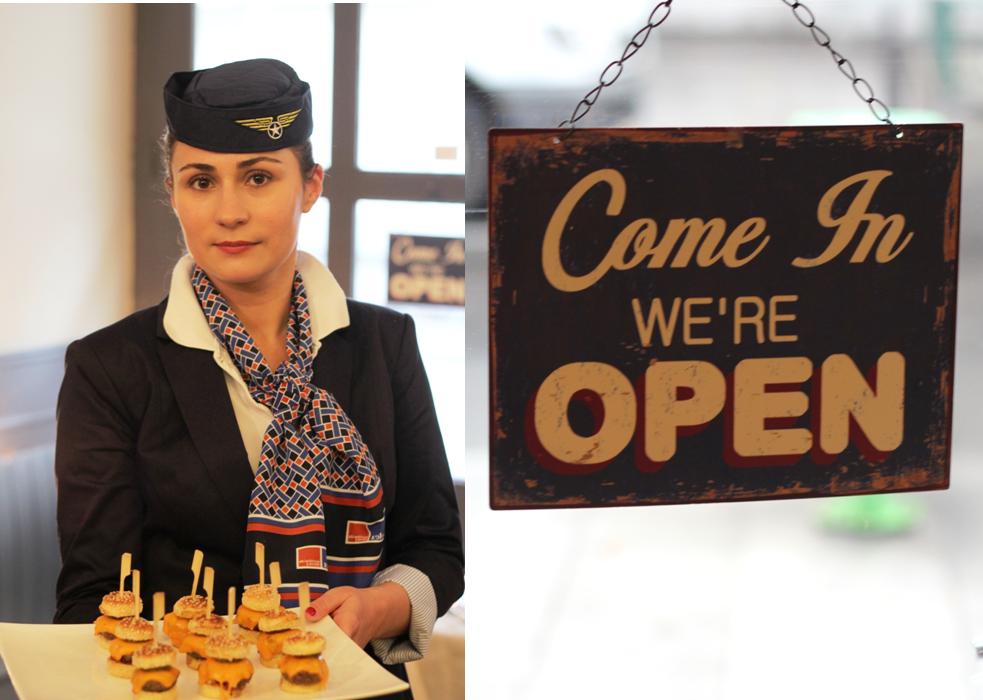 Good to know
With the Olympic Games 2012, London sees its price rise by +7% compared to last year, making Englandone of the most popular destinations expensive.
Good idea
Escape to the Etas United whose average basket of 151 euros vs 219 euros in England
(Average basket includes a meal for 2 people, Overnight Stay, the taxi fare per kilometer, a formula at McDonald, a beer at the restaurant, a cappucino, Canette une de Coca Cola, fresh bread, a liter of gasoline and a movie)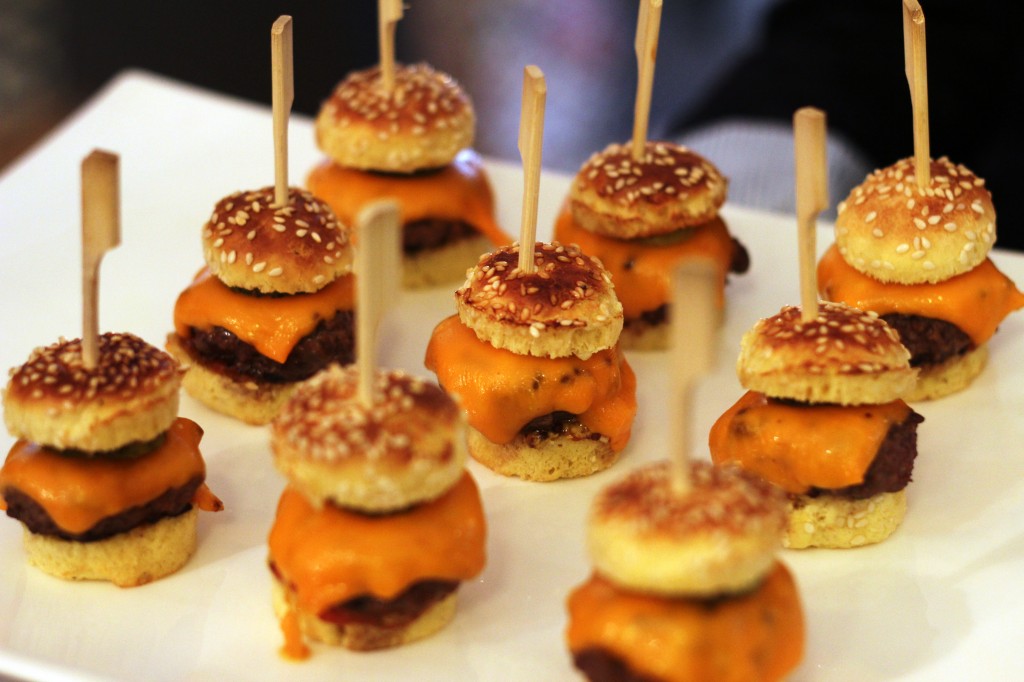 Thailand is one of cheapest destinations the benefit of a higher standard of living.
Some examples of average :
- 32 euros for one night's accommodation
- 0,11 euros of kilometers by taxi
- 12 euros for a meal 2 people
However the price of a bottle of wine is 12 euros and Thai Lande vs. 5 euros in France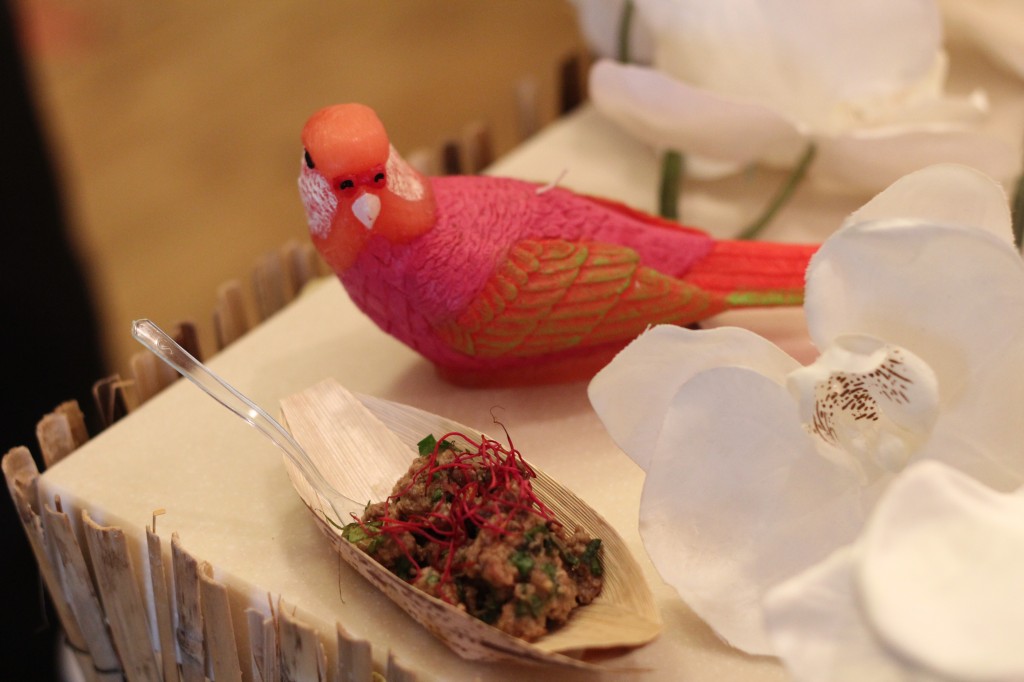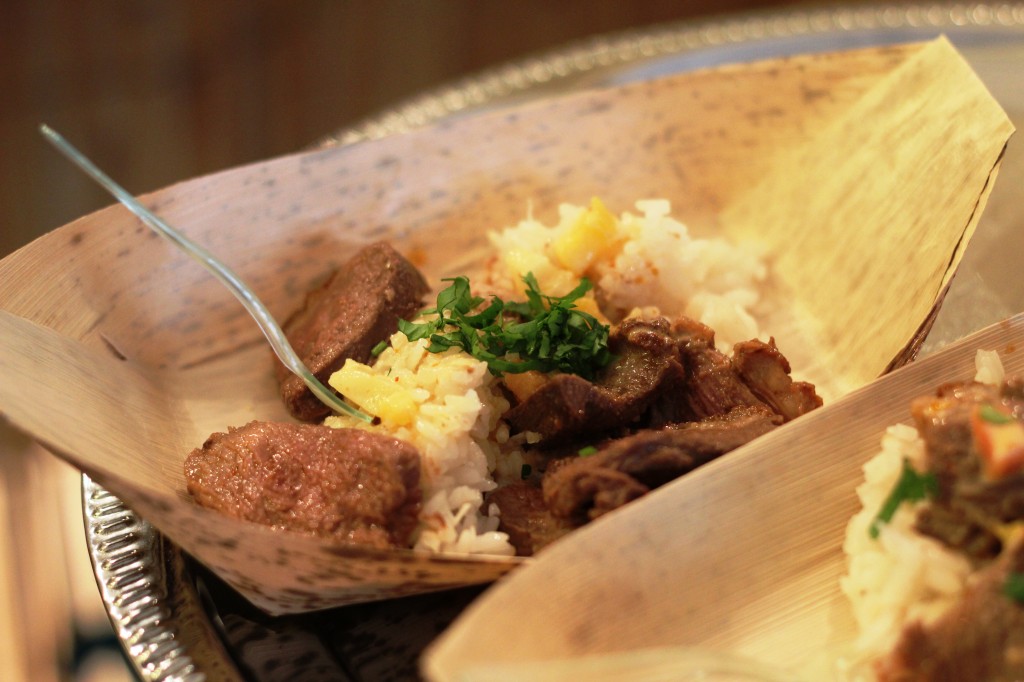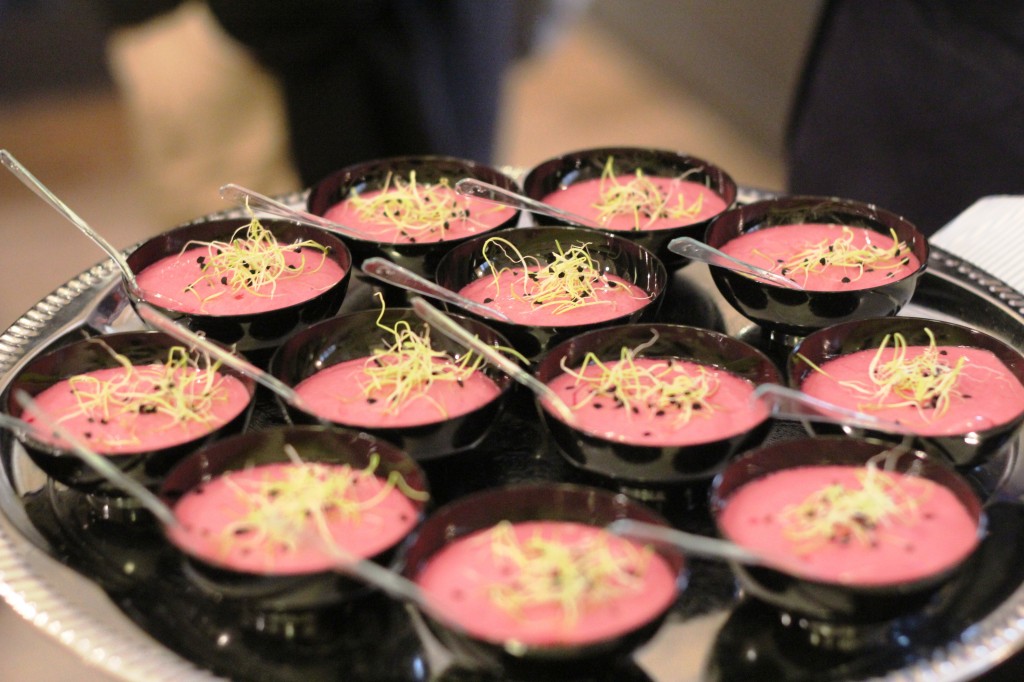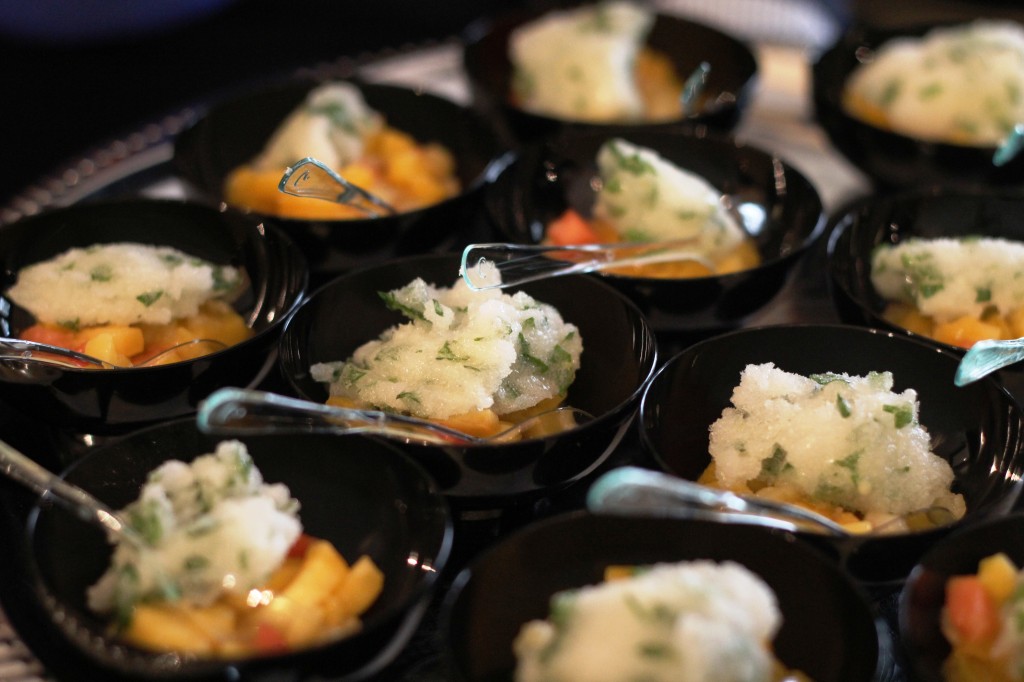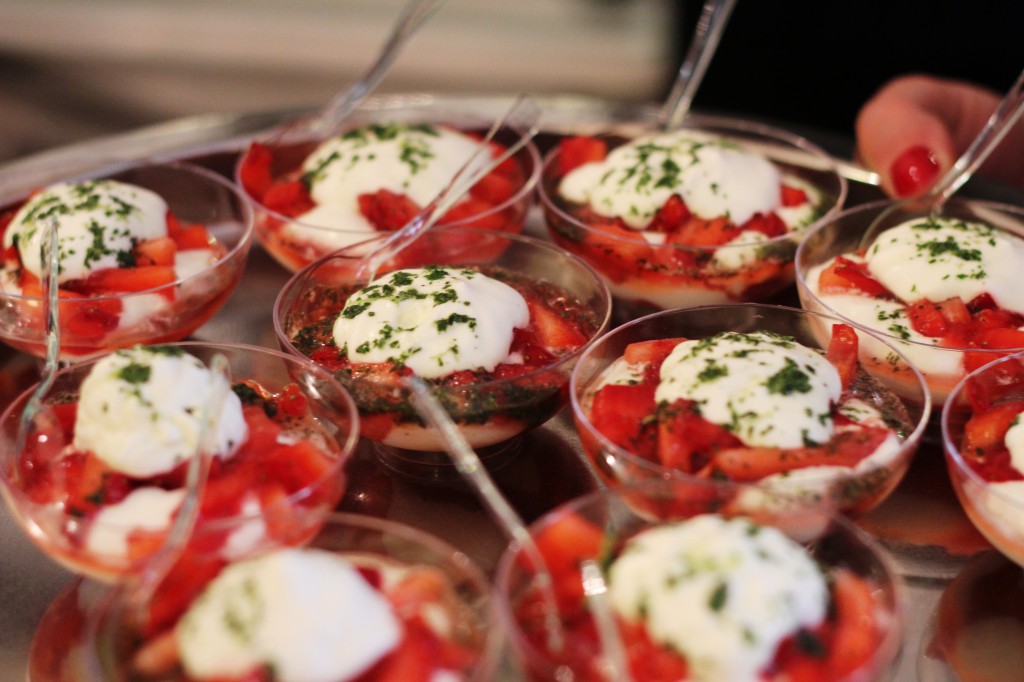 => The beautiful address to a culinary world tour is in Miss M
Intensive workshops and creative & Private events in Paris
Do you got your Dollar too ?