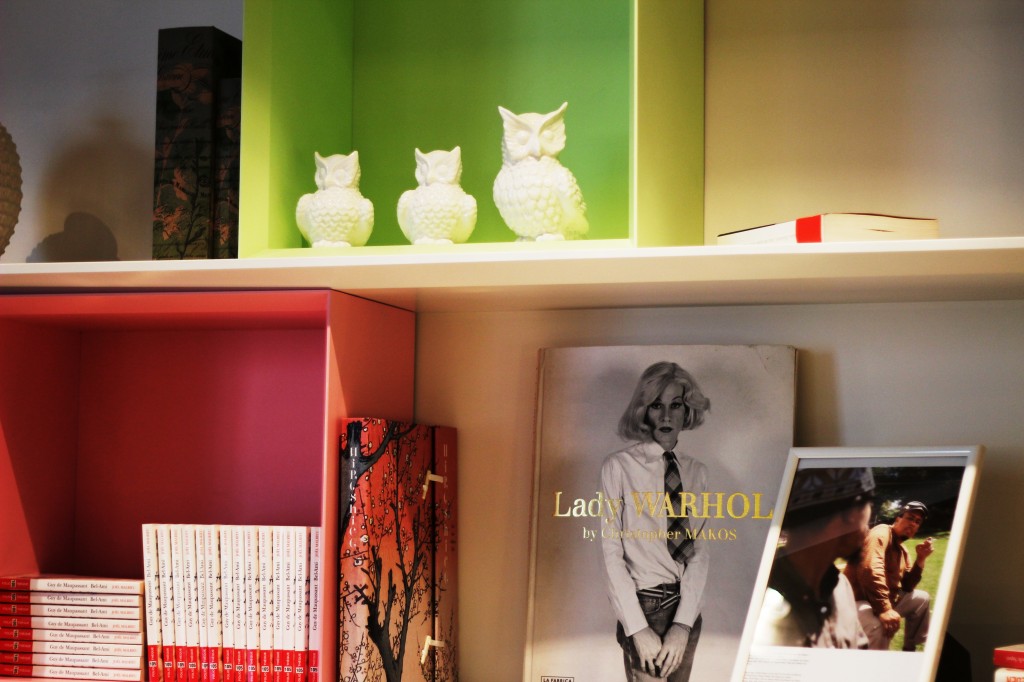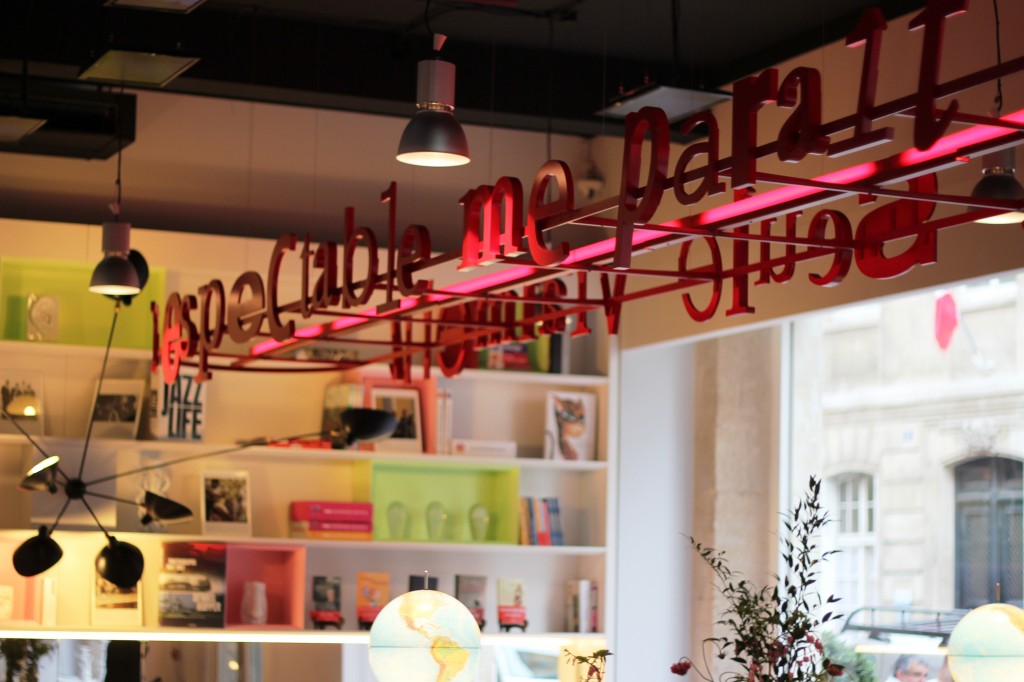 Go gave the 11 St Benedict in the 6th arrondissement of Paris. Good day Bel Ami !It's decorated in vitamin that we could test, with uglymely,the map of the new and very promising "Organic Brunch" like say New Yorkers connected. It's beautiful, it's organic, costs and DE-LI-power HEAVENS 1 000 !!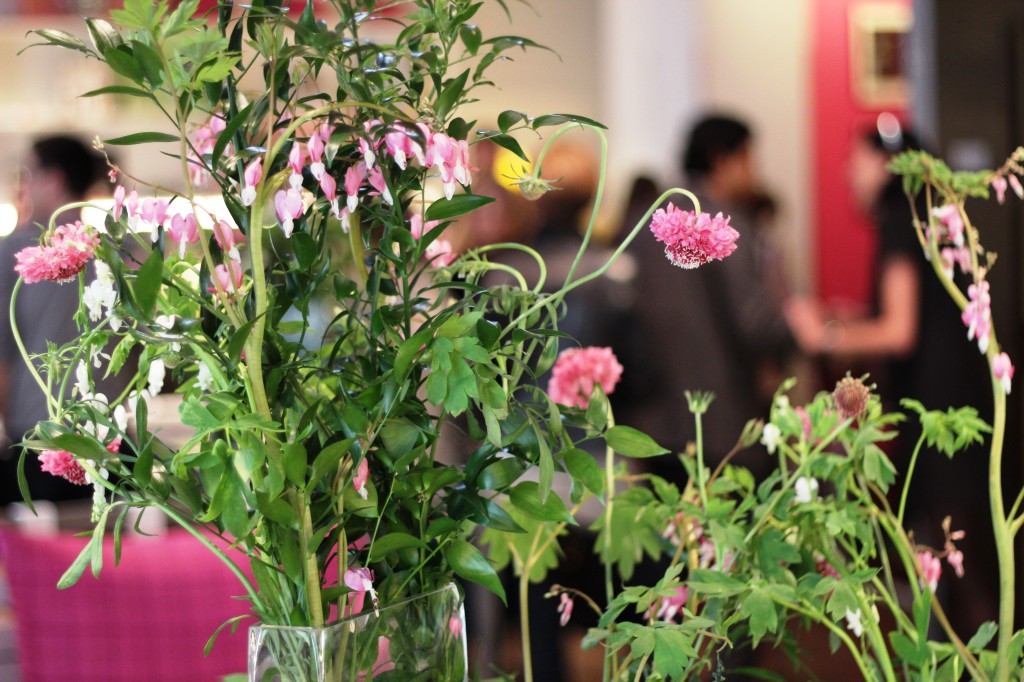 Brunch in a hotel offers a significant advantage : A sittingcomfortable with cushions at home. Important to feel zenle week-end. And not stuck / tight with your neighbor at the table. We suffer enough already this week in Paris promiscuity. Come in and let yourself be charmed by the'atmosphereand the buffet du Bel Ami.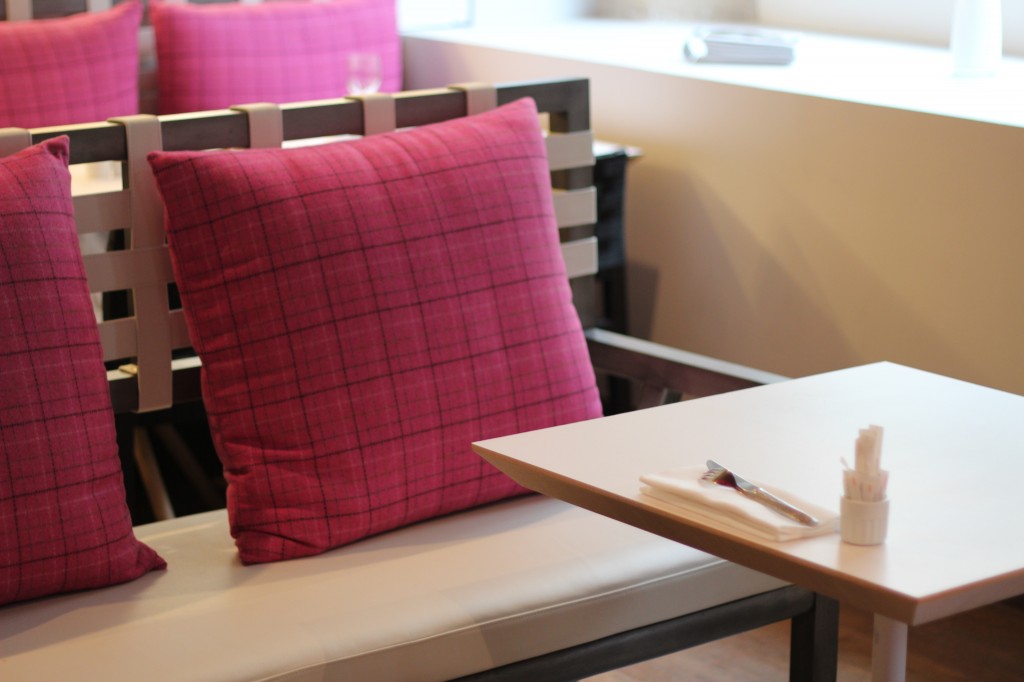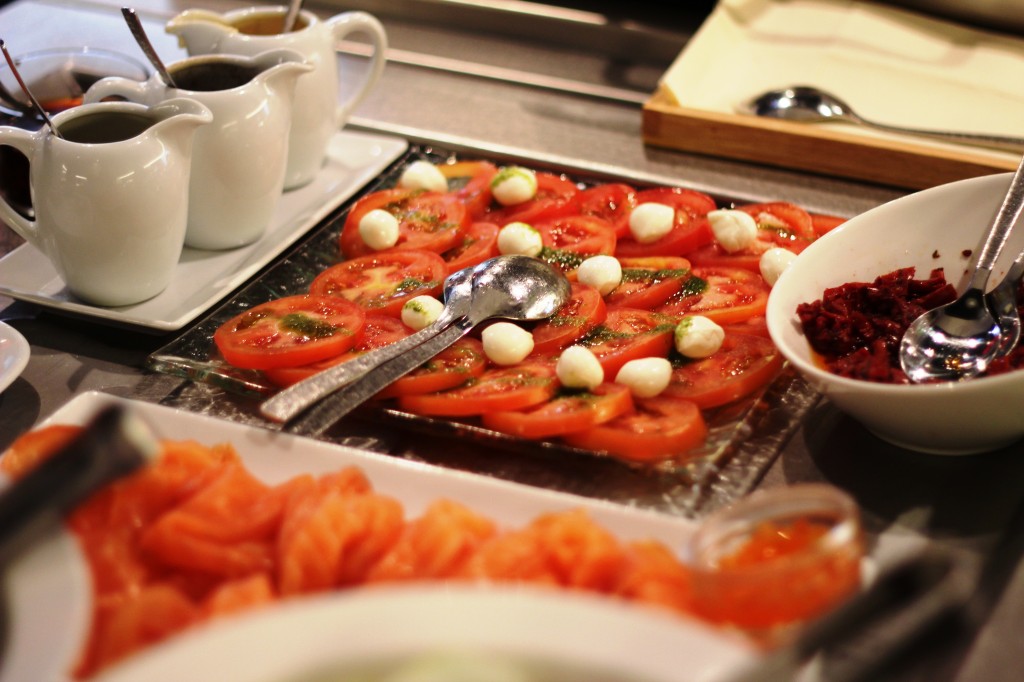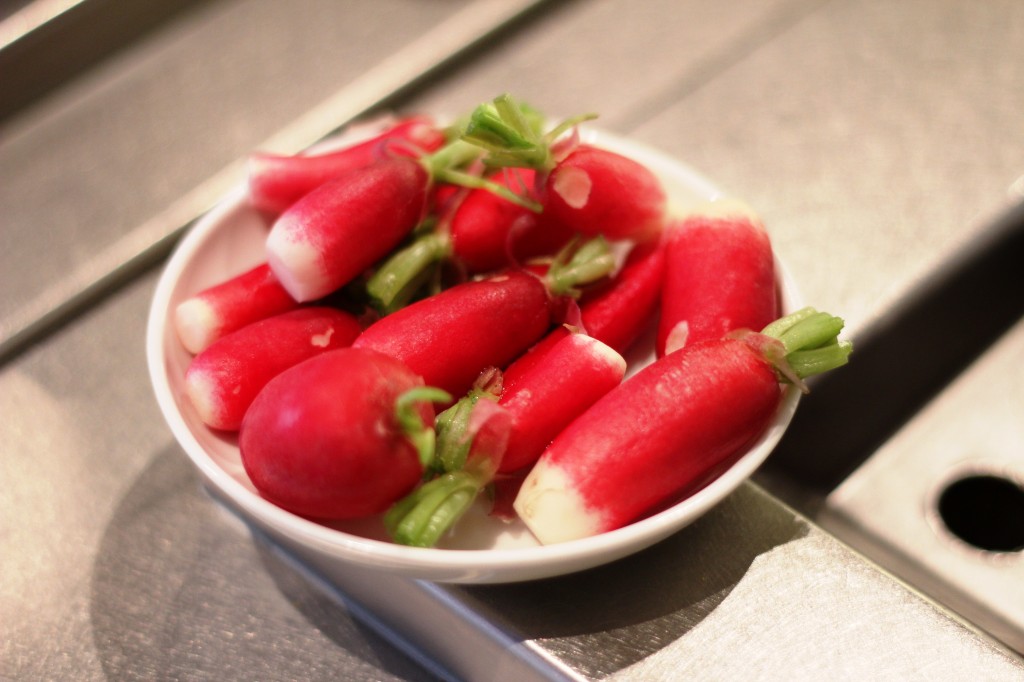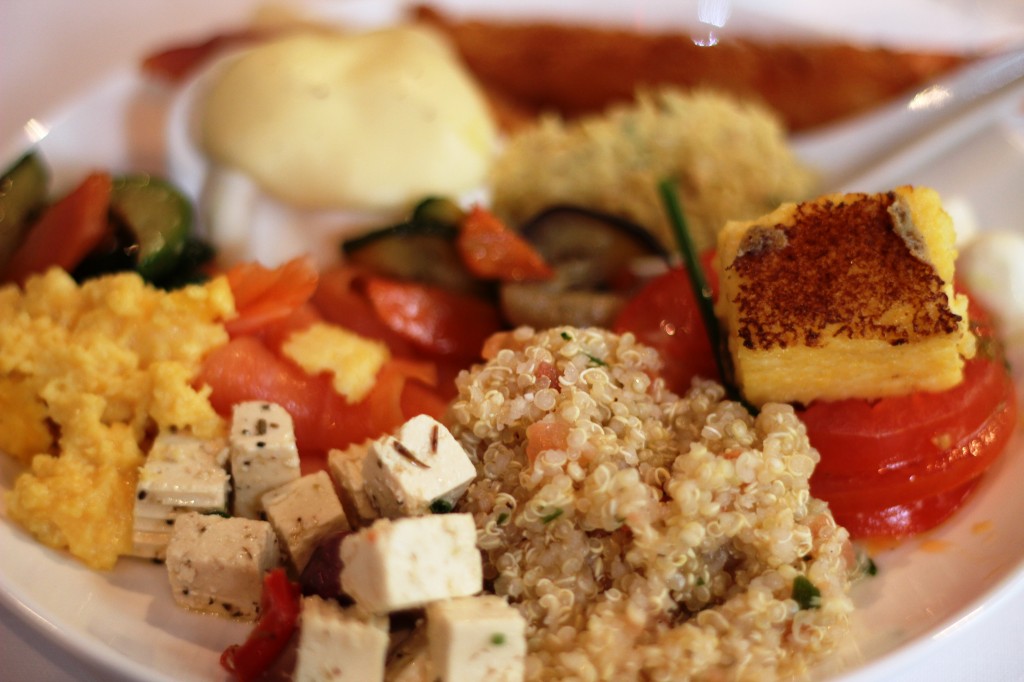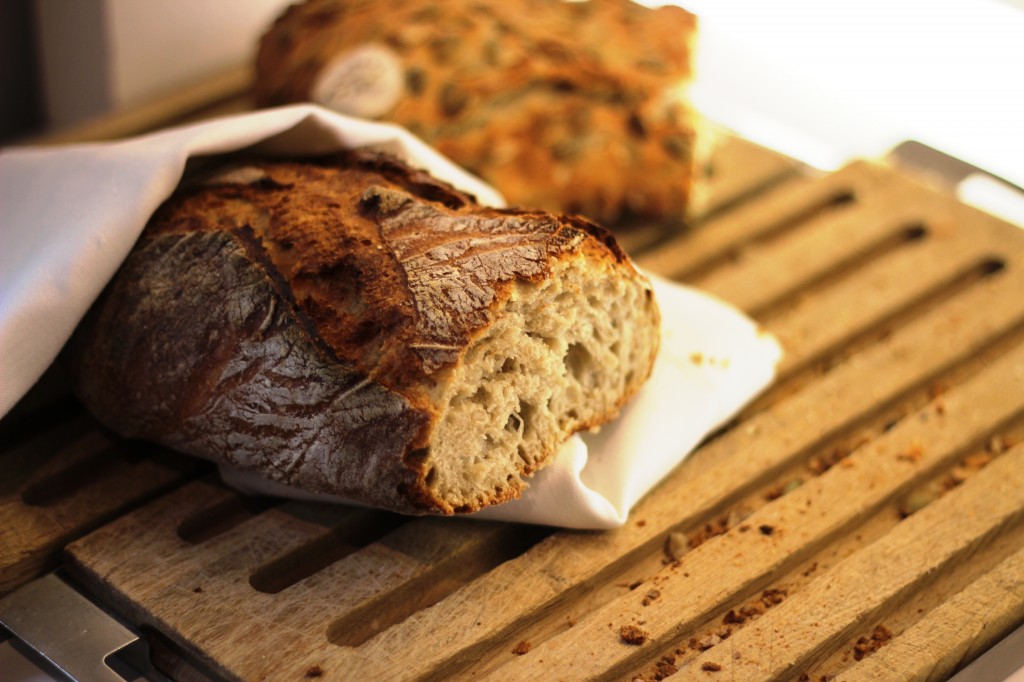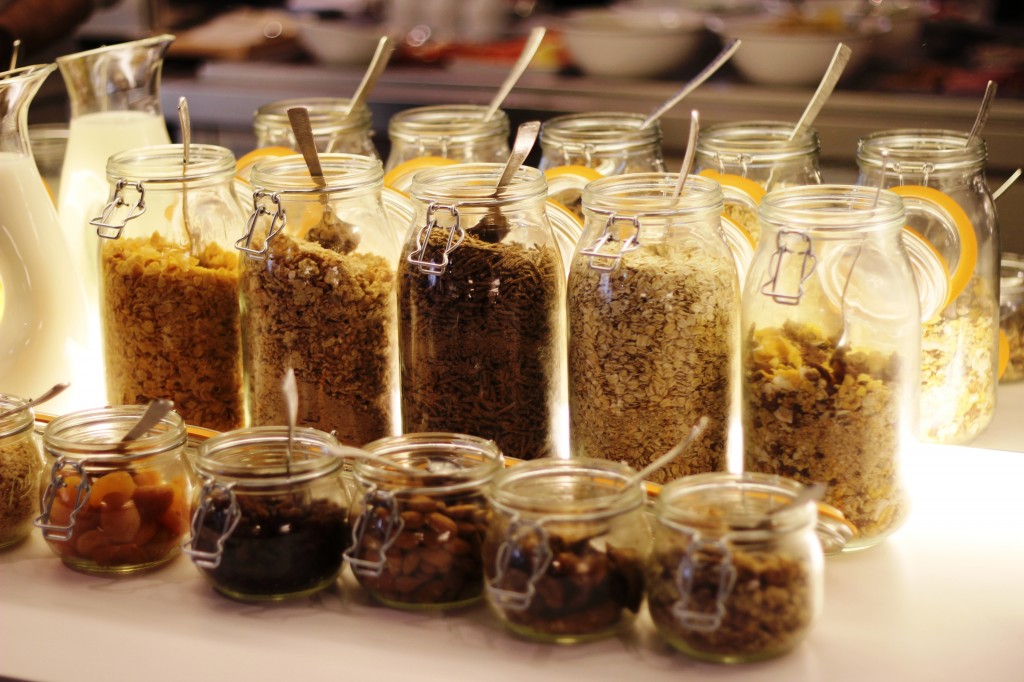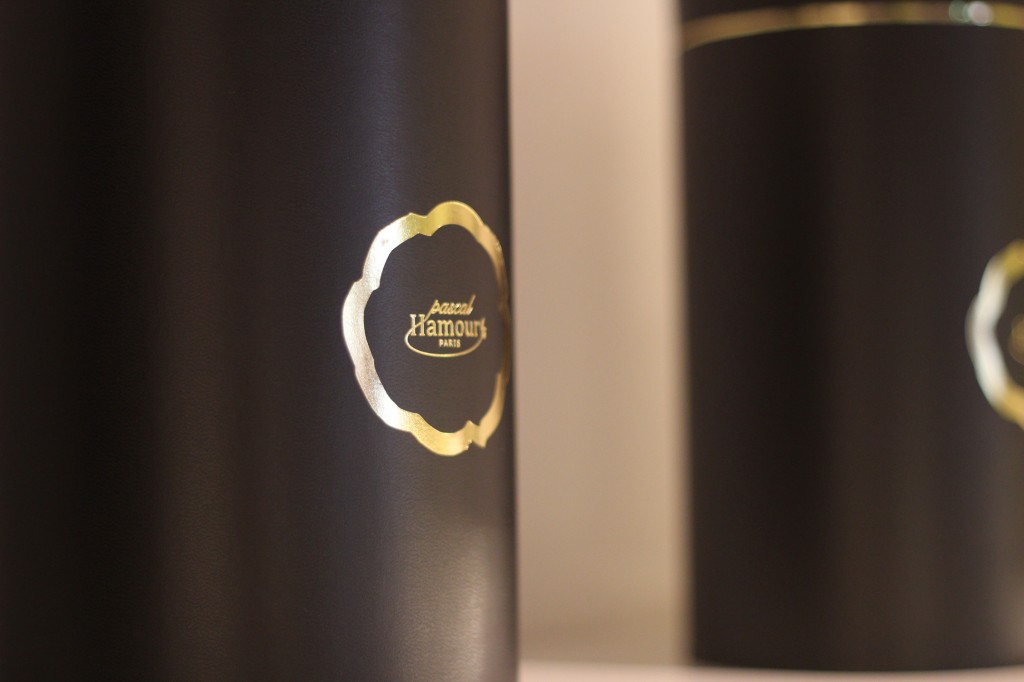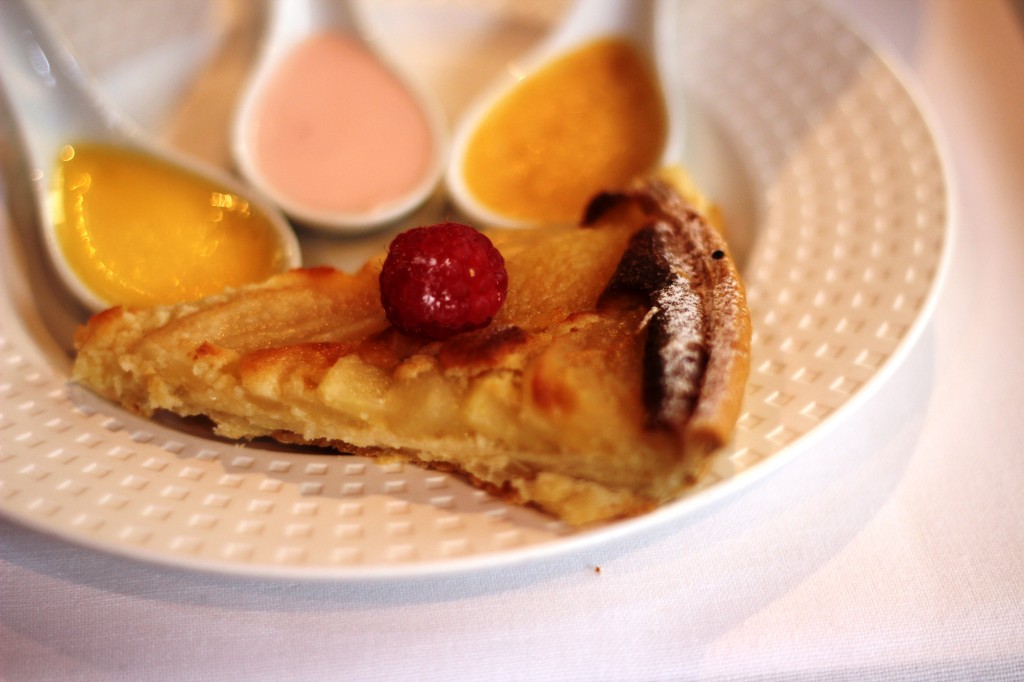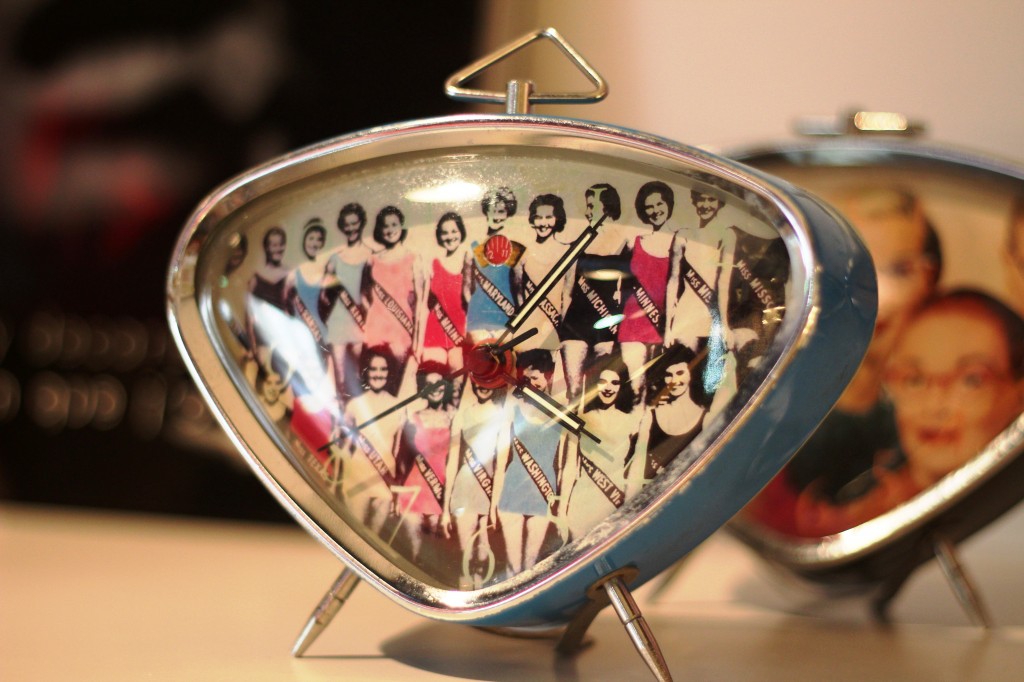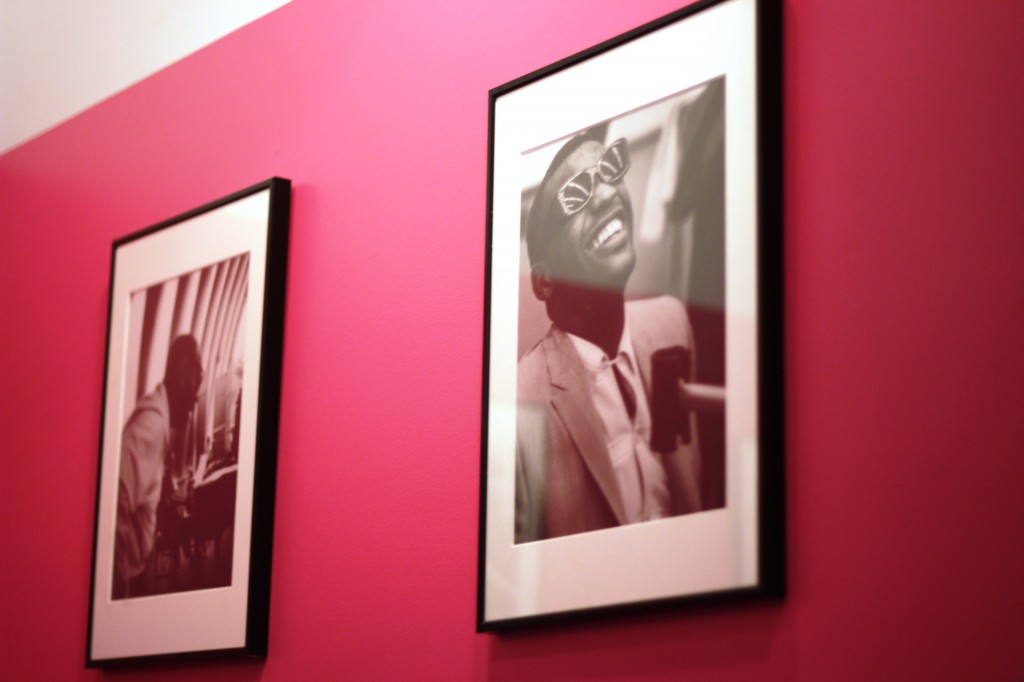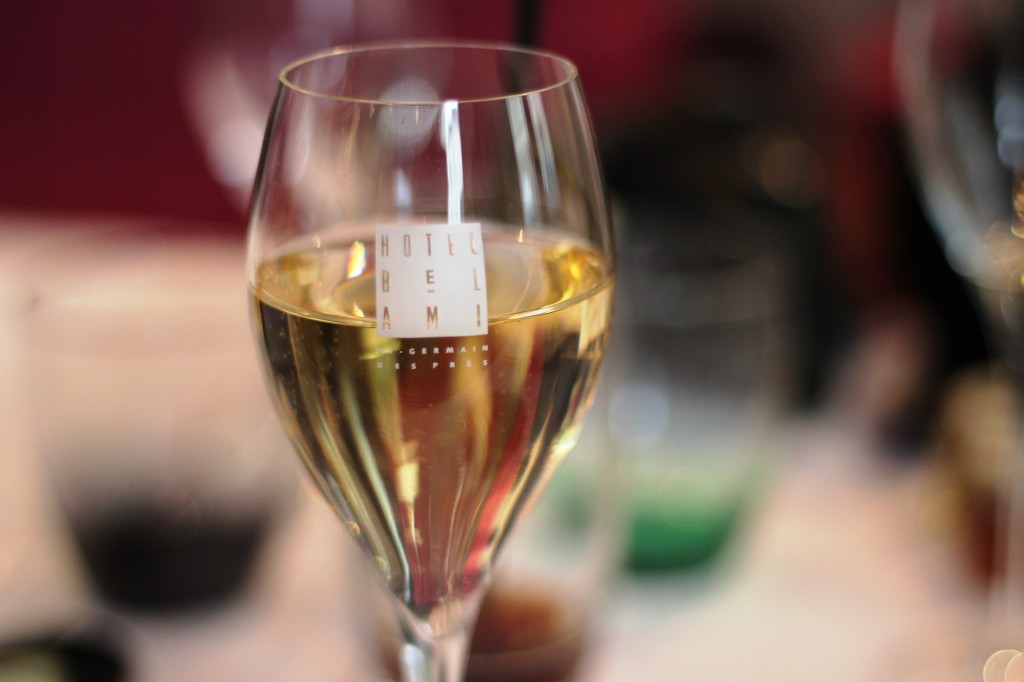 A glass of champagne. The evasive glance through the window. And there I was dreaming up new horizons !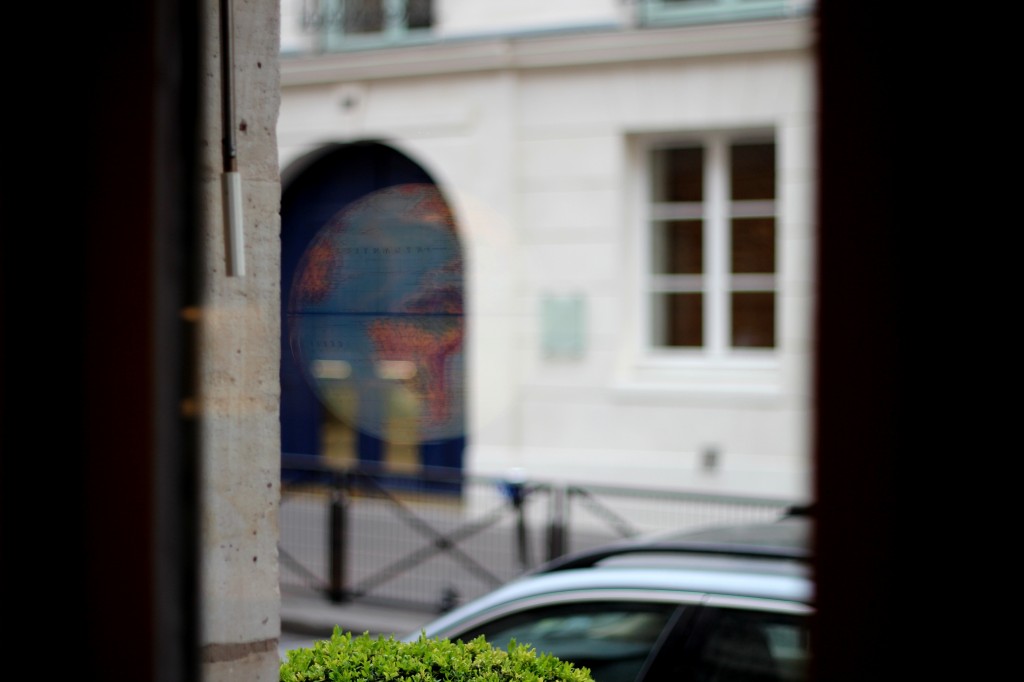 Sky, I have nostalgia for the last bite ! 
Y return
CAFE BEL AMI
11 St-Benoit 75006 Paris
01 42 61 53 53
42 euros per person (buffet)