Ah Paris,
Left Bank, an appointment discreet and chic near the Luxembourg Gardens and the St.-Sulpice. The perfect insider tradinggirlfriends in a boutique hotel in the Rue Madame in Saint Germain des Pres. A Brief History : Mrs. Street was opened in 1790, on the location of part of the Luxembourg Gardens which then belonged to His Royal Highness, Mr., the future Louis XVIII. Revelation of a secret address to the garden a drink Saint Germain. Guaranteed without bowing.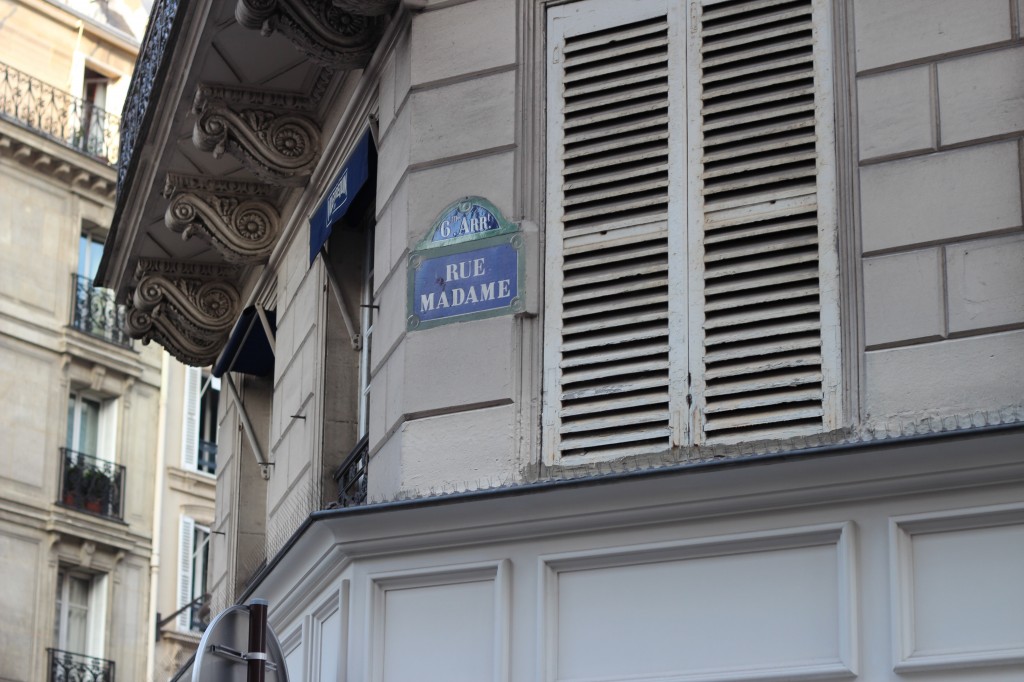 Adjust your flower headband !And cross without complex the pitch of the Villa Madame to 44 Mrs Street. Easy to remember ! Difficult to leave. Outward, no need to be a hotel guest to enter this beautiful garden. Well safe from indiscretions of terrace bars in Paris. I loved it secret garden in which one can ask with ease after scouring thedesigner shopping district.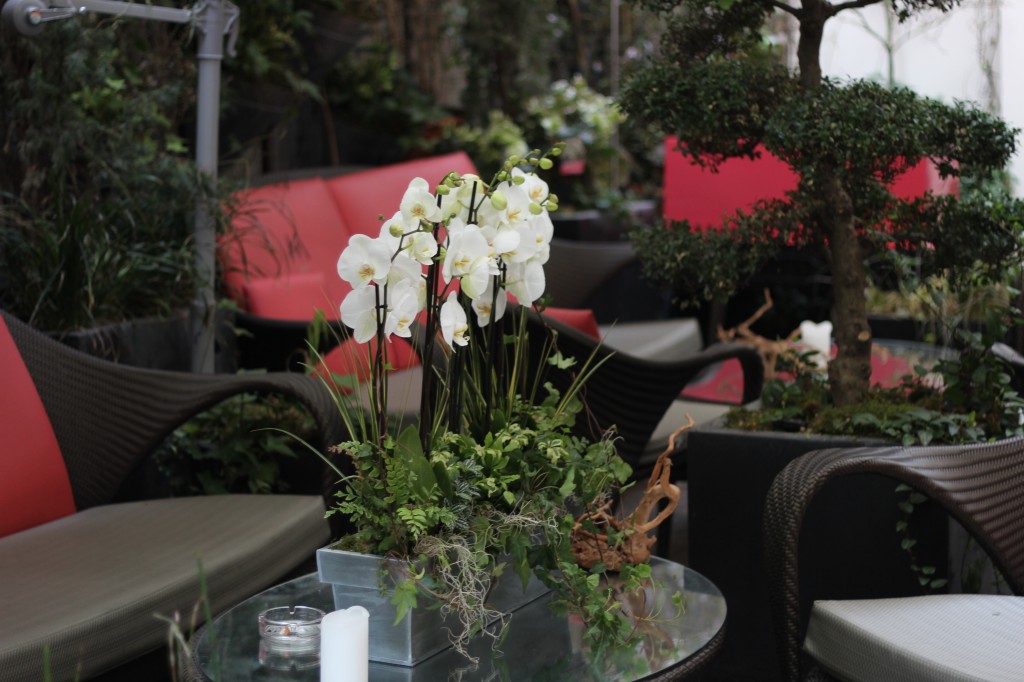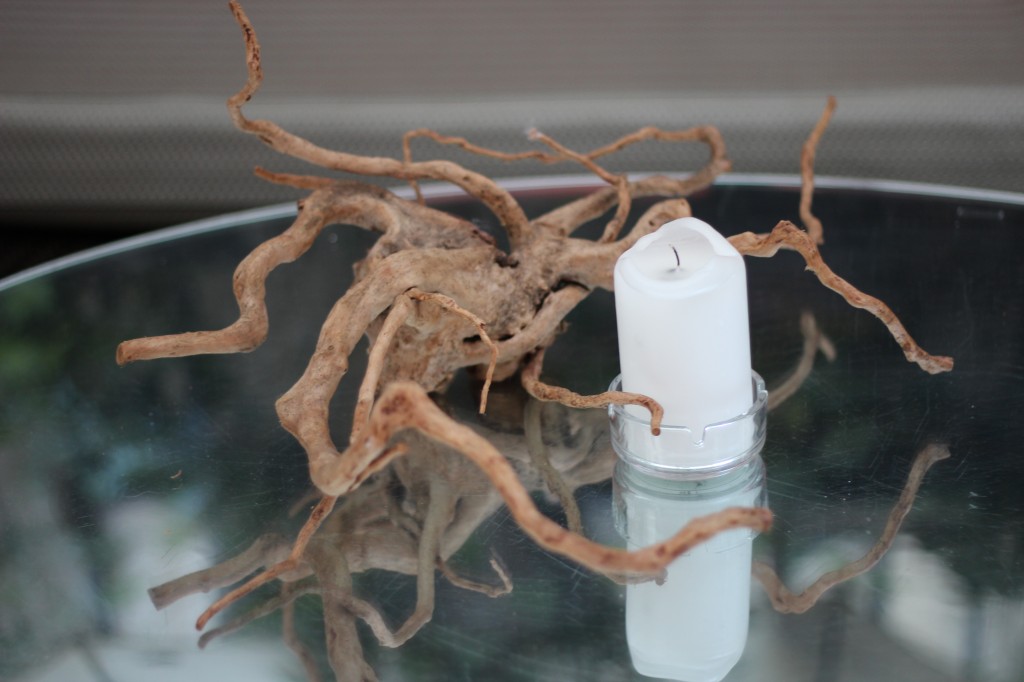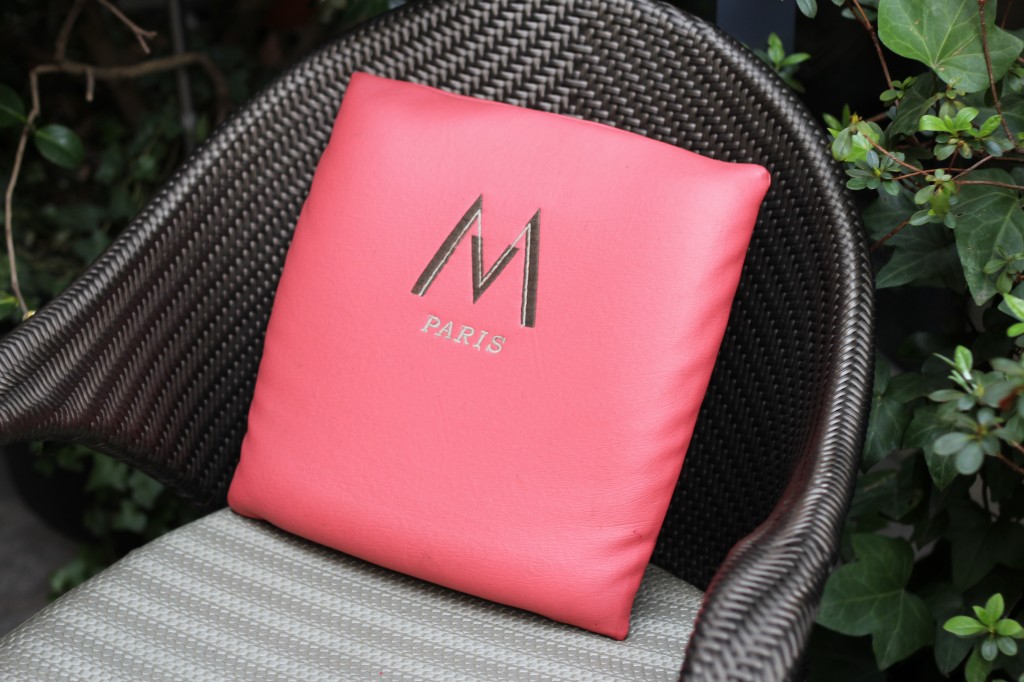 From the garden you can see the bar. What will you order ? Un coktails alcoolisé, rather a lemonade or fruit juice homemade !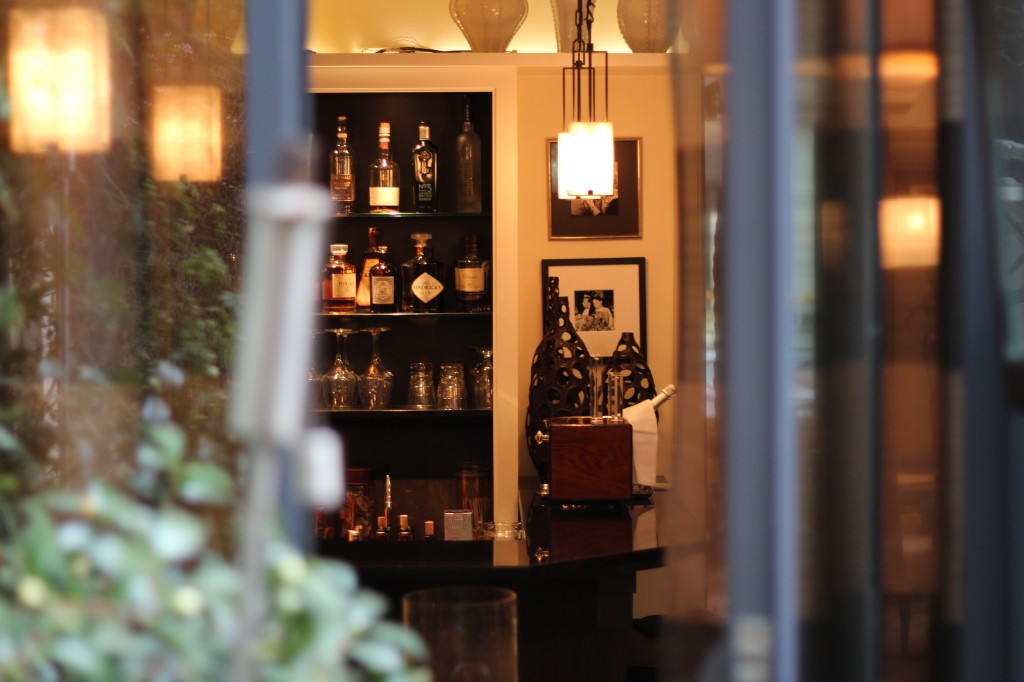 If you want to enjoy the hotel Villa Madame, just reserve your night. Of workshops floral compositionsor of artistic representations are organized. Check with the hotel come to know programming. Price from 199 euros Tempting Places .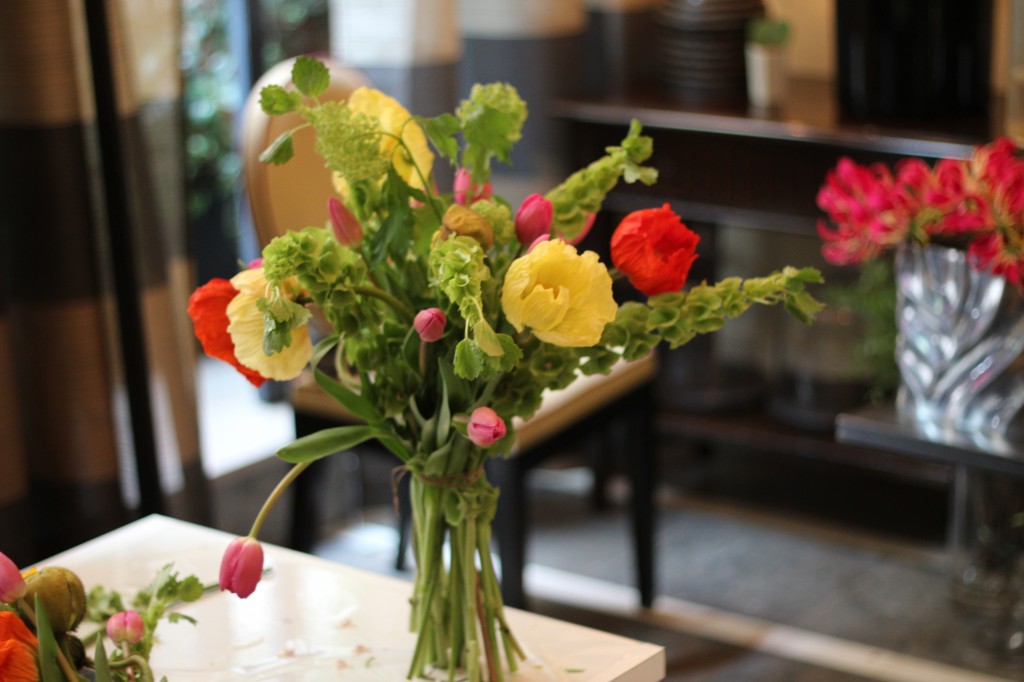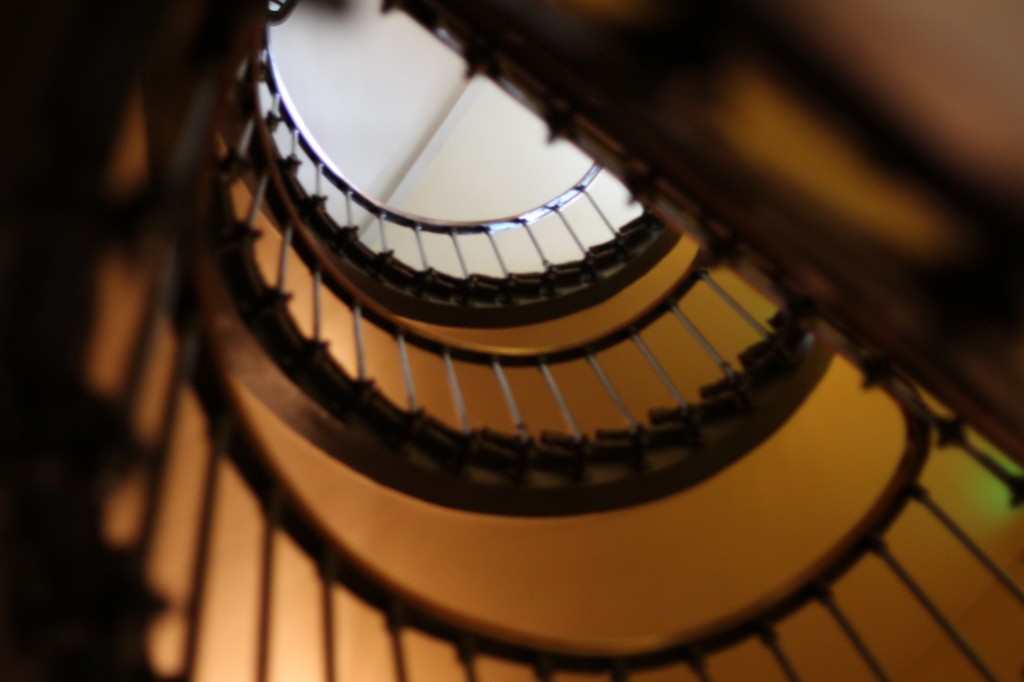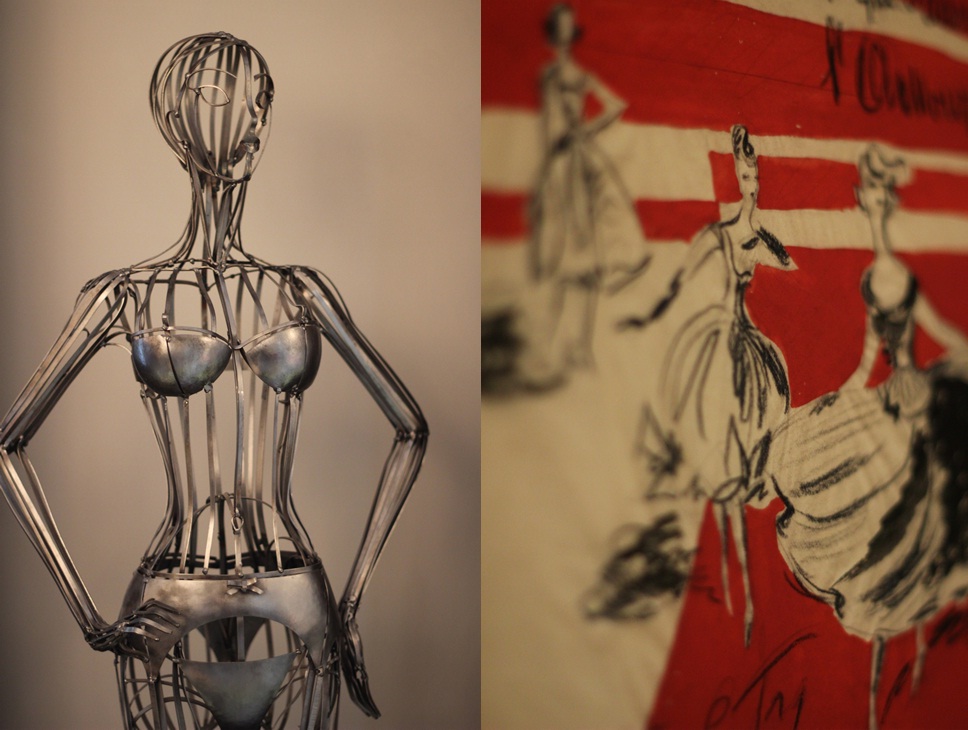 The Villa Madame is a small elegant hotel decorated in a decidedly Parisian urban travelers for a bit esthete in search of a bubble flowered in the heart of Paris.
Thank you to Catherine for the invitation to discover this beautiful afternoon in the company of address 1drink1hotel, House Fees, Happy City, Libelul, Book without pages, Dreaming also.