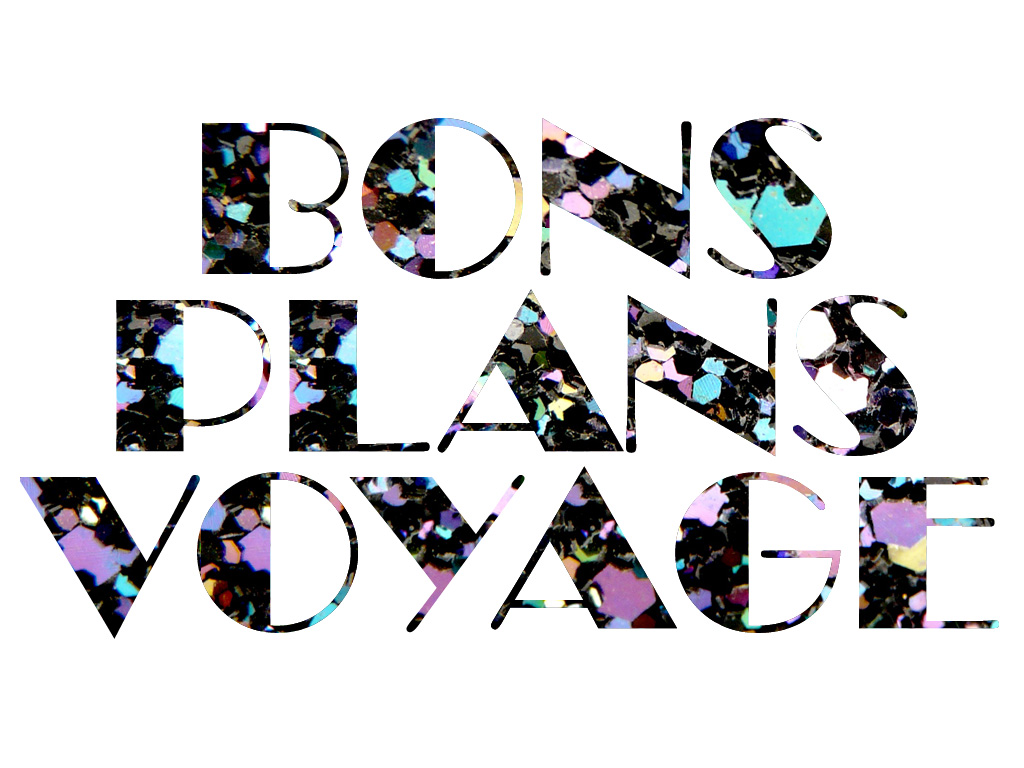 Hello mes lovely birds,
This week I have three cheap travel cheapest book your next vacation. Whether you are looking for a turnkey travel, a lease in an independent or a club suitable for recreation for children, to each his desire to travel right plan. Go off you go to book at the best price !
Flights Hotel without spending hours comparing the prices of flights
If you lack time and scrutinize the price of flights is not your passion, I recommend you opt for such flights hotel stays. Although the cost is attractive because négocisé by booking site, I invite you to be vigilant, however, about the location of the proposed hotel. The hotels are not always the most unusual but this I believe "ease" can still dig up bargains without spending hours. On the website of Thomas Cook (code promo Thomas Cook)You can view the location and standard of the hotel included in the bid suggested. And if not prohibitive for you to stay more than 10km from downtown, You can even add one-click renting a car to travel around. If you go over 2/3 day I would book a car to sink into the hinterland and especially enjoy those moments of freedom behind the wheel.
Rent accommodation in all independence
When looking for a cheap accomodation for one or two weeks, the most economical alternative (after couchsurfing) the rest from private rental. The network Homelidays (code promo Homelidays) proposes to link the rent with the owners of the world. I rented apartments twice in homes with pool in two of my trips to the Canaries. It gives me the best alternative to hotels for feeling at home during his stay abroad. But not to ruin in restaurants for lunch and dinner, I suggest you keep your budget. Nothing like a trip to the local supermarket. A journey full of surprises around every linear. For once the shopping is not a chore ! Have fun testing new products and new flavors. :)
Travel with children
To see some families at airports, traveling with children is not easy. So parents can enjoy a vacation to rest, clubs represent the best alternative. In addition to providing appropriate activities for each age, an entertainment service and care allow parent to enjoy moments of quiet relaxation. The Pierre & Vacances offer many trips to France but also in Europe. Right now by booking early you can get a discount of 30%. Take advantage of thisPierre et Vacances reduction !