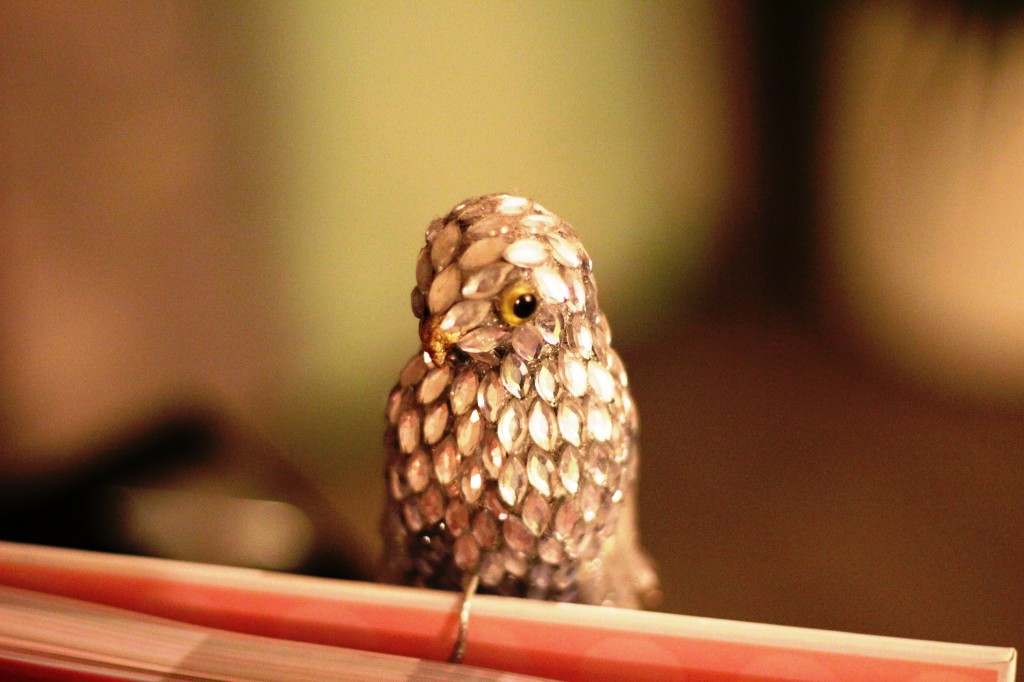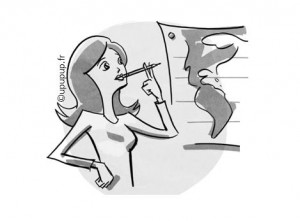 Hello les cooker birds,
This week the flag is raised United States of America to speak of a tendency to chew. The top ♥ ! After the macaroons, les cup cakes, the financial balls and small colorful cabbage I present CAKE POPS. (book by Angie Dudley)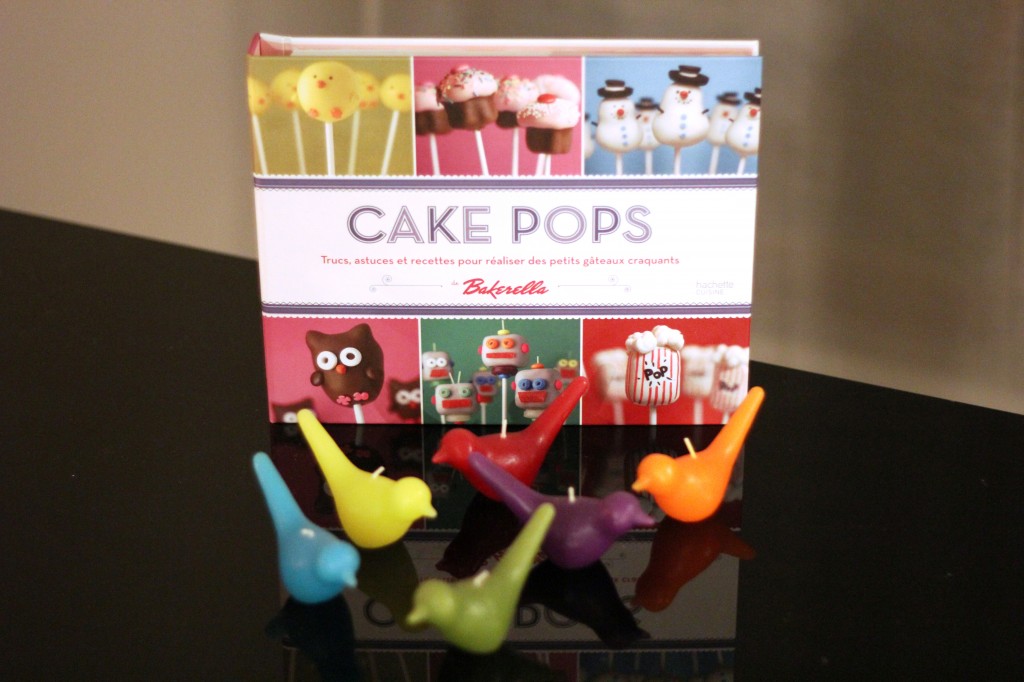 Perched on their sticks 12cm, these adorable cakes scroll page after page. Irresistible !
After launching its blog devoted to making her Cake Pops, Angie Dudley aka Baker All Launches Cookbook. A success which quickly exceeds the boundaries including the publication of the French version published by early February Hachette Kitchen.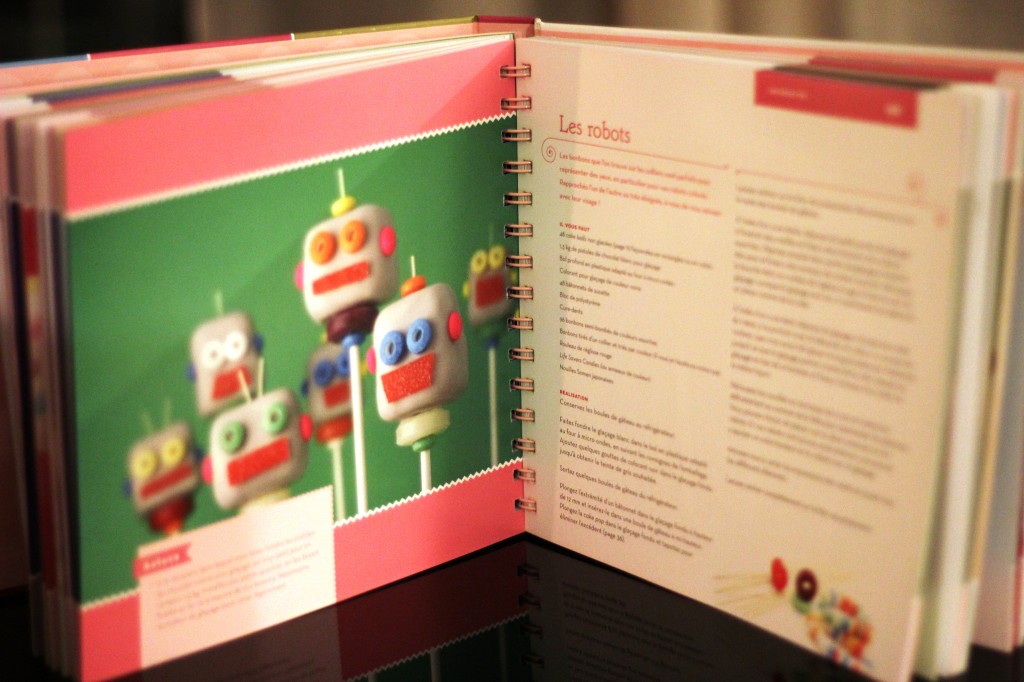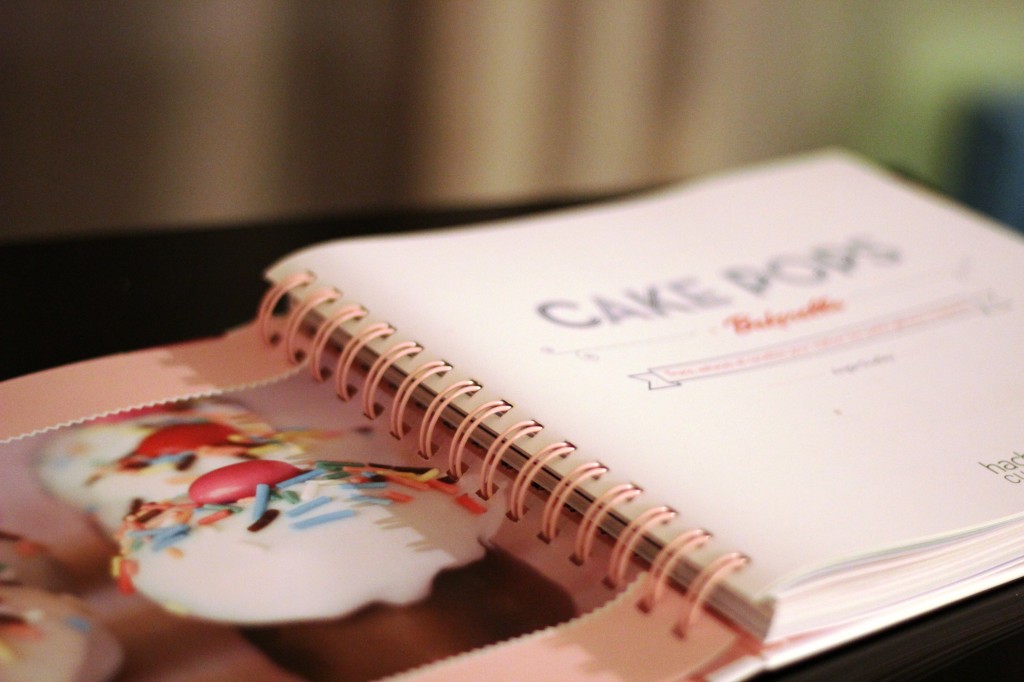 Game : 5 books to gain !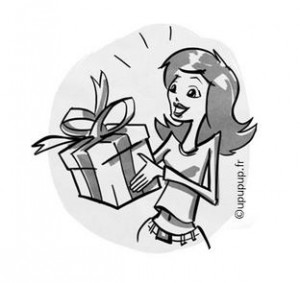 5 cookbooks are up for grabs on to www.upupup.fr 16 March in partnership with Hachette. To try to win one of the books brought into play, just leave a comment answering the following question :
How many sticks are present on the book cover ?(from 1mm display huh) Index
Draw and name the winners the 16 March. Good luck !!
EDIT DU 16/03/12
Good answer 26
Participants who gave the correct answer :
UglyMely 1
xYuka 2
Manon W 3
paquerette 4
mynouchette 5
100driiine 6
mimisol77 7
martylo 8
fanny 9
nature74 10
emerald 11
Mila 12
corinneb 13
Link 14
Gary 15
phenicia 16
geek mom 17
Monyavie 18
iwona46 19
AND THE WINNERS ARE …