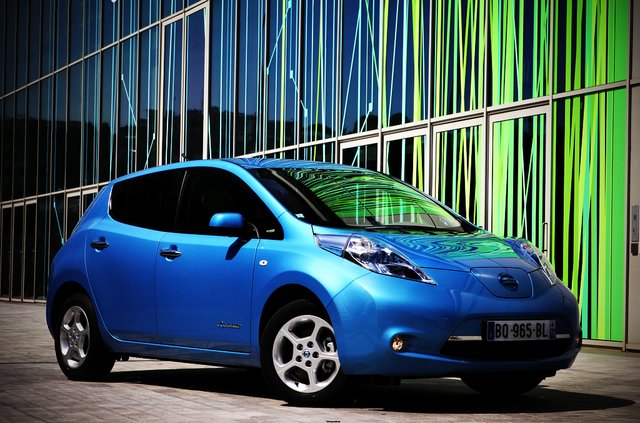 Hello mes early birds,
Spread the word. The blue is the new green. Designed from the start to be electric, laNissan LEAFis a real gem with its imagined makeup design with aerodynamics. During an evening of discovery of the vehicle, I could put the Nissan LEAFthe test of my footwork.
Verdict : spatieuse, comfortable and technologeek.
Where to rent a Nissan Leaf in Europe ?
The Nissan Leaf is rented for short periods in Paris and London for now. Other European cities will be affected in the coming months. In France, four Europcar (Orly airport, Paris Porte Maillot, Paris Gare de Lyon airport Lyon Saint-Exupery) offer the Nissan Leaf electric rental.
- 105 euros per day or 310 euro five days (whether 62 euros per day)
- 0 euros to replenish power to the agency
A full charge provides a range of 175 km which is amply sufficient to explore the island of France.
De longs week-end se profilent en mai, this may be the opportunity to rent an electric car !