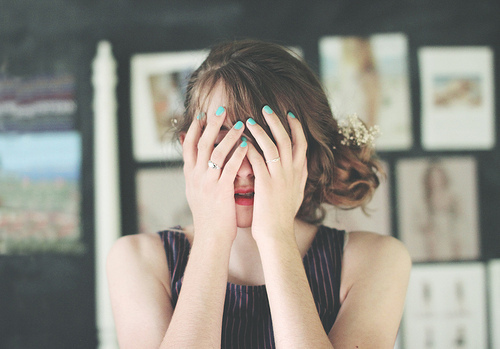 Photo Credit
If the camera can capture some shots of your stay, have you ever felt that something you escaped by dint of staring through the viewfinder ? Yet.
Here are my 3 tricks to keep memories of my travels.

Put his nose on the alert
And being overwhelmed by new fragrances
Experience : Whenever I feel the cinnamon I remember my stay in Stockholm, where the smell was pervasive in most shops into one of their dessert, the famous Cinnamon Buns.
Gaze at the horizon without beating an eyelash
And enter the atmosphere
Experience : A Malaga en Espagne, I was lying on a bench opposite the ruins of the Genoese castle to better soak up the atmosphere of this place.
Change (a little) lifestyle
And being surprised bythe unexpected
Experience : I'll always remember that famous day between sea, Earth and Sky. It was one of the first surprise trip that I had concocted. Chained themselves boat ride in the creeks of the red tip, from the airport of Marseille to Cagliari in Sardinia. Arrival at the hotel and jump in the pool at 17h. Many tribulations in a day were deliciously confusing. There was some feeling that the world was ours.
Heard by ♣ travel but never tested
The principle : when you want to attach a sensation linked to a particular time, you just have to pinch the same place. :)
What are your tips for keeping the memories of your travels ?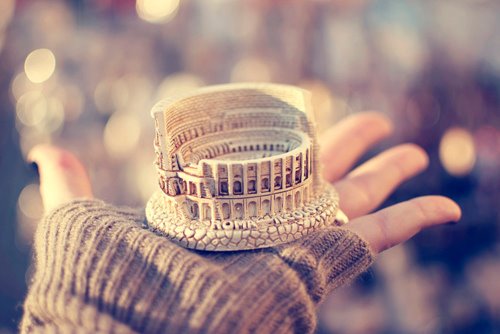 Credit photo