Valentine's Day, Valentines,
Need an idea last minute for tonight ? Here is my selection of three hotels Cheap design for lovers rediscover Paris in time for a weekend ! Slide the mystery photo in an envelope. And let the magic ! (10 tips for success a surprise trip)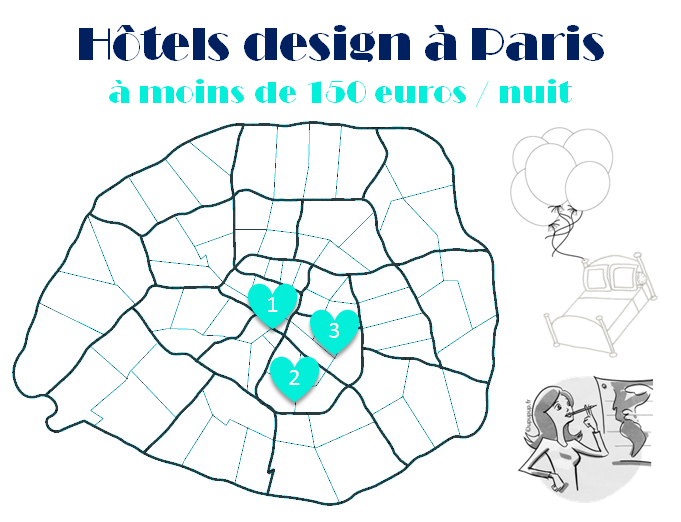 Selection 1

– Toes cultural Notre Dame
Hotel Notre Dame Paris from 149 Euro / night.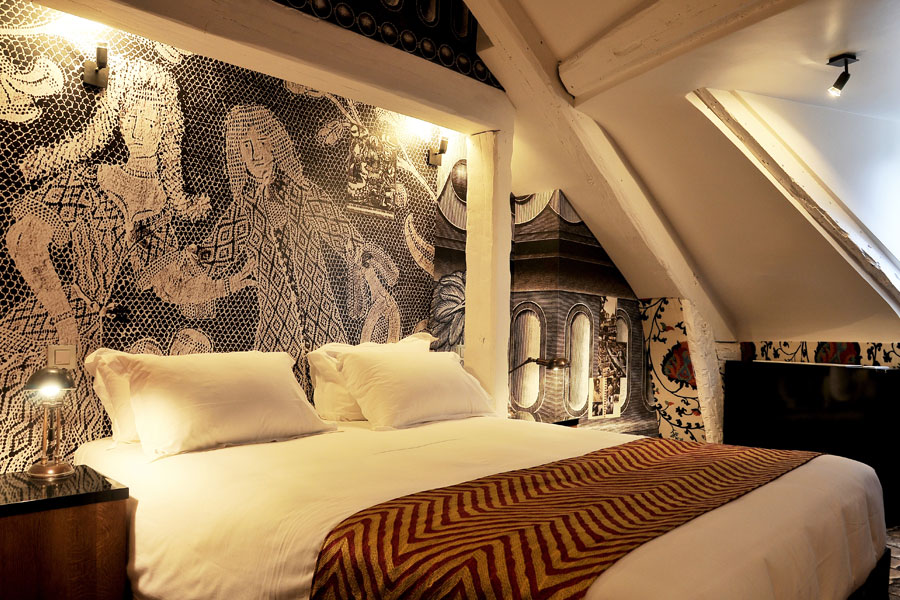 Selection 2

– Getaway arty in the Latin Quarter
Hotel Five from 129 Euro / night.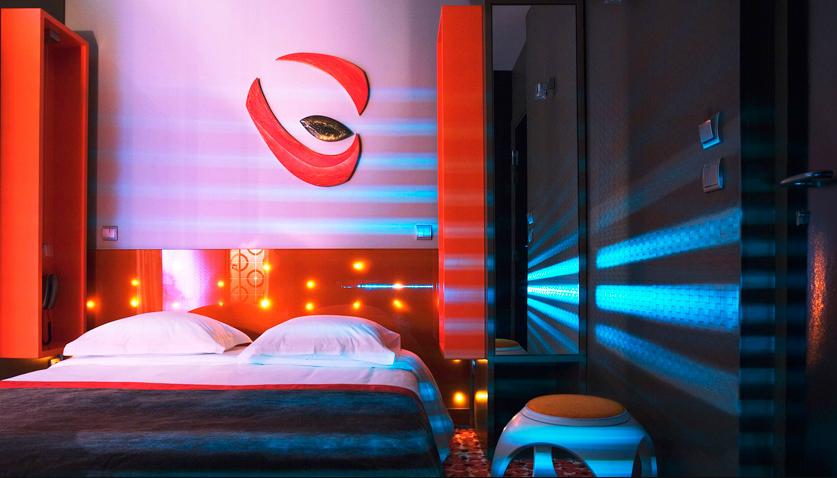 Selection 3

– Shopping spree in the Marais
Hotel Gabriel from 139 Euro / night.