Always,
Thanks to greeters, international network of volunteer guides, you can finally build a real contact with a Parisian during your weekend in Paris. Nothing beats the lights of a local who can answer your questions time a ride that you have agreed together.
You are Parisien
A few weeks ago I wrote about my new economic fad : sightseeing in the city. And if you join the network of greeters ?
Become a volunteer pour Paris Greeter
You just province or abroad
After you have inspired'
unusual ideas out in Paris
, you arrived in Paris now been. Your anxiety ? Succumb to the first tourist bus came. Do not panic, there is an alternative for it.
Registration Form to enjoy a ride with Parisian for a day
Good xxx xxx kisses from Paris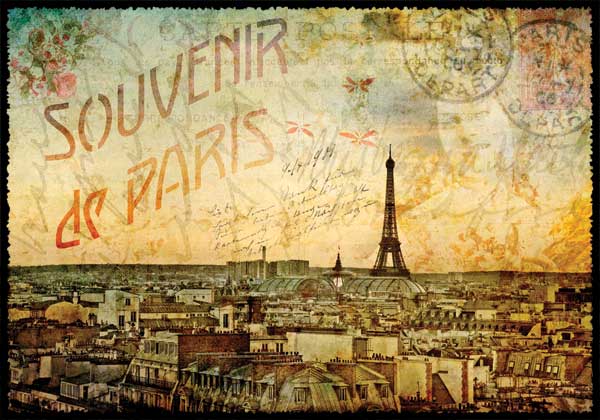 source credit image emmanuelgill.com