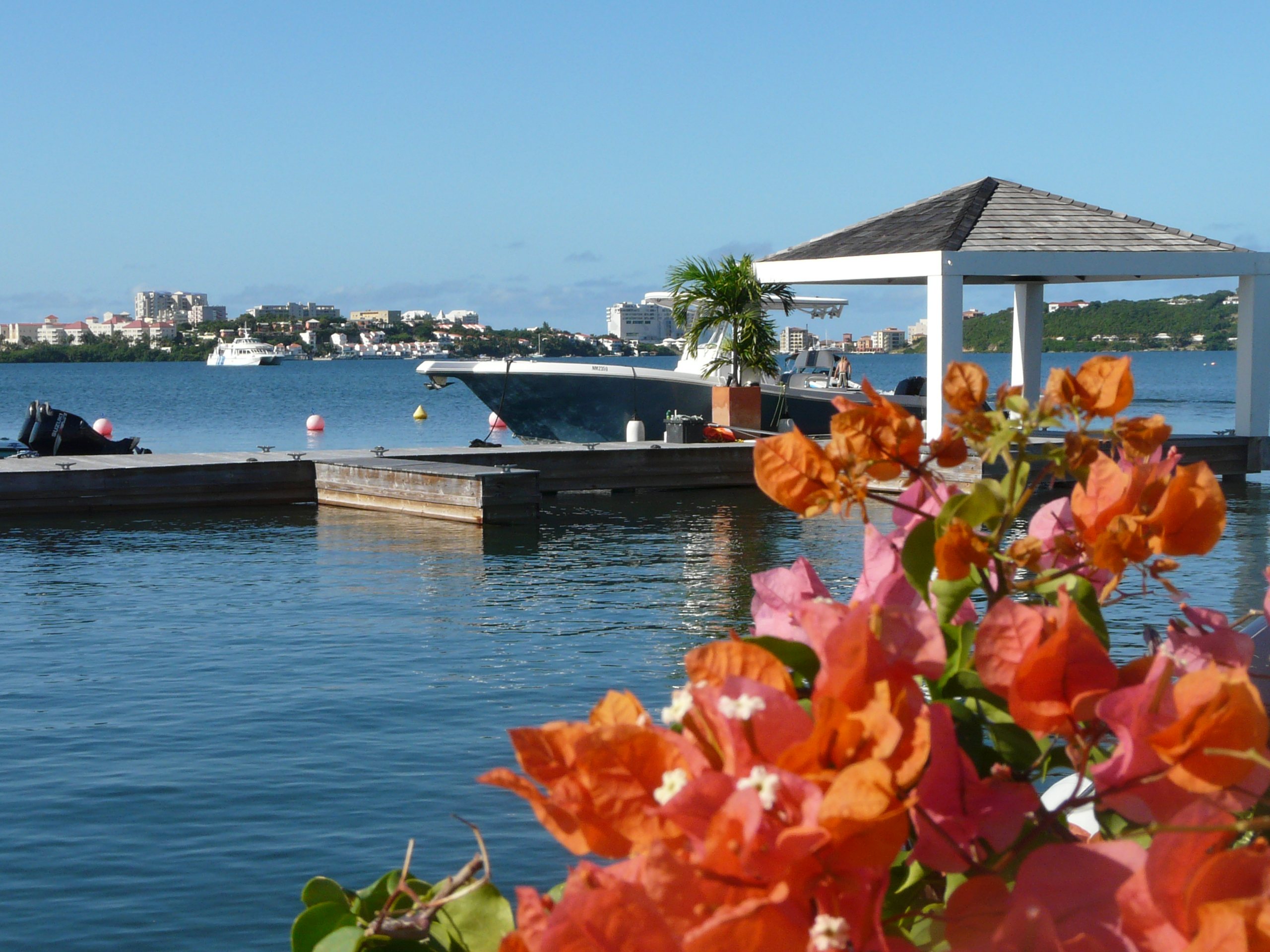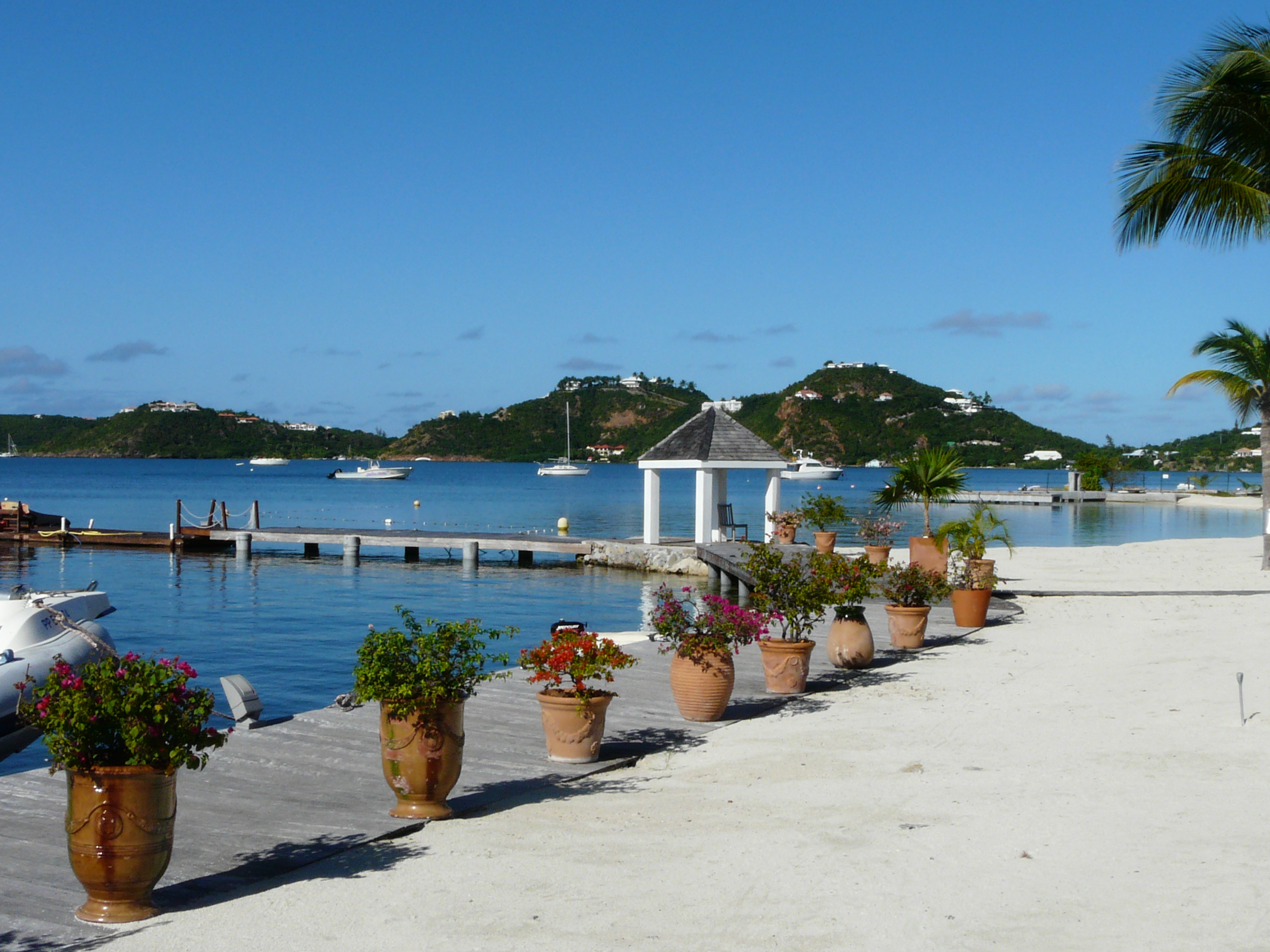 departure to the Top Museum of St Martin to know the history of the island since the arrival of the first Native American 3250 BC , through European colonization from the 15th century , to arrive in the early 20th century .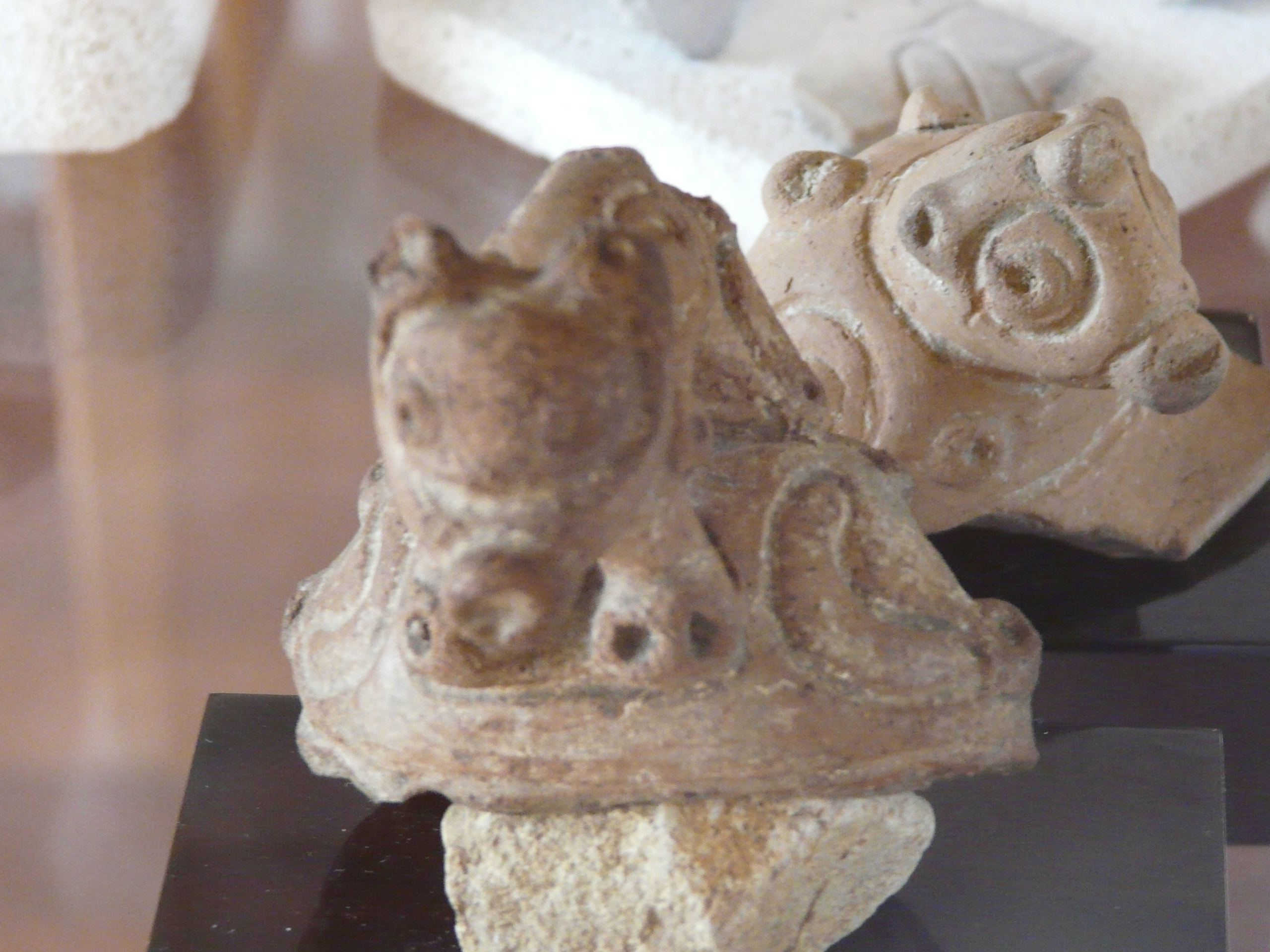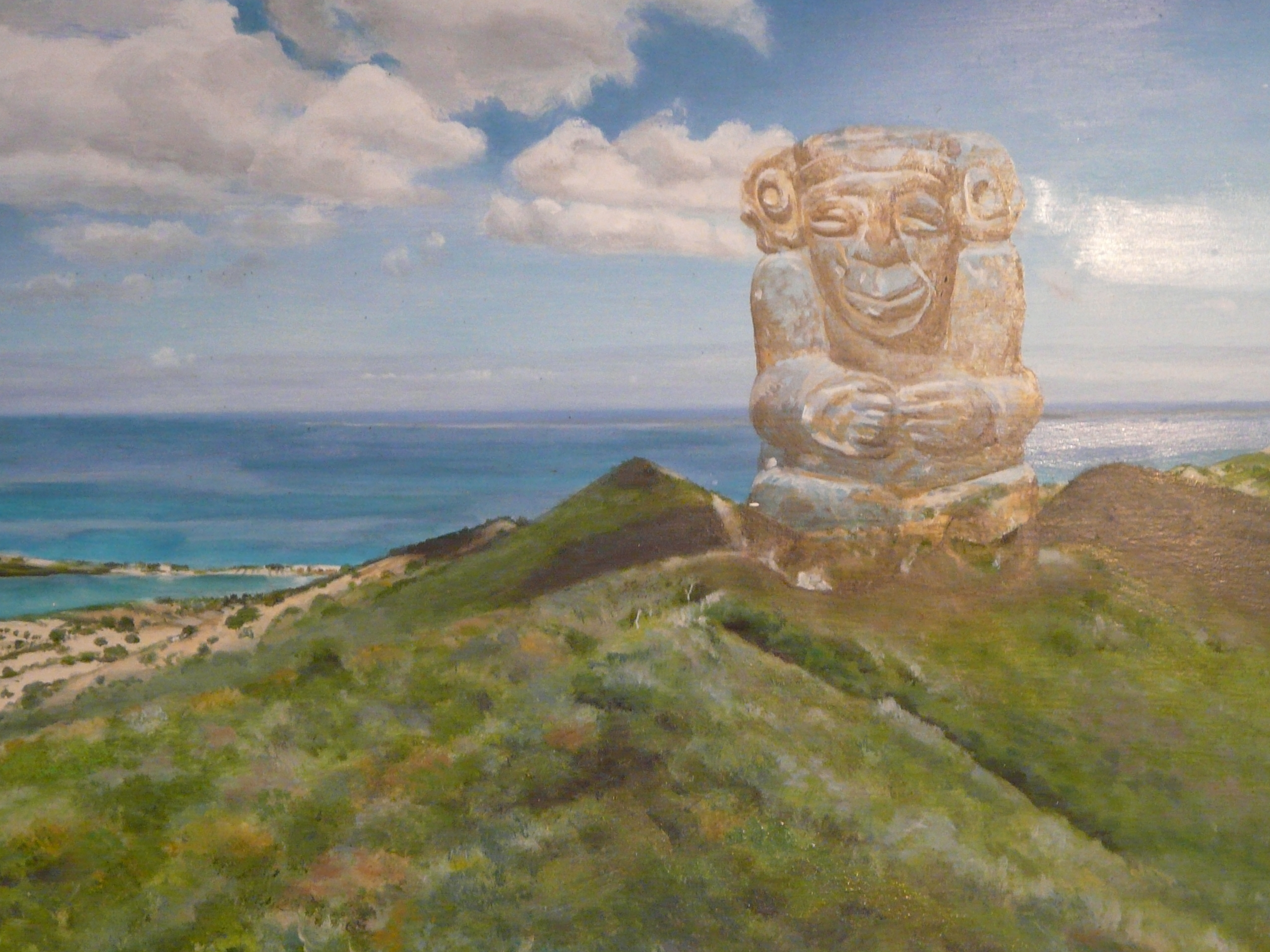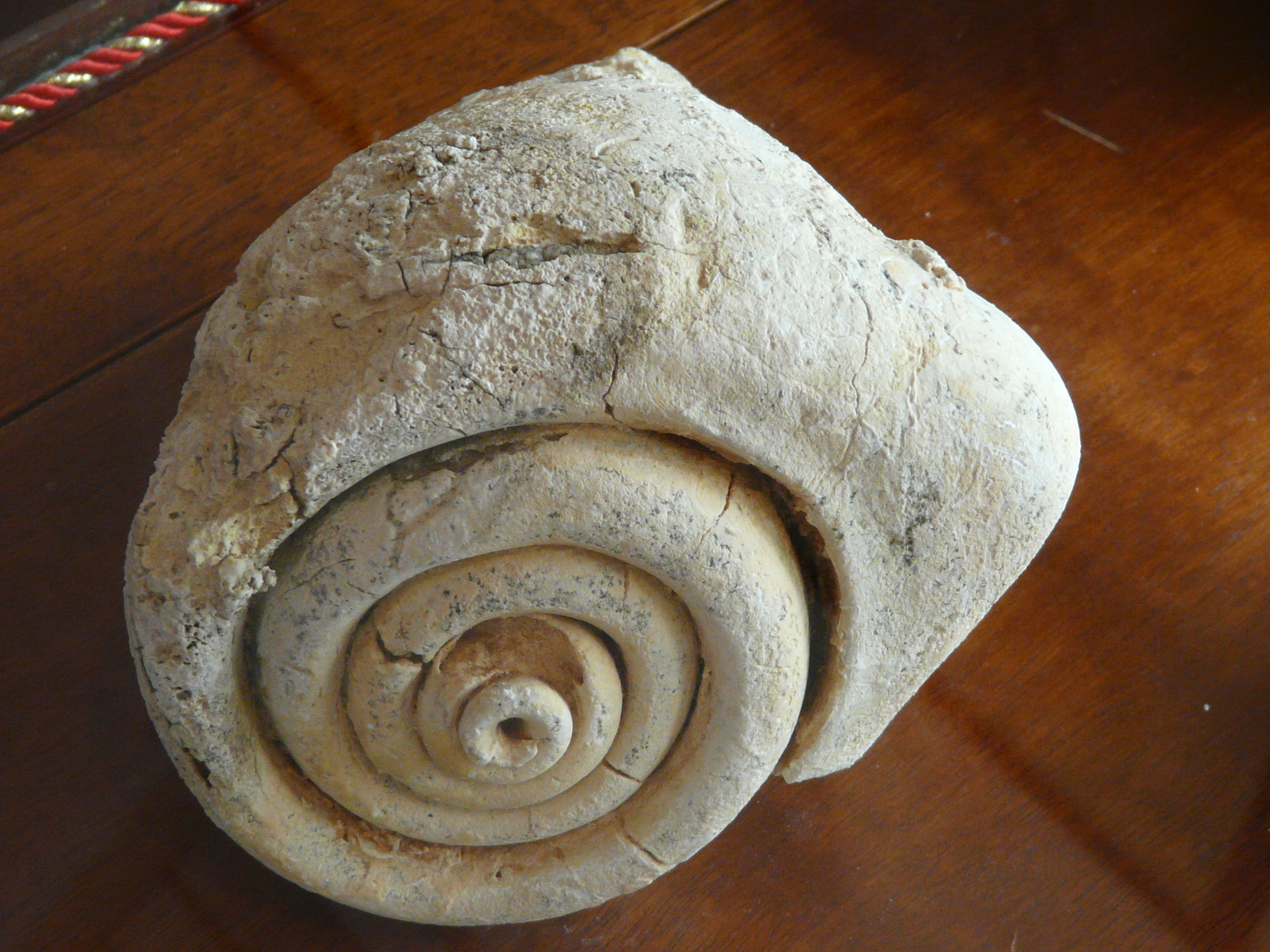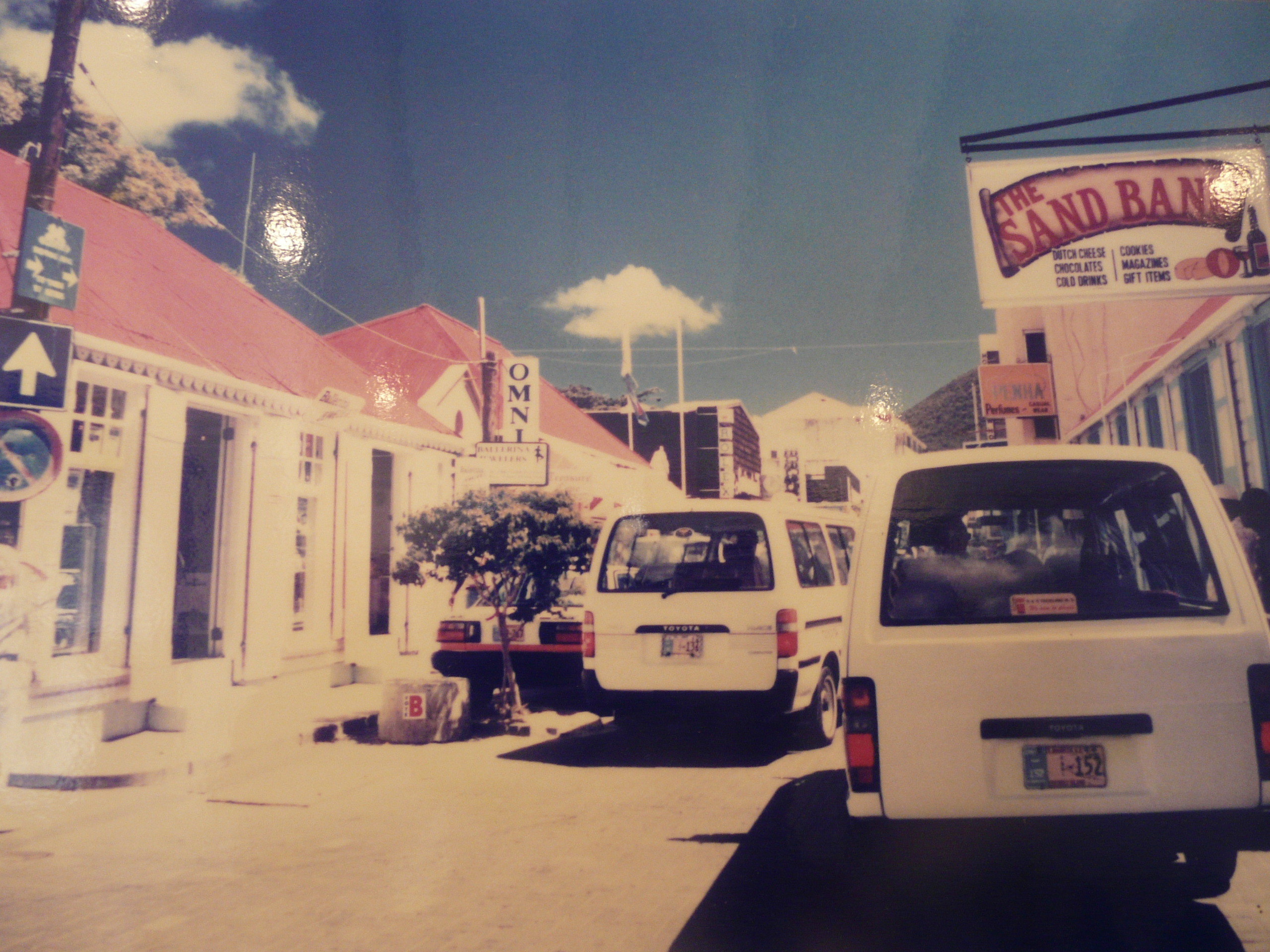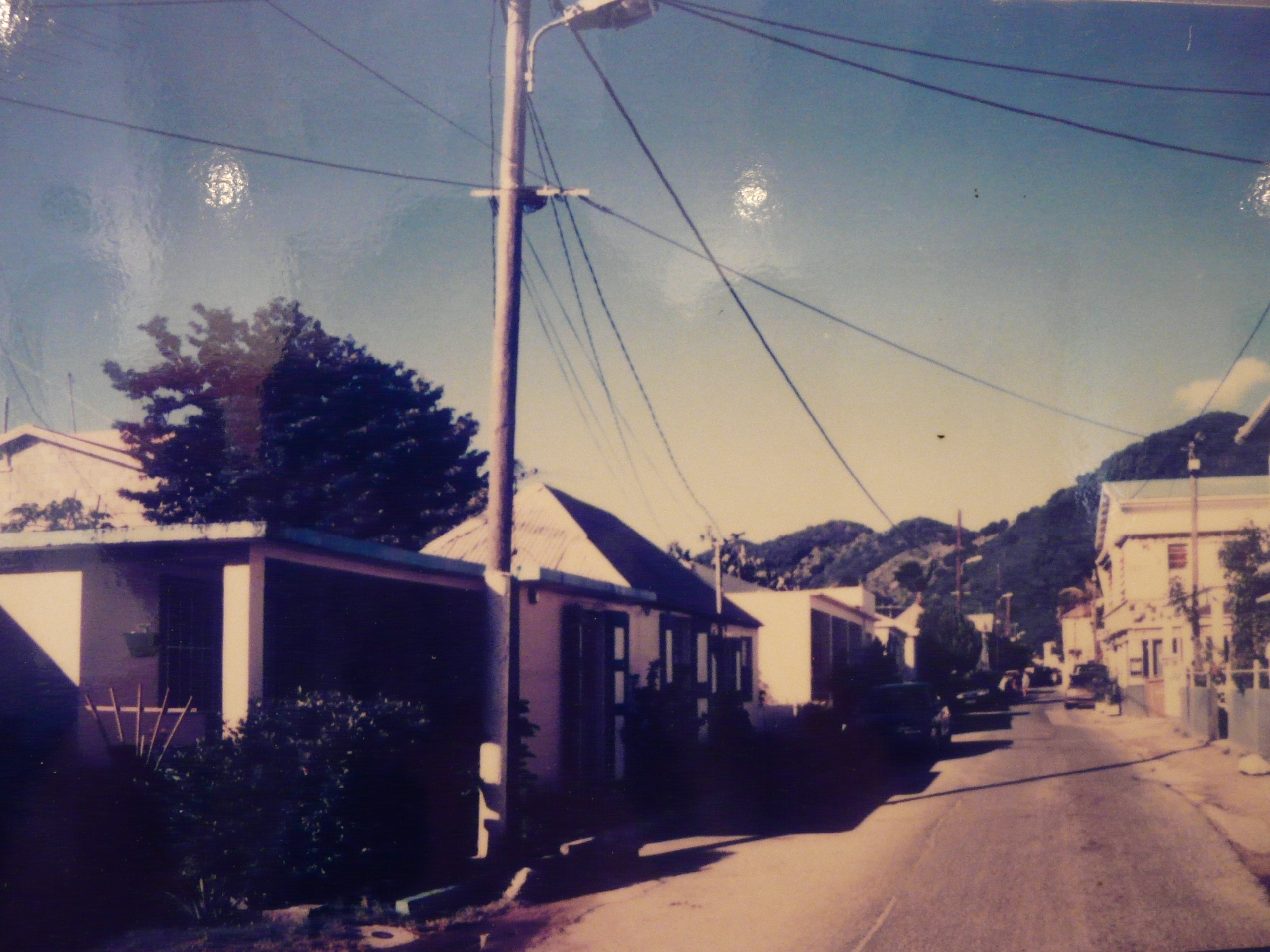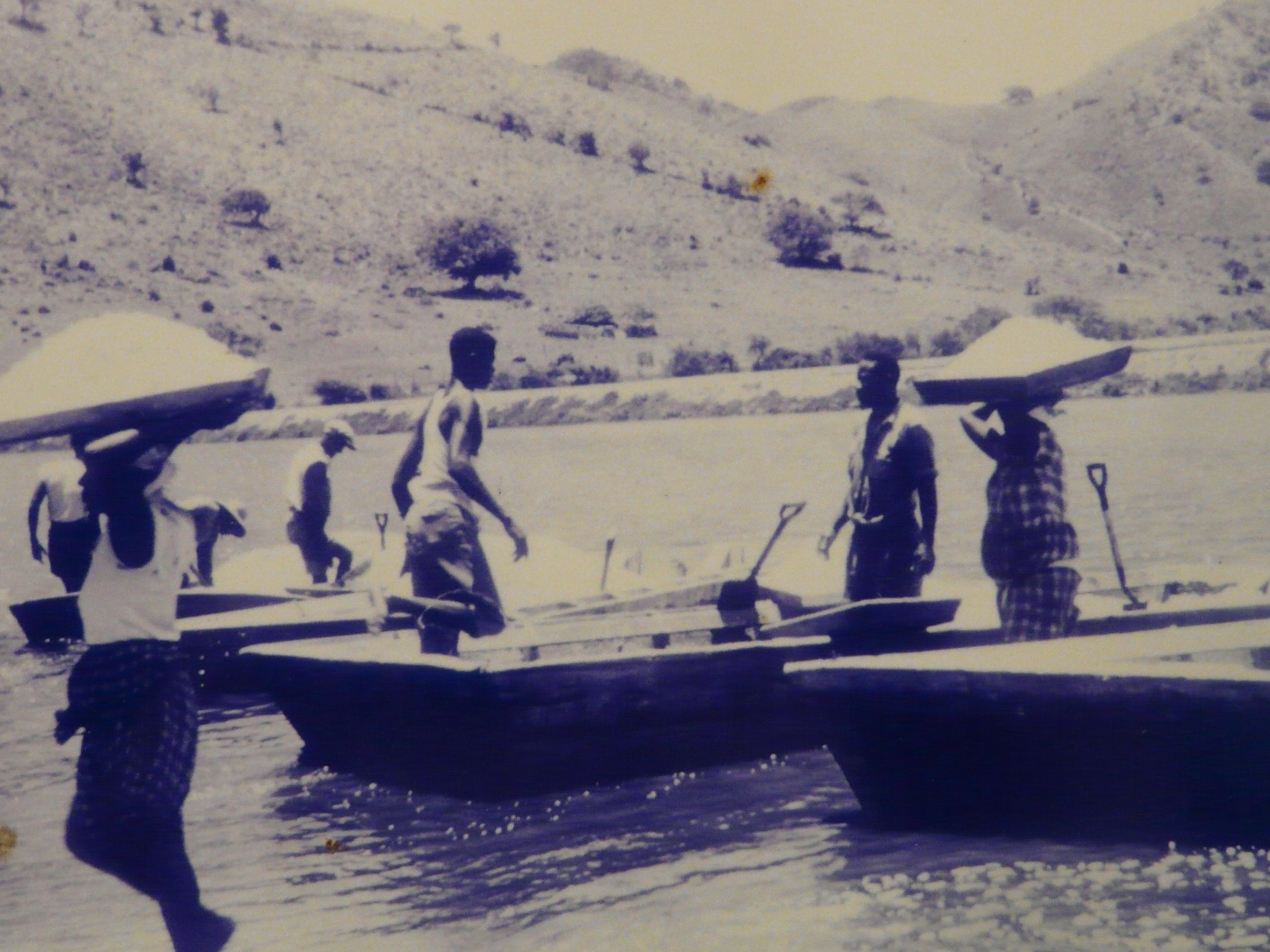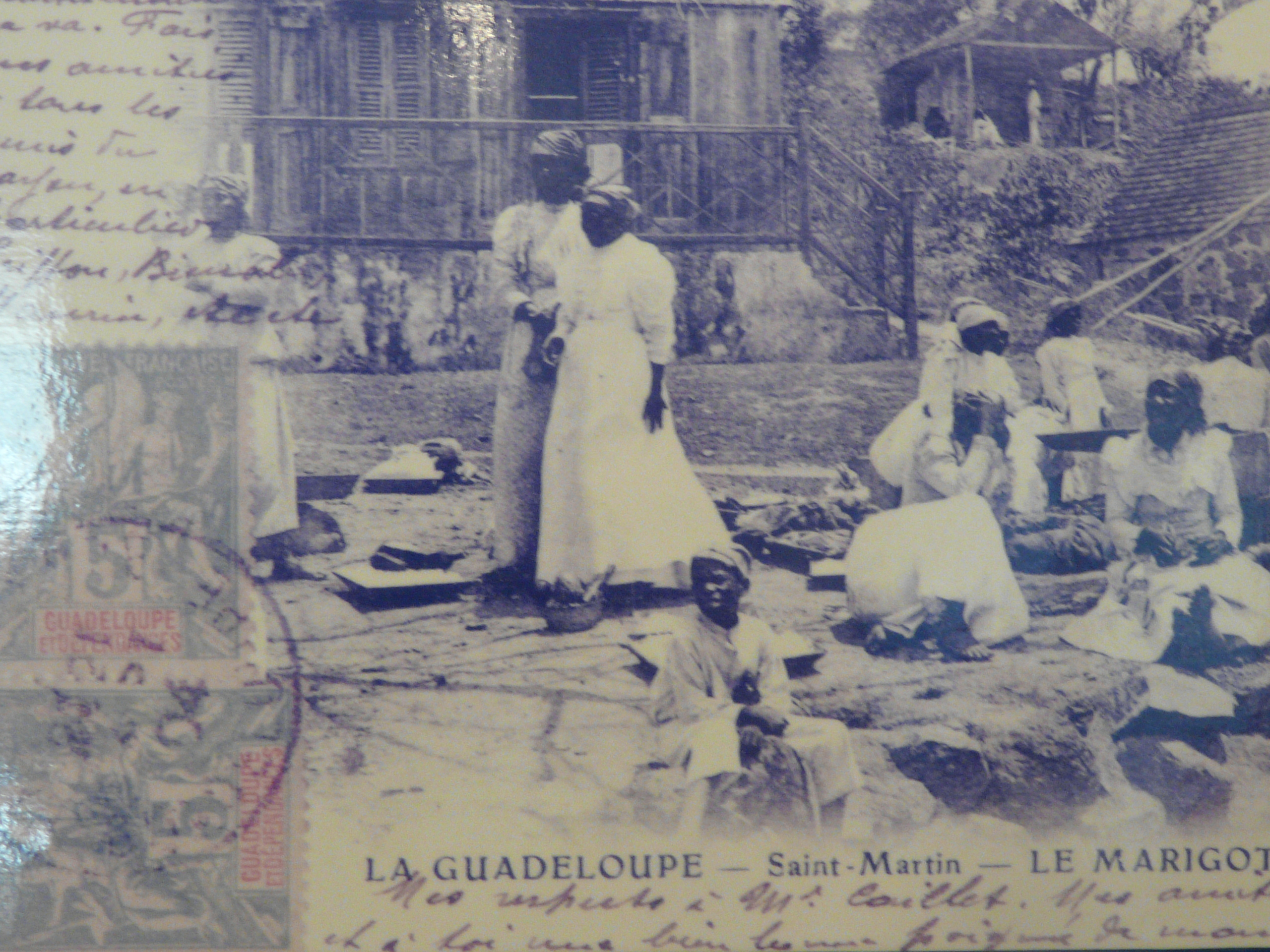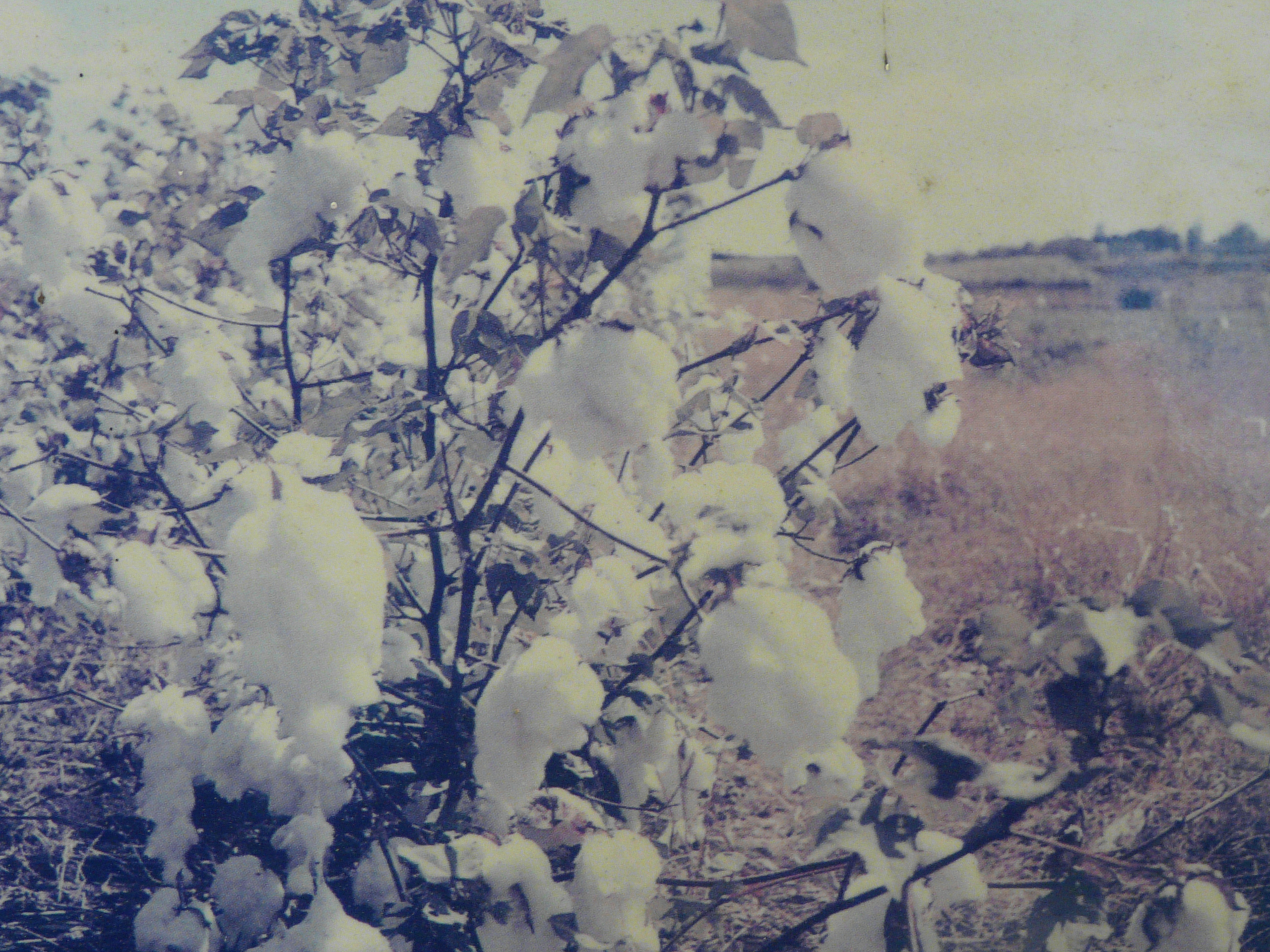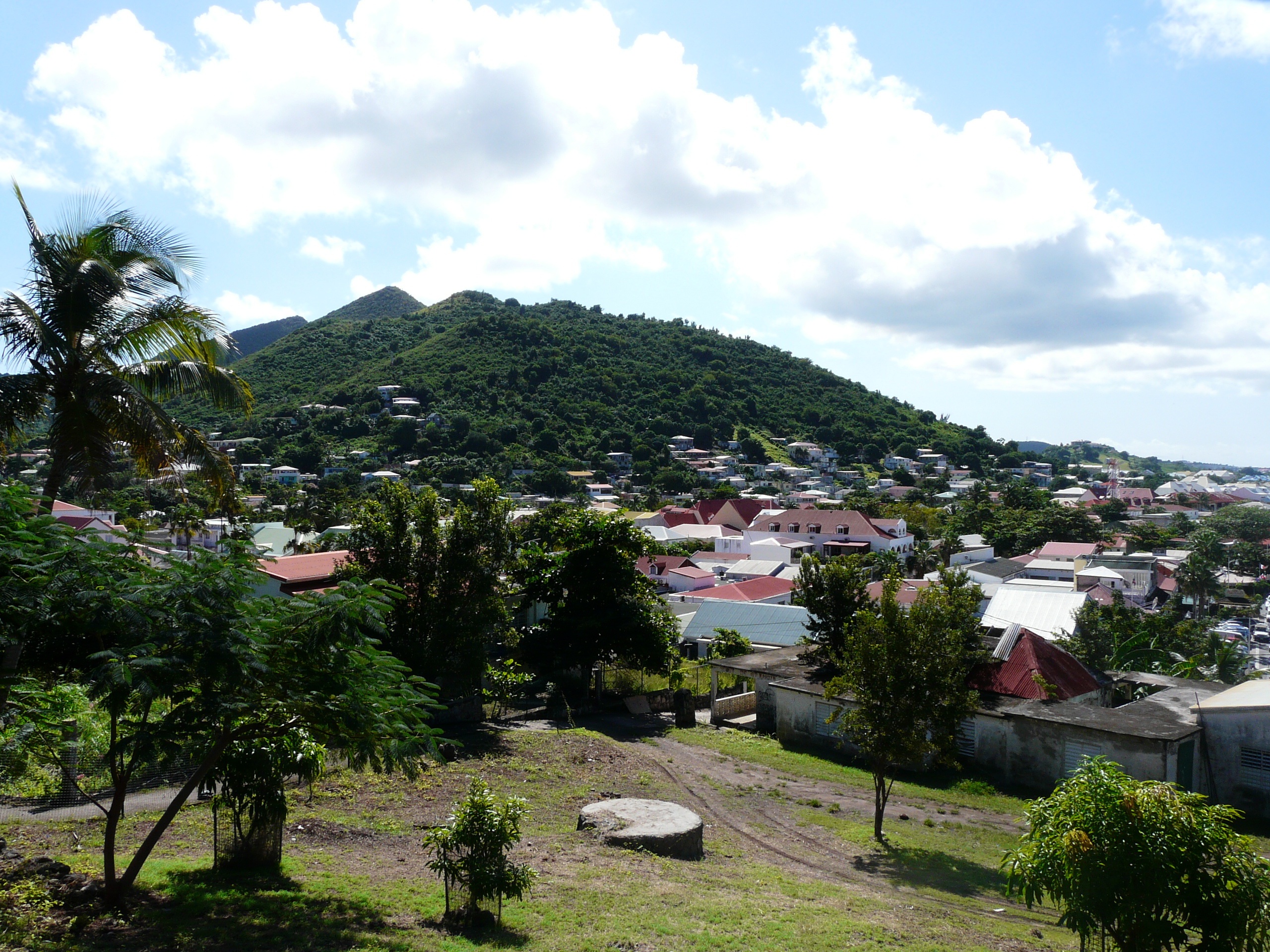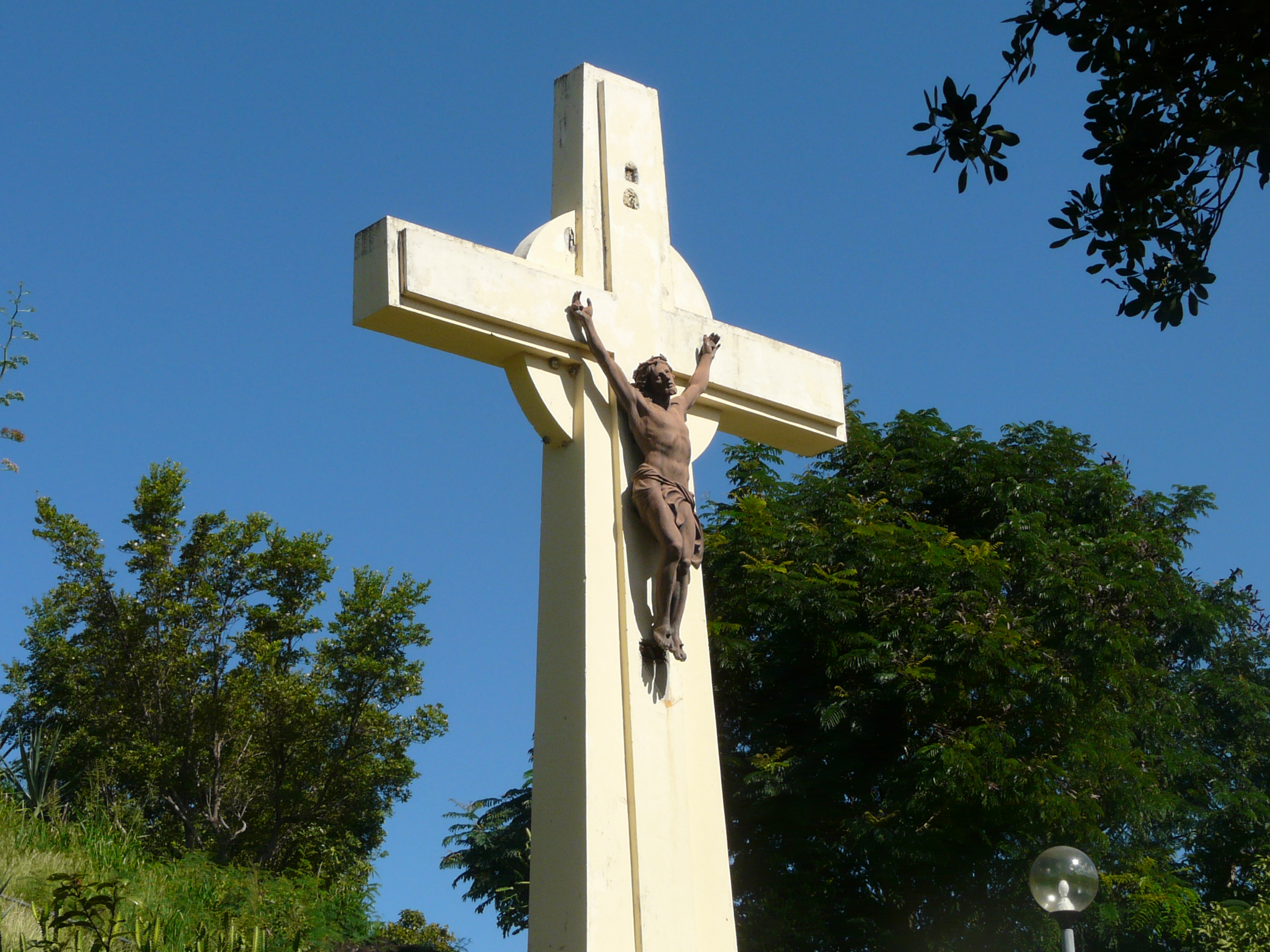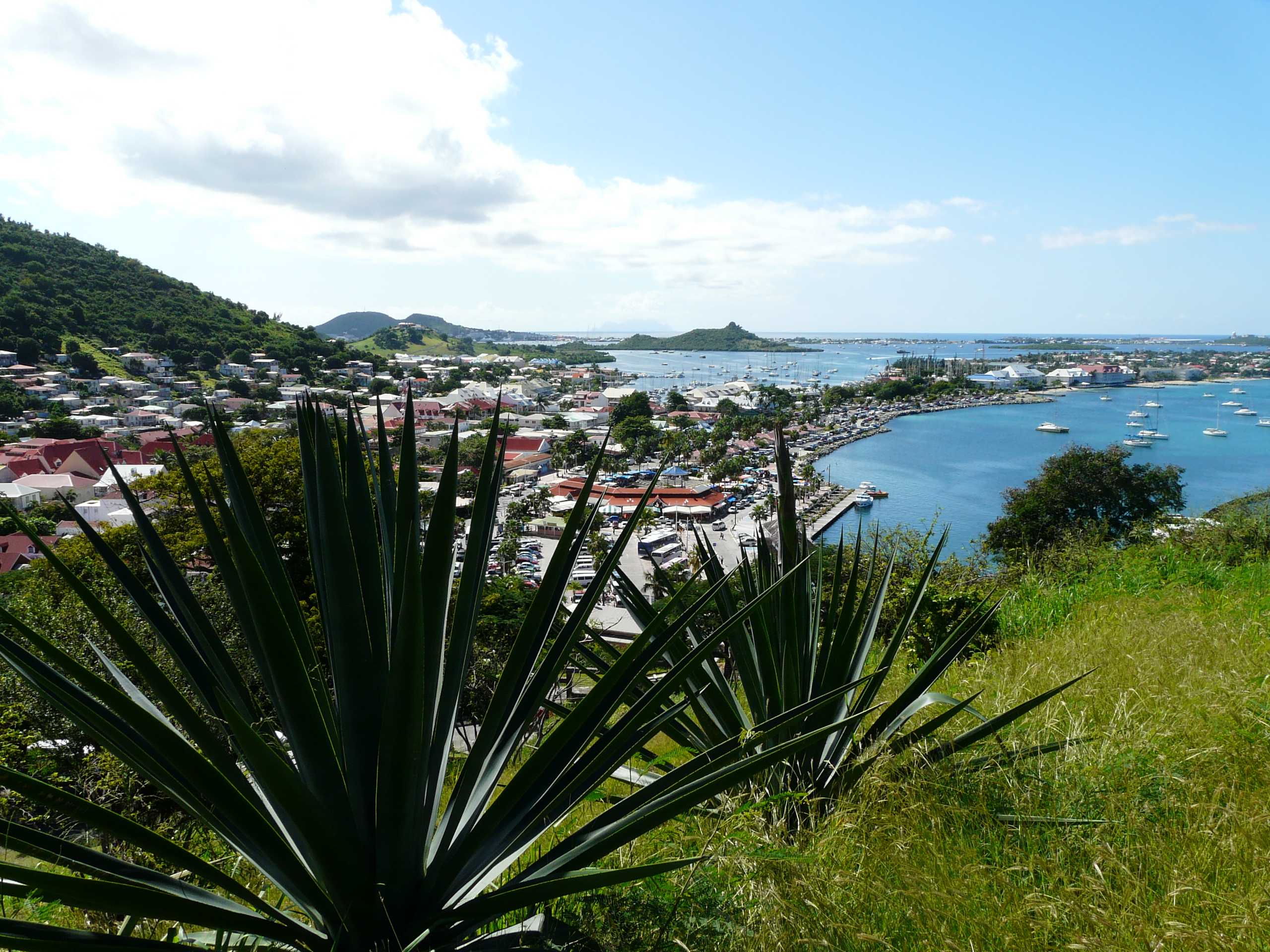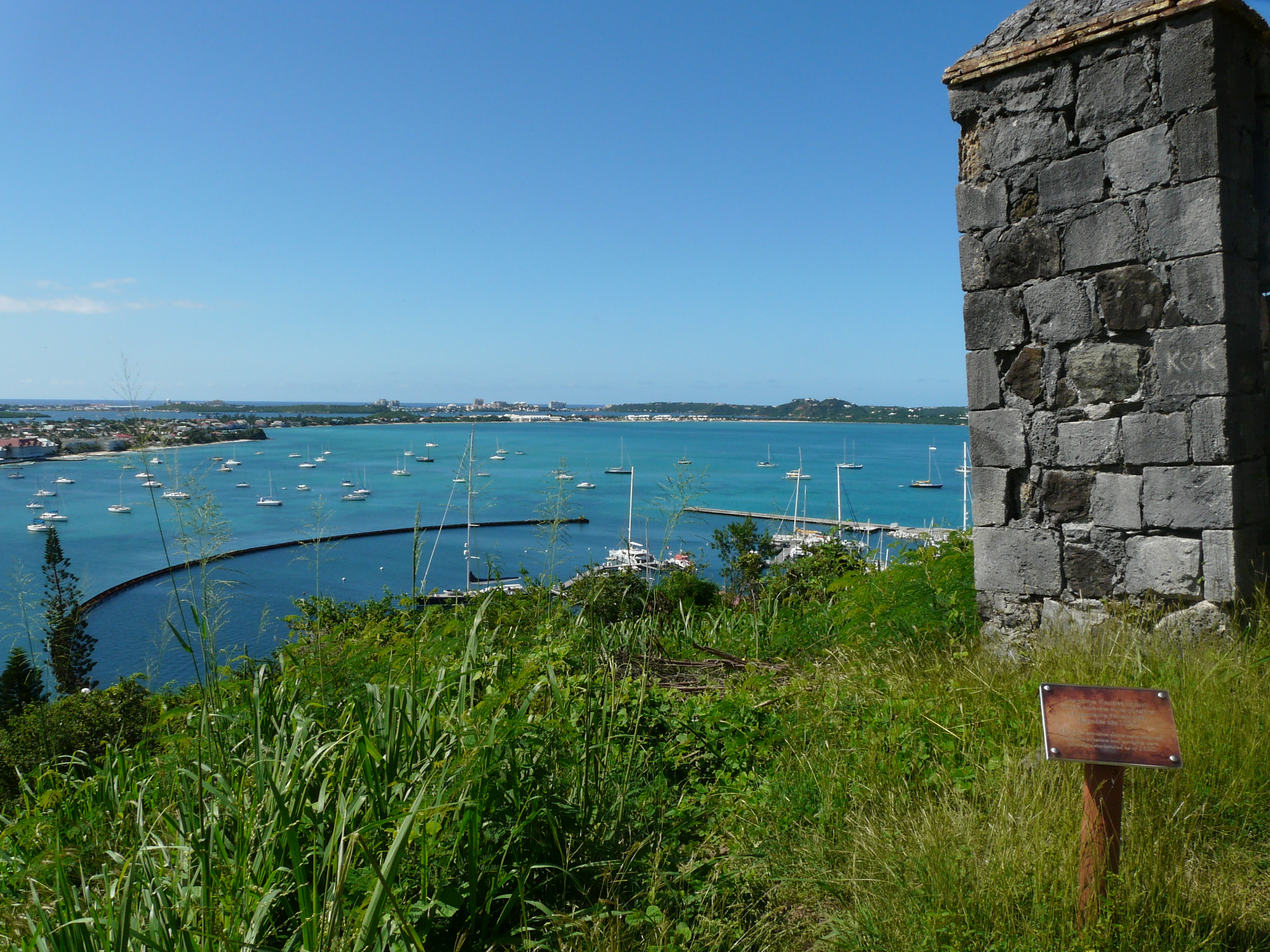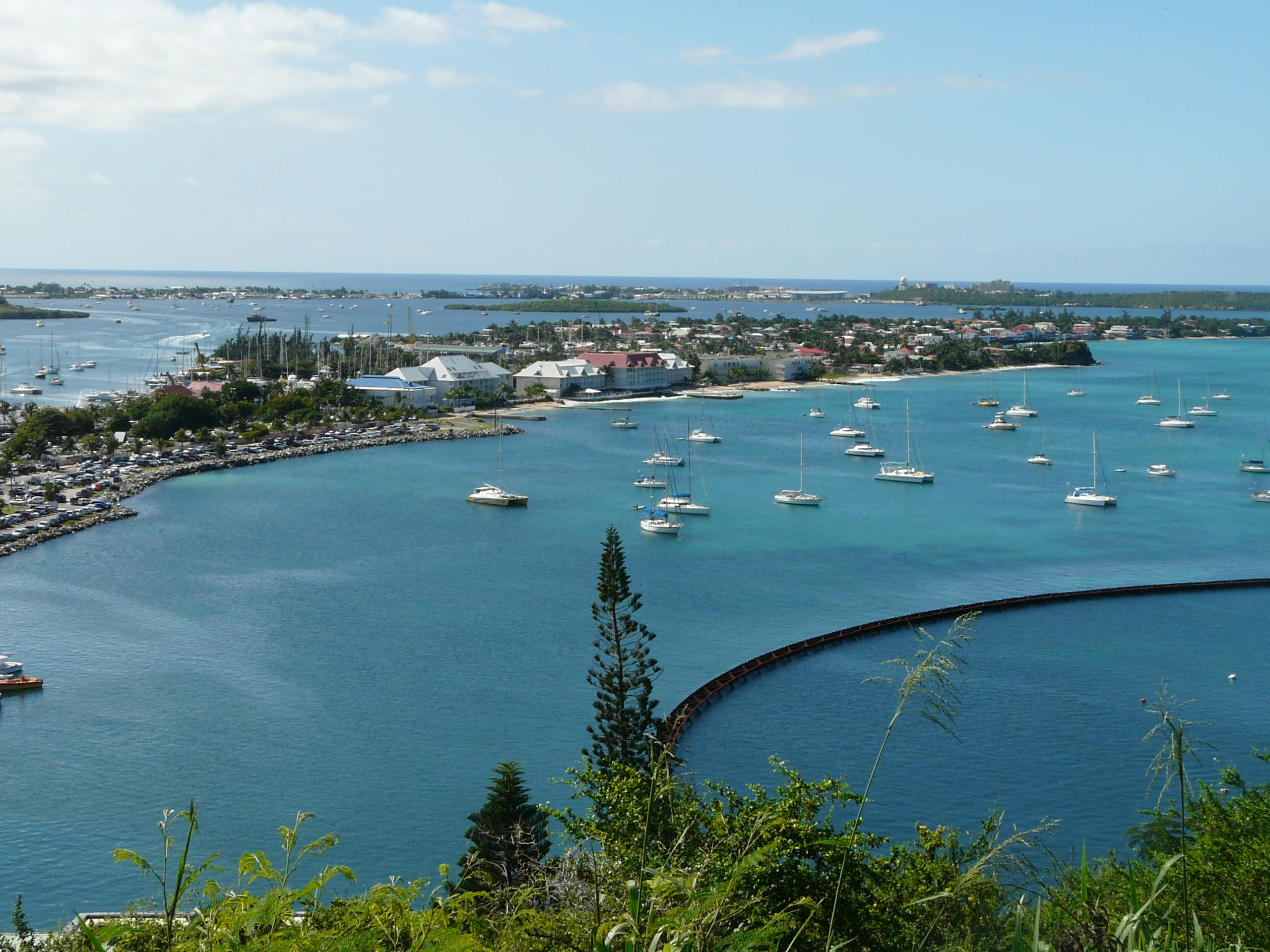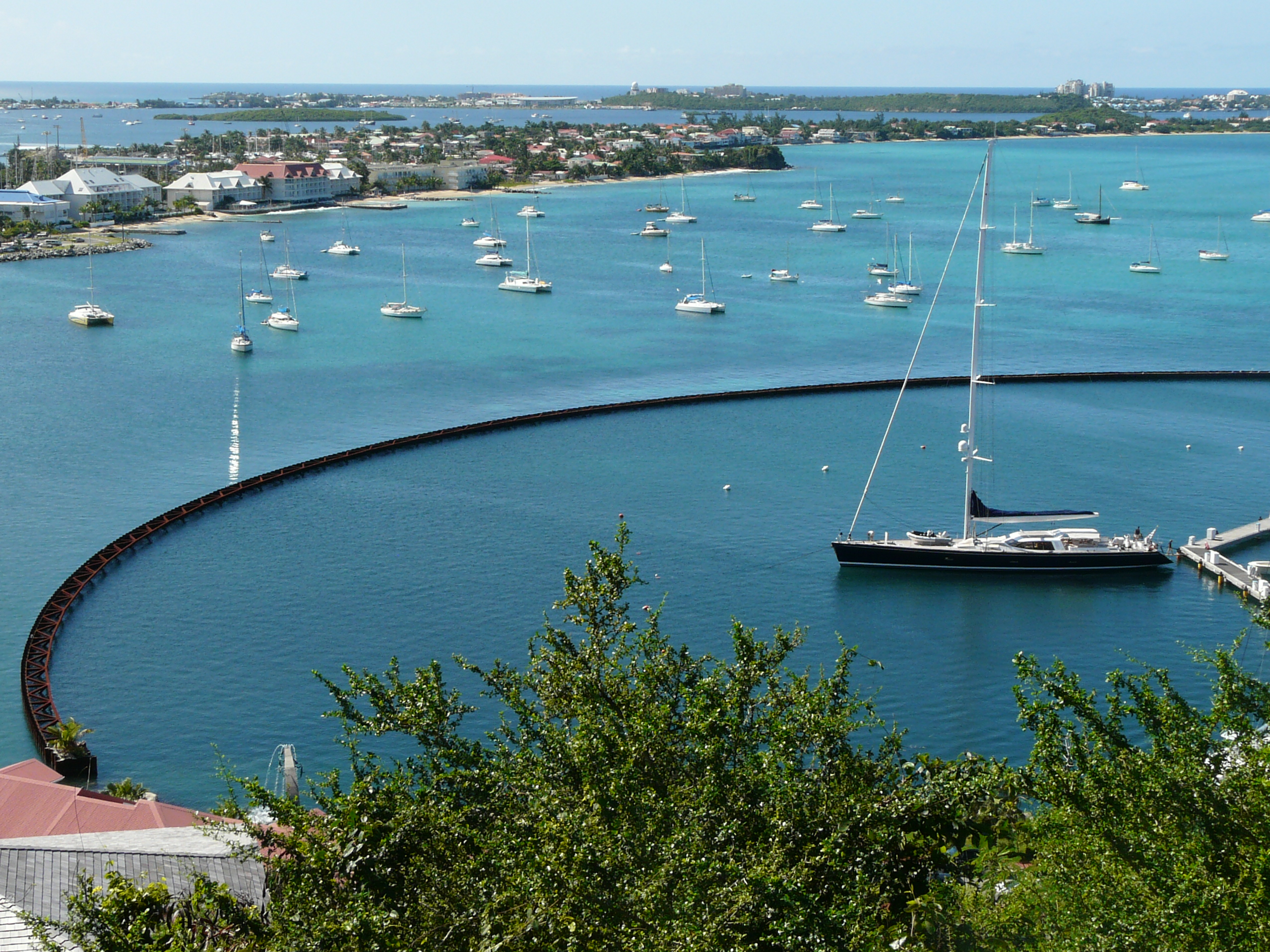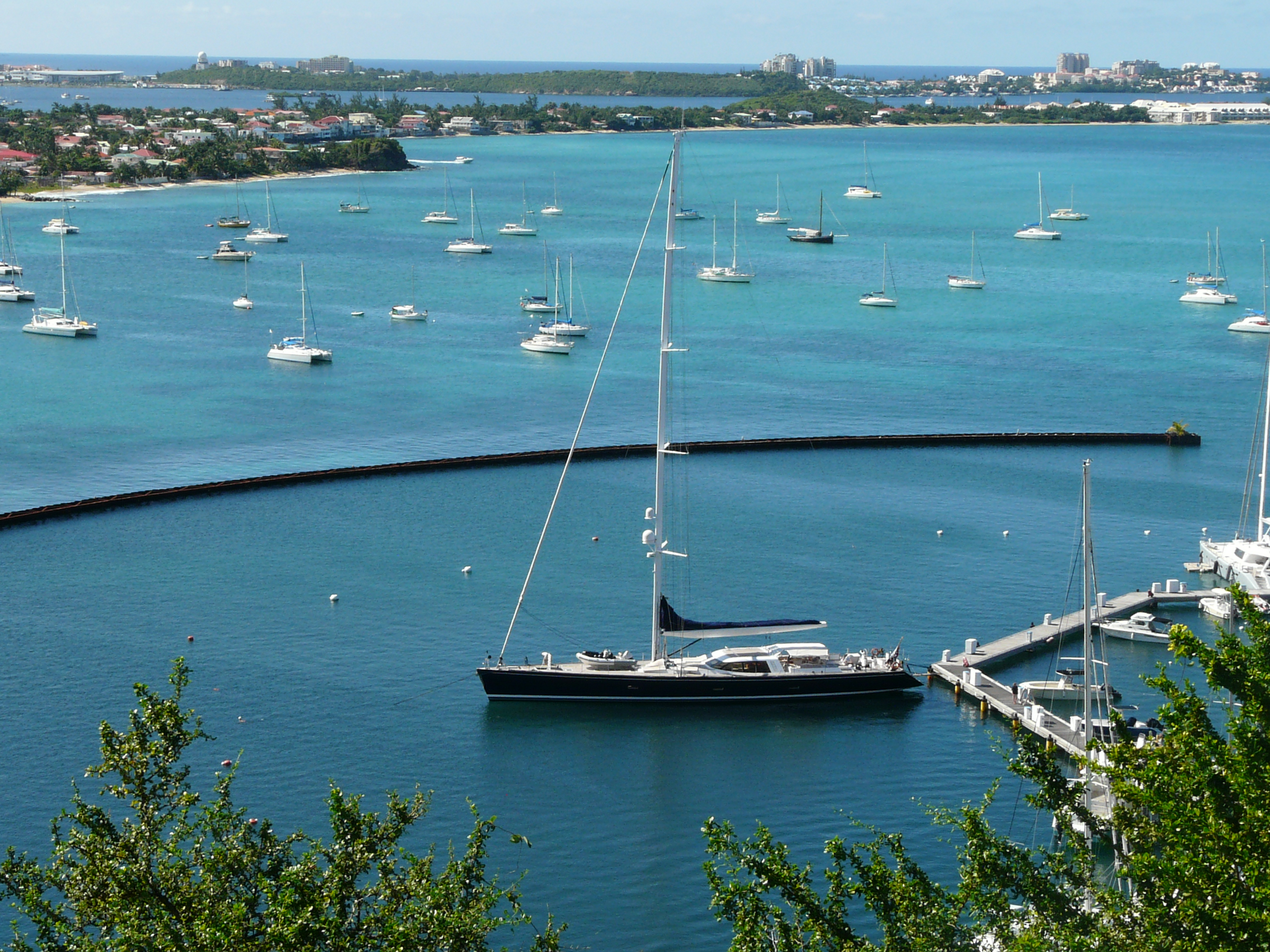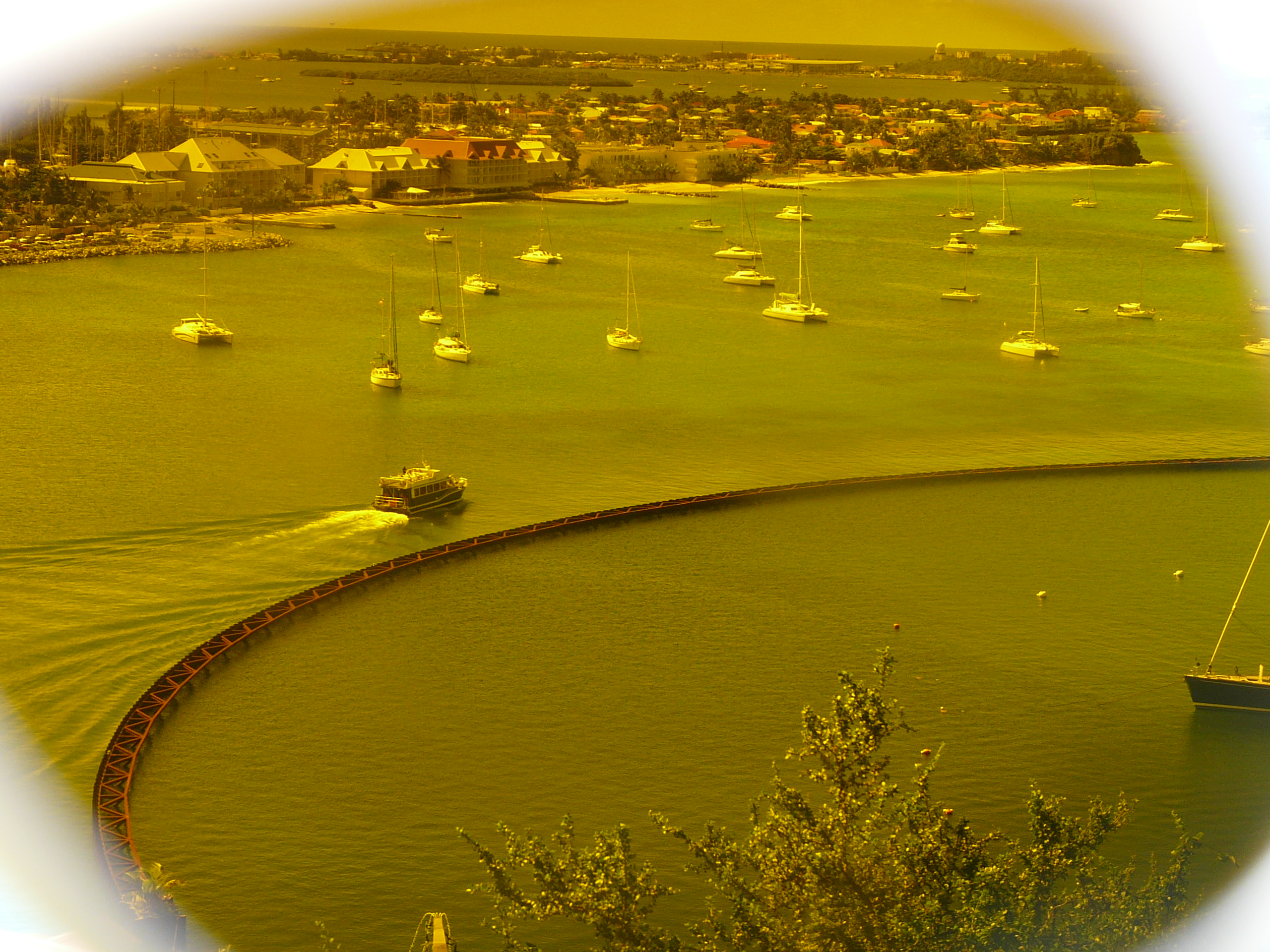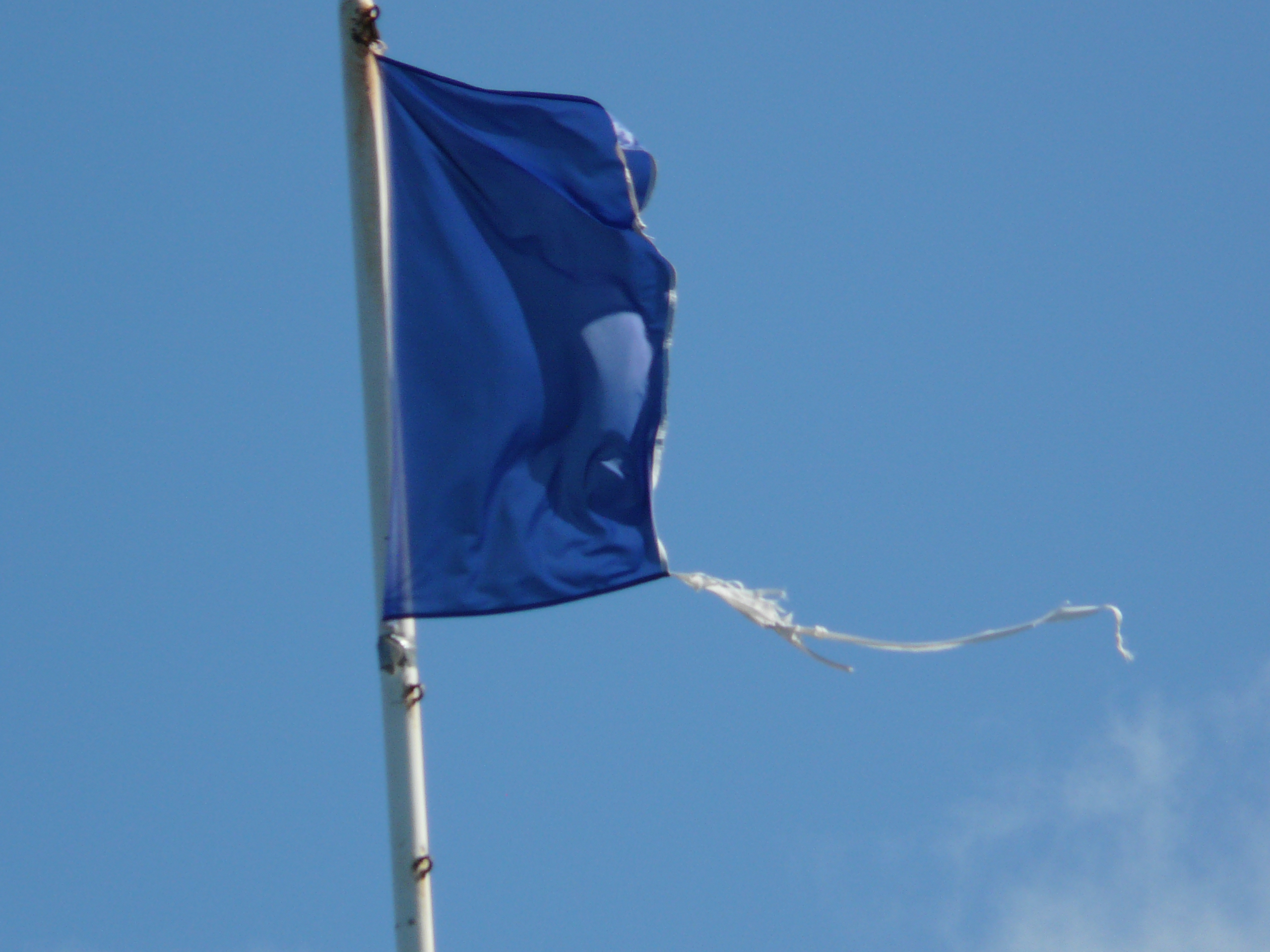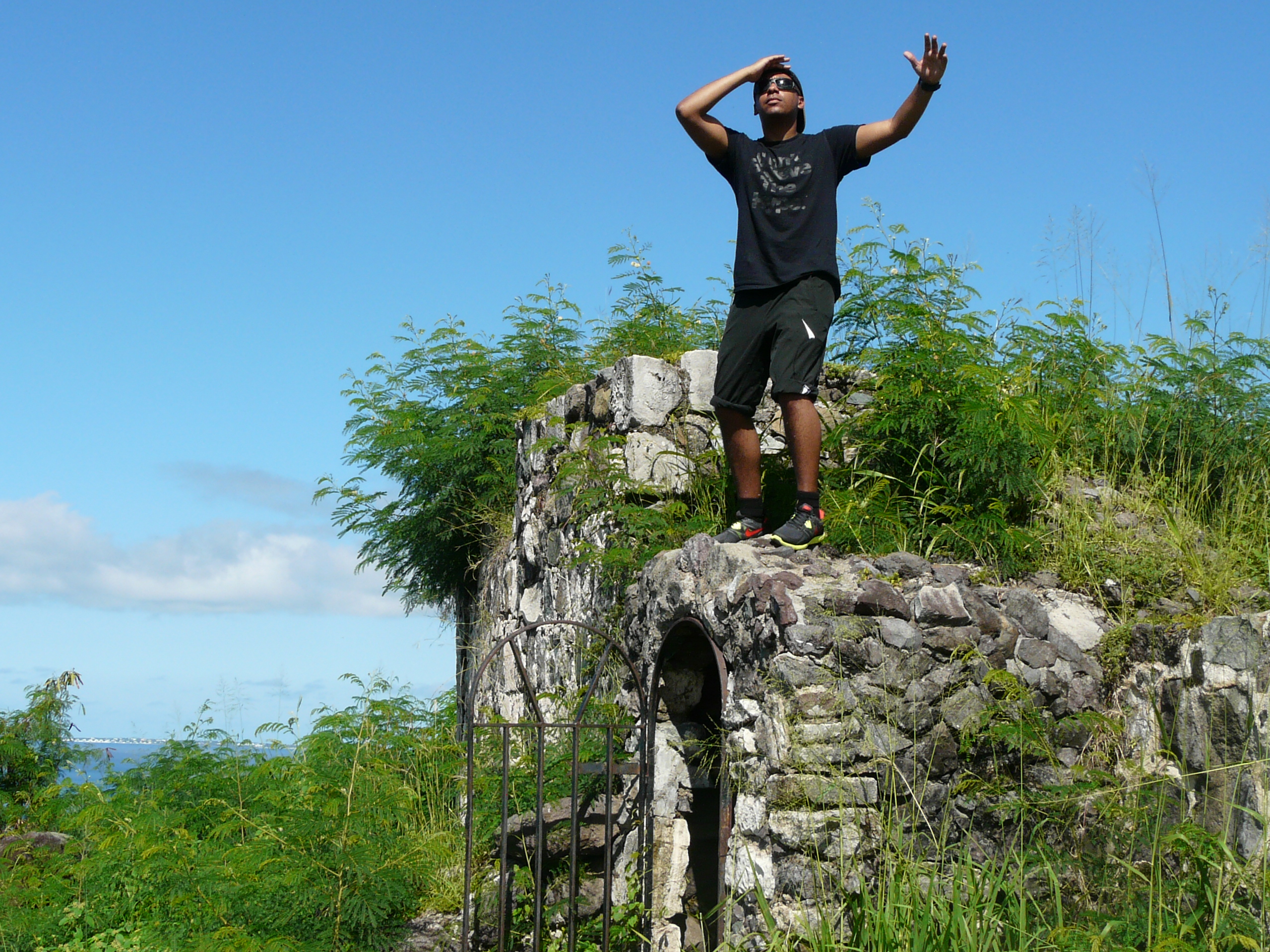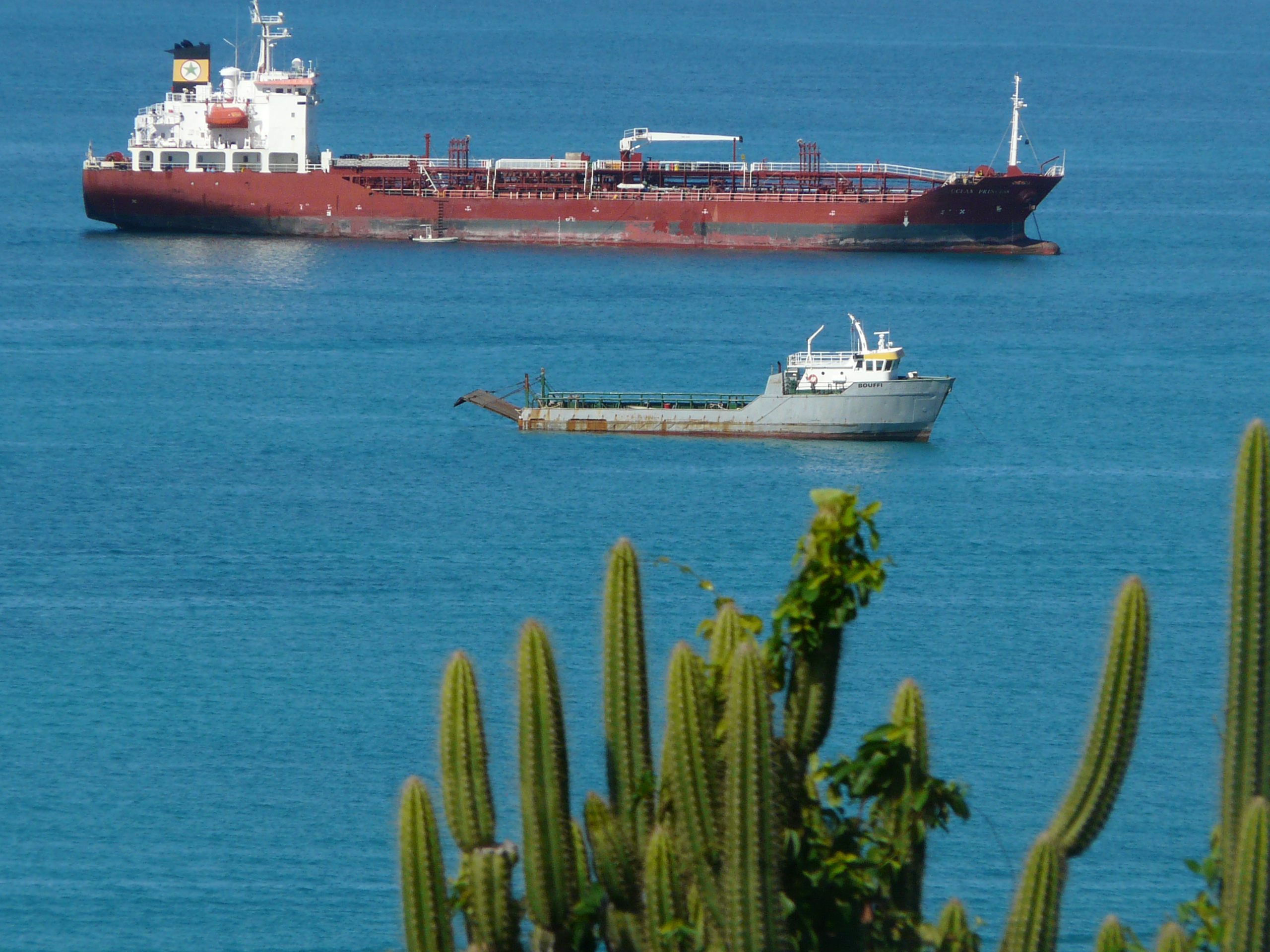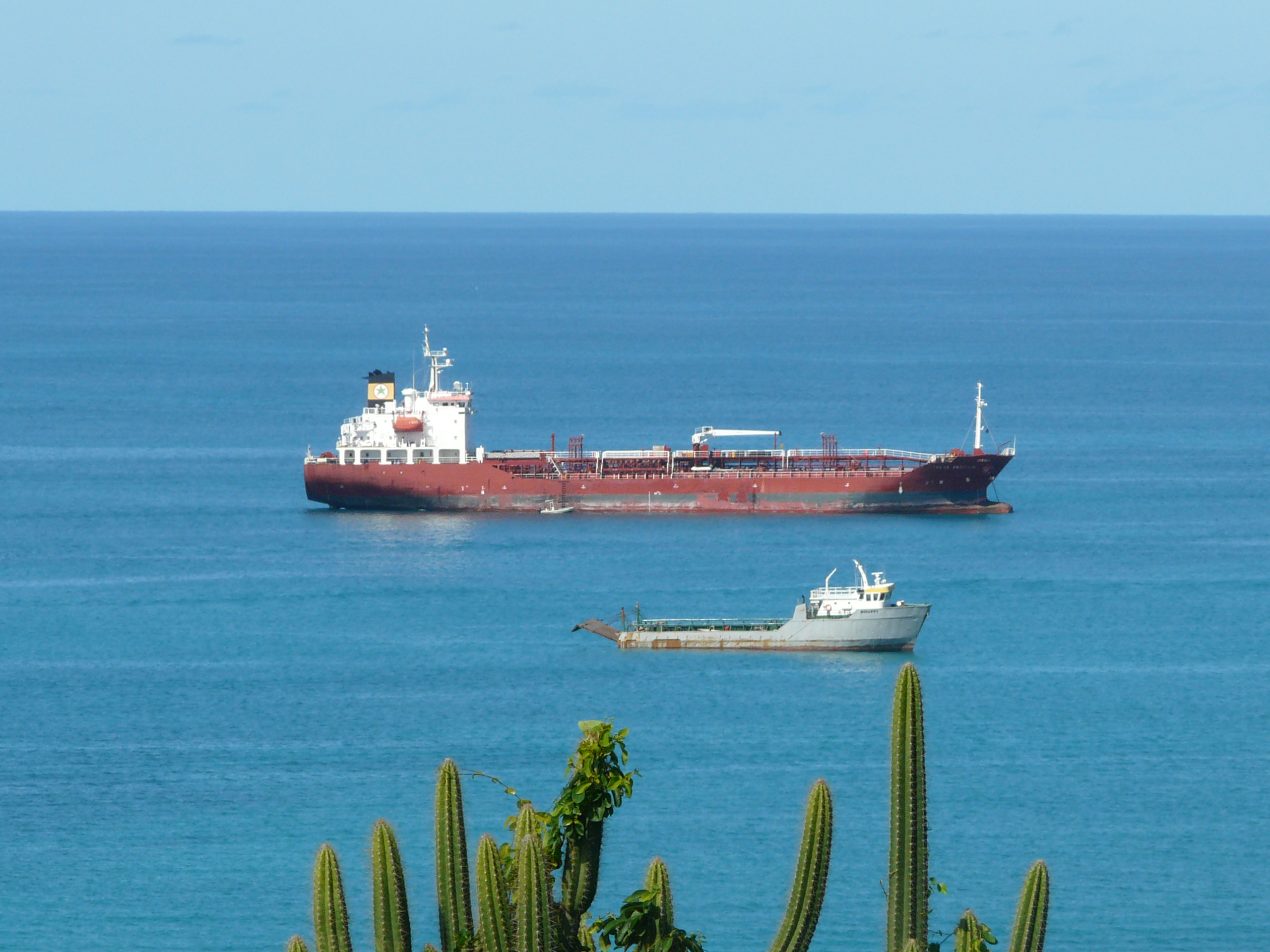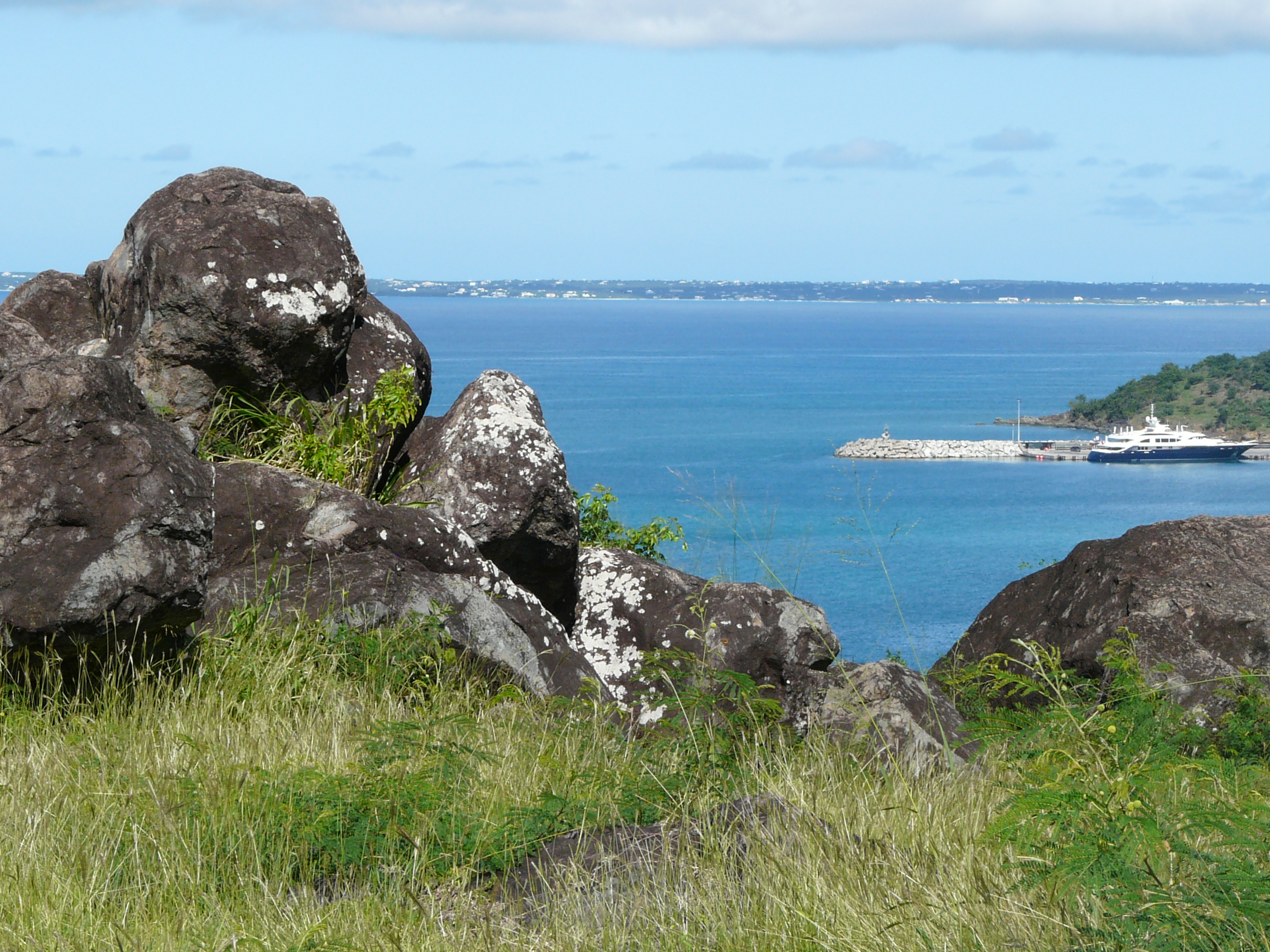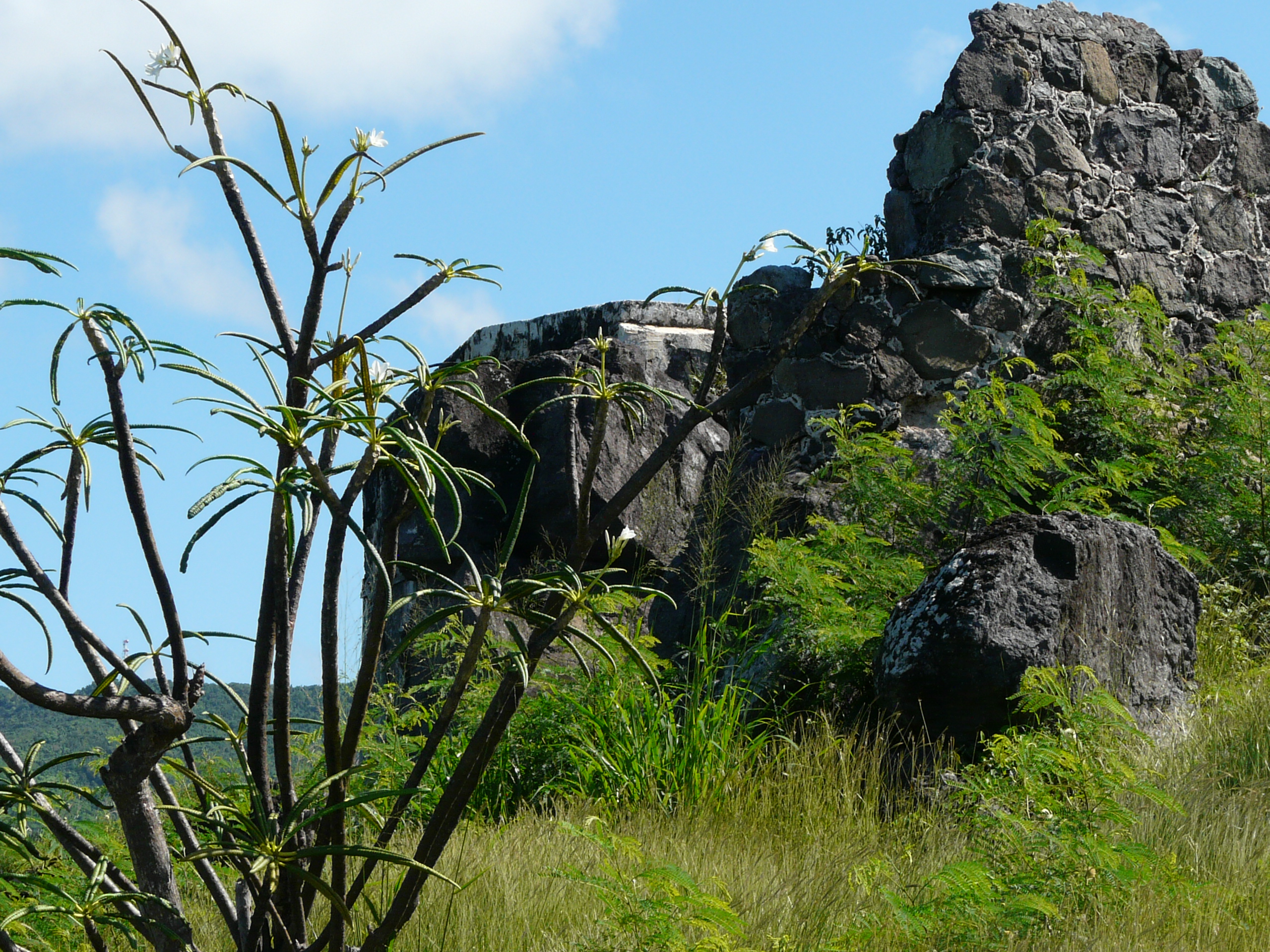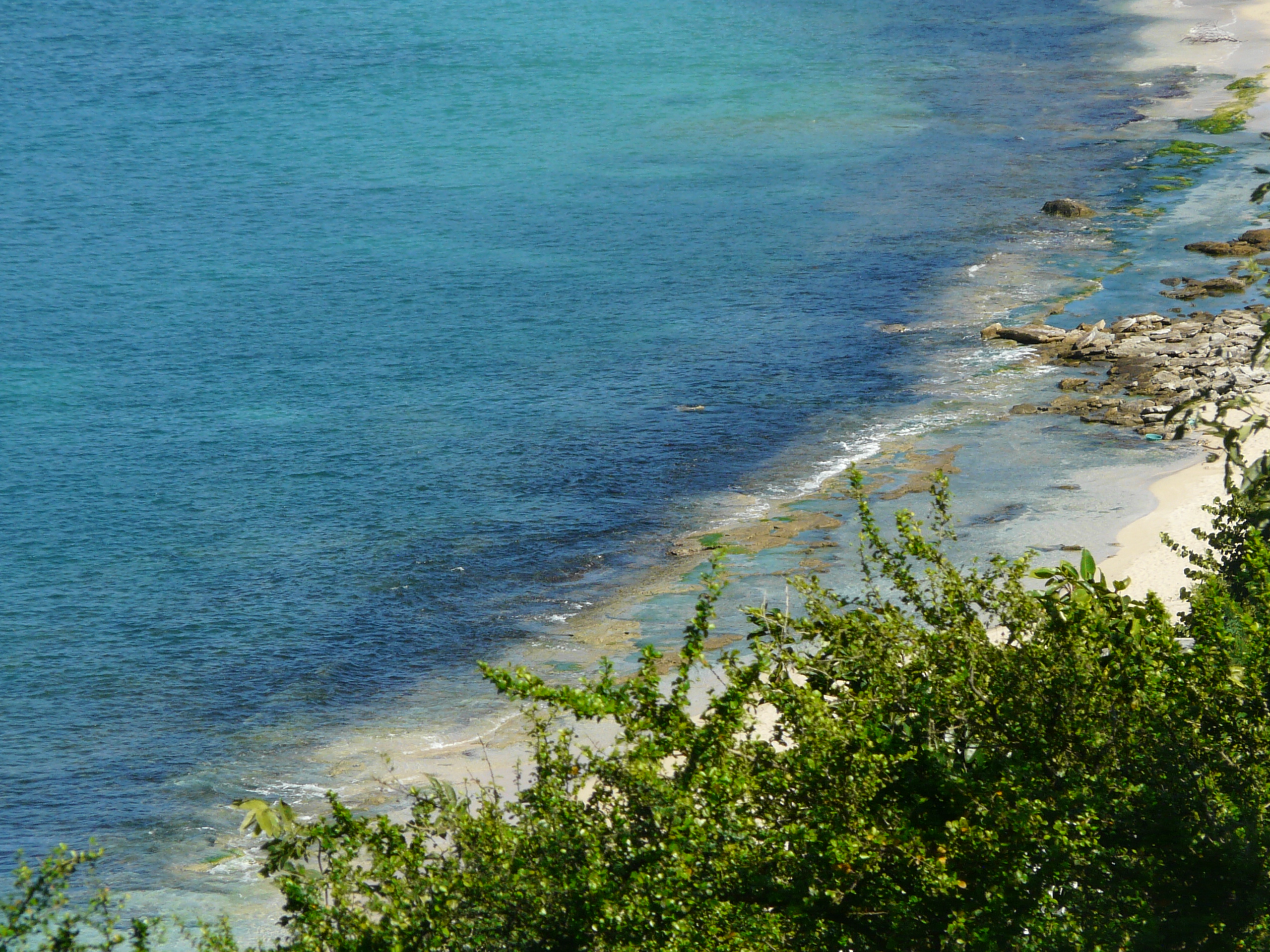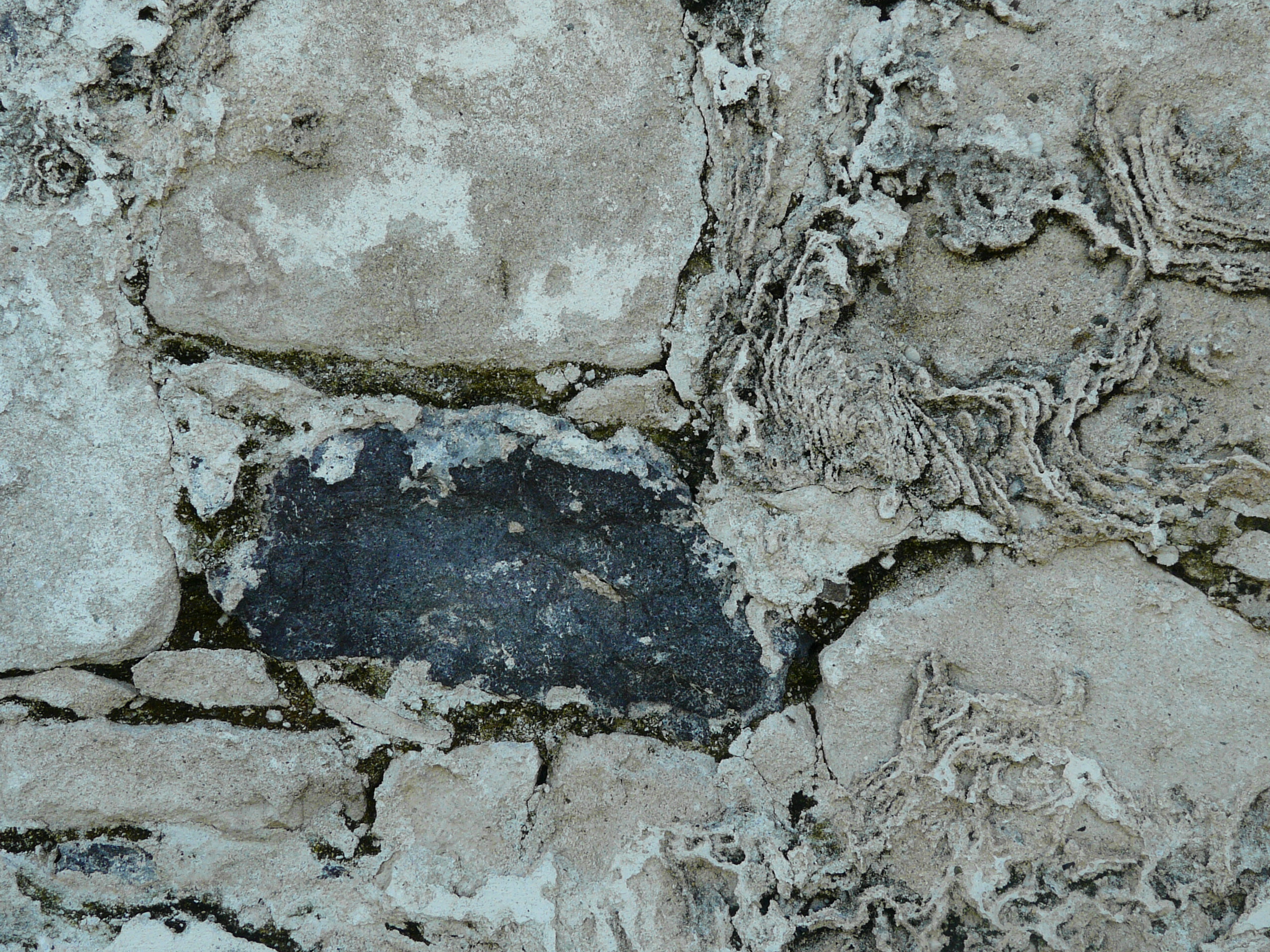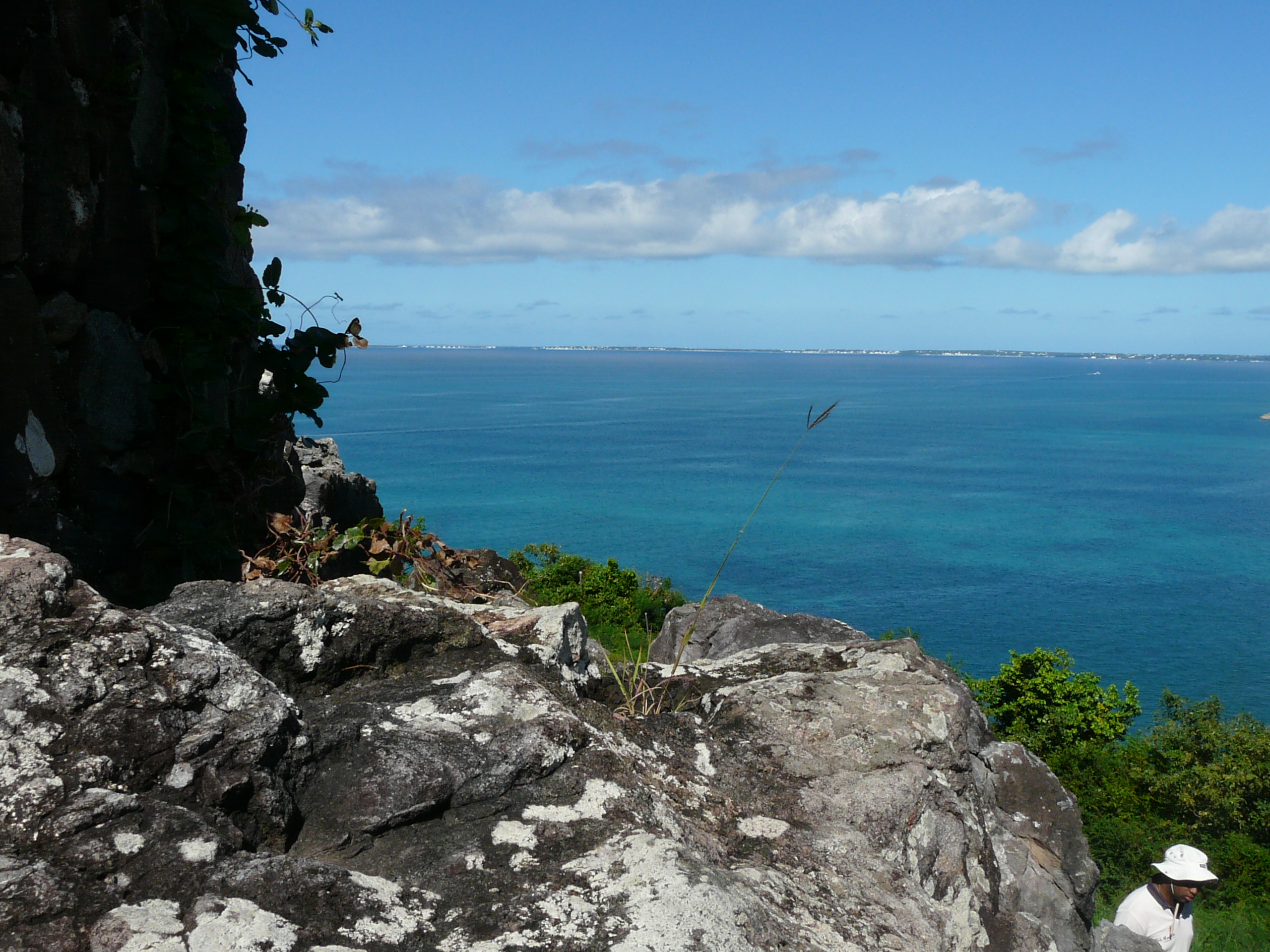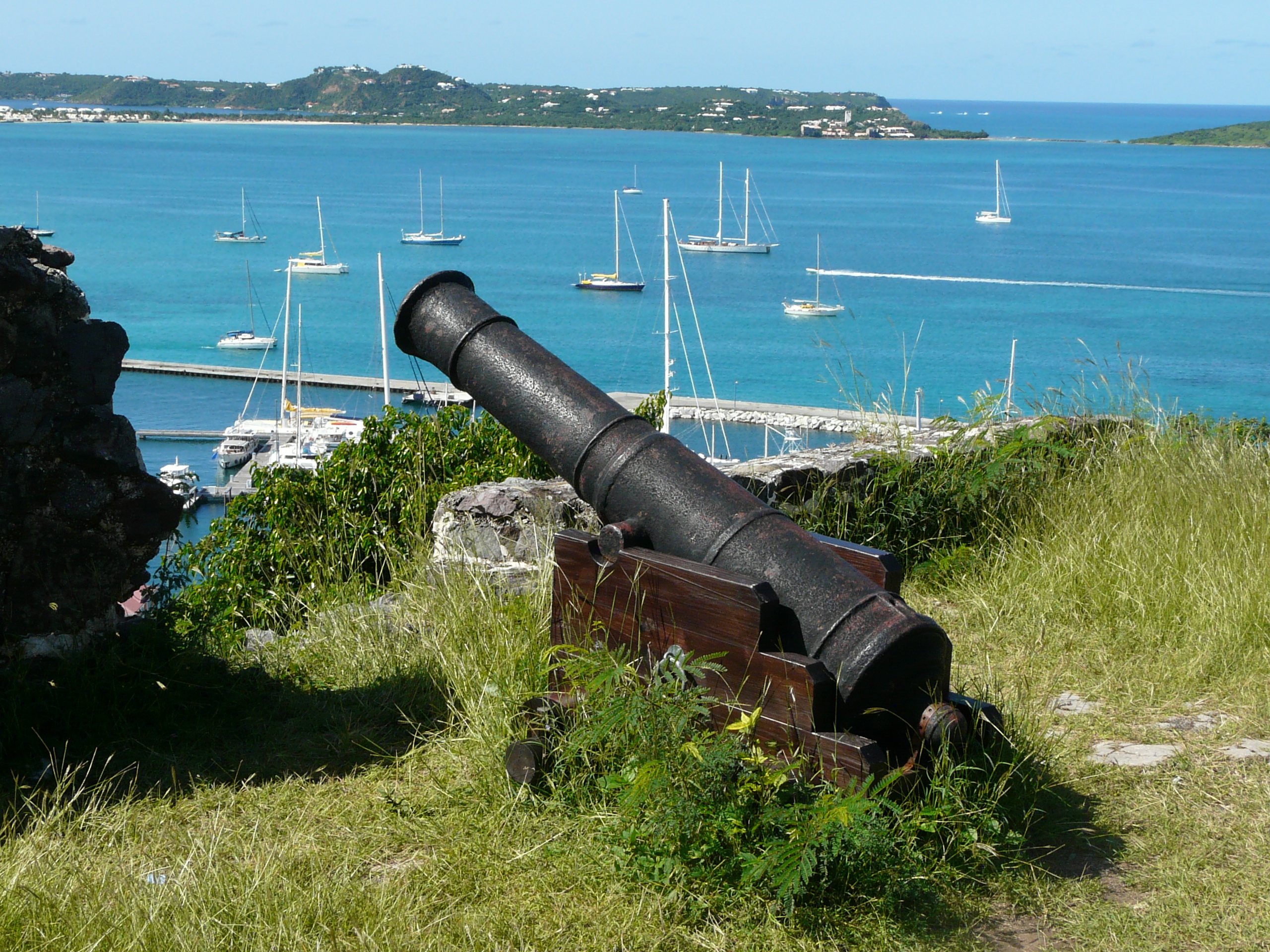 Galliane the official pin up the fort louis
Climbing the Fort Louis to reach one of the finest views of Marigot in St Martin
Getting there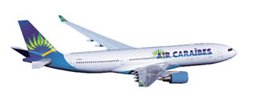 Air Caraibes offers 3 weekly non-stop direct flights from Paris Orly and St Martin Juliana. 4 days, 6 days or more. In low season, Flight A / R person from 617 with euro Air Caraibes.