Hey you,
Relaxing break dance from St Martin with crew Scoubidoo too. Come on board guys !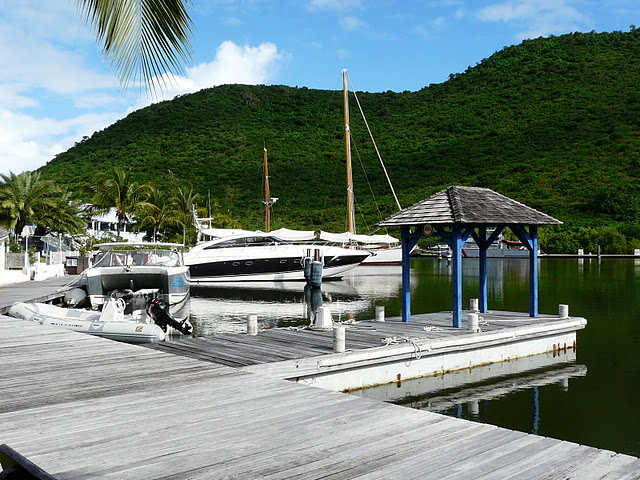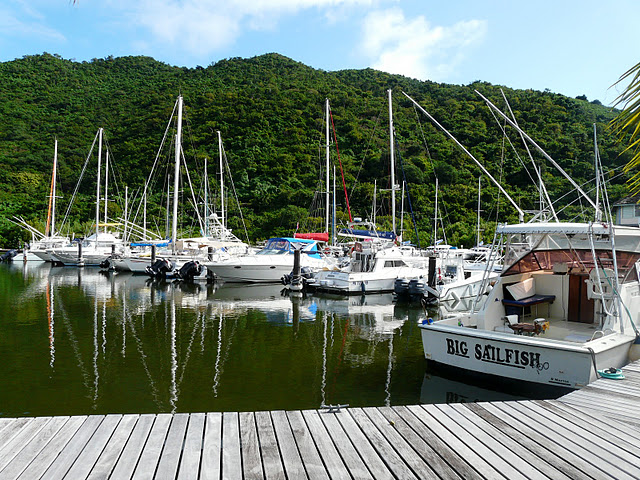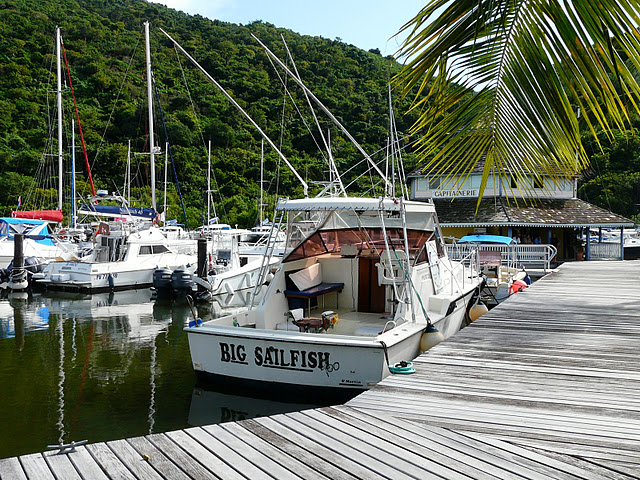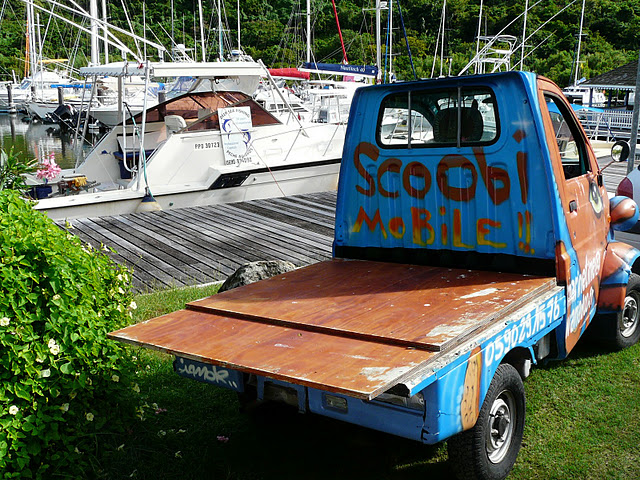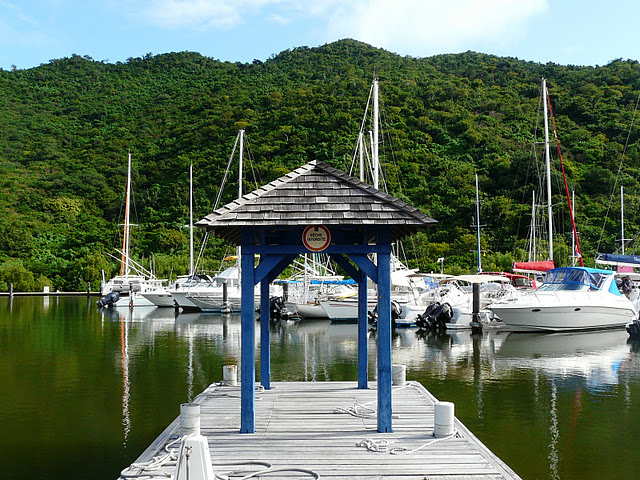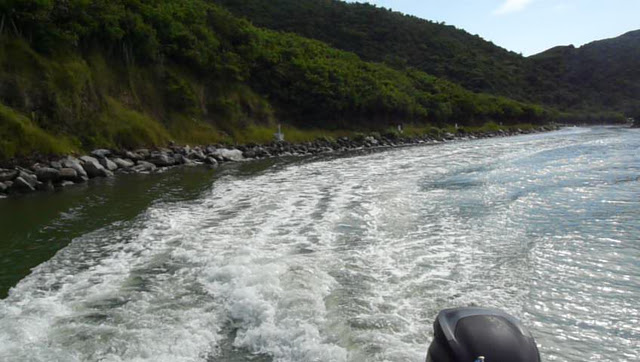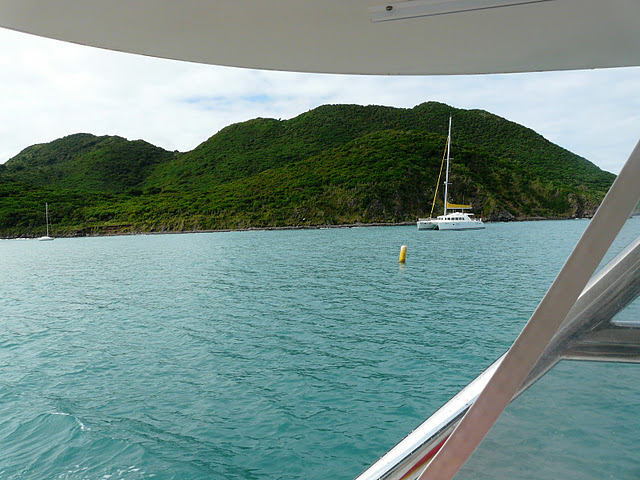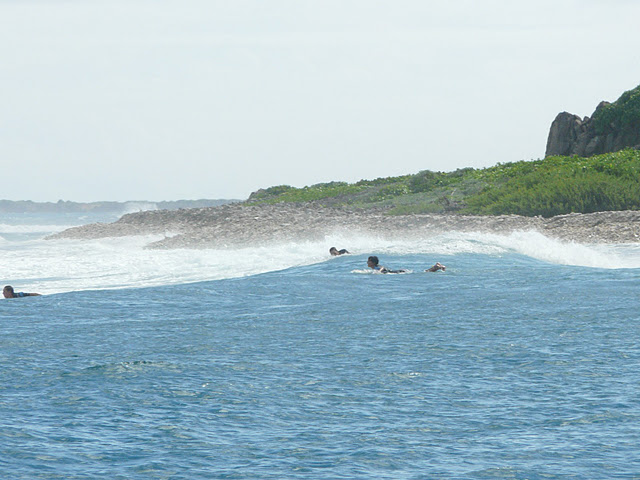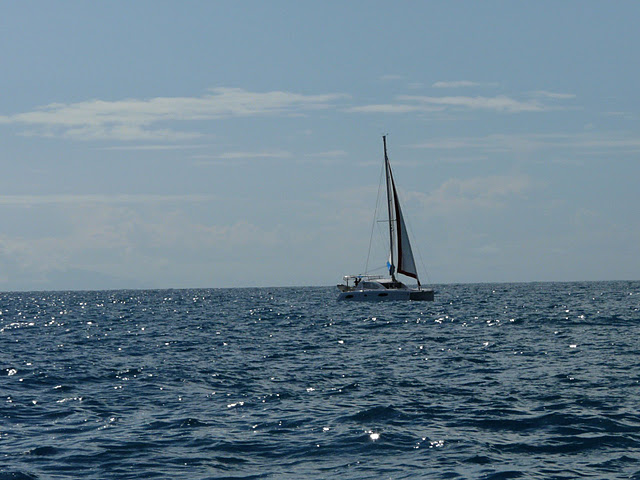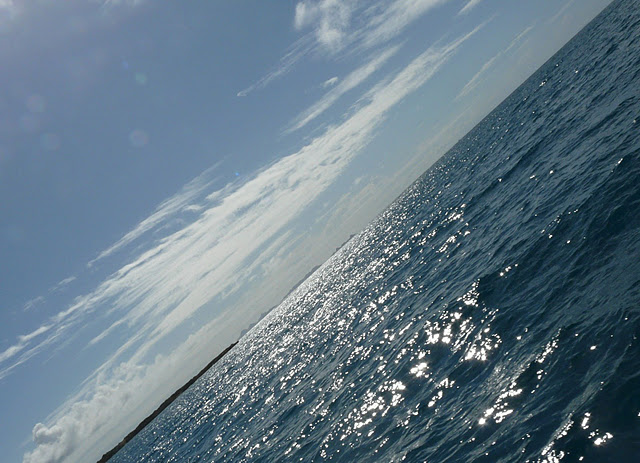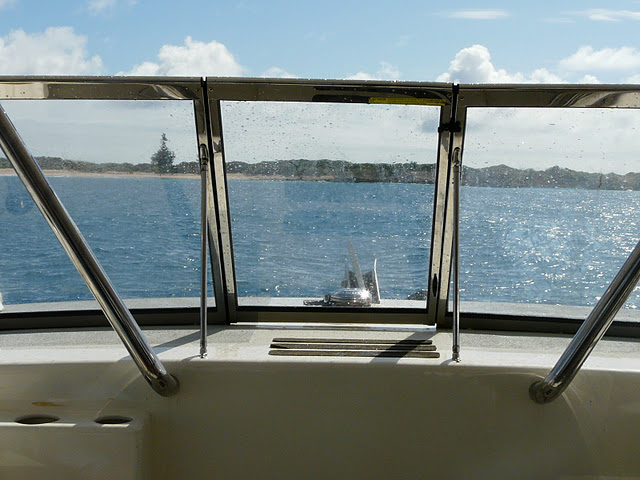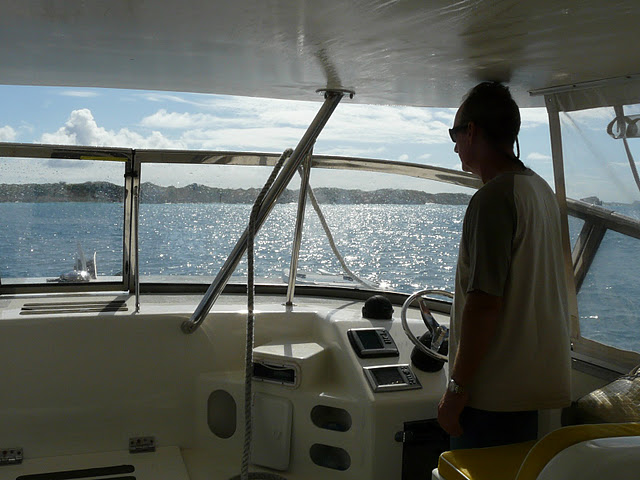 Range Tintamarre (fed up with mud – piece of string – you know the rest ?)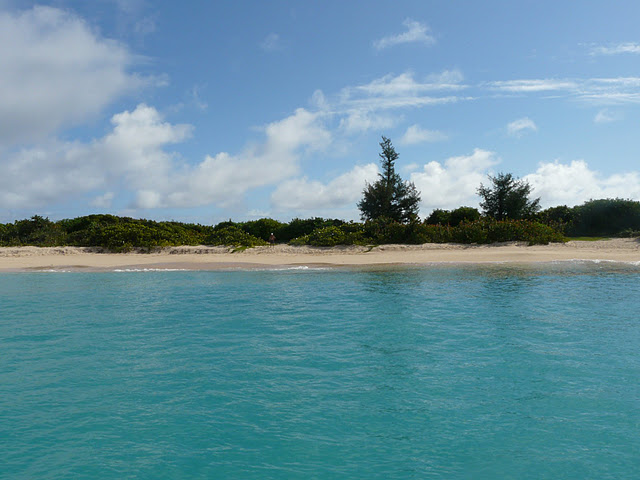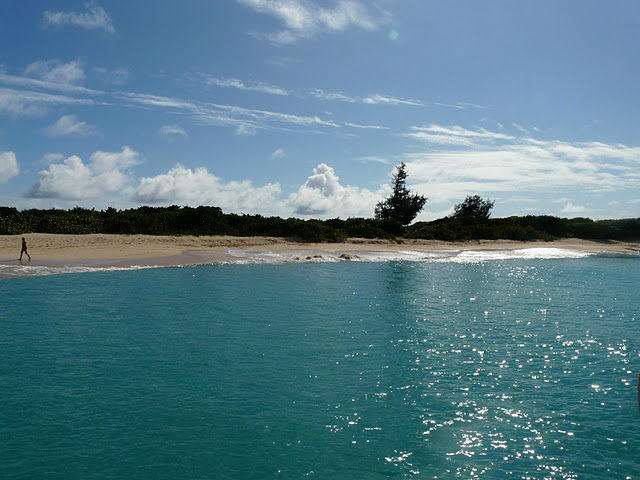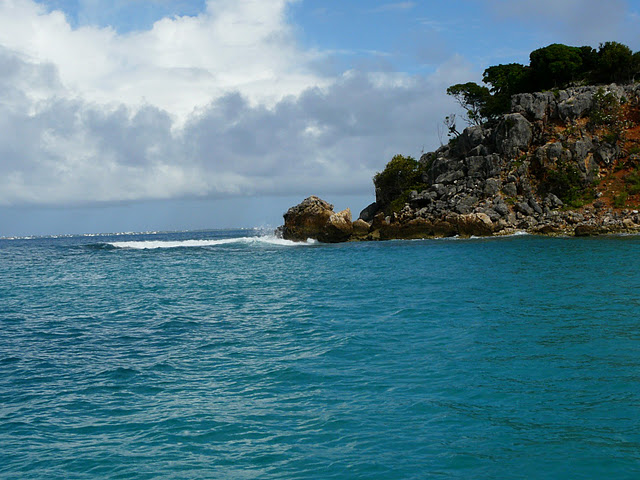 Go to Bay on the island of Anguilla
Getting there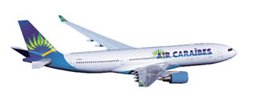 Air Caraibes offers 3 weekly non-stop direct flights from Paris Orly and St Martin Juliana. 4 days, 6 days or more. In low season, Flight A / R person from 617 with euro Air Caraibes.