What's up !
After traveling with Air Caraibes to St Martin, nothing beats a night to stretch their legs to haunting rhythm of Caribbean drums.
On the occasion of the inauguration of two new areas of the Lottery Farm (Hidden Forest Cafe et L'eaulounge), we made the big plunge. Immersion in the tropical atmosphere of a timeless nature reserve.
Arrival by a brilliant trail of torches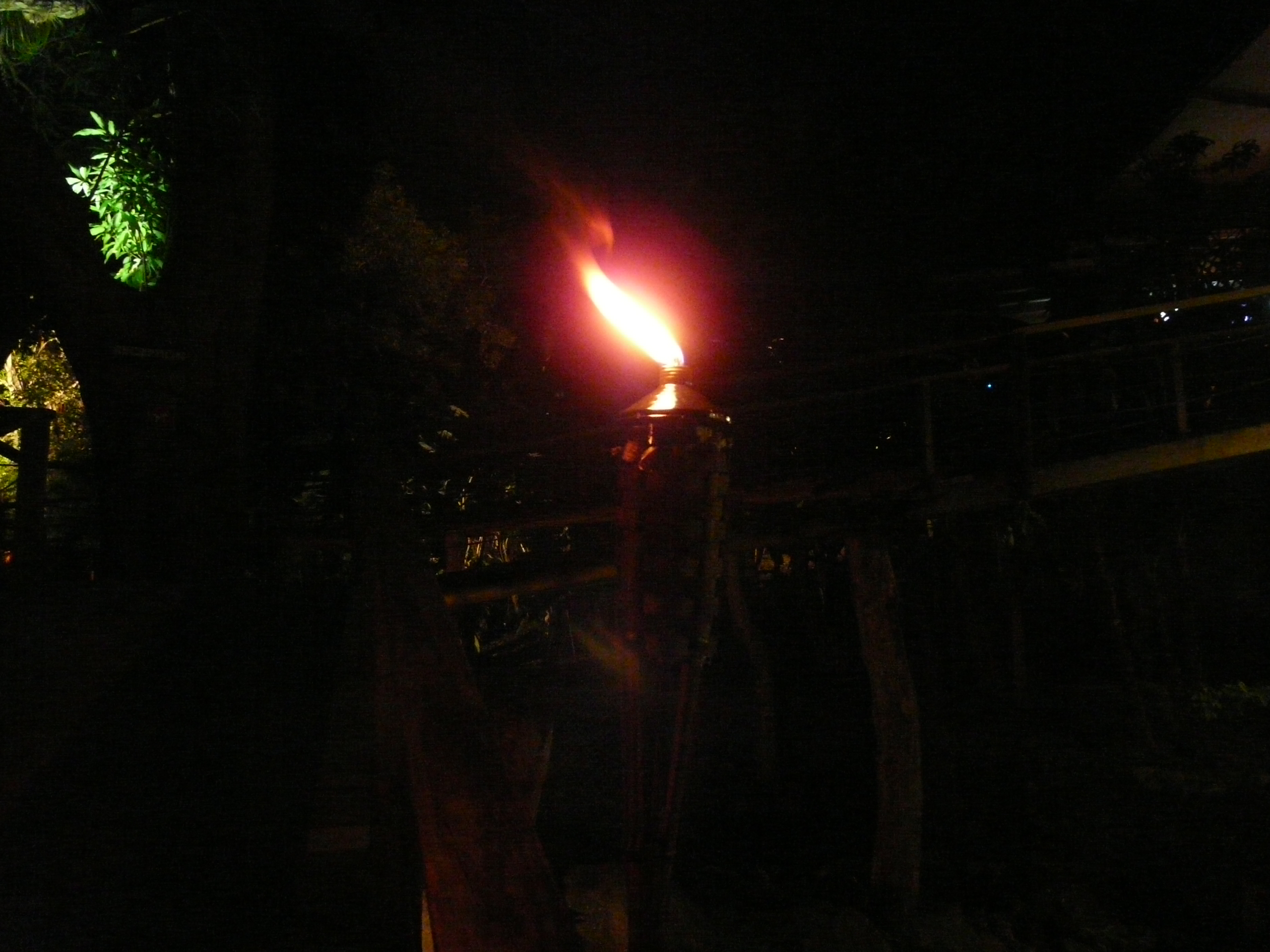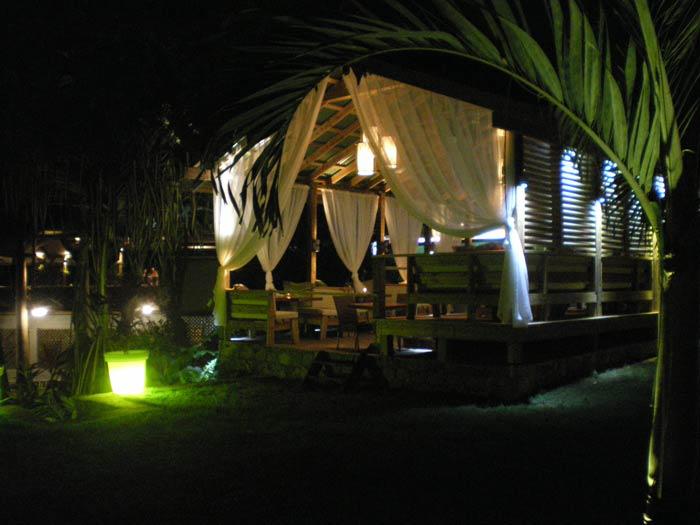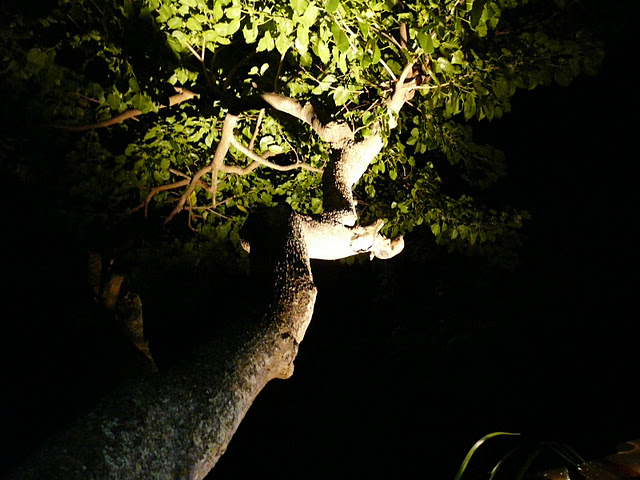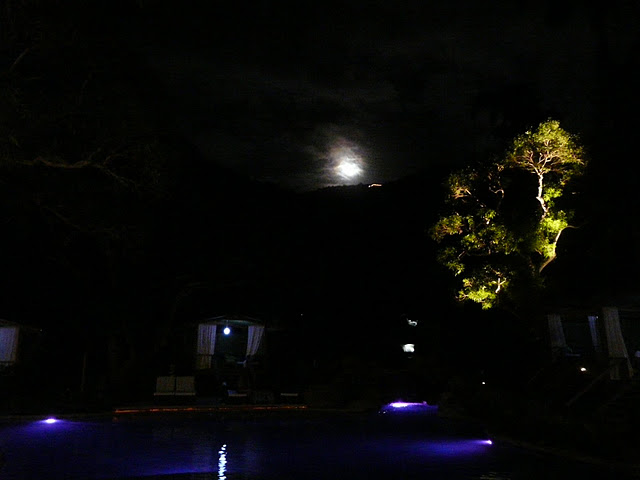 Lottery Farm is an old sugar cane plantation became a beautiful private nature reserve. A bewitching place designed by Welch B.J, an American expatriate.
BJ Welch wanted to recreate in the area of ​​a Lottery Farm example of ecosystem-specific and St Martin Island Caribbean.
This space is spellbinding also runs through several days of kilometers of trails to explore this secondary tropical forest with many endemic plants and rewrite history by following the route taken by slaves across the slopes of the plantation .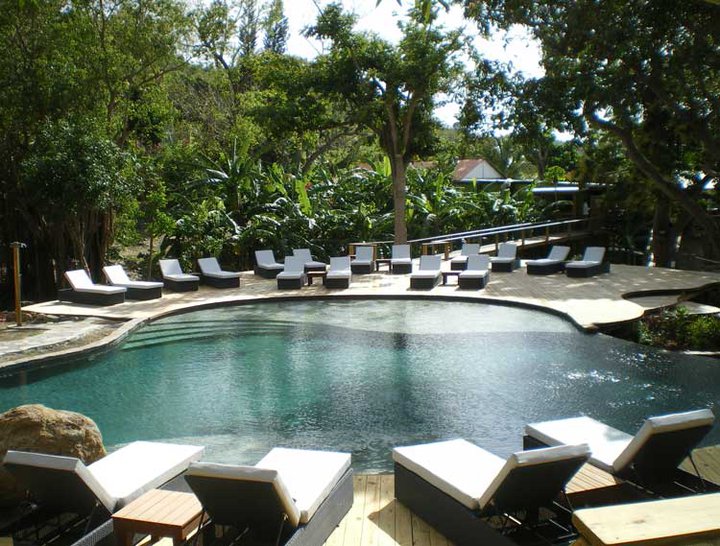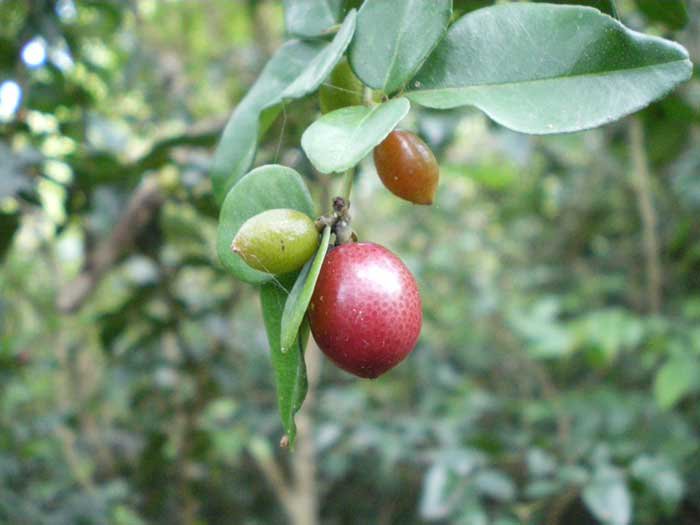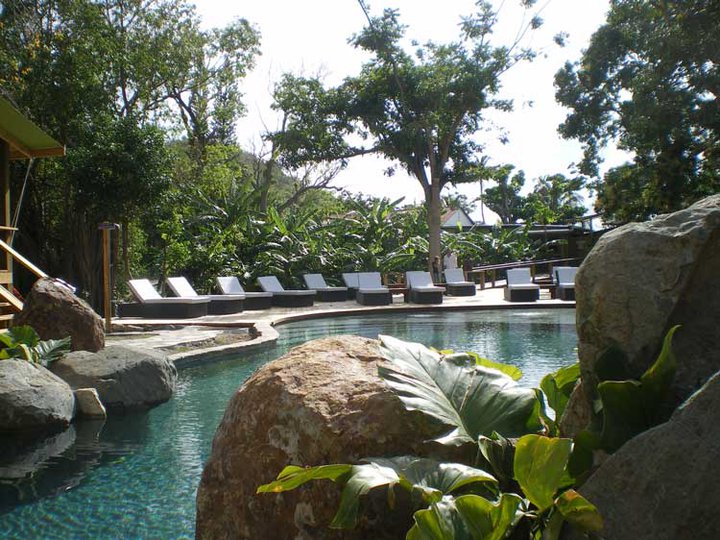 For more info
http://loteriefarm.com
http://www.facebook.com/LoterieFarm
http://twitter.com/loteriefarm
Loterie Farm, a haunting secret address in the hills of St Martin
Ready to play Jane guided by you in the way of tree climbing ?
Or rather of attack for a drink by letting himself be lulled by birdsong ?
To St Martin to make you your own experience !
Getting there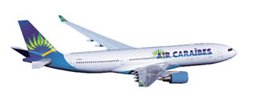 Air Caraibes offers 3 weekly non-stop direct flights from Paris Orly and St Martin Juliana. 4 days, 6 days or more. In low season, Flight A / R person from 617 with euro Air Caraibes.