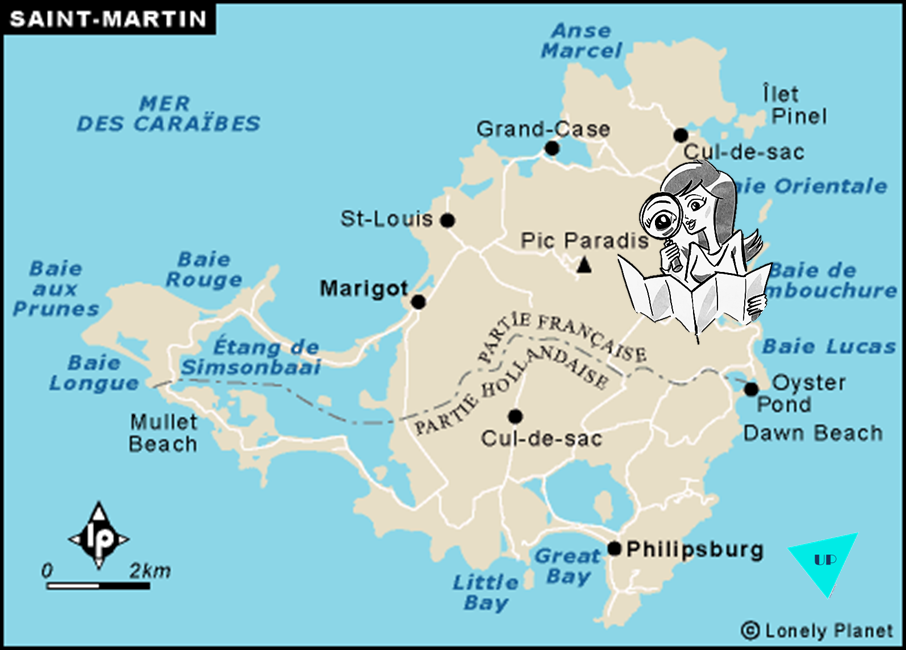 What's up ya men ?
Lay back, you're now in St Marteen !

In search of a destination to go partying with friends or simply enjoy a well deserved relaxation ? And if you left the sun on the side of the West Indies ? The best time to soak up the sun safely is from December to late March. Who loves to swim in the warm waters ?

Geography
The island of Saint Martin is centrally located in the heart of the Caribbean Sea, midway between Puerto Rico and Guadeloupe and is for France, the foremost point of the U.S. coast. There is no border between the territories materialized French and Dutch. The movement of goods and people is entirely free.

St Martin, hyphen between France and the Netherlands
The island of St Martin in the Caribbean belongs to 2 country, France and the Netherlands. The boundary was determined in the seventeenth century in an original : were placed back to back one rider in each country to tour the island, and their crossing point would determine the border. The French were faster than his opponent, it allowed France to have the 3/5 of the island. The French were accused of cheating, alcohol and of willfully opposing runner. Not pretty pretty.

It was an anecdote. But in truth, the origin of this splitting is much less sports. The French are retired farmers were more interested in this part of the island so they could cultivate.

Queen St Martin's Day
Good living and warm, the St. Martin people have adopted the festival as a lifestyle. Whether on water, the waterfront or through the crowd, St Martin is the perfect destination for partying with friends. There are of course private clubs but also highlights not to be missed throughout the year.

Every Tuesday from January to May, Grand Case, the old fishing village and now the culinary capital of the Caribbean comes alive around traditional dances and demonstrations by local artists.

In March, la Heineken Regatta et le Carnaval you mardi gras, Every year, hundreds of sailors and ships are ready to compete ! As for the Carnival parades in Marigot compete imagination to wander in the brightest colors.

St Martin, the island where it is good to fall fall in love …
Getting there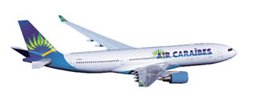 Air Caraibes offers 3 weekly non-stop direct flights from Paris Orly and St Martin Juliana. 4 days, 6 days or more. In low season, Flight A / R person from 617 with euro Air Caraibes.