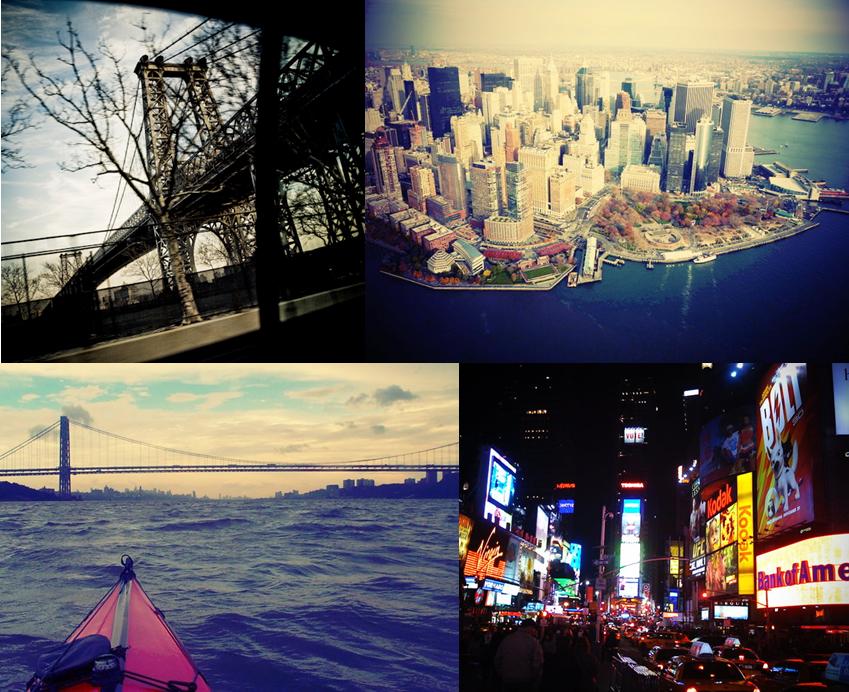 Having booked your vols low cost pour New York, your turn to turn opératour by calling yourself the activities of your stay ! Compose an ideal journey to New York to plan requires a minimum of rides suitable for the wonder … and therefore the memories !

Every day a new experience of New York
New York, the hectic. Agitated, overexcited and definitively urban, New York is a destination that can be discovered by taking his time – against the current mood of ambient to better soak. New York offers plenty of shopping activities, cultural and sporting. But before proudly claim to know every angle, must still have taken her through all points of views. The means of transport are not lacking. Through the tinted windows of the taxi to capture moments of life, foot in contact with New York, or better by helicopter over water.


4 advice to take an eyeful in New York
- Find a hotel or restaurant on the rooftops of New York
- See the city and its moments of life pass by Taxi
- Opt for a detox trip by kayak for the panoramic view
- Get laid in air for helicopter take to the skies

Get caught up in an unusual activity in New York
New York also travels over water to a melee with nature that comes to mind took in the city précipation. Yet. The ultimate means of transport to enjoy the walk is the kayak. The sport accessible and box lets décourvir the status of freedom as a person. Sur fond de building, you paddle on the bottom of the building in Manhattan.
The practice of Kayak uses your own resources to move at the pace of water. After your ride, it is with pride and wonder as you can tell this experience to your friends. Expedia has found for you a new activity in New York. Watch !



Making Kayak in New York in the cool
The New York Kayak Company offers courses in kayaking around Manhattan. Jason Harper, New York TV presenter was able to experiment with expert kayakers, but also courageous beginners. Accessible to all, Drive as atypical as playful, you will discover the city and sporting manner unprecedented for an unforgettable afternoon. And to keep your own small boat, better follow the invaluable advice of Warren Parker very friendly companion and stay in the monitored area !

Before you leave be sure to reserve your Cheap Ticket New York .

In your, what are the spots not to miss unusual to see New York ? What type of adventurer(e) urban(eand are you ?