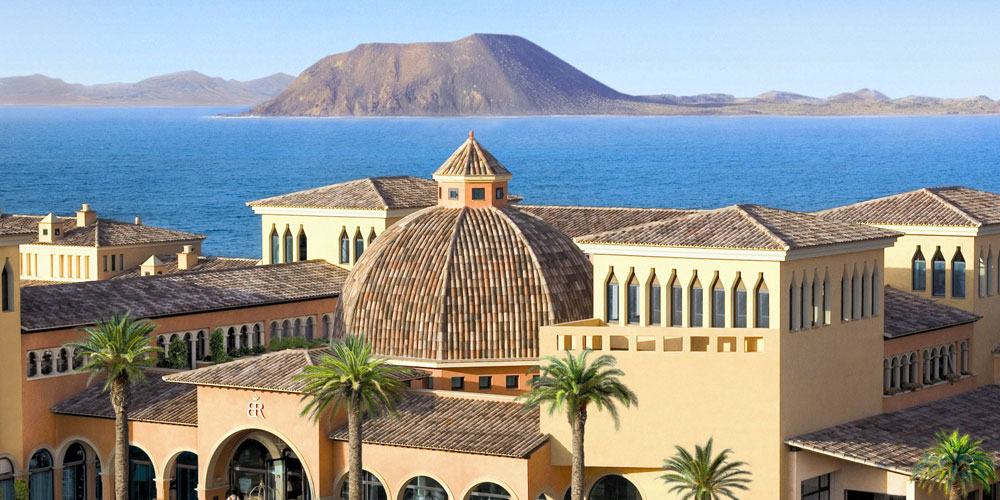 As you know, I love to travel concoct surprises throughout the year. (10 Tips for organizing a surprise trip). As a good planner, I plan to always book at least two months in advance for flights cheaper rates. Transportation is still the largest share of expenditures. The savings allow the package to the hotel 4*, 5* and why not … one night in a luxury hotel ! For queens of improvisation, pressed to fly elsewhere, check out International Weather and verify which destinations around the world preferred course if you are looking for sun in December. These pictures show dreamy, not ?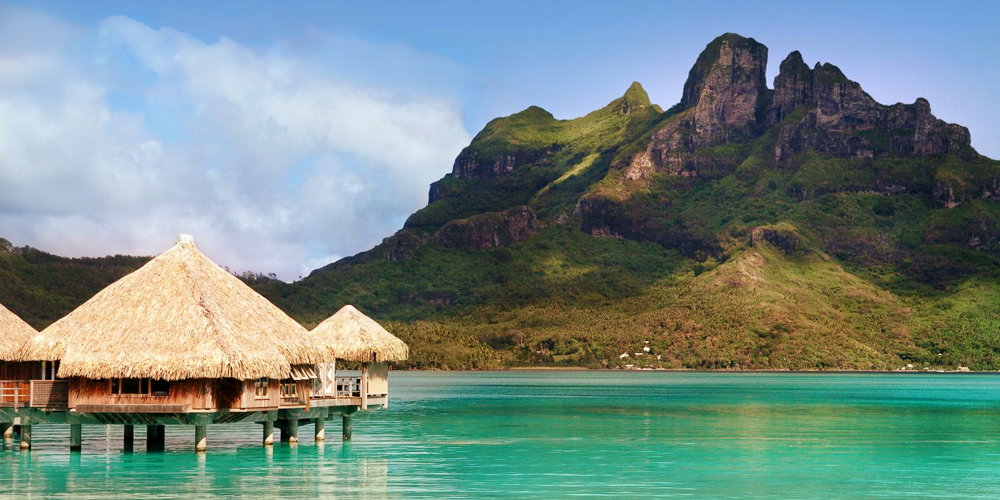 With the approaching holiday, Splendia imagined gift vouchers in boxes, of vouchers or e-cards. A purchase 50 to 5 000 Euro valid near 5 000 luxury hotels, charm and design, selected by this site hotel reservation worldwide. One night in Berlin design or a week awash in Indonesia ...
I have already booked for at Splendia week-end à un Malaga and I really have not been disappointed by the standard of the hotel true to presentation photos.
In conclusion, if you do not have an idea for Christmas gifts and you want to offer more than a night in a gîte de France, appointment here. Offer a luxurious and refined experience throughout the world. It has no price. Check !